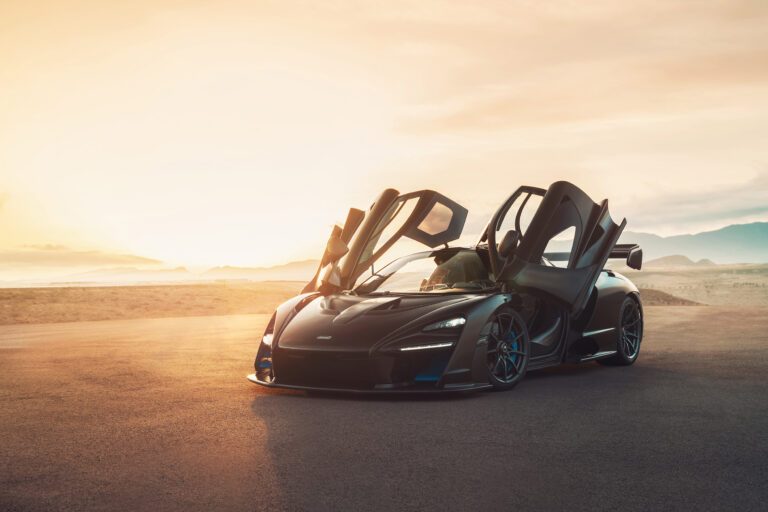 Challenge the impossible
Absolute performance
McLaren Senna
Based on the legend Ayrton Senna
800 kilograms of downforce
4.0-liter Twin-Turbochargers V8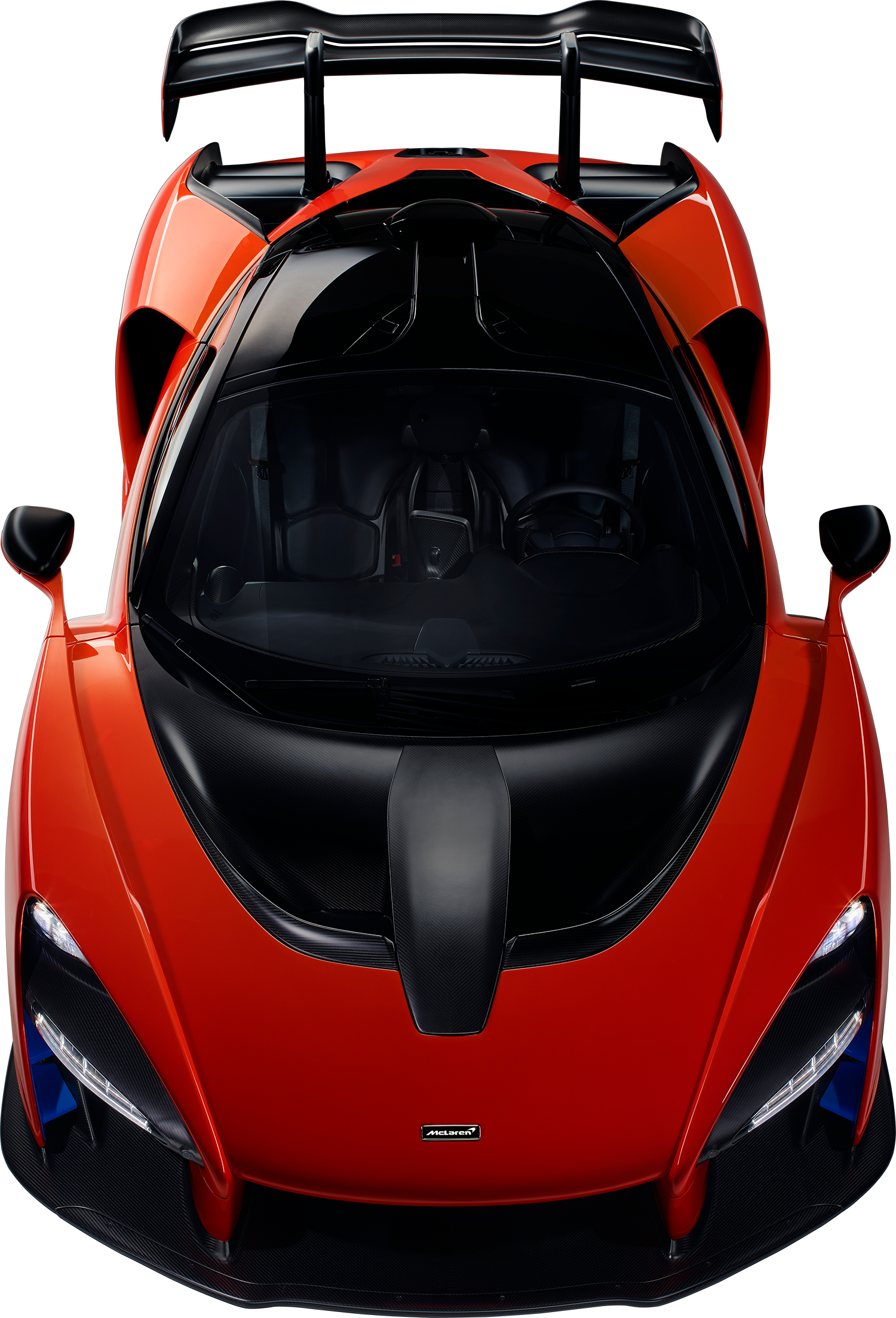 McLaren at its
most extreme
How do you honour one of the most legendary Formula 1 drivers ever? The McLaren Senna makes the impossible possible. It is the most circuit-focused car McLaren has ever built. Uncompromising and yet still legalised for road use. It offers the most intense driving experience on the circuit. Inspired by one of the very best McLaren drivers, and completely dedicated to enabling optimum performance by the driver.
Download wallpaper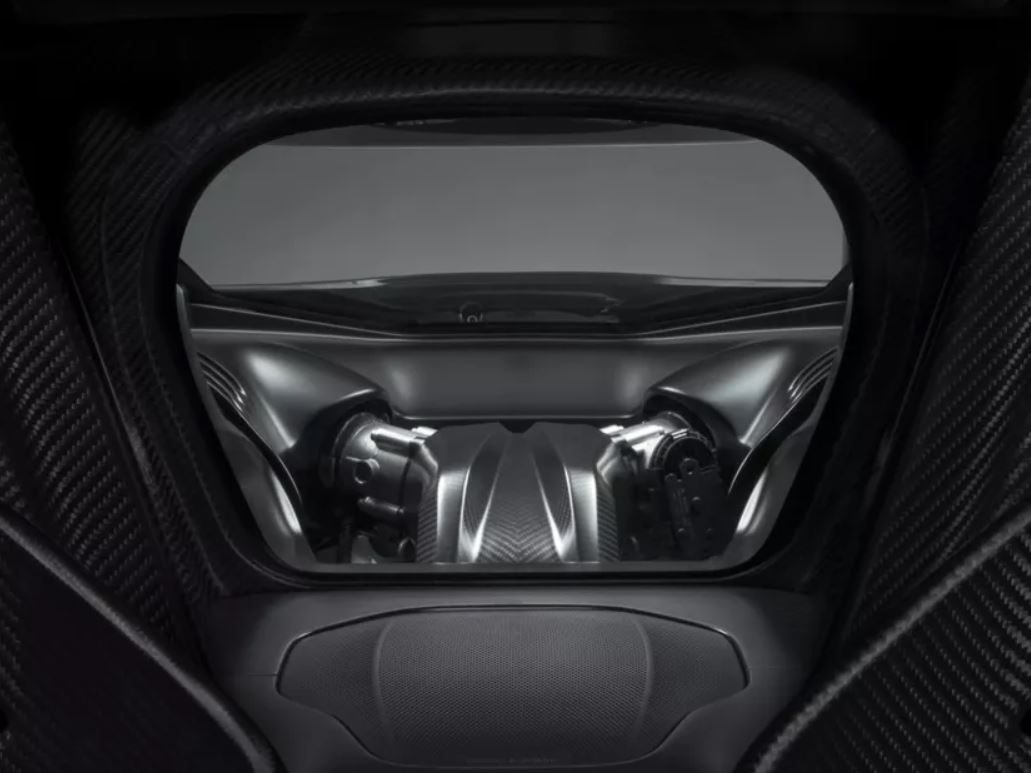 Engine
The beating heart
of the Senna
By introducing the Senna, McLaren succeeded in launching the most powerful engine on the road. The engine delivers a mind-blowing power/weight ratio of 668 bhp per tonne; stunning McLaren performance that aims to offer drivers the same feeling Ayrton Senna had in his race cars. The roof-mounted 'snorkel' feeds air directly, delivering instantaneous throttle response.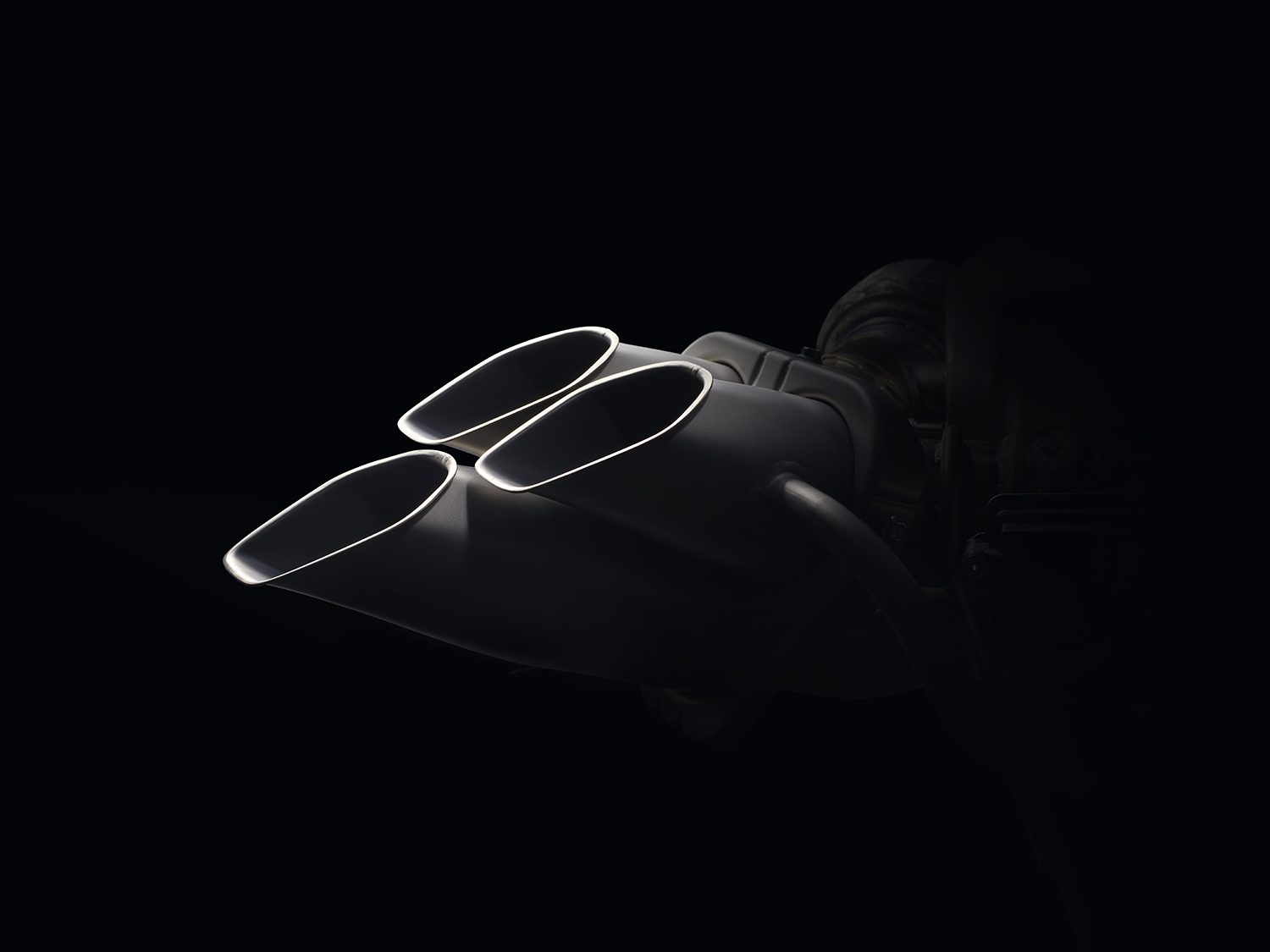 Engine
4.0-liter Twin-Turbochargers V8
Technics
Unthinkable
solutions
To make sure you have continuous control over the mighty Senna, you need a car that actively communicates its intentions. That's why the revolutionary suspension technology developed for the McLaren P1™ was also used for the Senna. This enabled them to create the new RaceActive Chassis Control II. This hydraulic suspension offers uncompromising performance and there's a race mode to reduce driving height, lower the centre of gravity and increase aerodynamic power. Everything to bring your experience as close to the road and the circuit as possible.
Suspension
RaceActive Chassis Control II
Dry Weight
1.198 kilograms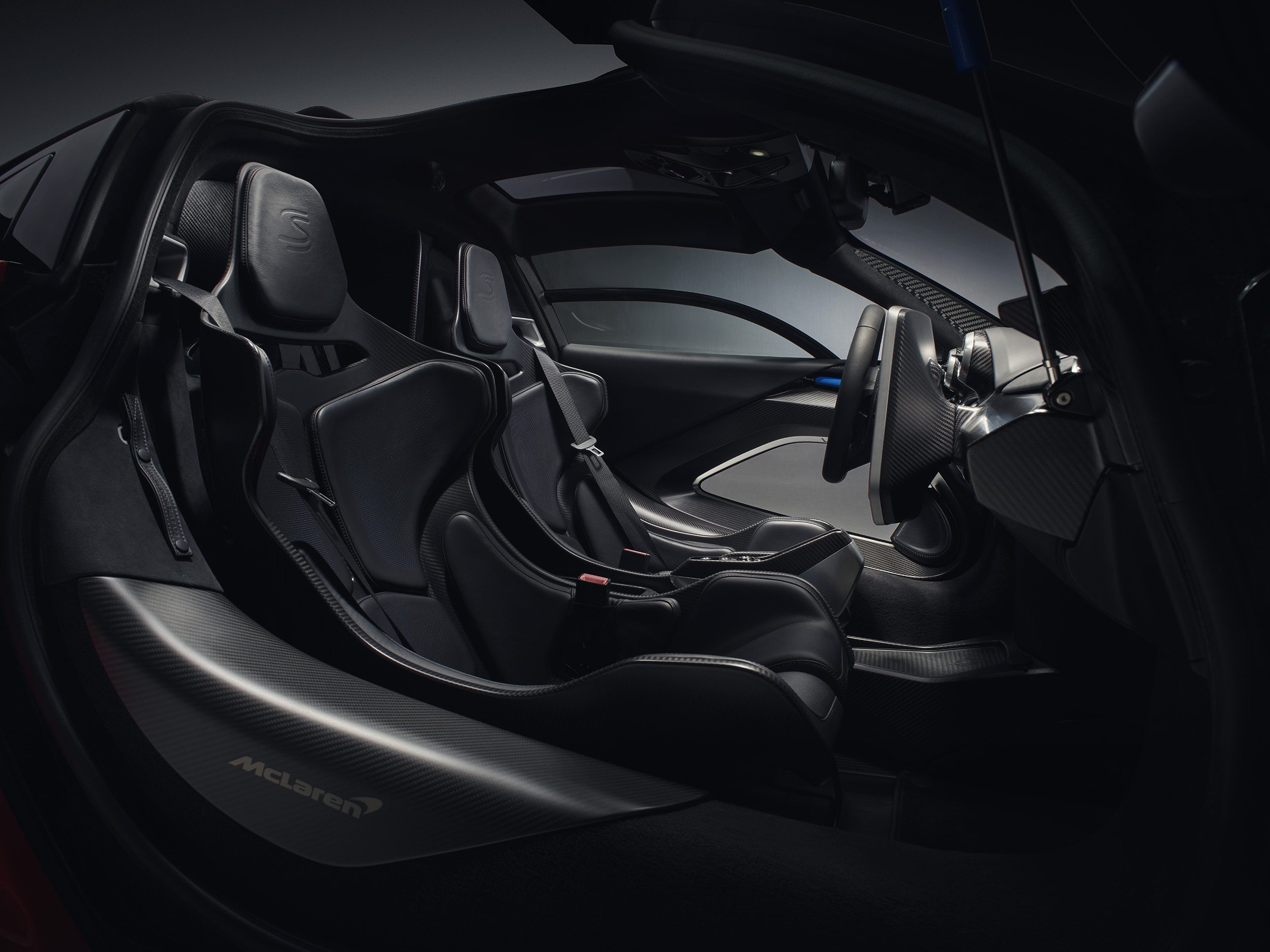 Interior
Form follows
function
What comes to mind when you think of a circuit-oriented interior? Yep, zero distraction. The car's extreme technology is clearly visible from the Senna cockpit. The three-spoke steering wheel is free of buttons and switches and the door-release mechanism and window switches have been moved to a roof-mounted console. The Senna interior is unashamedly 'anti-social' and utterly focused upon the driver.
Enhance your
driving experience
The side airbags are covered in Alcantara, but the rest of the interior upholstery has been removed, saving yet more weight. Everything for enhanced performance.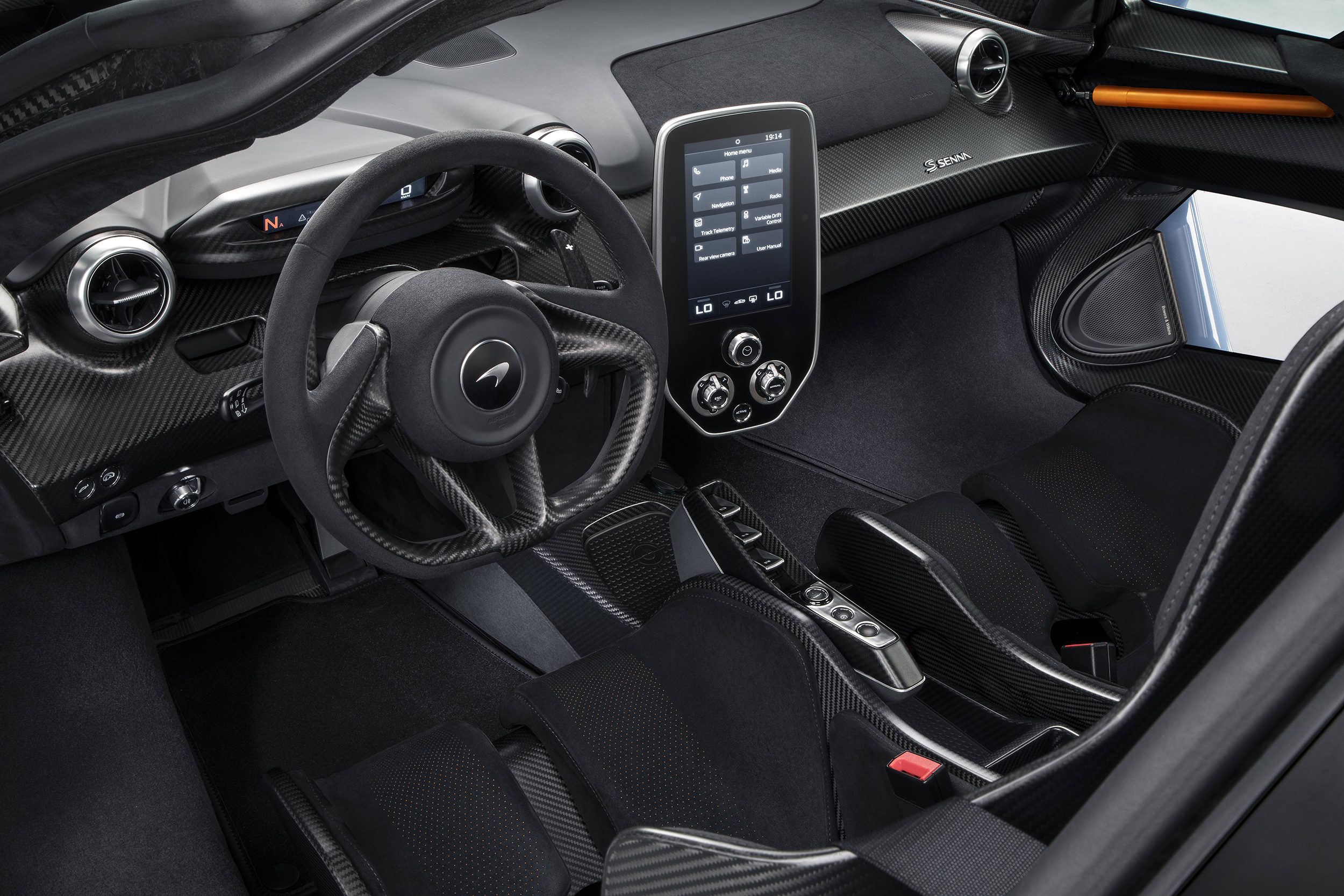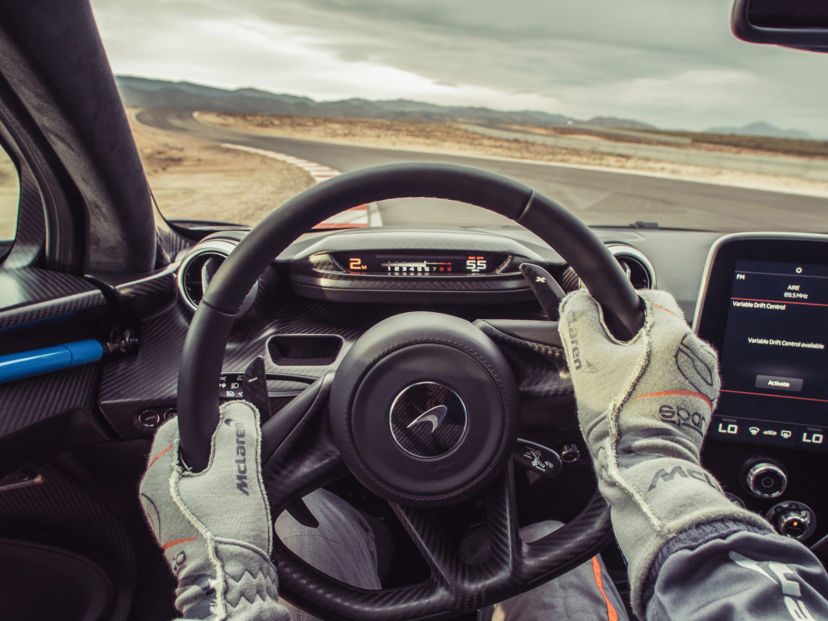 What to expect when choosing McLaren?
At Louwman Exclusive we don't only sell the most stunning McLarens… we also ensure that they leave our workshop in tip-top condition. As official McLaren Automotive partner, our professionals follow all the official brand training courses and work exclusively with original factory parts, ensuring that you enjoy your McLaren in the utmost safety.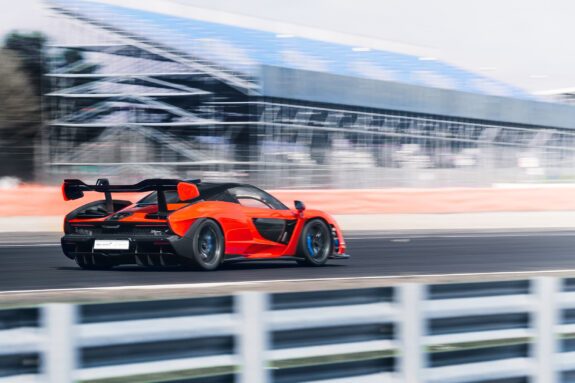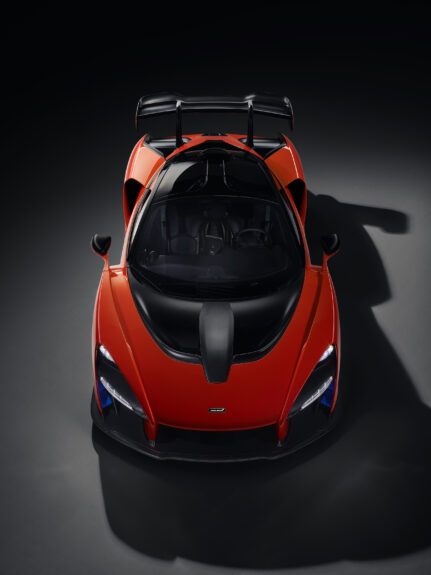 Maintained by certified technicians
Training and knowledge from the manufacturer
Member of our INVITED Community
Benefit from great gifts and events
Member of the McLaren Owners' Club
Includes awesome track days with other McLaren Owners
Special care by our specialists
Whether you want to take a test drive or need answers to any questions, our professionals will be delighted to help you.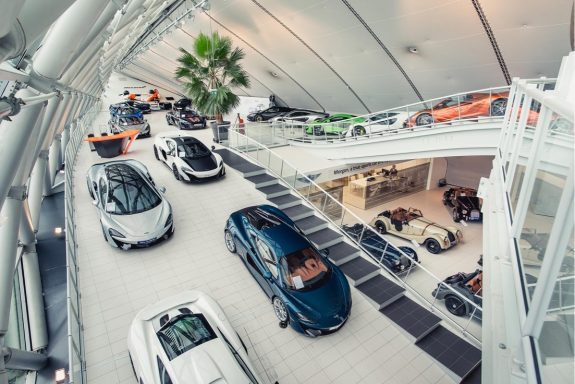 Louwman Exclusive
CONTACT
+31 (0) 30 221 21 21
info@louwmanexclusive.nl