Creators of our
own destiny
2022 is the year in which Louwman Exclusive exists ten years. Ten years in which we have pushed the boundaries in everything we have done. We have made friendships and made dreams come true all together. We welcomed new members to our family and created opportunities together. We embraced challenges and made memories for life.
And we are proud of it all! Proud of our loyal customers. Proud of our collaboration with our brands and partners. Proud of our entire team of committed employees. Proud of our reliability and our high quality products.
On behalf of the entire team of Louwman Exclusive, thank you for your trust in us!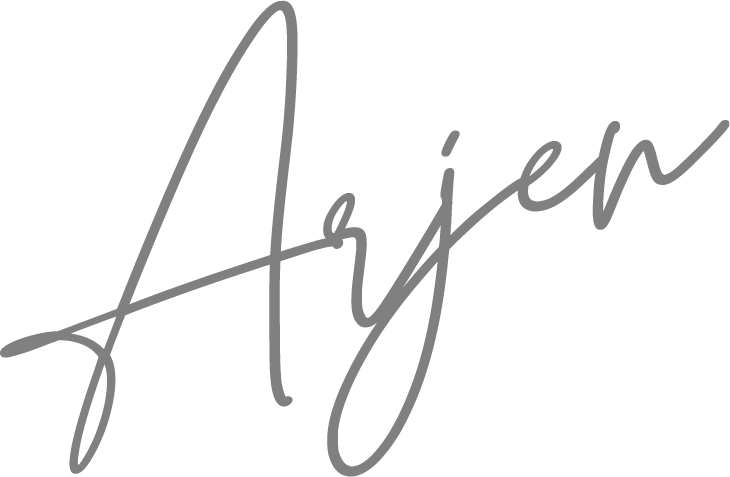 Managing Director - You are more than welcome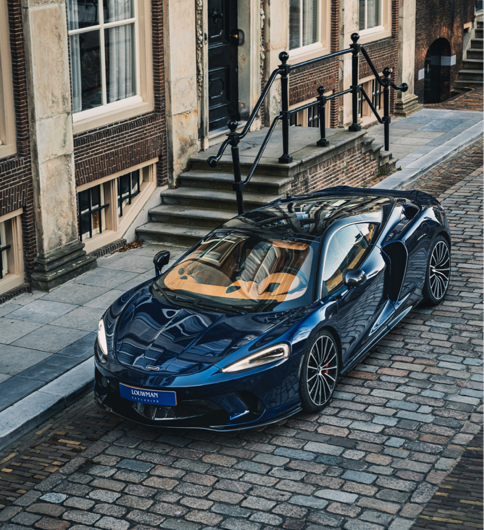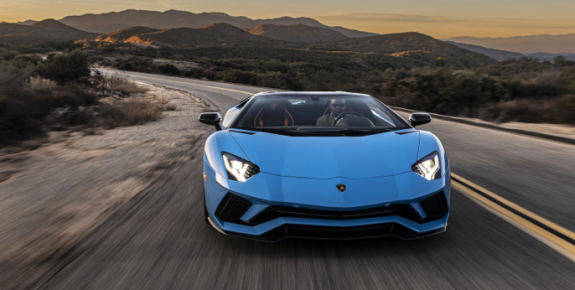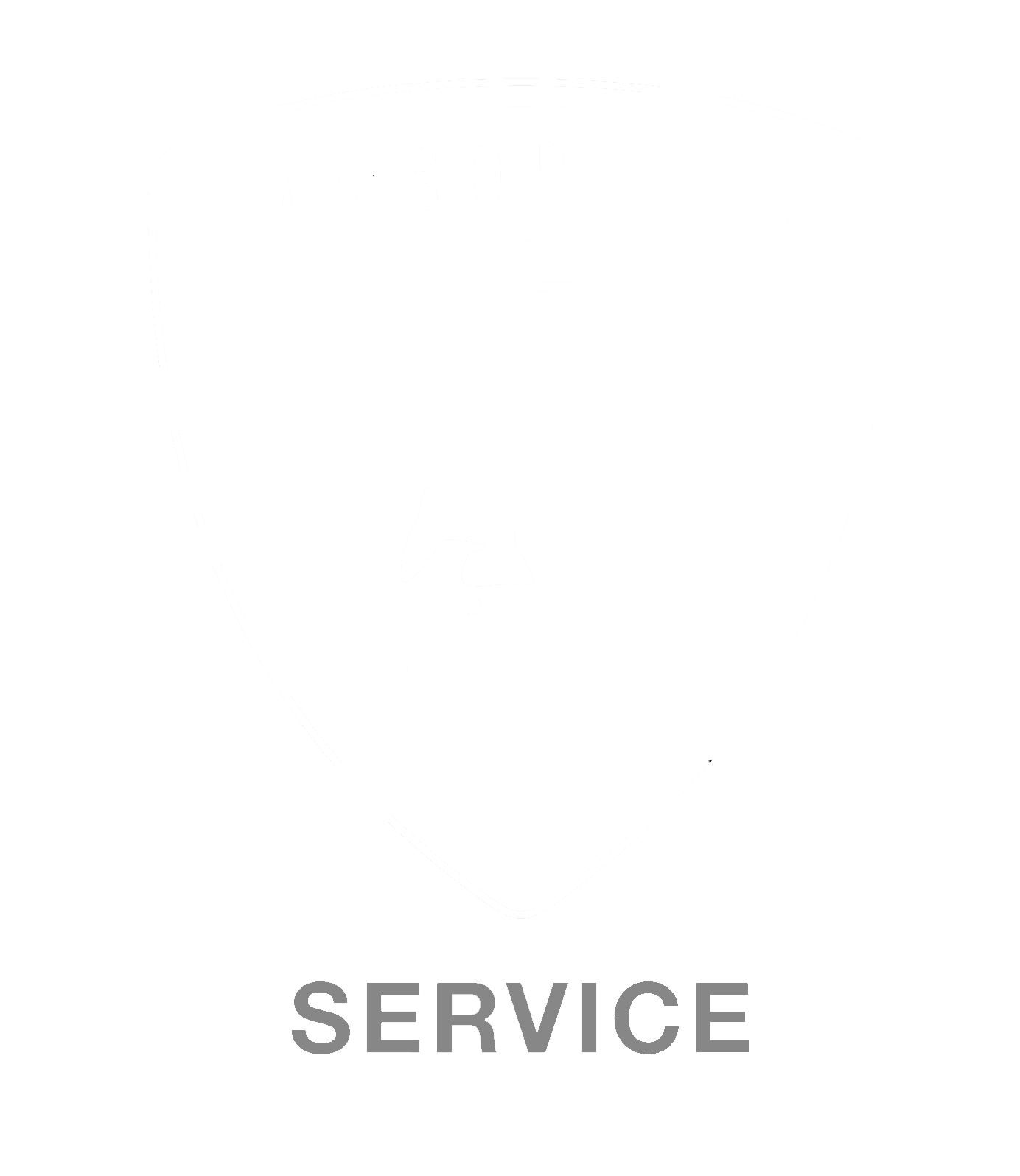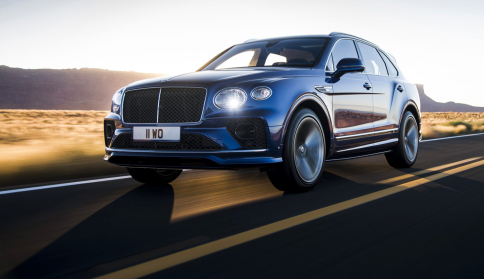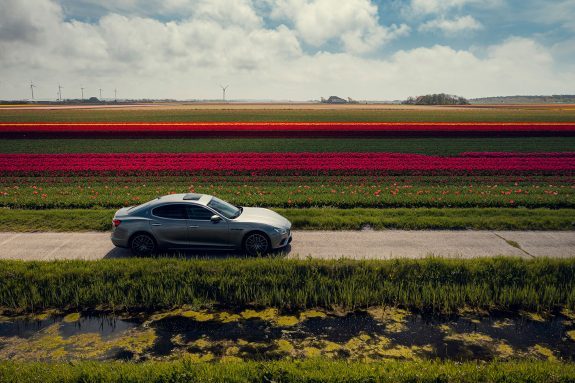 Which brand suits your personality?
For every personality, there is a matching brand at Louwman Exclusive. Whether you prefer a quirky English car or an elegant Italian one, there is plenty of choice. We are happy to take you into our world and let you see, hear, feel and experience all our brands. For that one perfect match.
Our brands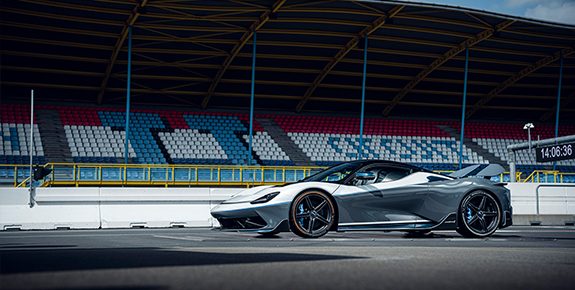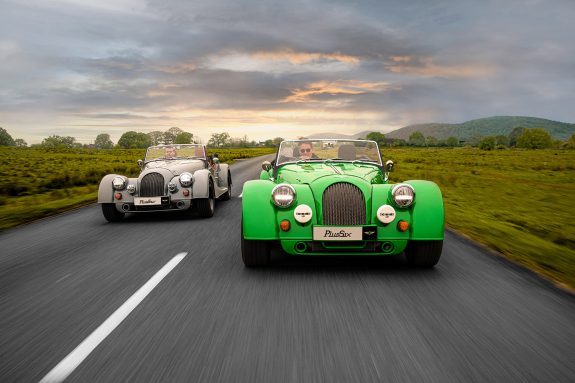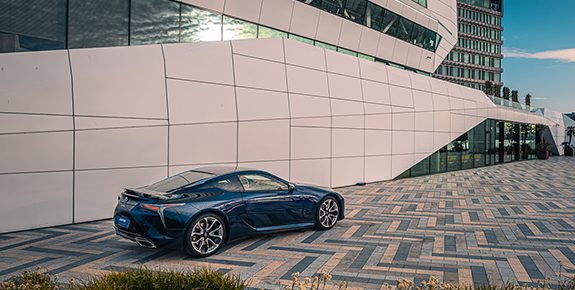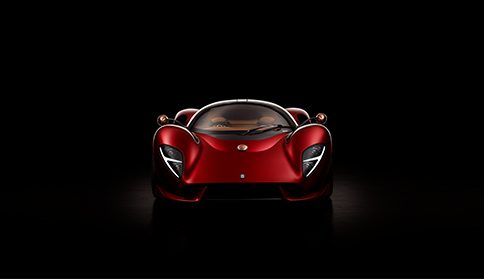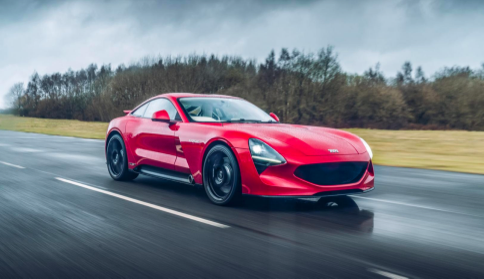 Shared love,
Specialist hands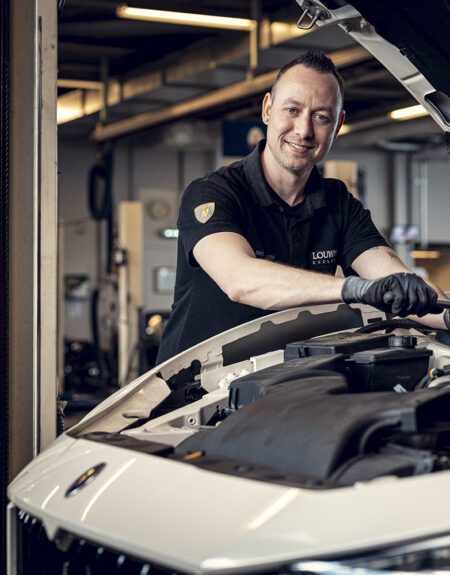 Would you like to schedule an appointment for service, repair or vehicle health check? Our professionals are at your service.