Return of a legend
Over 55 years ago three greats from the sportscar world collaborated to create something beautiful. Alejandro de Tomaso called on Carrol Shelby and Peter Brock to design a car that could beat the best race cars in the world. The De Tomaso P72 objective is just as ambitious. This Wyn Design model is actually known as a 'Modern Day Time Machine'. The continuous flow of all De Tomaso P72 surfaces, with flawless lines that are both rugged yet stylish, emphasises beyond doubt the brand's design ambitions. The P72 is powered by a V8 5.0-litre engine with linear power curve. And with an impressive power of 700+ bhp, this car truly is a worthy successor of the P70. The striking wheel arches, low nose and characteristic glass design ensure perfect proportions. Timeless elegance with an unmistakeable eye for detail.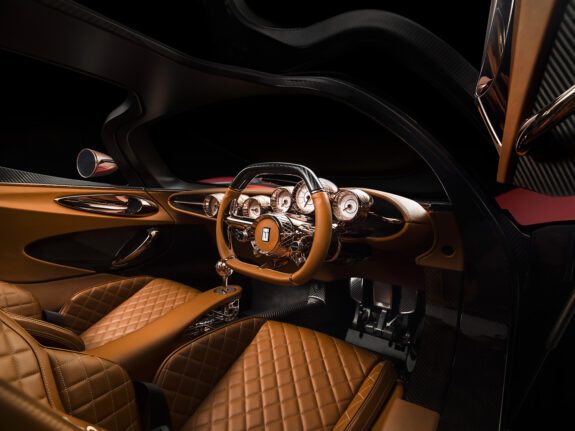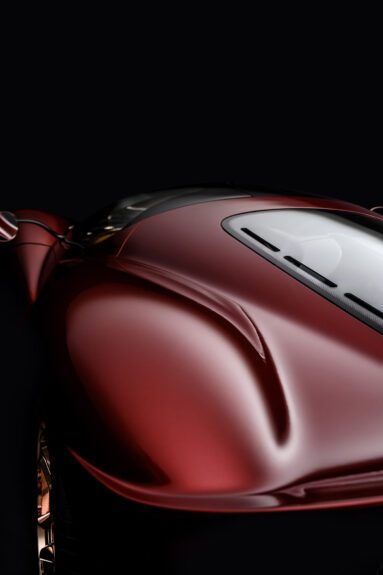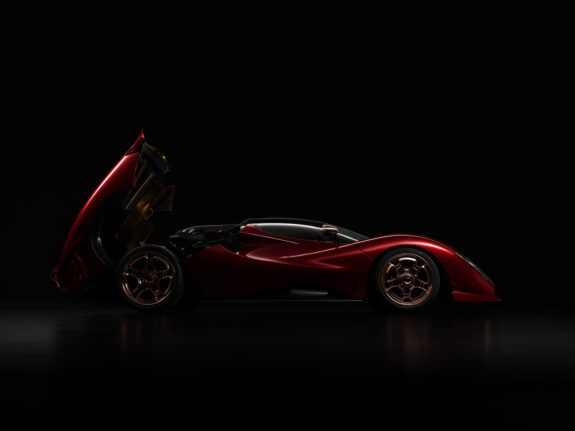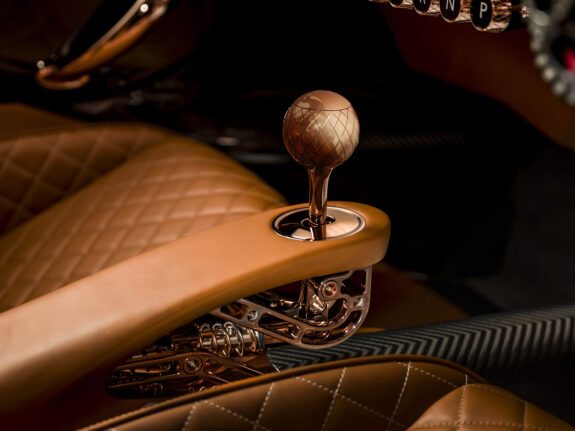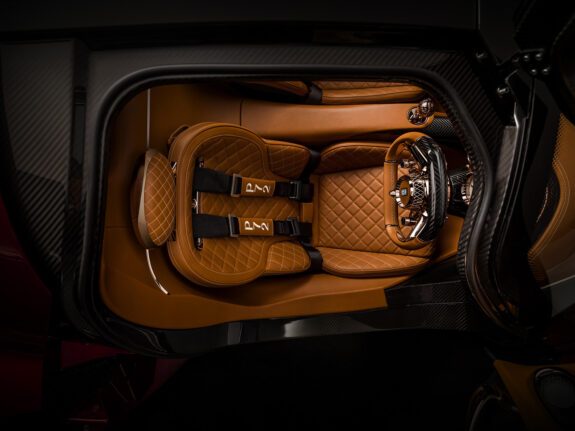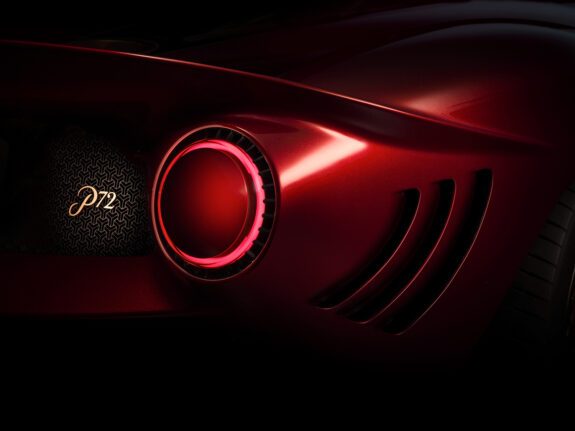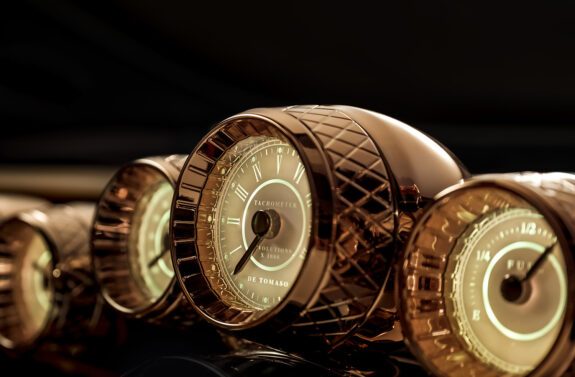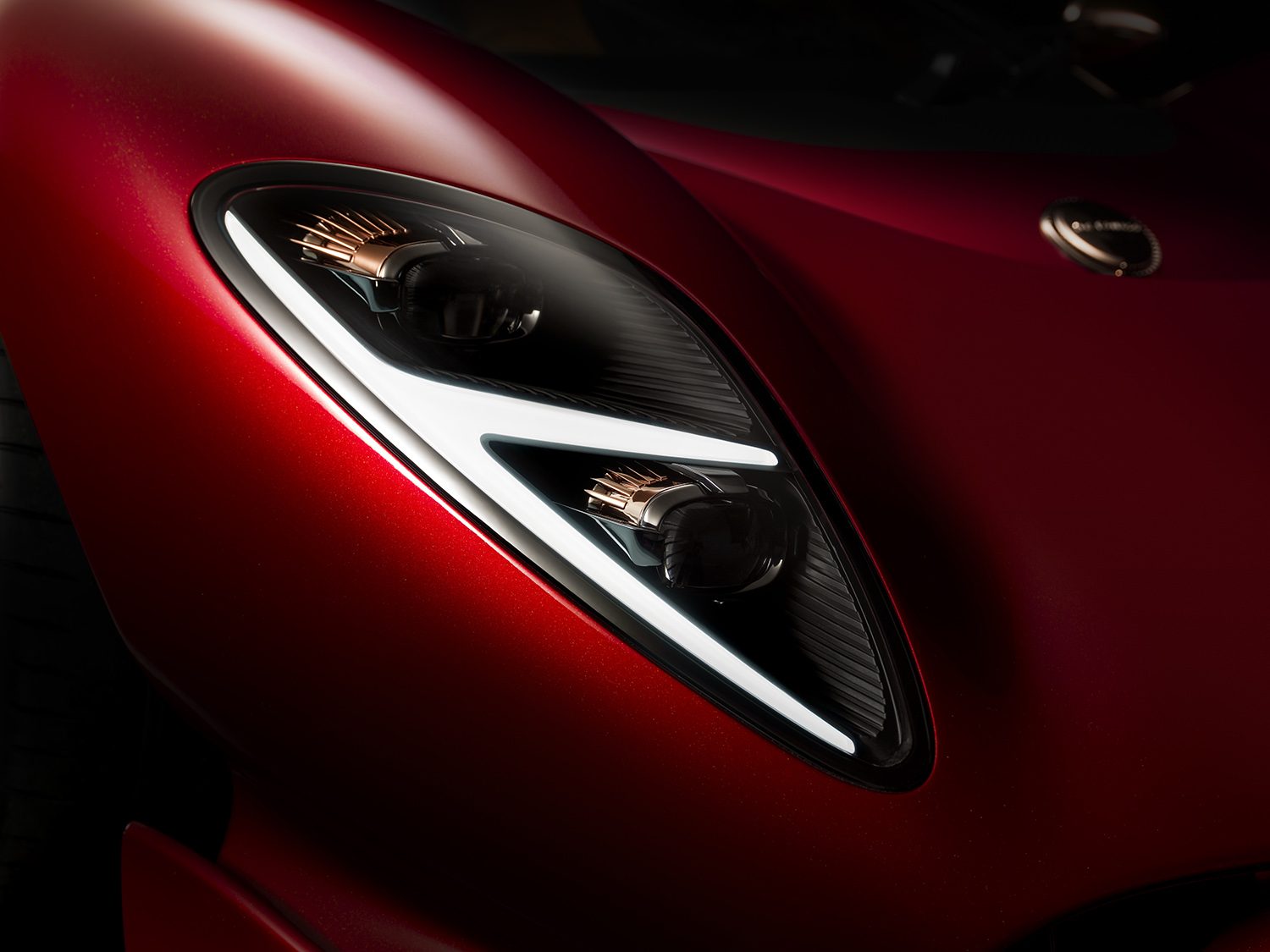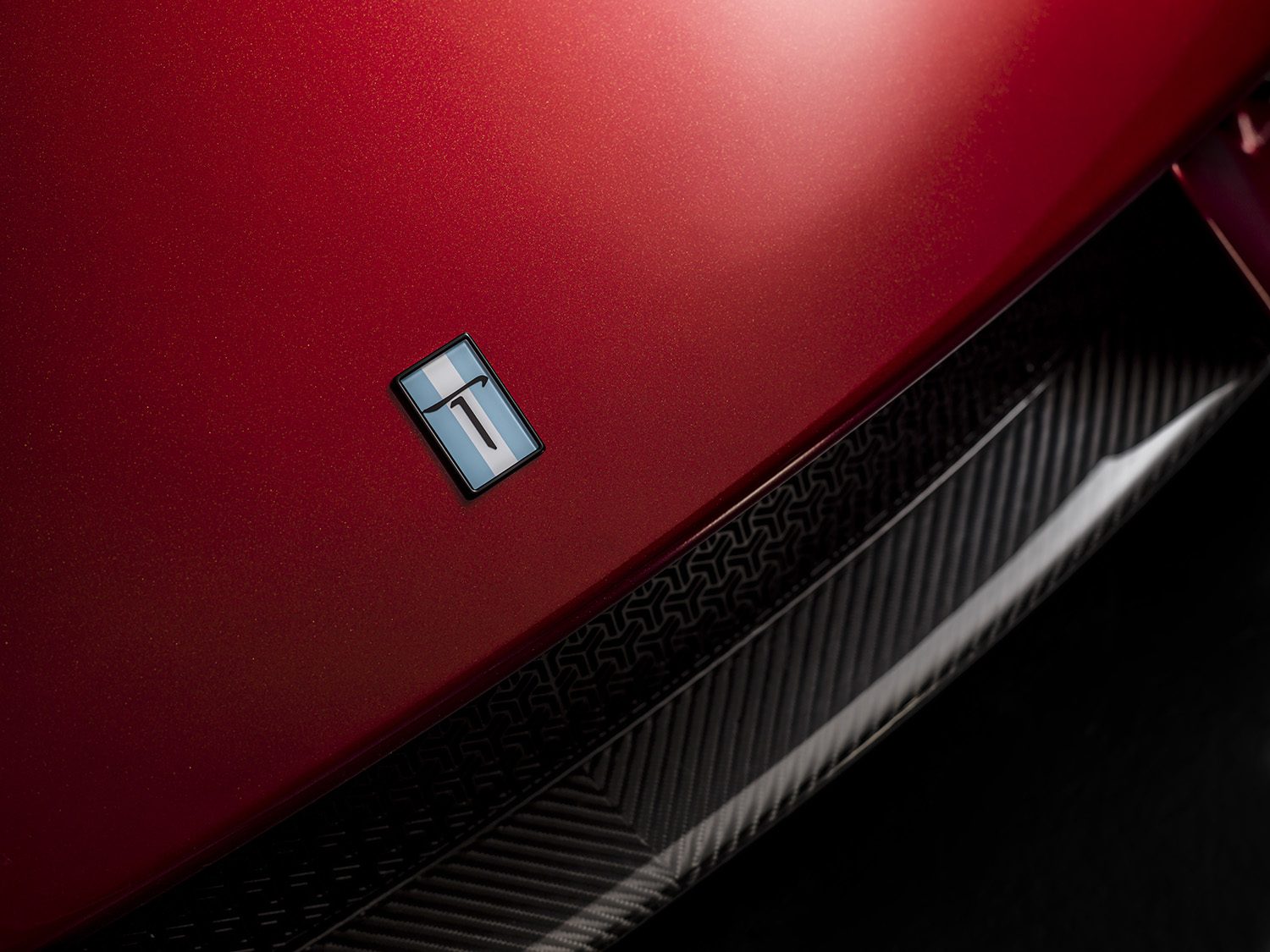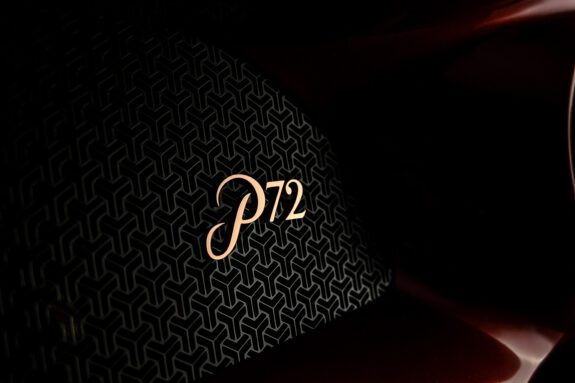 What to expect when choosing De Tomaso?
At Louwman Exclusive we aim to realise your dreams. Whether that's a childhood dream or a dream to be one of the big boys. And the De Tomaso P72 certainly belongs to the latter category. Because we're not just talking about a car; we're talking about the future of hypercars. We will be delighted to answer any questions you have.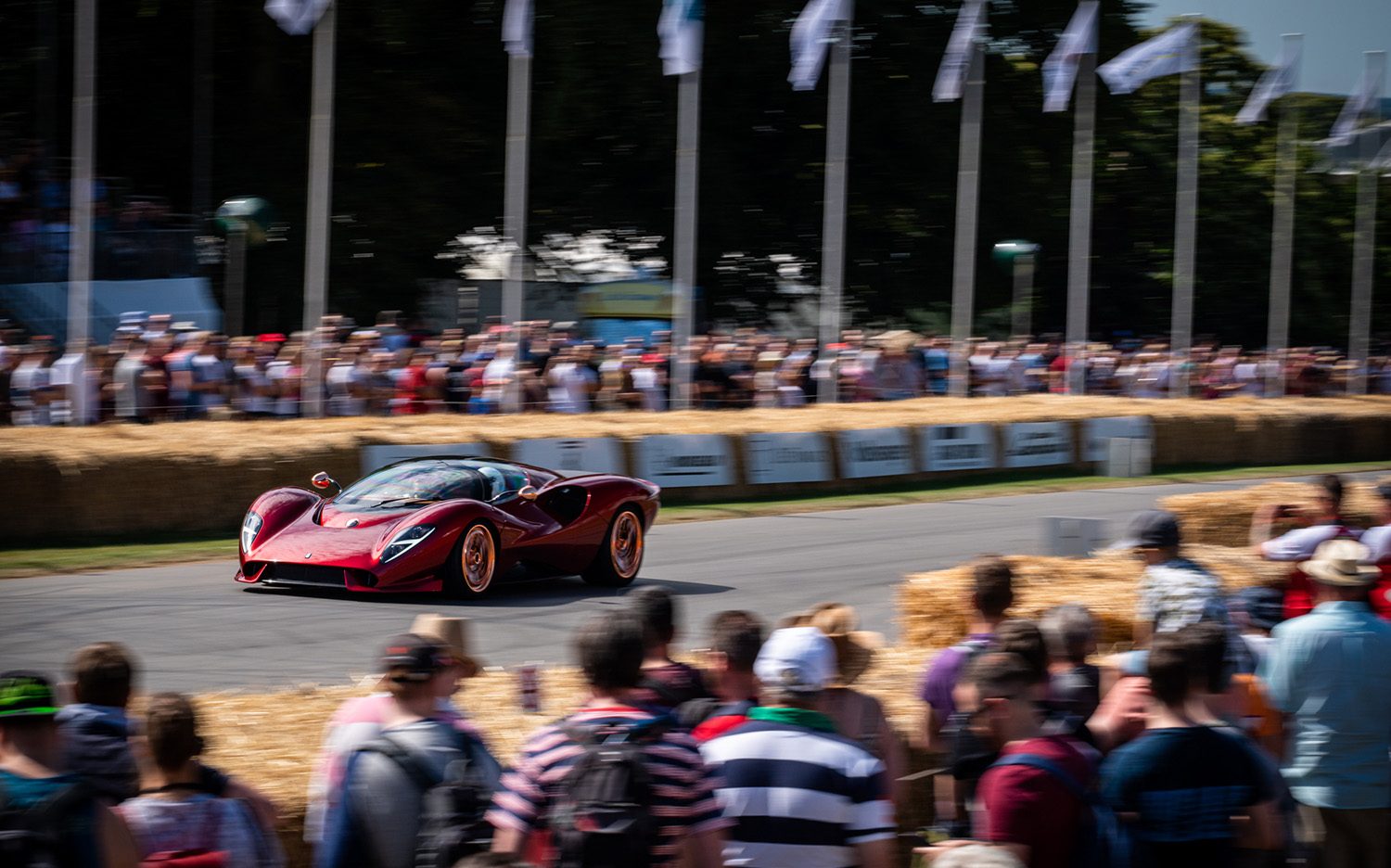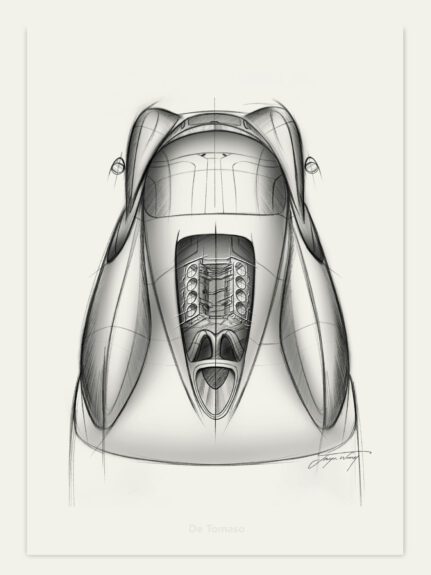 Service at the highest level
We arrange everything regarding your purchase of and with your car
Member of our INVITED Community
Benefit from great gifts and events
Invitation to the most beautiful events
Be the first to know
Special care by our specialists
Whether you want to take a test drive or need answers to any questions, our professionals will be delighted to help you.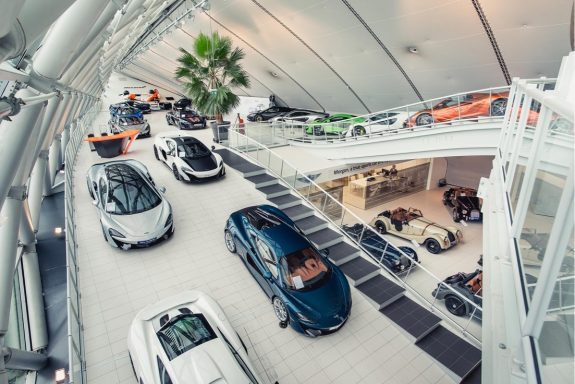 Louwman Exclusive
CONTACT
+31 (0) 30 221 21 21
info@louwmanexclusive.nl