Pioneers in the automotive world
You'd be more than justified in calling Automobili Pininfarina a revolution in automotive land. That's because the brand has launched the first luxury, fully-electric hyper performance GT. And its impressive figures also make this car the most powerful car ever designed in Italy. The Battista sees the brand launch a range of exclusively electric, zero emission luxury car models. Automobili Pininfarina decided not to take part in the industry transformation to a hybrid car; it simply chose to miss out this step. The result is an exclusively electric car that combines high-quality technology with an unbeatable design.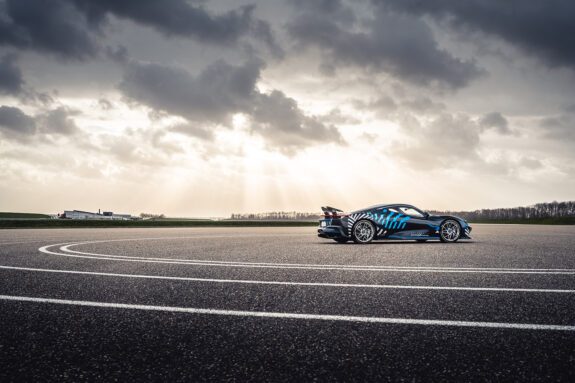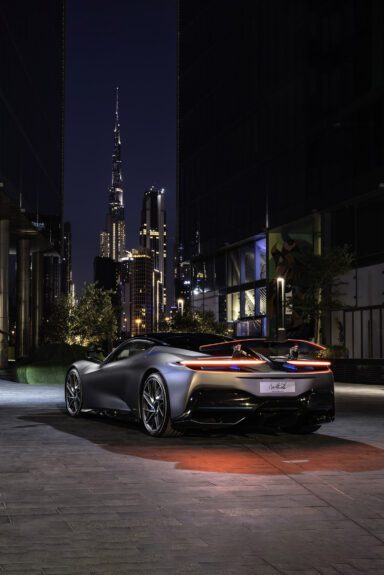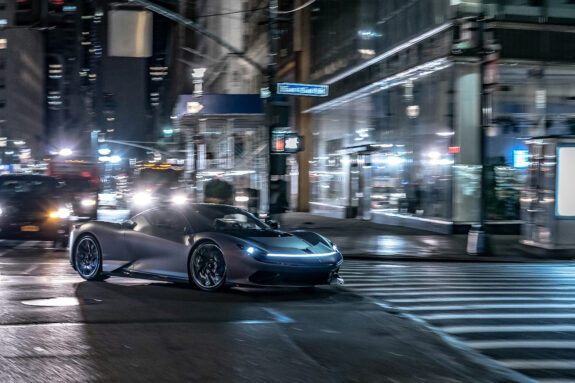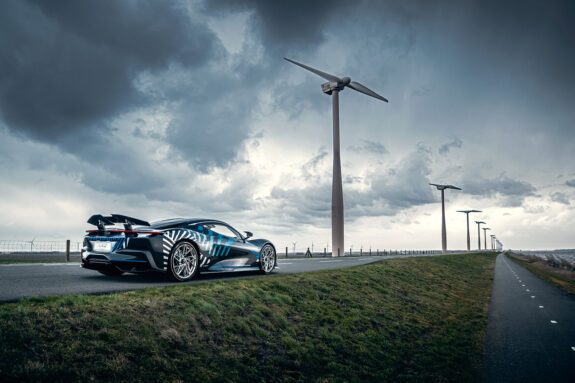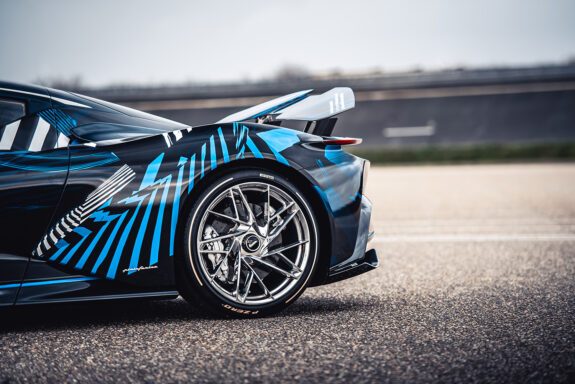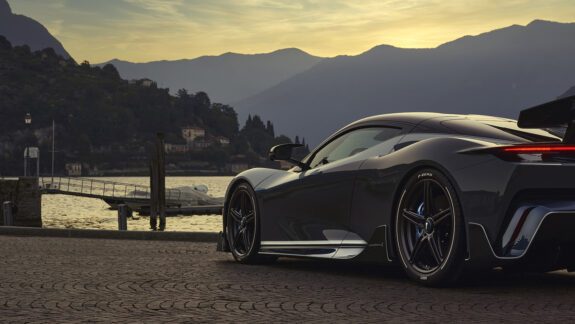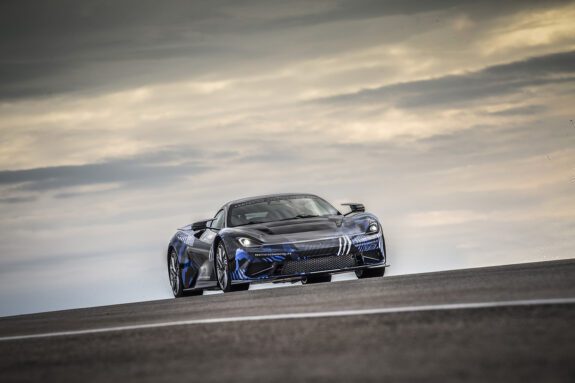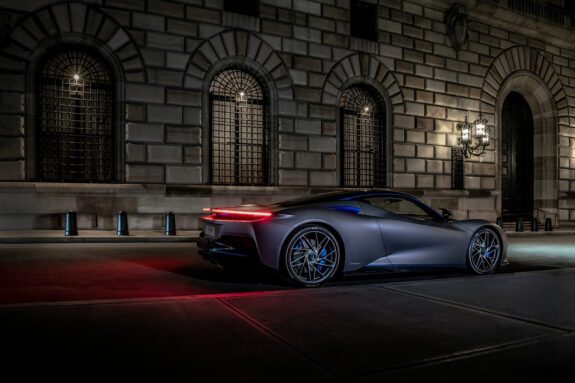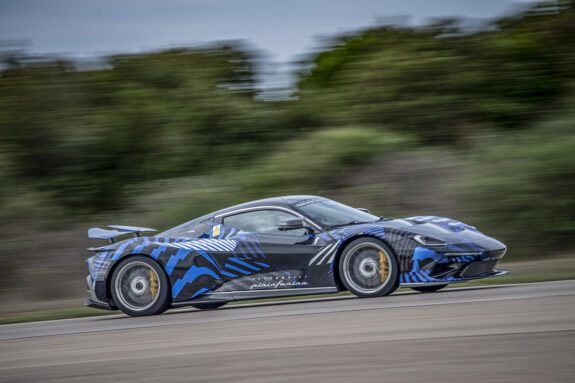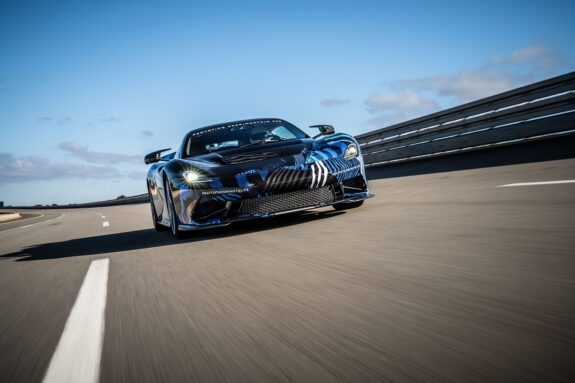 What to expect when choosing Automobili Pininfarina?
At Louwman Exclusive we aim to realise your dreams. Whether that's a childhood dream or a dream to be one of the big boys. And the Automobili Pininfarina Battista certainly belongs to the latter category. Because we're not just talking about a car; we're talking about the future of hypercars. We'd be delighted to tell you all about it and make sure you can really experience the Battista.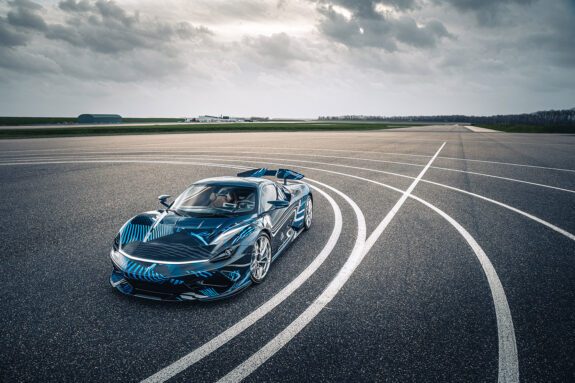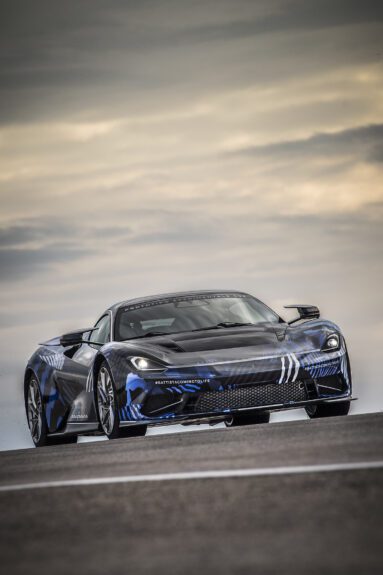 Service at the highest level
We arrange everything regarding your purchase of and with the car
Member of our INVITED Community
Benefit from great gifts and events
Invitations to the most beautiful events
Be the first to know
Special care by our specialists
Whether you want to take a test drive or need answers to any questions, our professionals will be delighted to help you.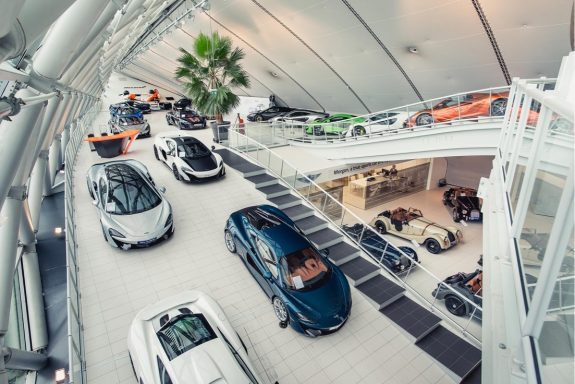 Louwman Exclusive
CONTACT
+31 (0) 30 221 21 21
info@louwmanexclusive.nl