We are there for those who make their wish come true
Which brand suits your personality?
Louwman Exclusive helps you fulfil your ultimate wish: your dream car. But you don't make this choice easily; a supercar should suit your personality. For example, do you prefer English cuddliness or do you go for ferociously roaring of the Italian engines. Make your wish come true…
Schedule an appointment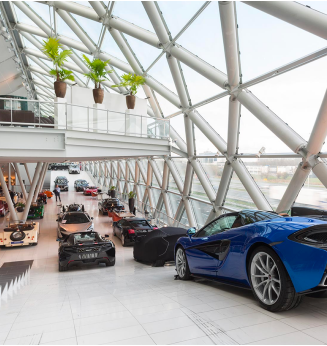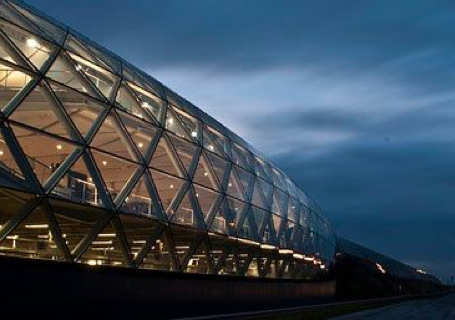 Maserati, for those who choose differently
Maserati is for people who dare to choose differently than the masses. Who dare to enjoy Italian passion and a roaring sound.
McLaren, for those who like to be in control
You choose McLaren because you believe that performance and perfect handling go hand in hand. The brand is for those who have a passion for cars and technology.

Morgan, for those who prefer real driving
aMorgan combines real craftsmanship with the pleasure of real driving. At the brand you enjoy all elements and your senses are sharp.
Lexus, for those who go for confirmed quality
Lexus stands for proven quality and comfortable driving pleasure. You enjoy the work of the Takumi masters, who go the extra mile on a daily basis.
Automobili Pininfarina, for those who think big
Automobili Pininfarina neemt geen voorzichtige stappen naar de toekomst. Ze zetten de benchmark met de eerste volledig elektrische hyper-GT. Het merk is er voor degenen die net zulke grote stappen durven te nemen.
De Tomaso, for those who admire history
De Tomaso viert geschiedenis en design in een auto. De P72 is er voor degenen die historie waarderen en genieten van minimalisme in grootse vorm. Bentley, for those who simply want to enjoy
Bentley is een combinatie van Engelse elegantie met woeste sportiviteit. In een Bentley geniet je van comfort, terwijl vanbuiten je de motor laat brullen.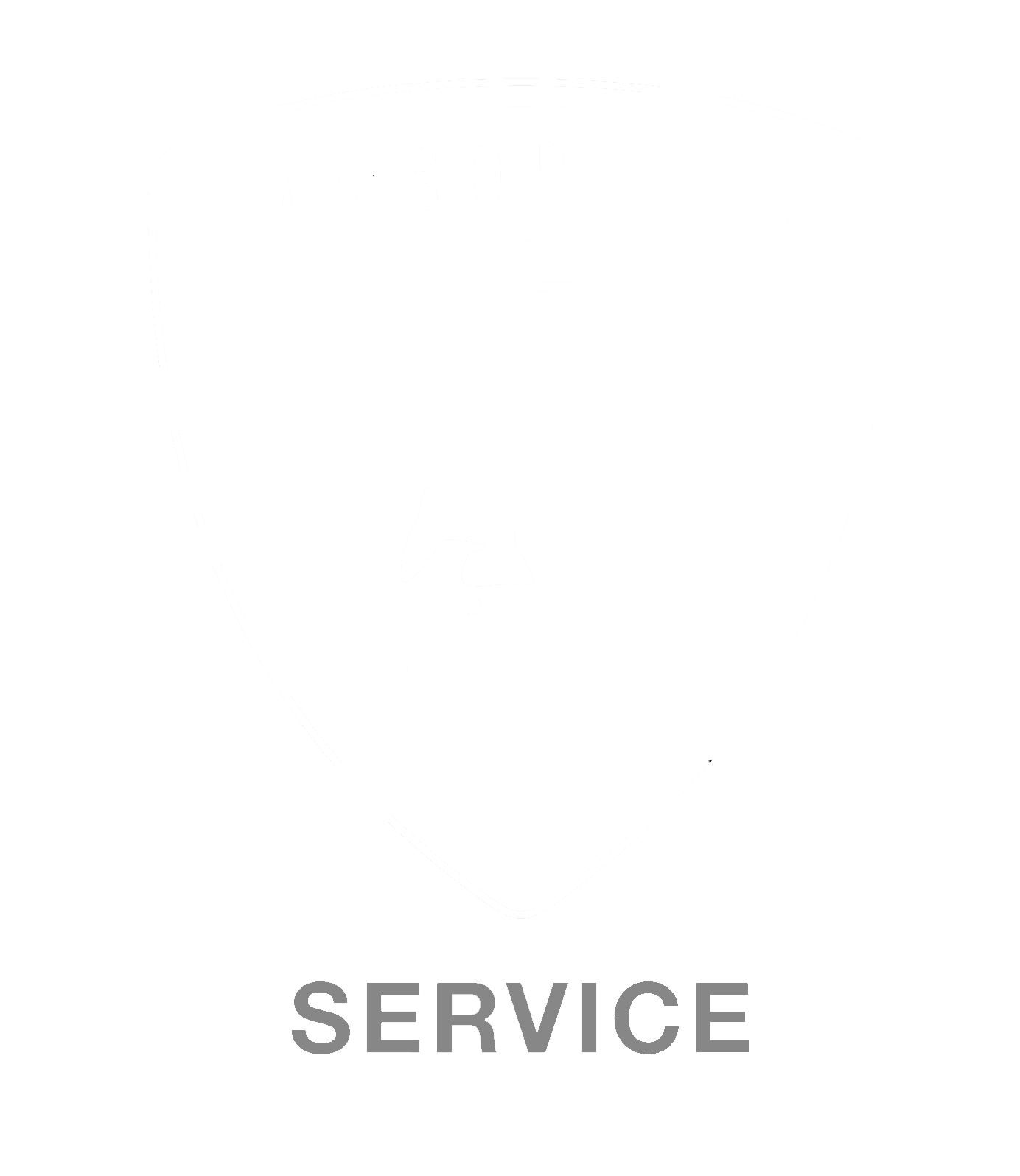 Lamborghini, for those who are not deterred
Lamborghini is gedurfd en just out there. Het merk is er voor degenen die zich graag laten zien en niet schrikken van een beetje bruut motorgeweld.
TVR, for those who just like the feeling
TVR is een merk wat je echt in je hart sluit. Je hoort deze auto voordat je hem ziet. Maar als je er eenmaal in gereden hebt, wil je niet anders meer.