You hear it before you see it
TVR weet altijd te imponeren. In het autogekke Groot-Brittannië is het merk enorm geliefd en rijden er heel wat TVR's rond. In Nederland zijn deze auto's een zeldzame verschijning en dat maakt het des te leuker om de auto te zien én te horen. En wie eenmaal een TVR heeft (gehad) is voorgoed verslingerd. Een TVR hoor je meestal voordat je hem ziet. En dat is niet anders met de nieuwste aanwinst van het merk. De nieuwe TVR Griffith is vooruitstrevend qua design en ook het geluid geeft gegarandeerd kippenvel. Bij Louwman Exclusive staan we klaar om je alles te vertellen over TVR.
Terwijl wij in spanning op de nieuwe Griffith wachten, ben je uiteraard van harte welkom met jouw TVR in onze werkplaats. Onze technicians hebben jarenlange ervaring met het merk en zorgen ervoor dat je veilig de weg op kunt blijven gaan. Of het nu een pre-season check is of een 'gewone' onderhoudsbeurt, onze professionals draaien hun handen er niet voor om.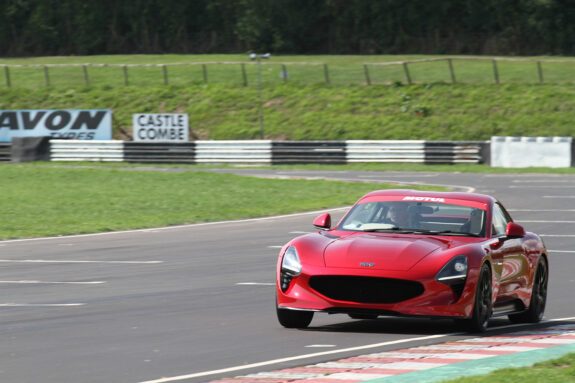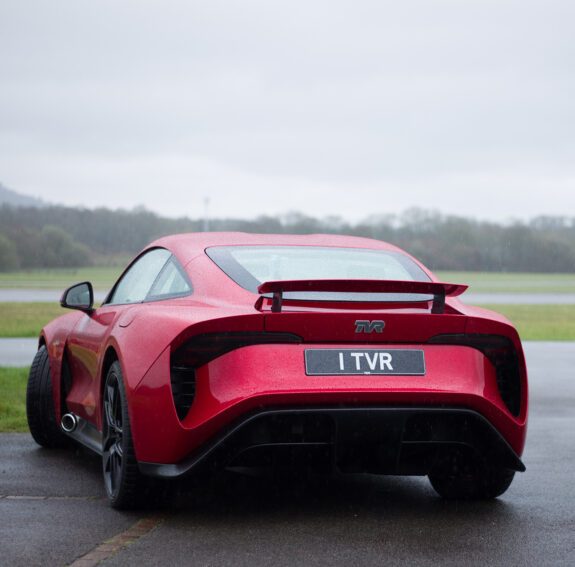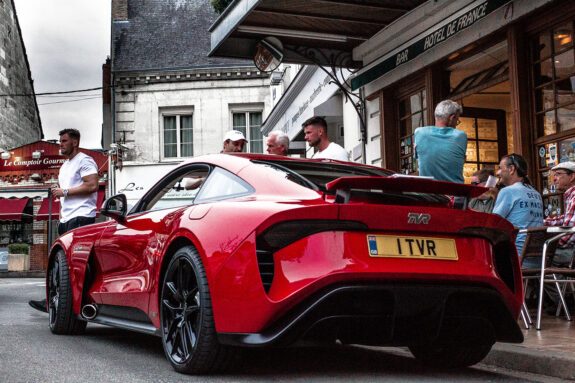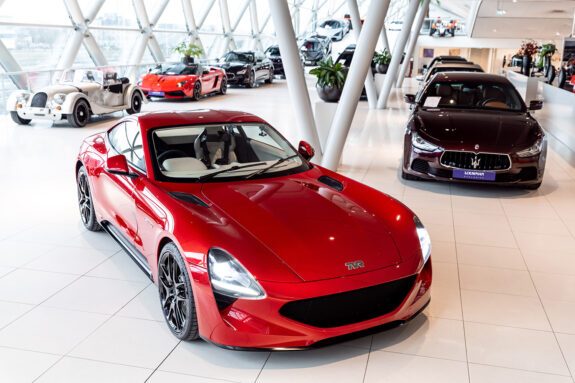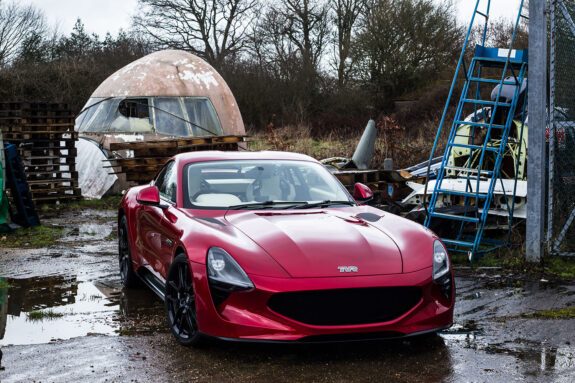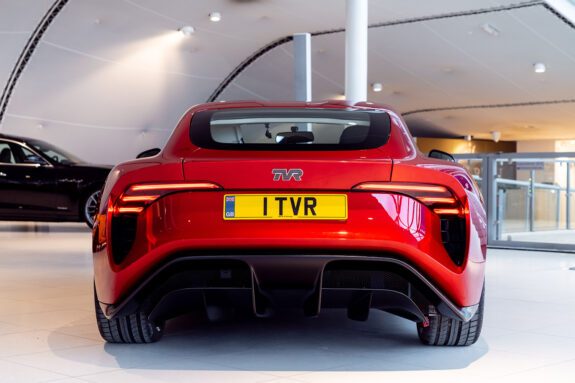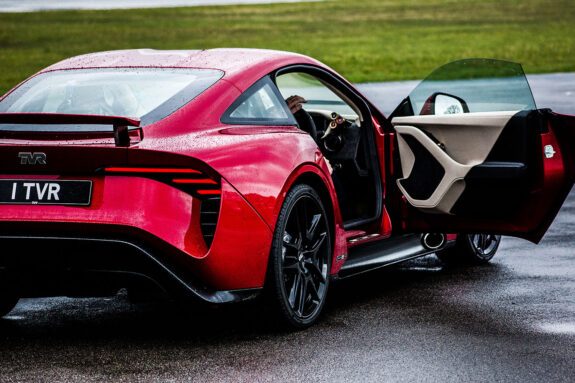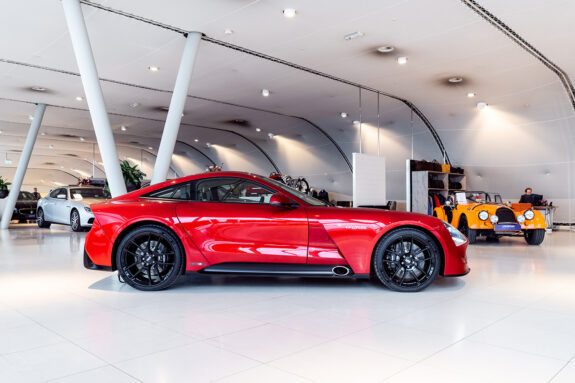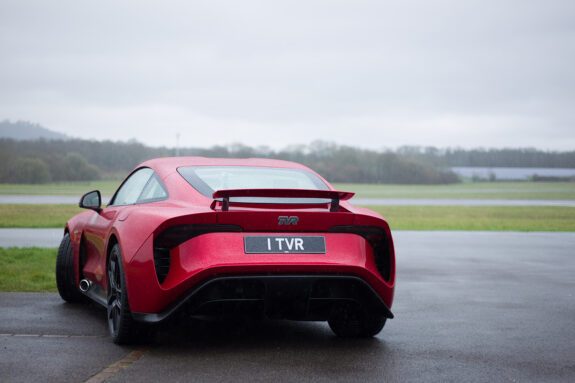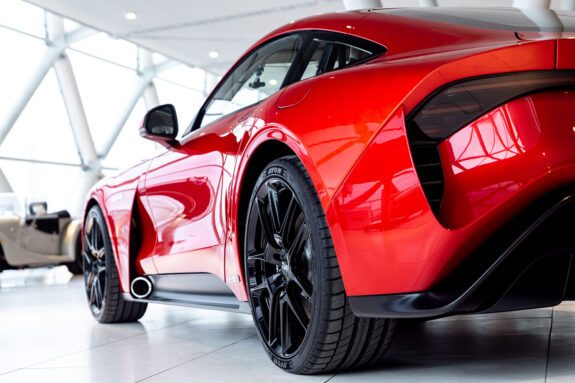 What to expect when choosing TVR
Bij Louwman Exclusive zorgen we ervoor dat jouw TVR er tip-top uitziet. Als officieel partner van TVR volgen onze professionals alleen de officiële trainingen van het merk en werken ze uitsluitend met originele onderdelen uit de fabriek. Zo zorgen we ervoor dat je veilig kunt genieten van jouw TVR.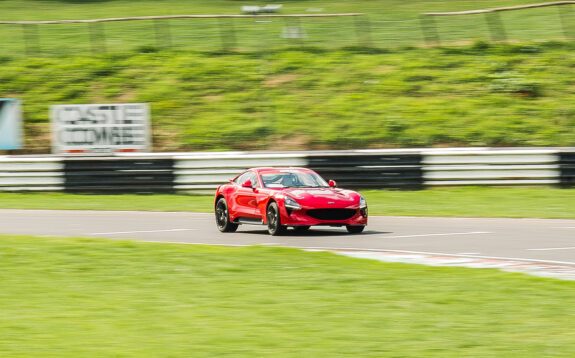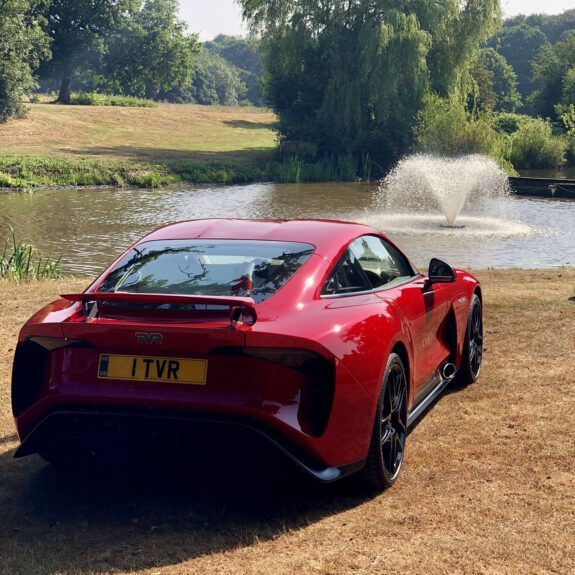 Onderhoud door gecertificeerde technicians
Trainingen en kennis vanuit de fabriek
Member van onze INVITED Community
Profiteer van mooie cadeaus
Uitnodigingen voor de mooiste evenementen
Wees als klant als eerste op de hoogte
Special care by our specialists
Onze professionals staan klaar om je te woord te staan. Of het nu gaat om het maken van een proefrit of het beantwoorden van jouw vragen.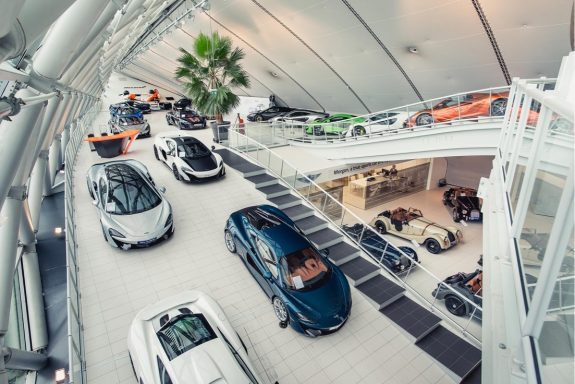 Louwman Exclusive
CONTACT
+31 (0) 30 221 21 21
info@louwmanexclusive.nl