Your driving experience is our mission
Shared love, specialists hands
We're proud to share our passion for luxury cars with you. And it goes without saying that from the moment you enter our world, we do our utmost to ensure that your driving experience is and remains unforgettable.
Make an workshop appointment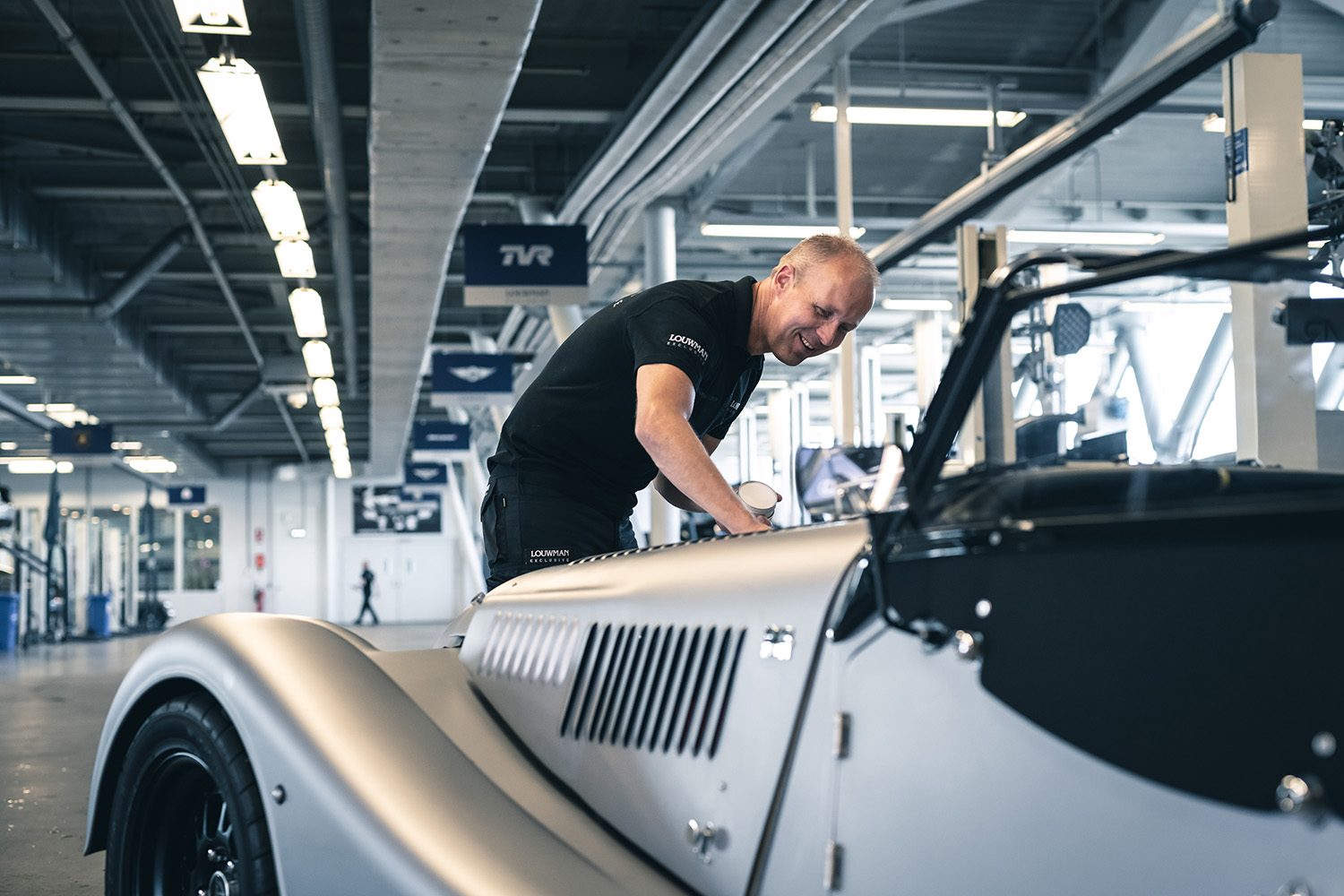 HIGHEST QUALITY PER BRAND AVAILABLE
We work exclusively with original factory parts. We also adhere to all prescribed operations and guidelines to ensure that your car is maintained in pristine condition. As transparency is a high priority for us, we will always keep you informed of progress and any 'surprises'. And of course, we listen carefully to your feedback.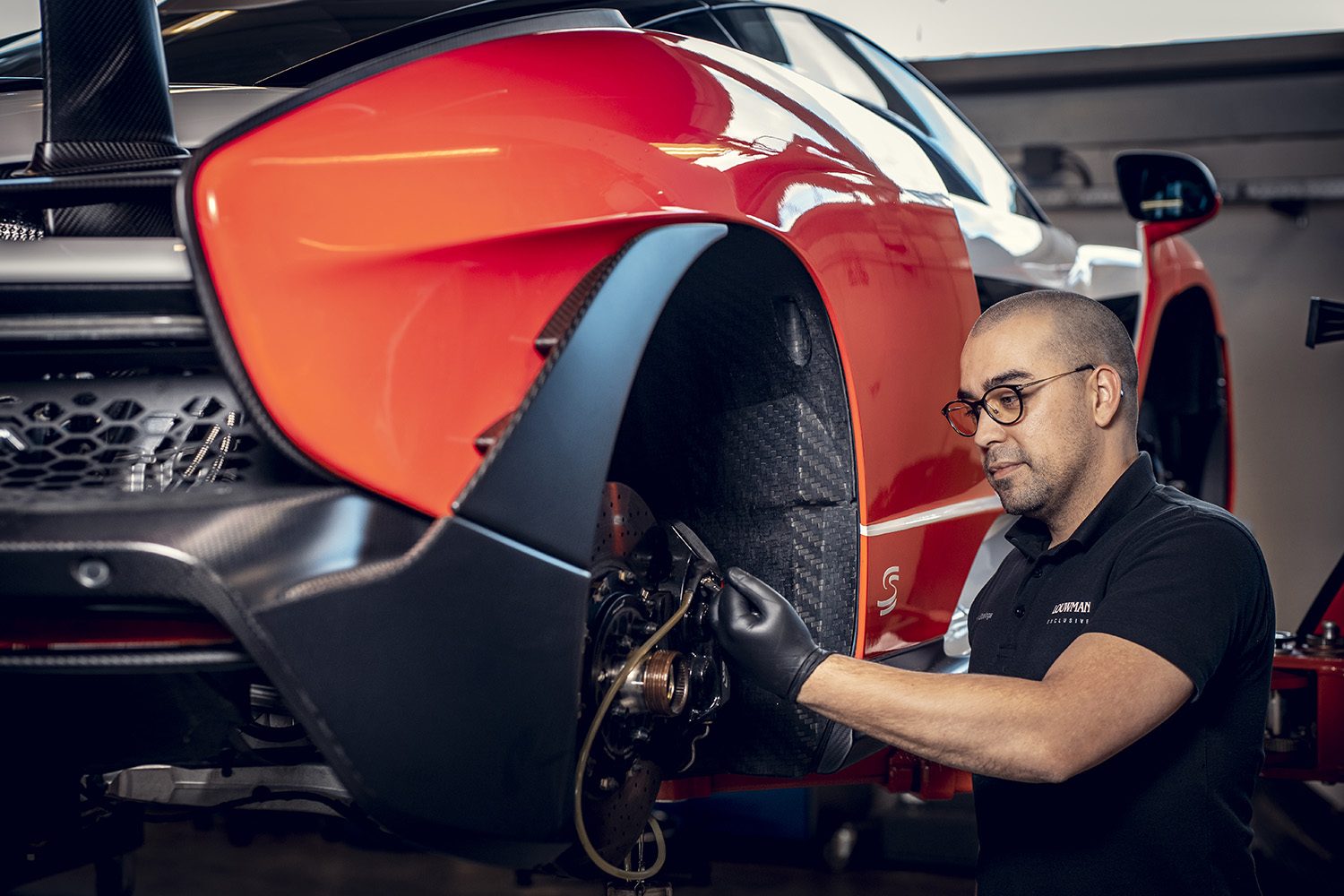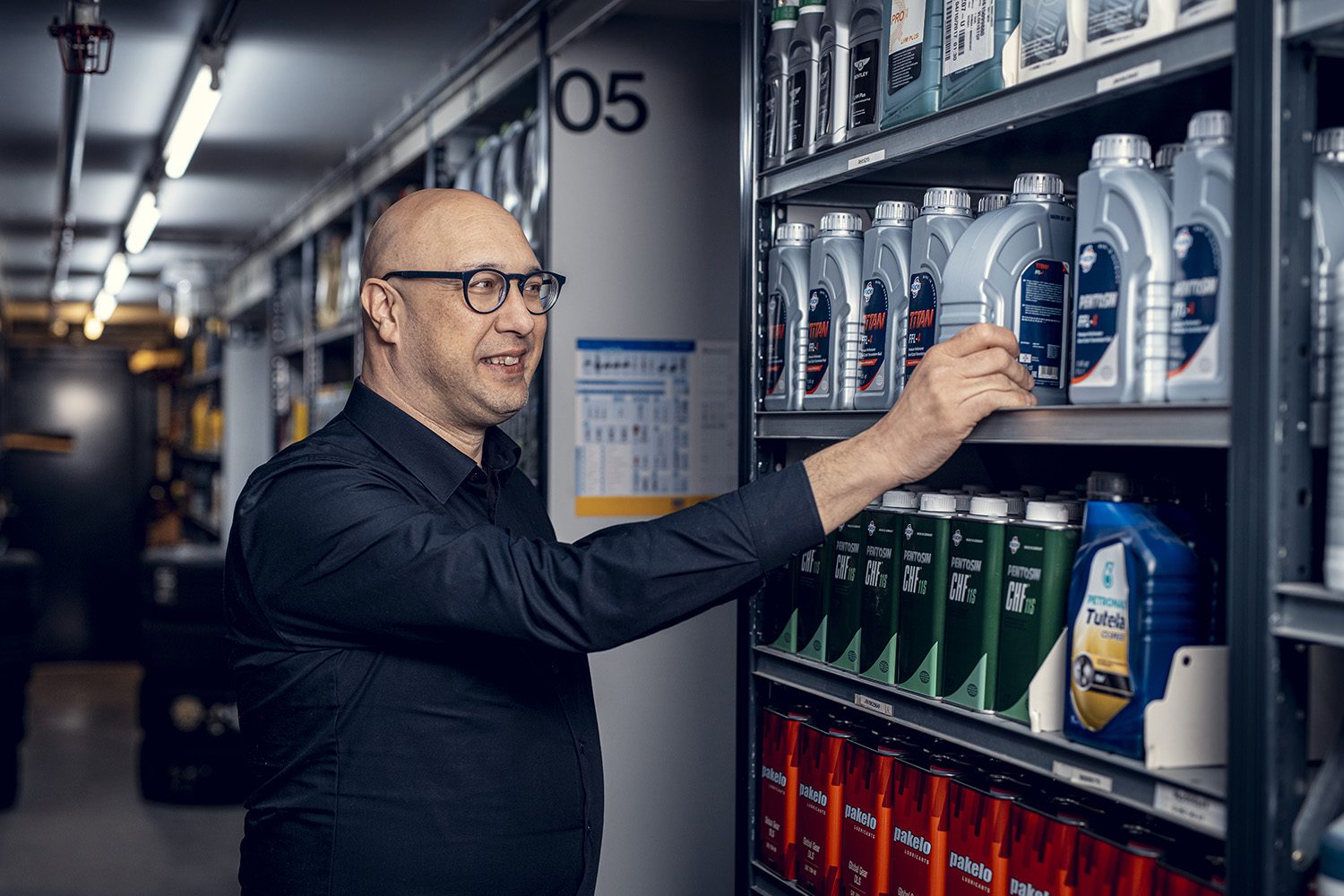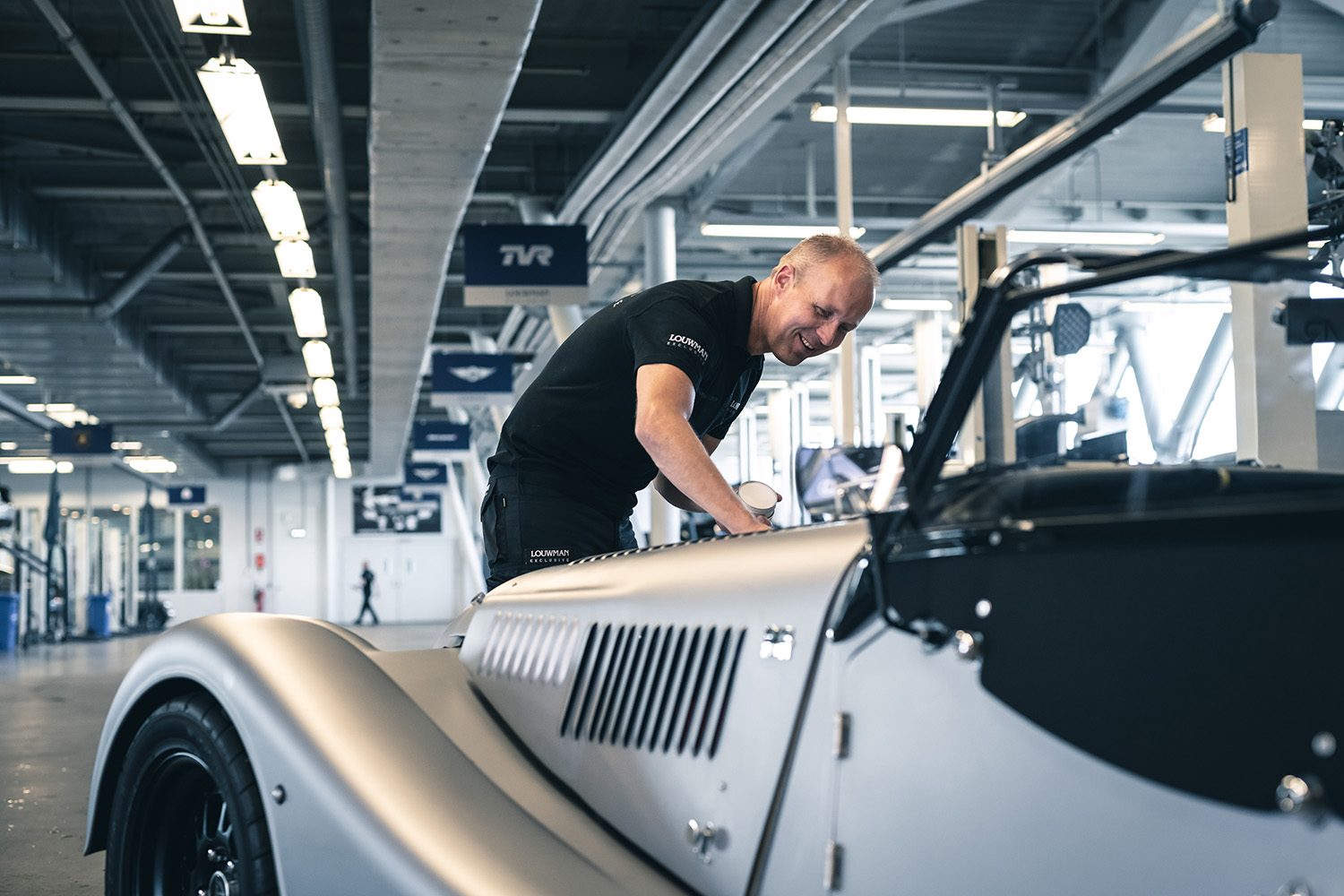 As far as service and quality are concerned, we are an exemplary company in this market. Our customers come here because we offer them an exceptional experience, with outstanding service and quality. And, as a team, we do our utmost for this every day.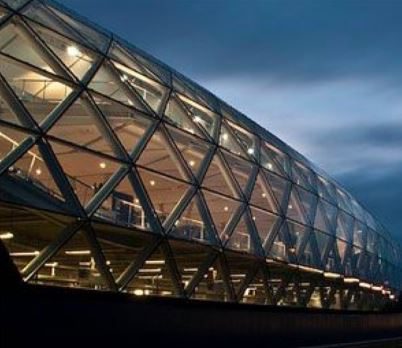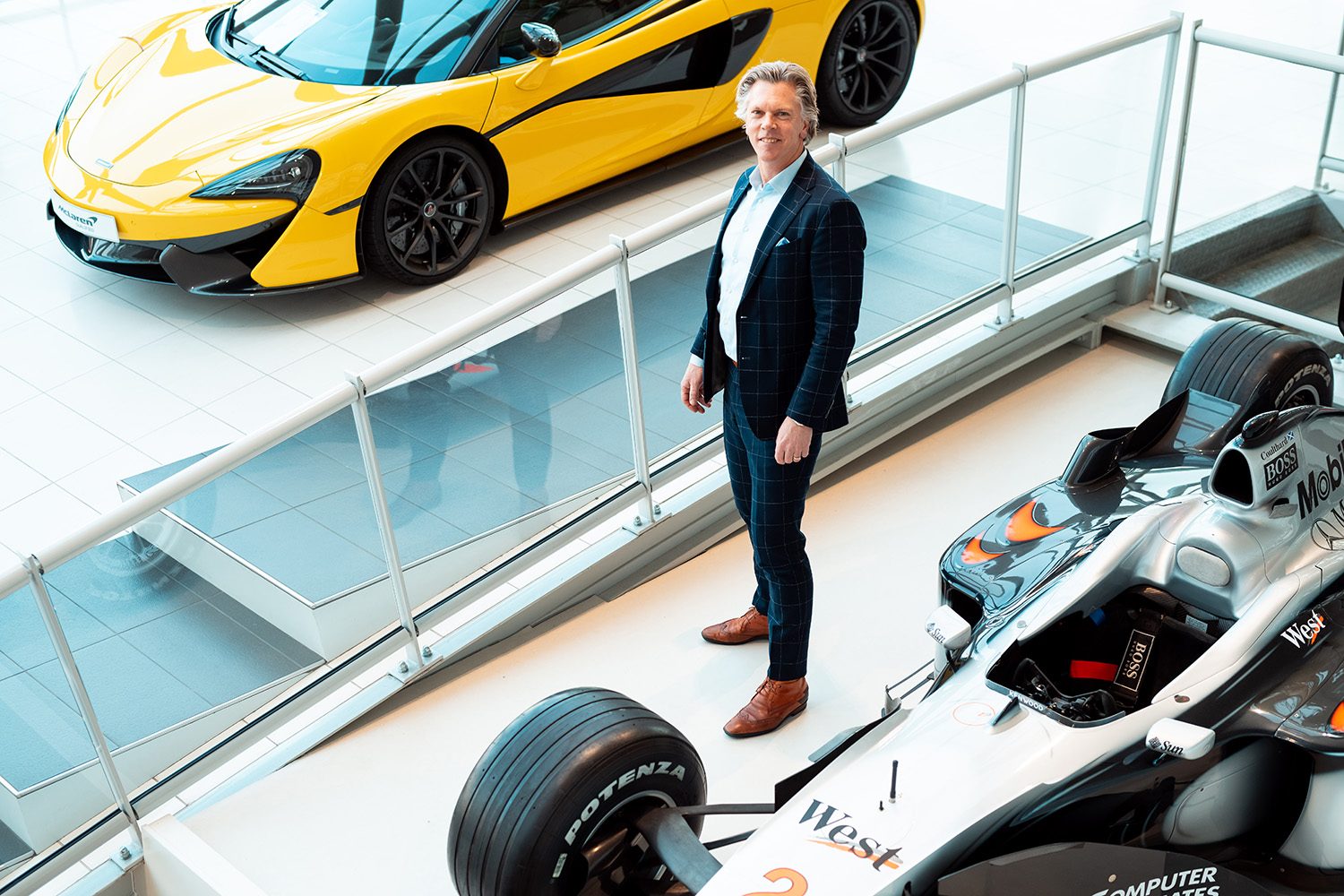 Backstage at
our workshop
Our showroom is renowned, but beneath this Valhalla you'll find what is probably the most stunning workshop ever. Our professionals work here every day to ensure that your car is safe to drive, looks pristine and is delivered safely to your door.
Make an workshop appointment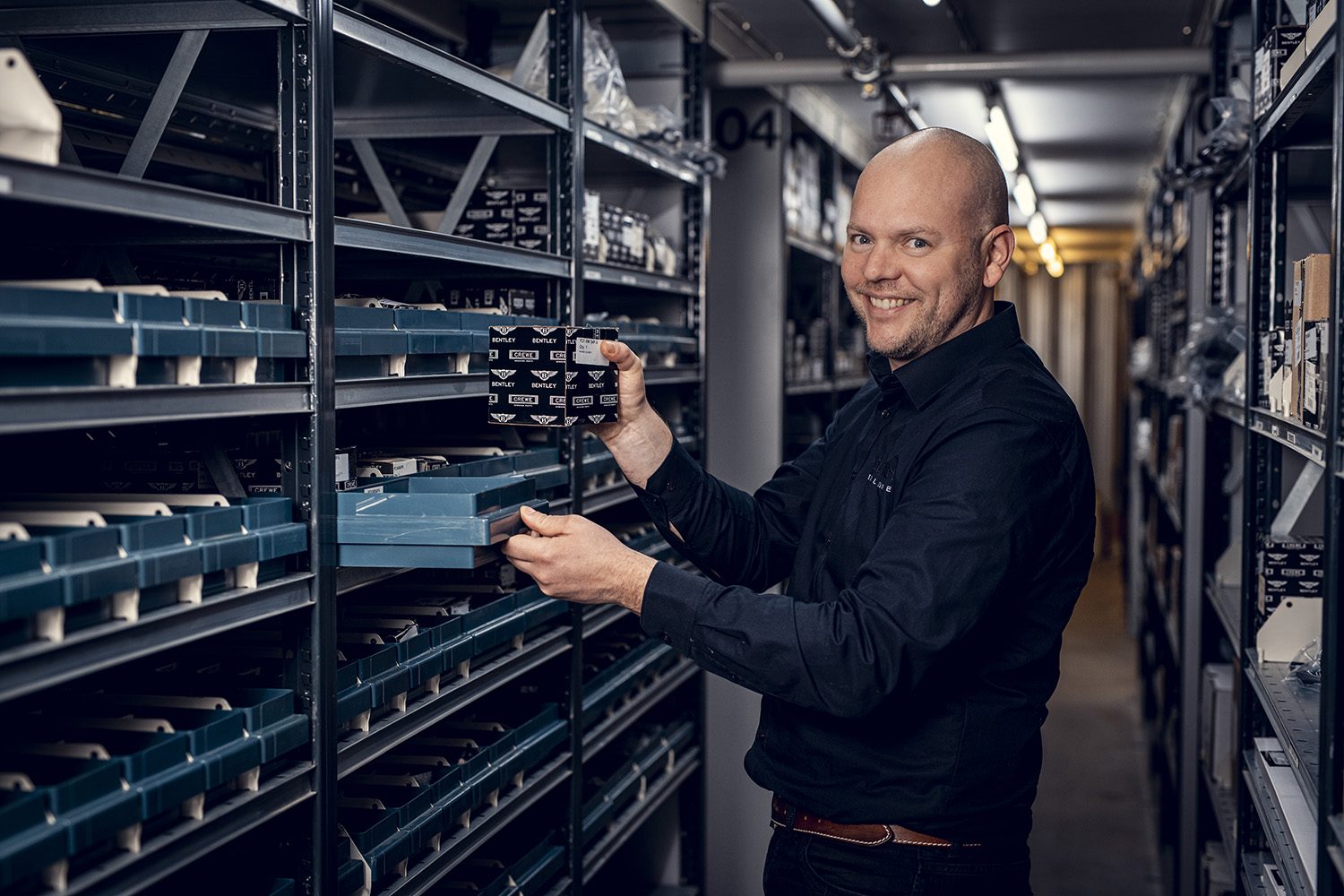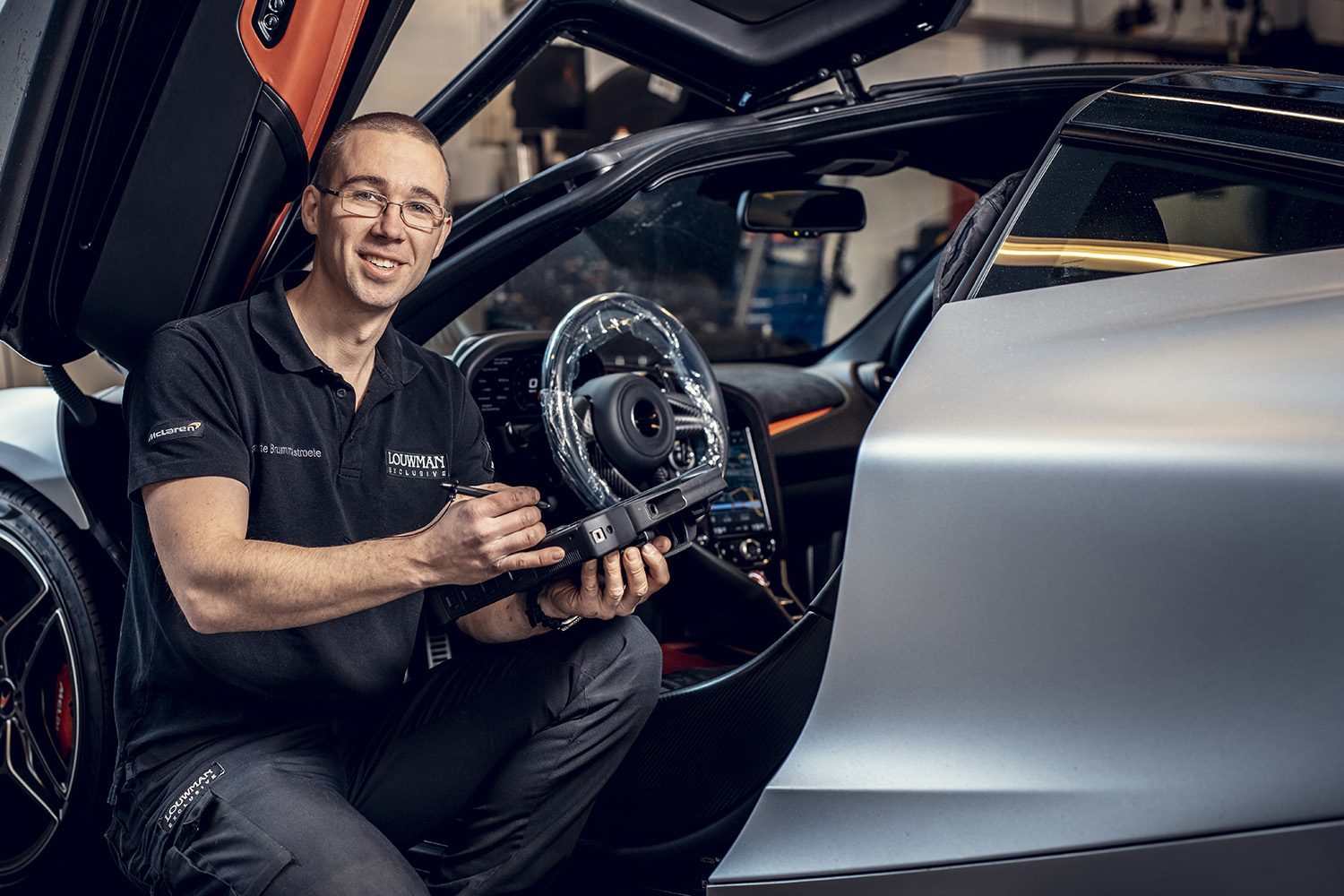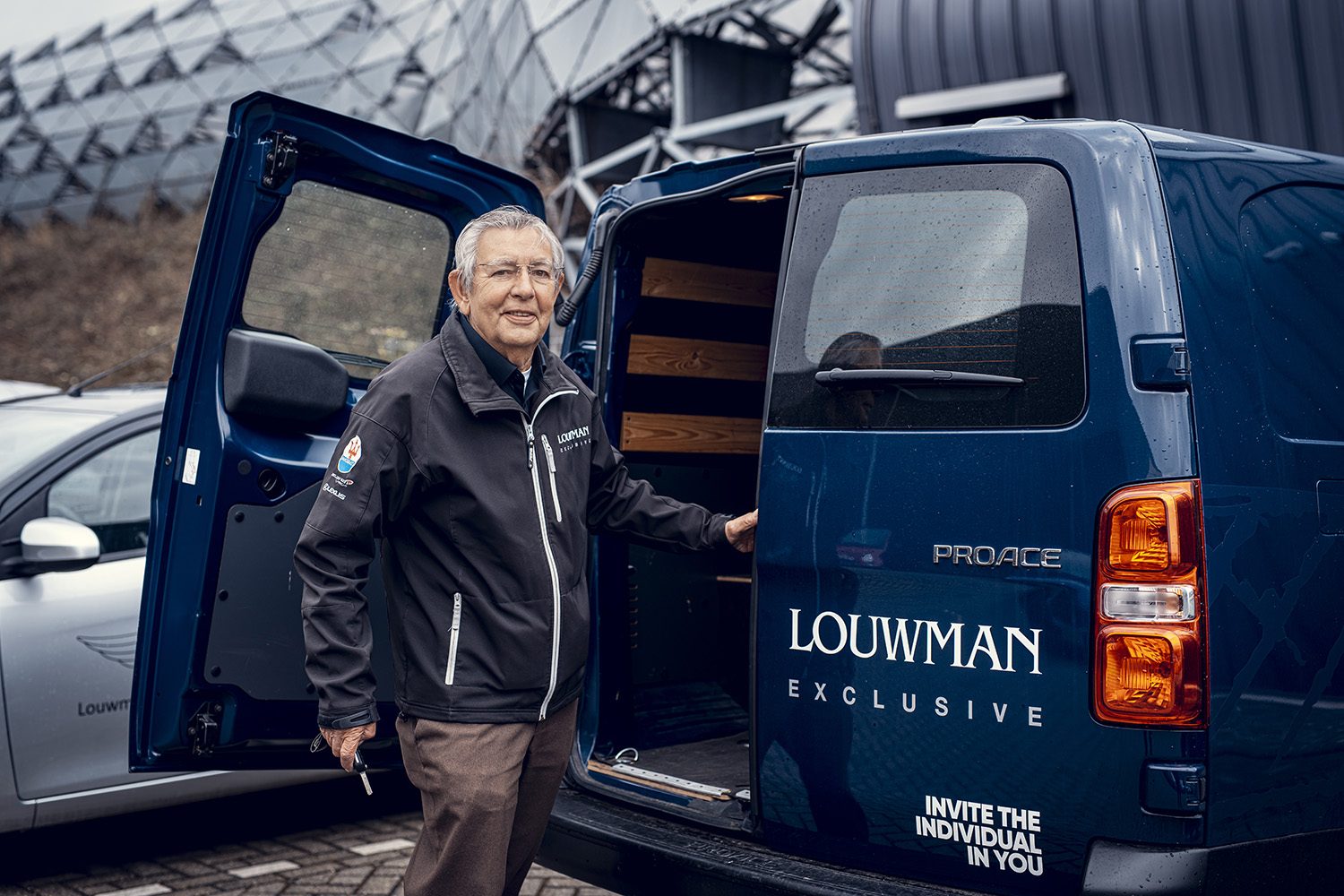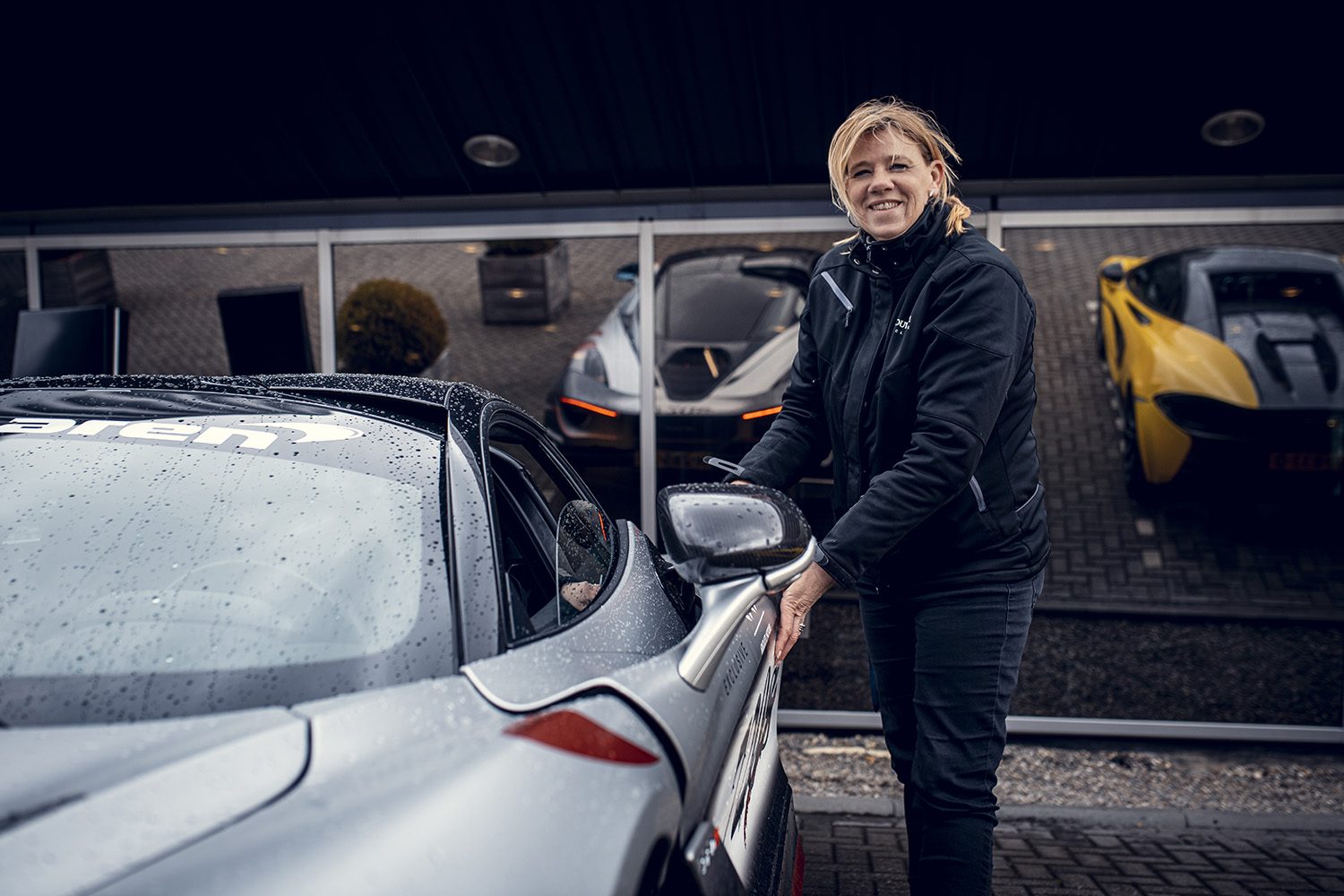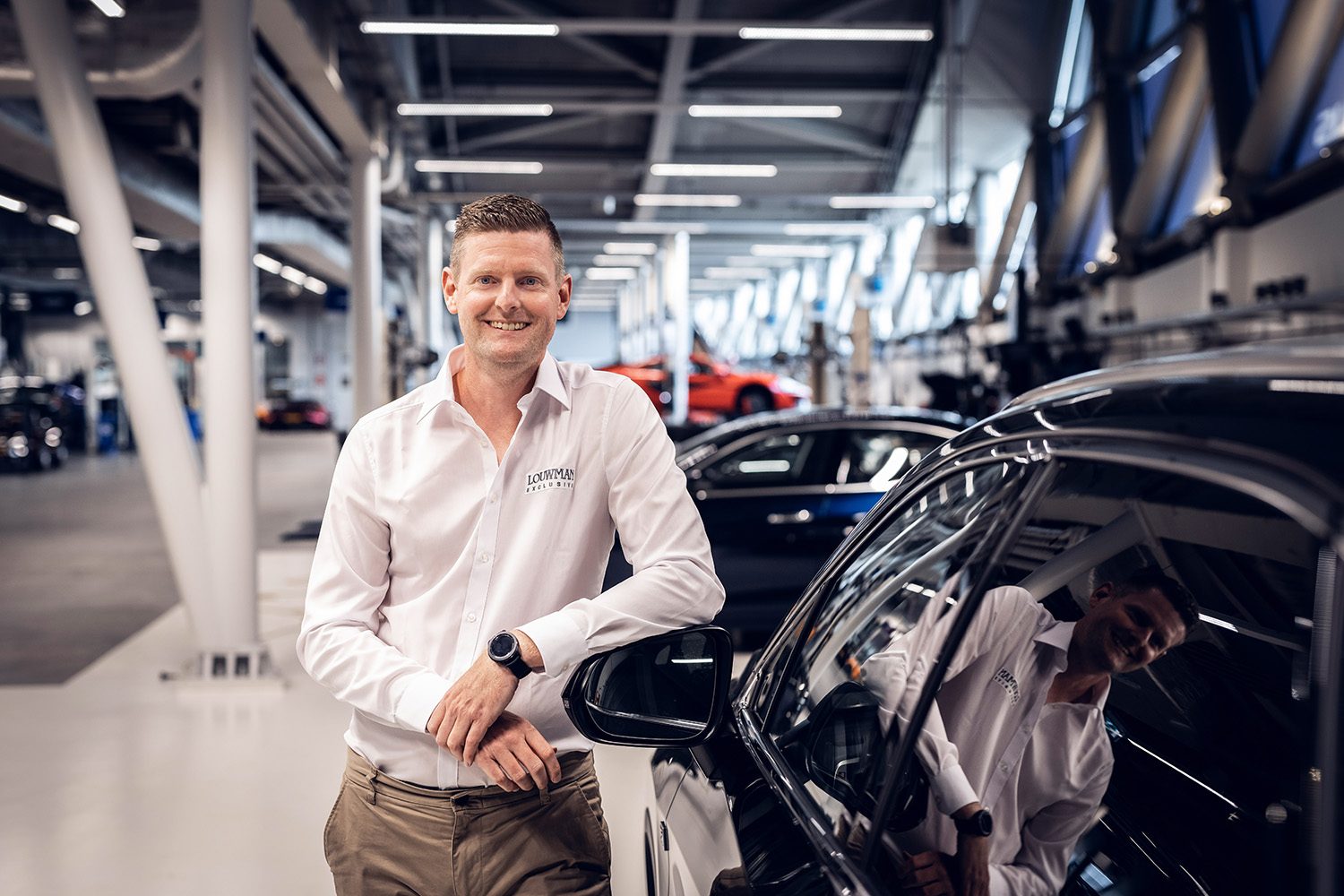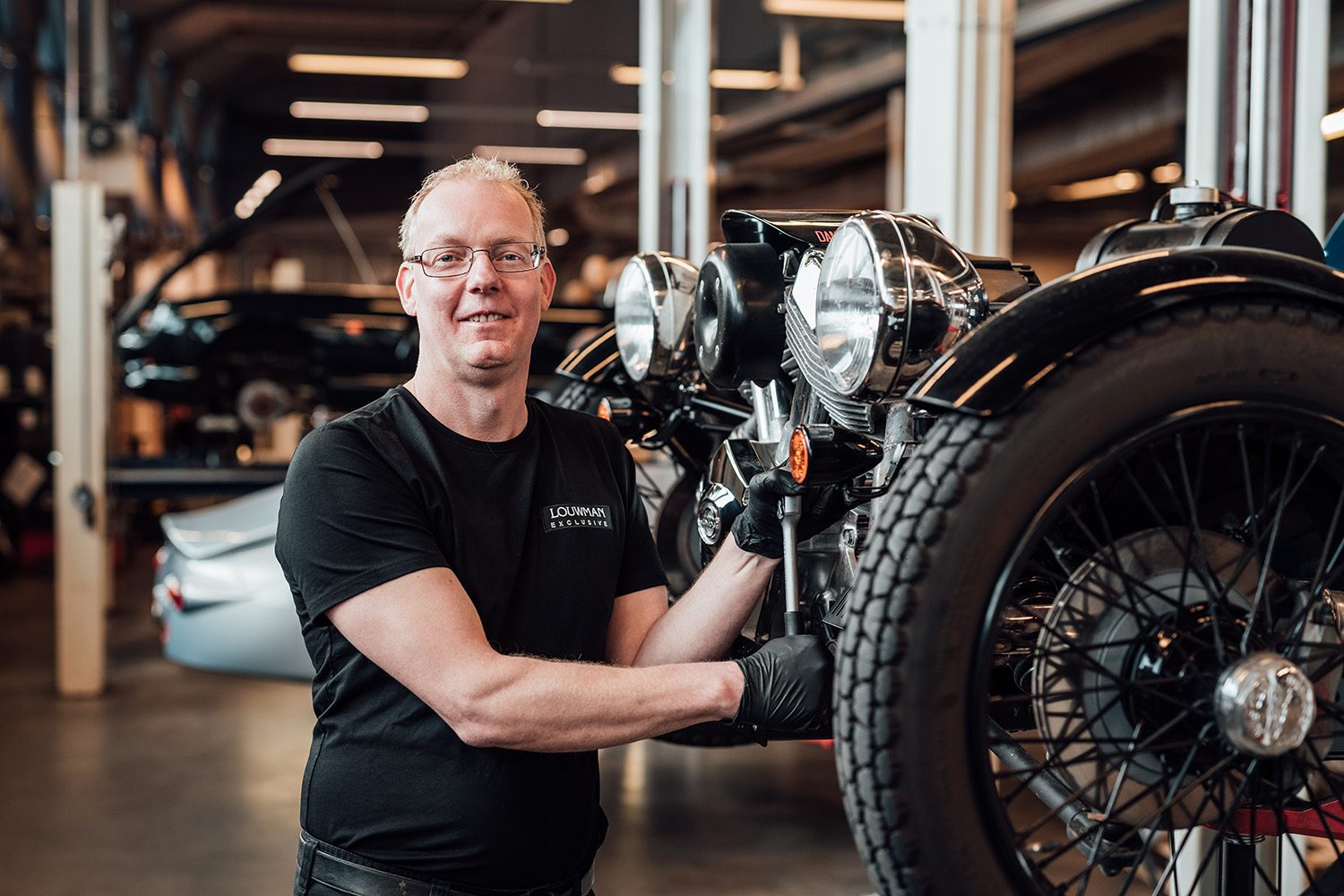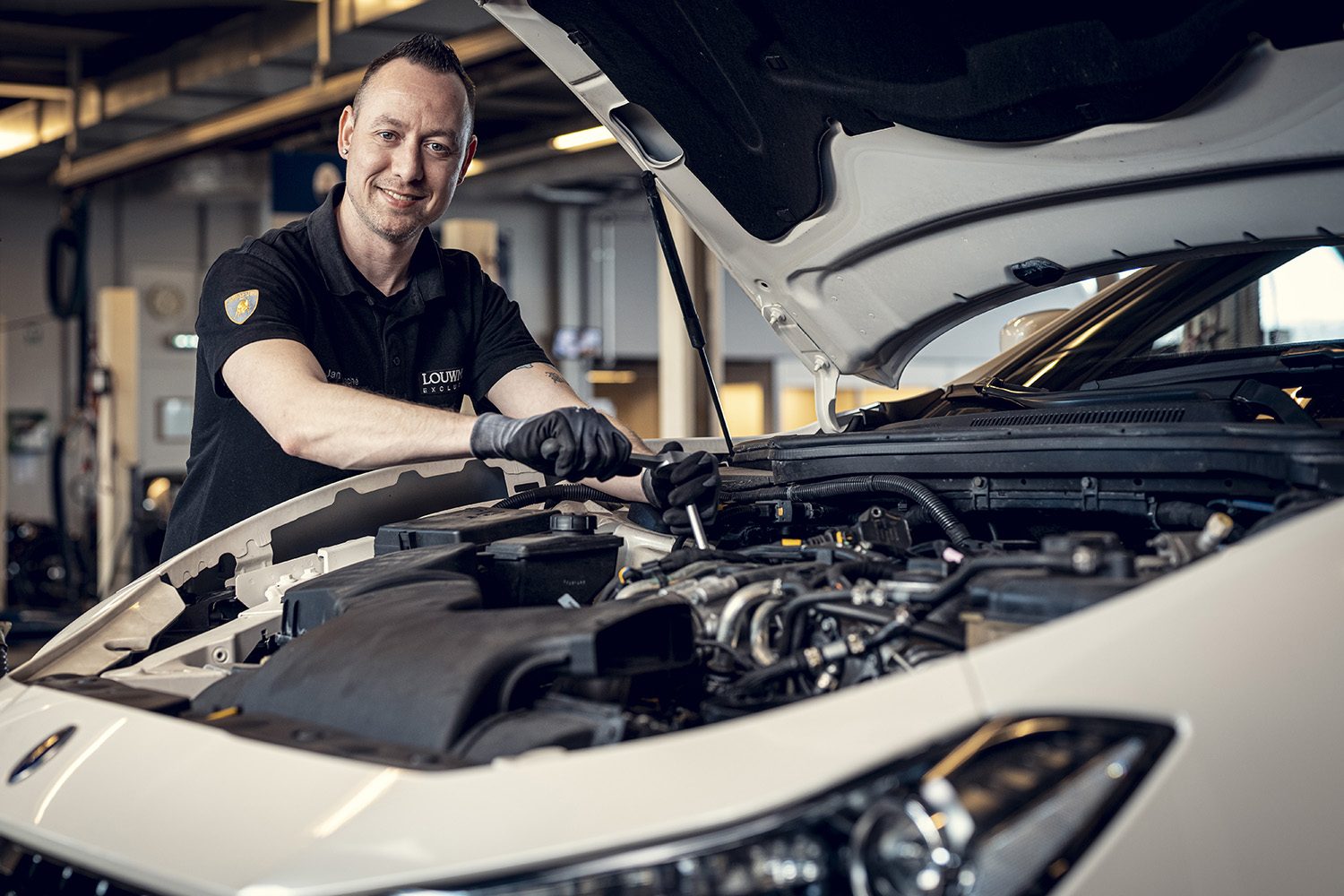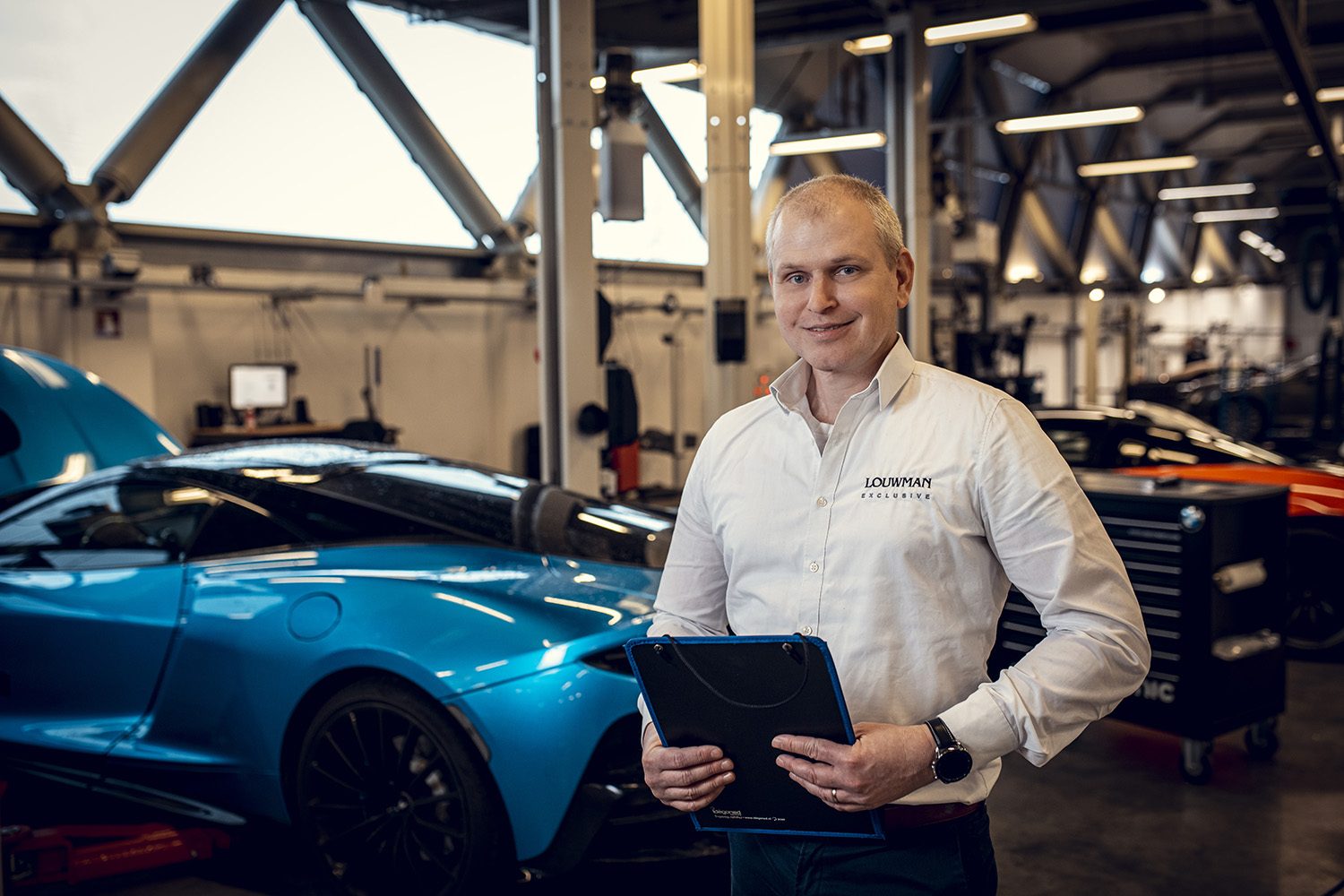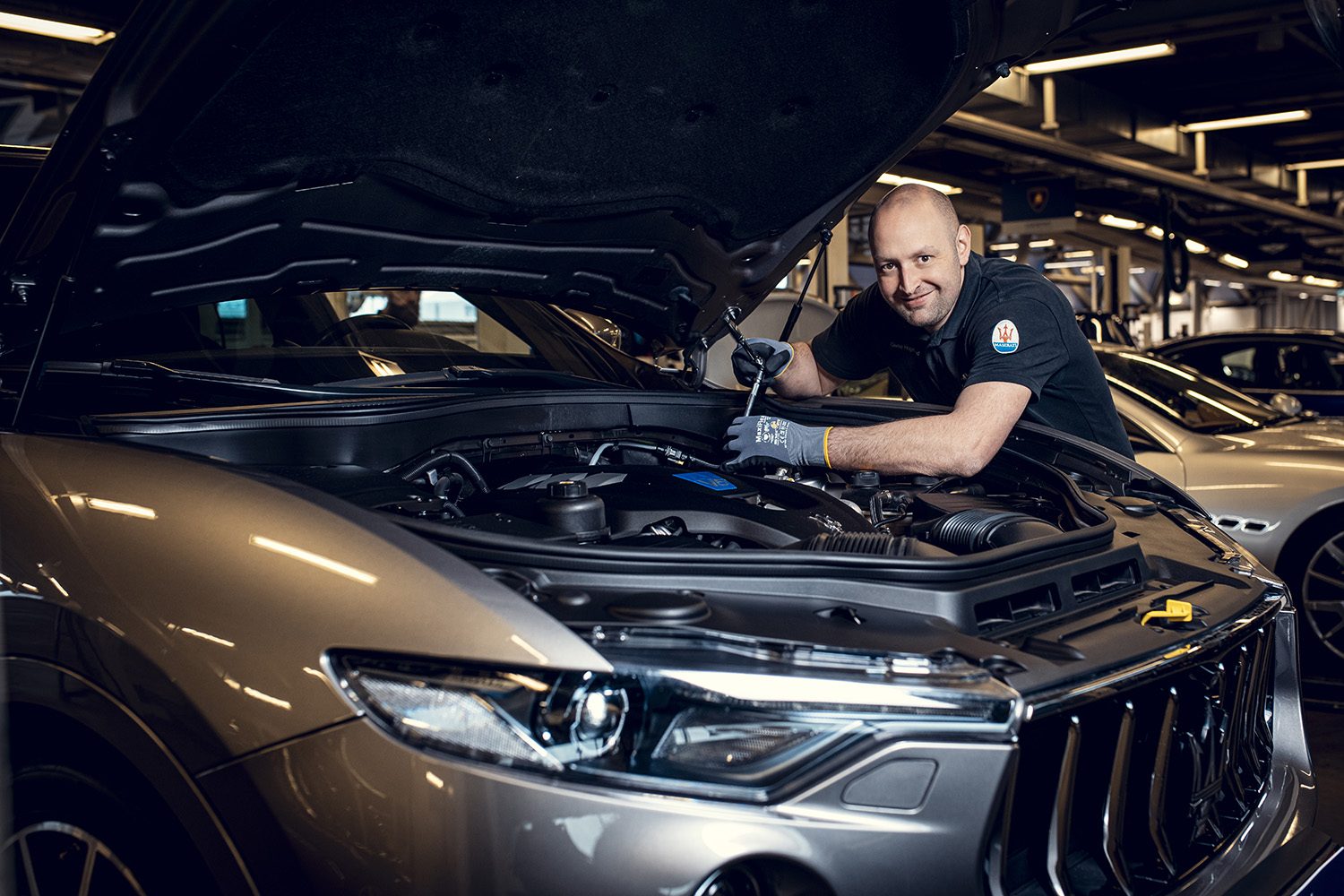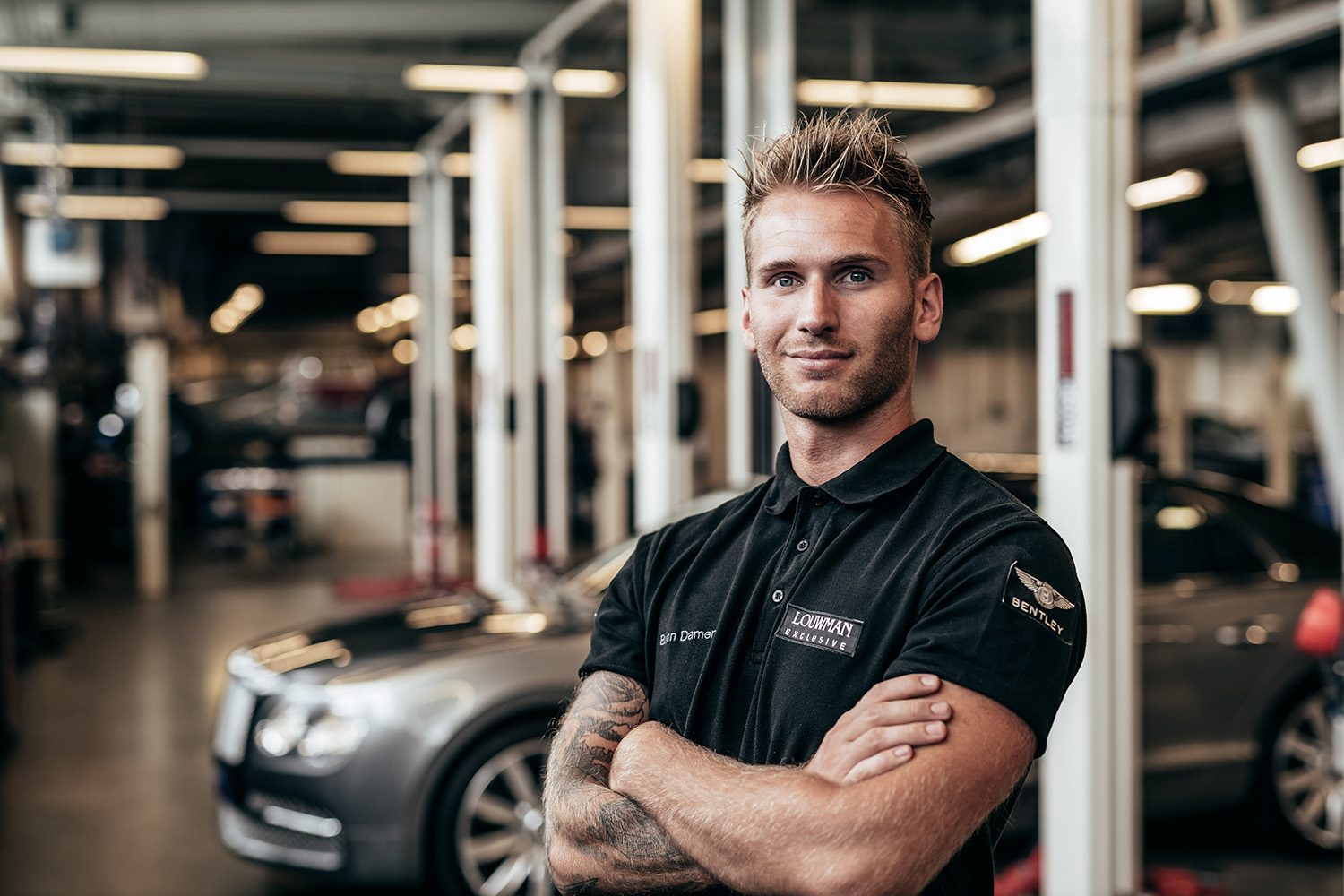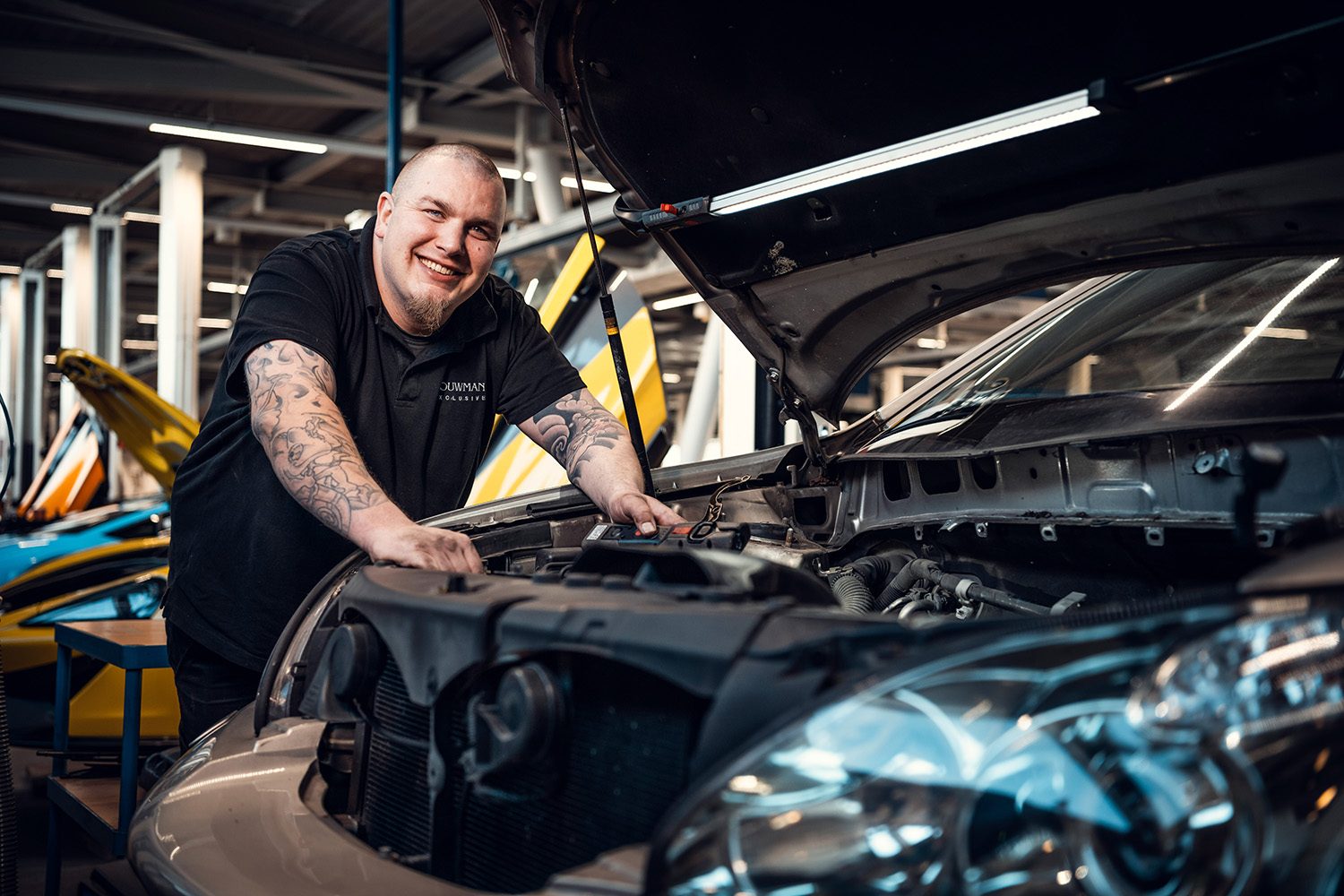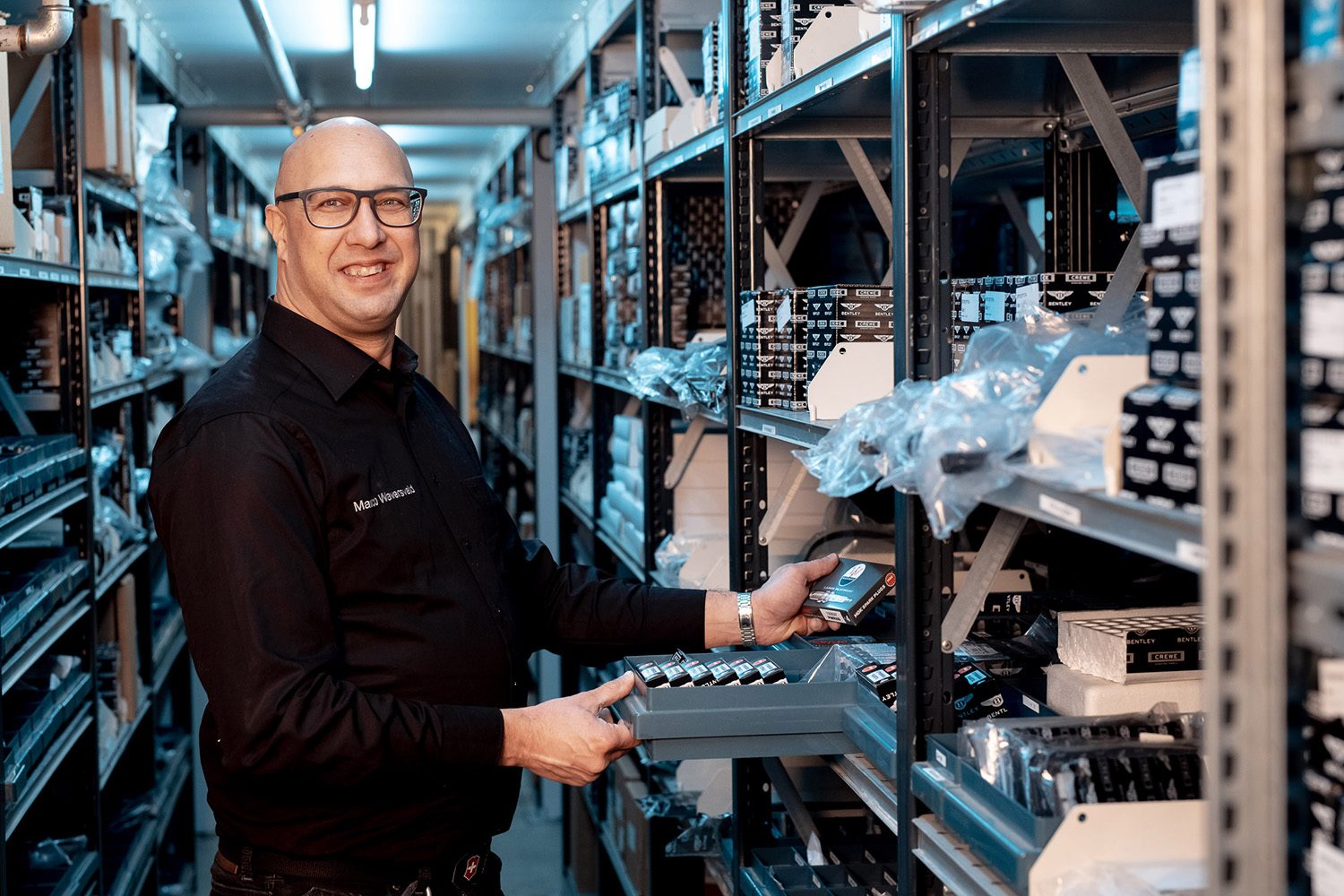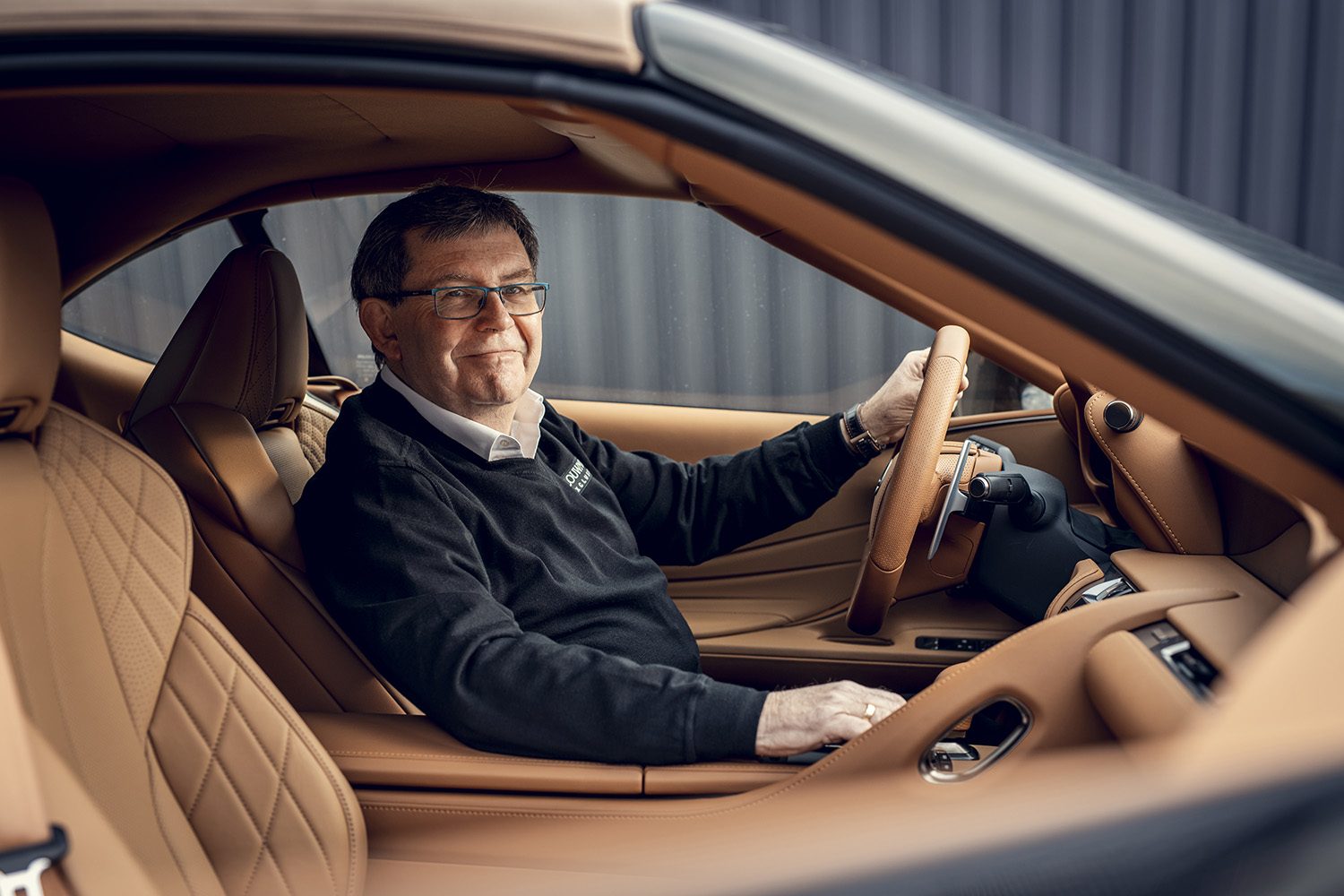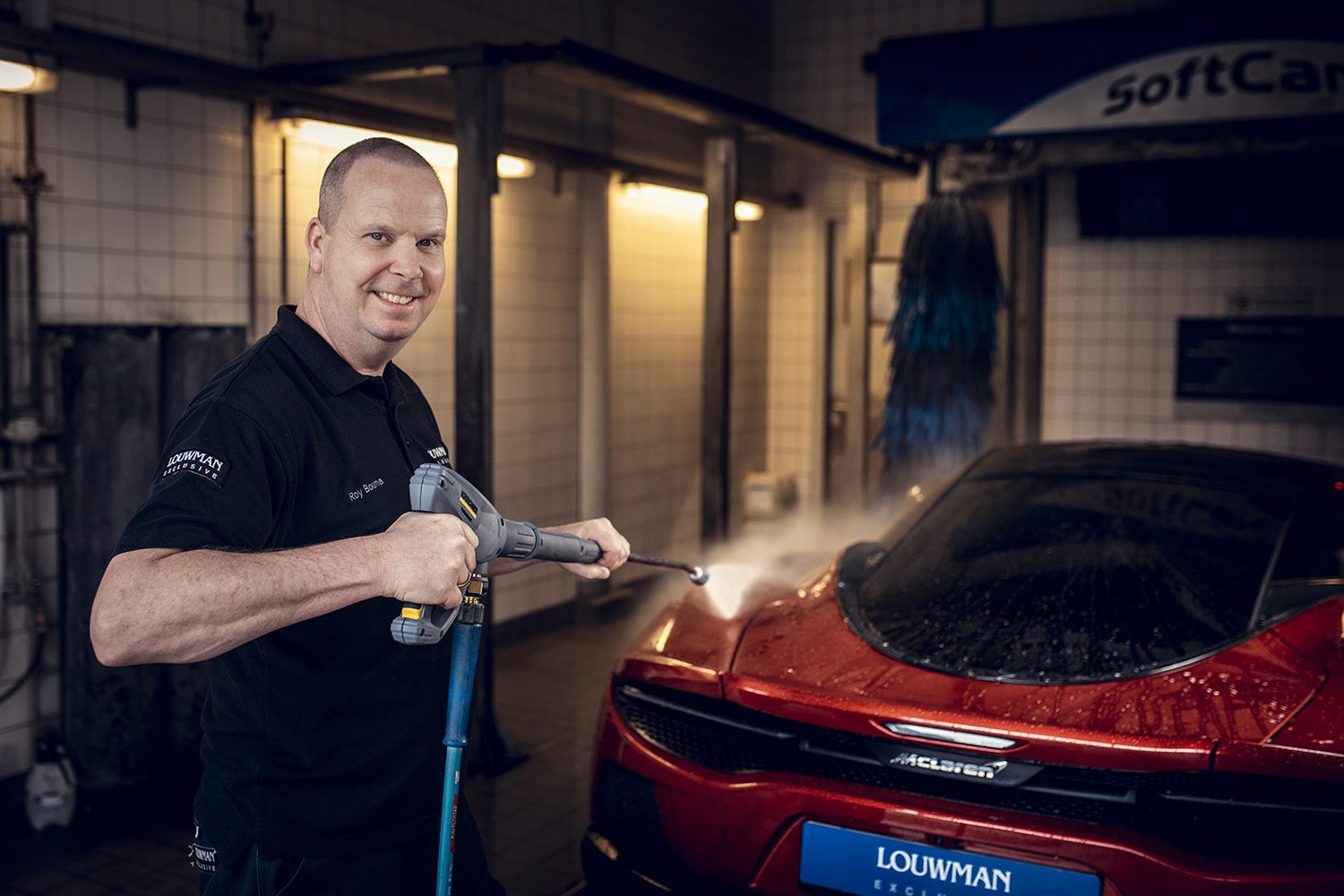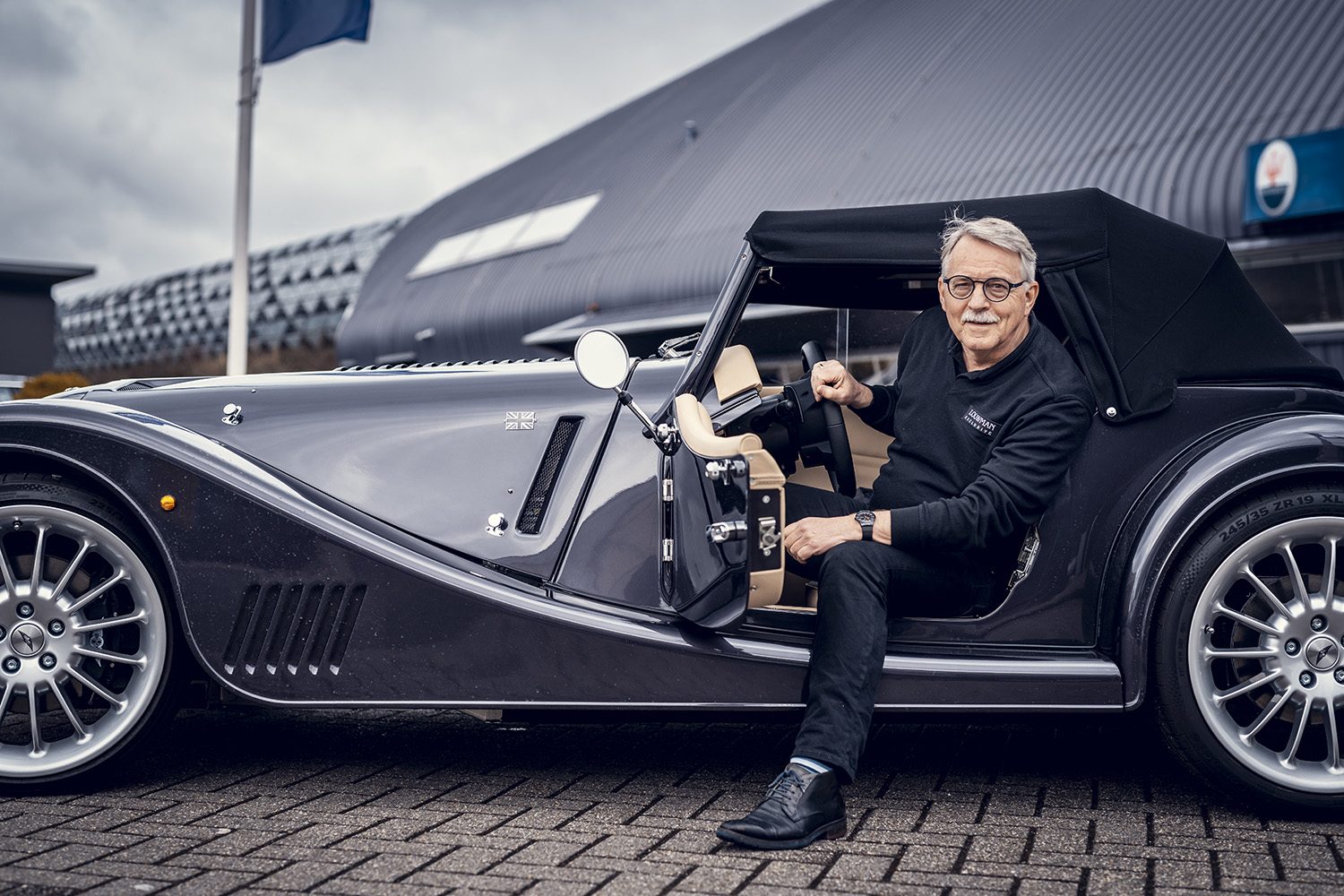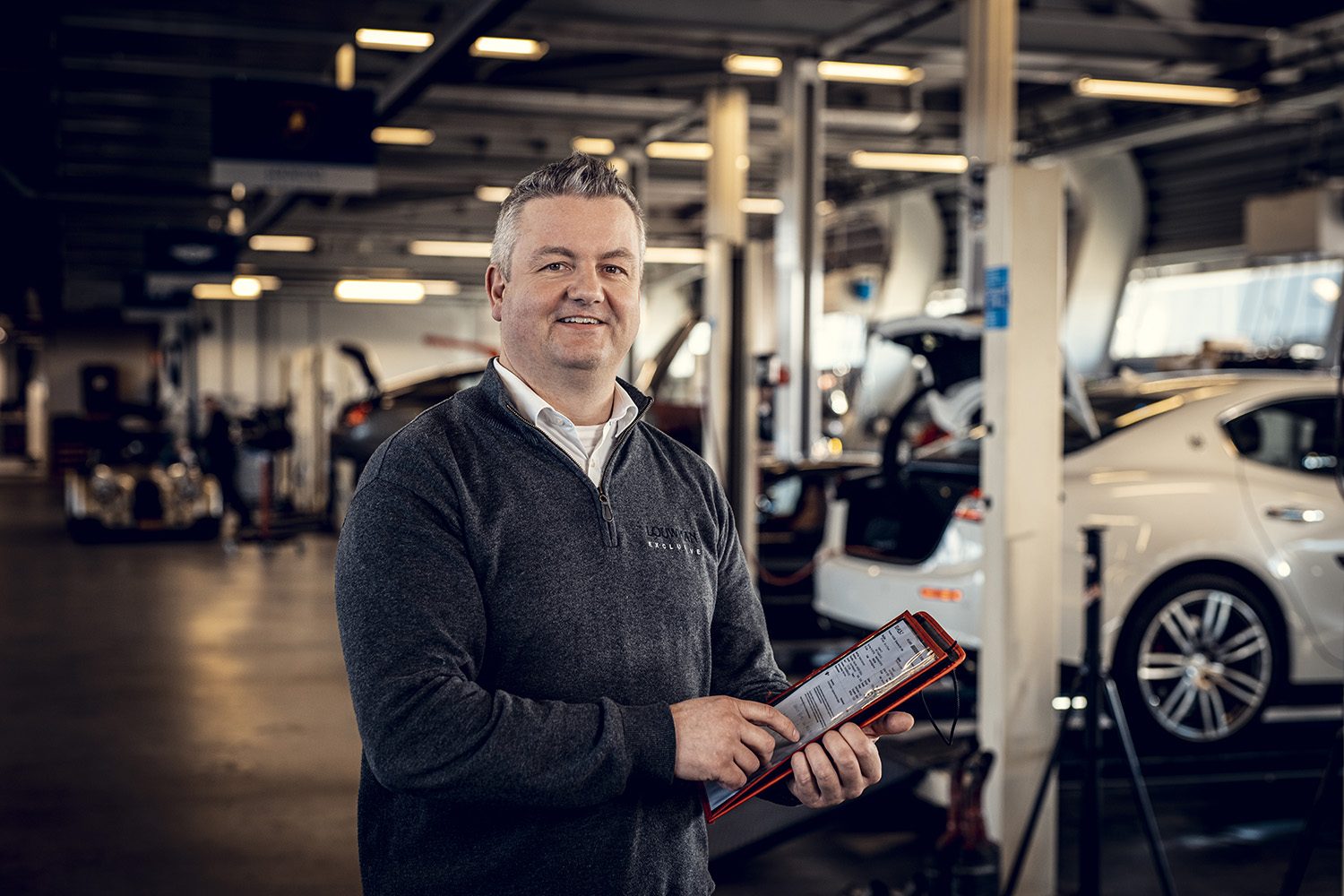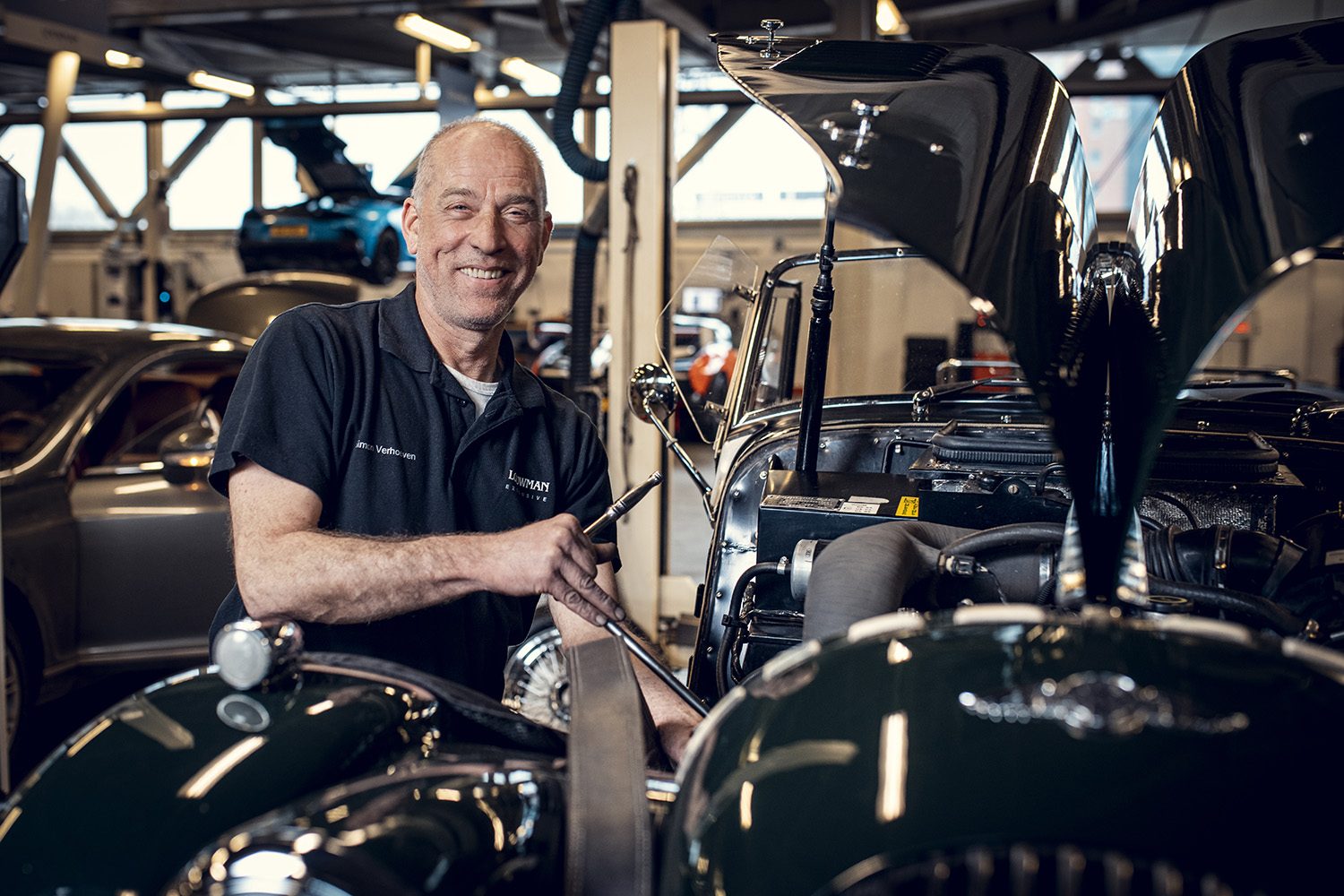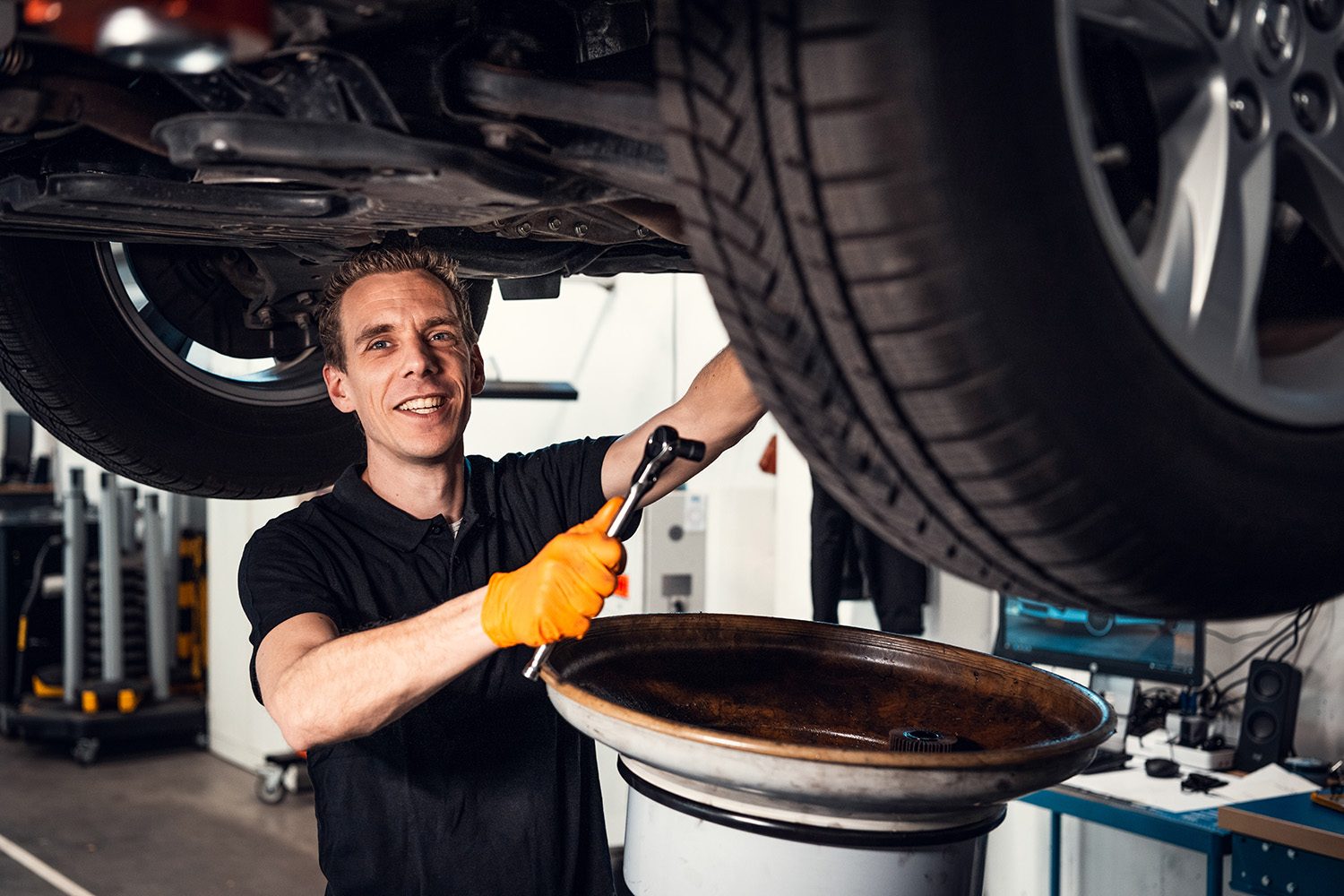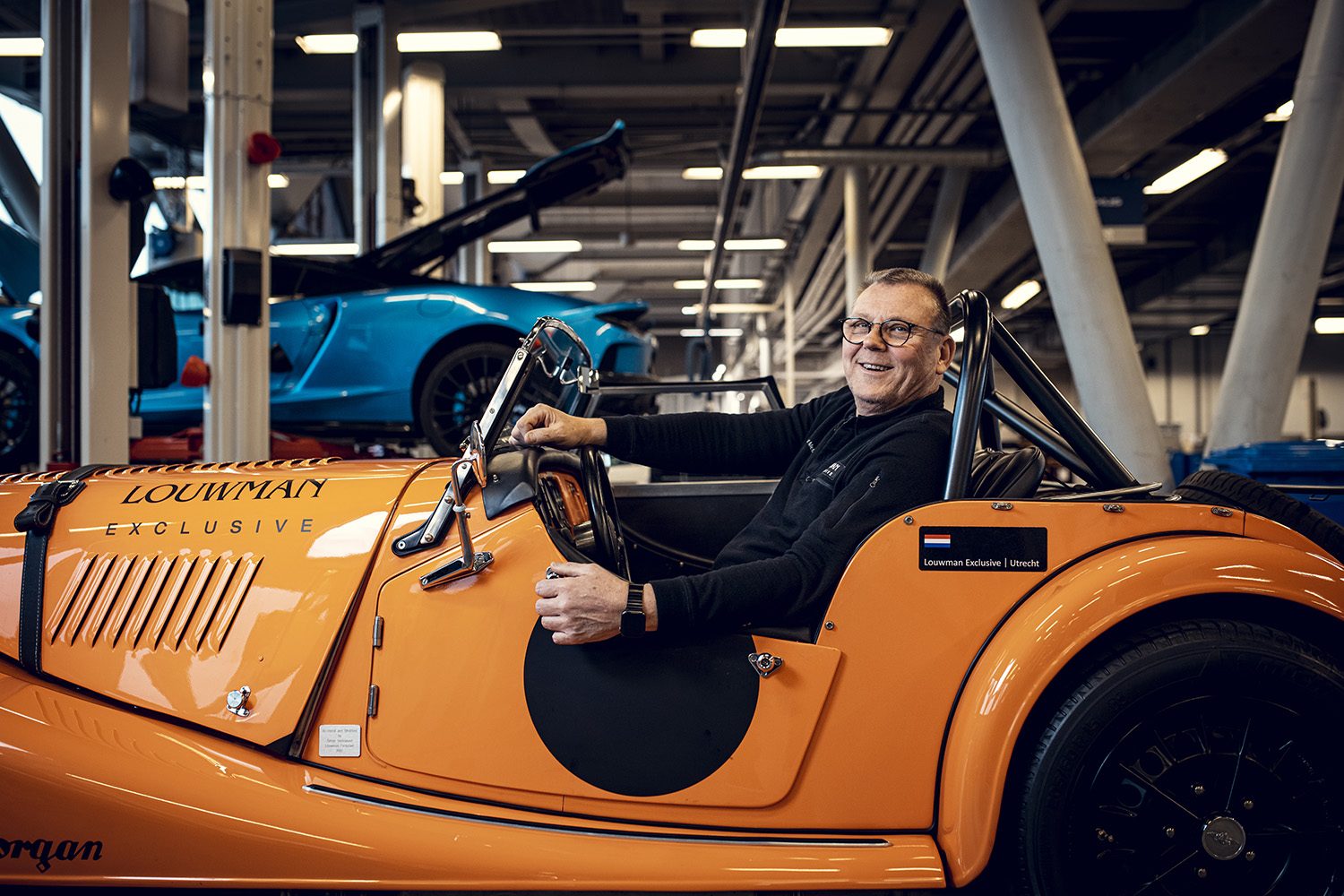 Knowledge, skills and experience
We expect top performance from our professionals because, with the types of cars we maintain, a missing screw is simply unacceptable. The focus and responsibility are high. That's why it's important for us that our technicians, detailers, Service Advisors and Parts Advisors all follow the training and courses that our manufacturers demand from us. This way you can be certain that your car is in good hands and is always maintained according to all the guidelines. Quality comes first, no matter how much time or effort it takes.