Back to maintenance
Bentley maintenance
Certified Bentley Technicians
Genuine Bentley parts
Official Service Dealer Bentley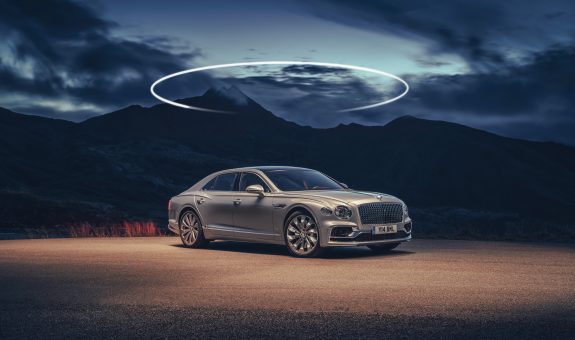 Repair and maintenance
Your Brit in
top condition
For us, it is not James Bond, but Bentley that is the most exceptional Briton we know. And where better to keep such a celebrity in top condition than at Louwman Exclusive? Our certified mechanics have extensive experience in servicing Bentleys and receive continuous training.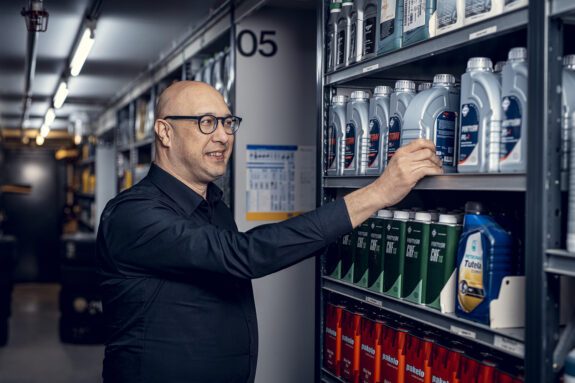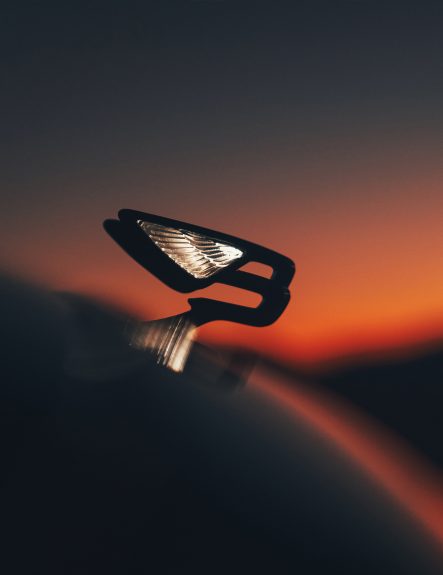 Service
How can we
help you?
At Louwman Exclusive, we are there for you with full service maintenance services for your Bentley. From a full brand service to damage repair.
Make an appointment
BRAND SERVICE

OIL CHANGE

MOT AND MAINTENANCE

DAMAGE

REPAIRING LEATHER UPHOLSTERY

TIRES

AIR CONDITIONING

AUDIO AND NAVIGATION
Bentley maintenance service
Skills directly from the Bentley factory
Regular maintenance is essential to maintain the performance and condition of your Bentley. Our specialists receive extensive training from Bentley, enabling them to offer an unrivalled level of skill and attention to detail. Your servicing starts at Louwman Exclusive.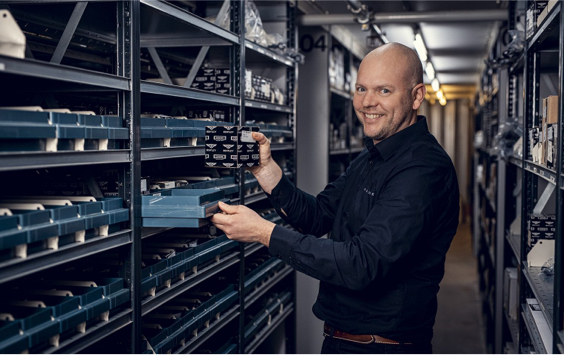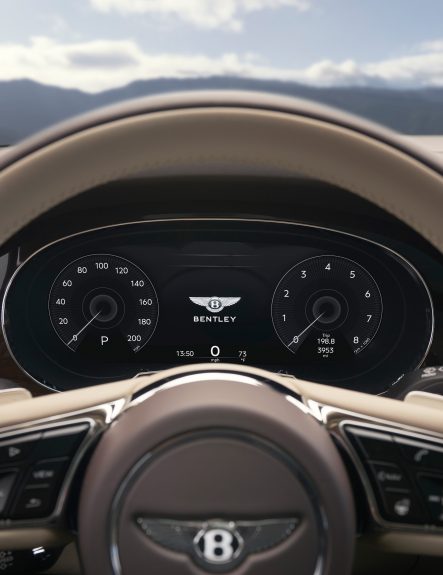 Only certified mechanics
trained at Bentley
Original parts
and support of the Bentley Service Network
Official service dealer
Collaboration directly with factory
Essential guarantees
Bentley Service
Network
Louwman Exclusive is part of the official Bentley Service Network. That means our professionals have direct access to factory know-how and parts. For you, that means carefree driving in your stylish Bentley!