Built on commitment, courage and creativity
A McLaren is so much more than a car. It's pure racing history with hypermodern technology in a sensational package. And the best of all? A McLaren is just as sublime on the road as it is on the circuit. Innovation always comes first when developing new models, which is there for all to see in the new Artura. They start with one key question: 'How can we do it better?' And at Louwman Exclusive, that's a philosophy we're proud to embrace. Nobody puts more innovation, technology and emotion in a car than McLaren. Pushing the boundaries of speed, performance and dynamic engineering. A McLaren is something you simply need to experience.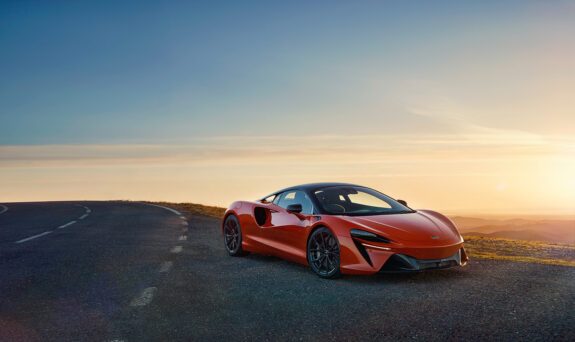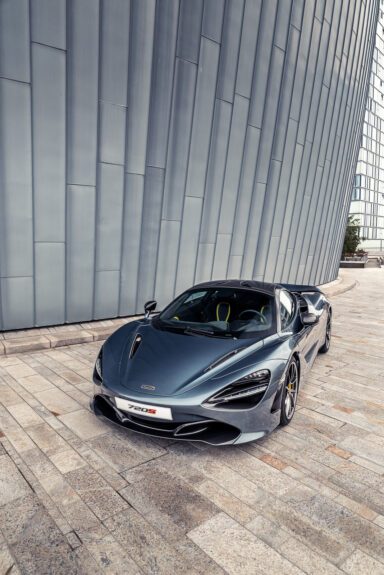 Recently added

to our collection
At Louwman Exclusive we don't only sell the most stunning McLarens... we also ensure that they leave our workshop in tip-top condition. As official McLaren Automotive partner, our professionals follow all the official brand training courses and work exclusively with original factory parts, ensuring that you enjoy your McLaren in the utmost safety.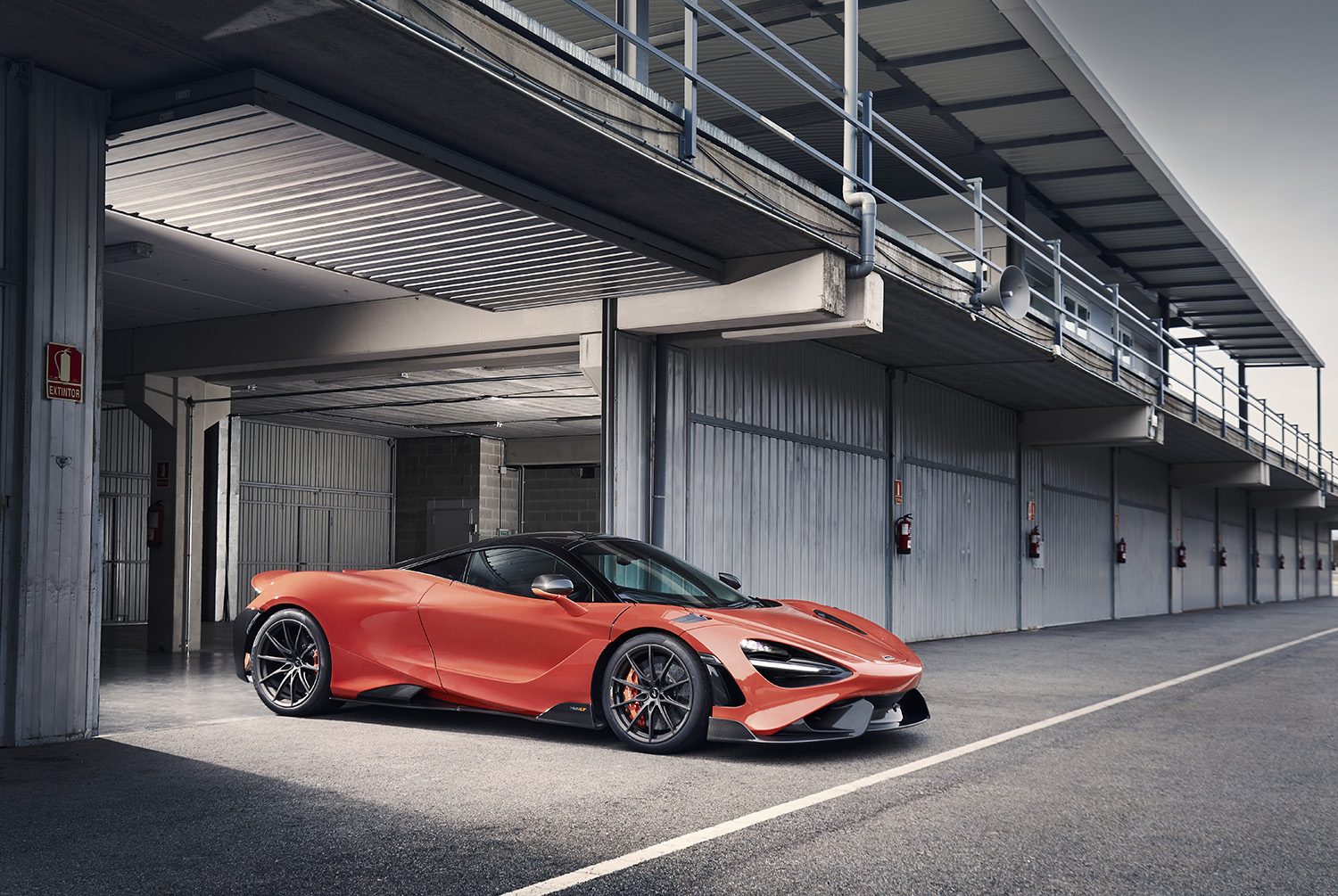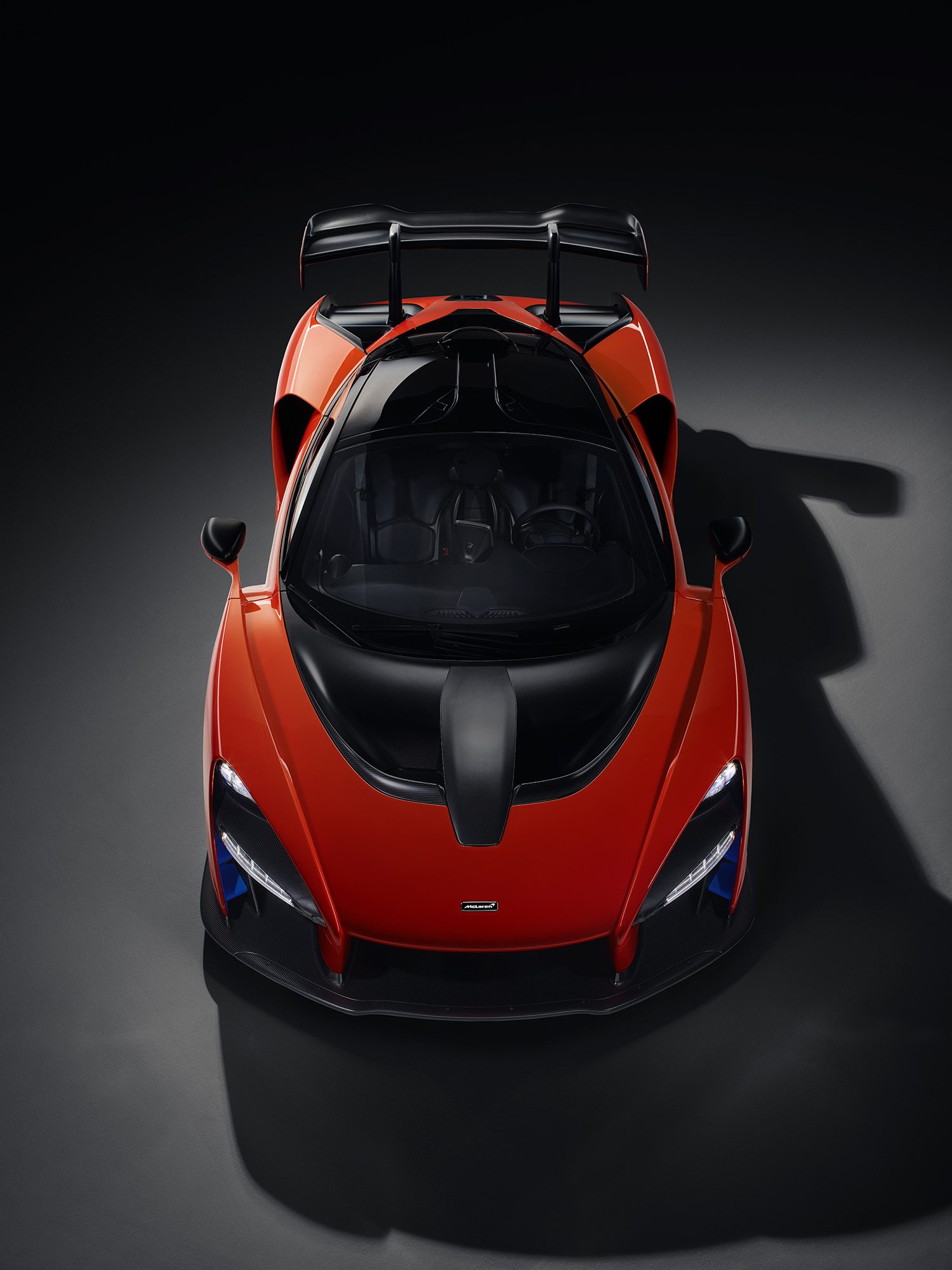 Special care by our specialists
Whether you want to take a test drive or need answers to any questions, our professionals will be delighted to help you.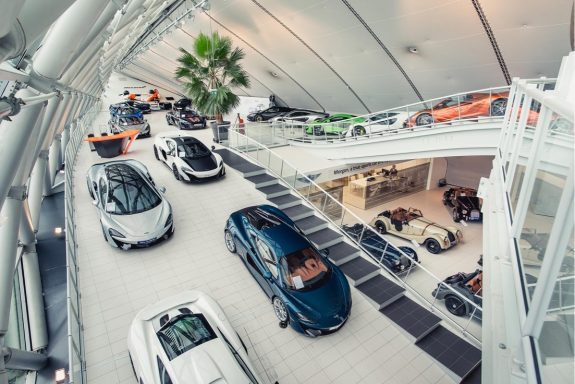 Louwman Exclusive
CONTACT
+31 (0) 30 221 21 21
info@louwmanexclusive.nl