Tradition and knowledge combined
Lexus and Louwman are two well-known concepts that are closely interlinked. The Lexus brand has been a loyal partner for many years and we are incredibly proud of this. First of all because Lexus is synonymous with craftsmanship and stunning quality. And we know from experience that a Lexus engine block is almost indestructible. The tradition of time-honoured craftsmanship and sublime quality, known as Takumi, is pursued at Lexus by the Takumi masters. There are currently only 19 Takumi within Lexus and each master has at least 25 years' experience in his field. They safeguard the tradition of craftsmanship and pass on their invaluable knowledge to the next generation. You can find the premium segment in our showroom: LC, LC Convertible, LS or RX.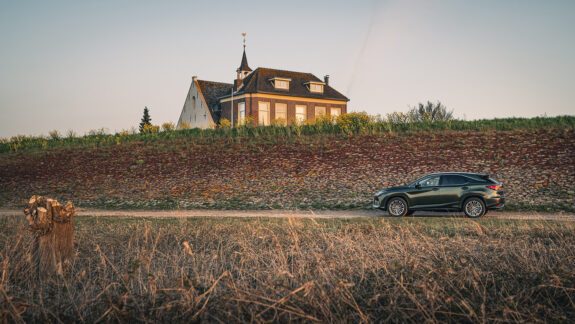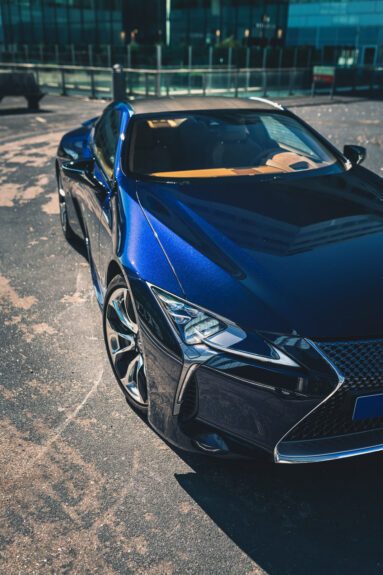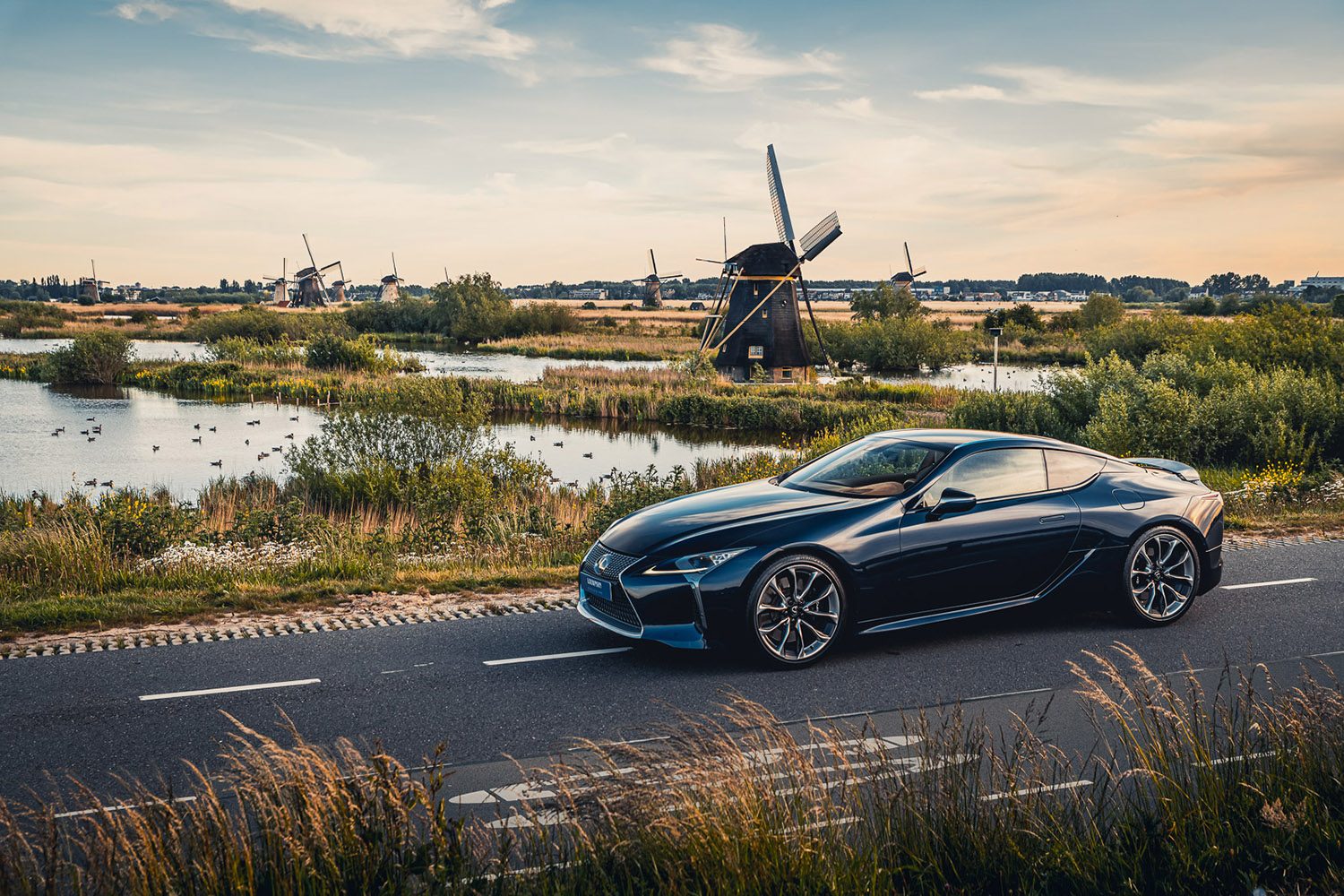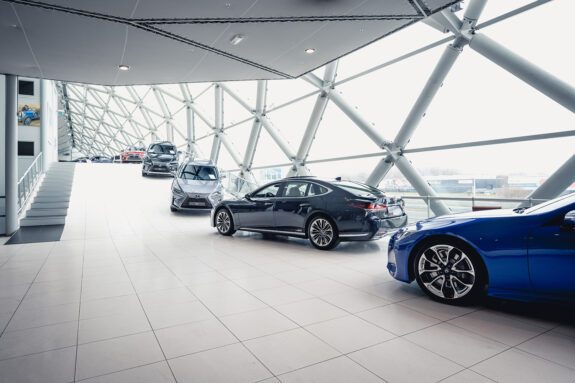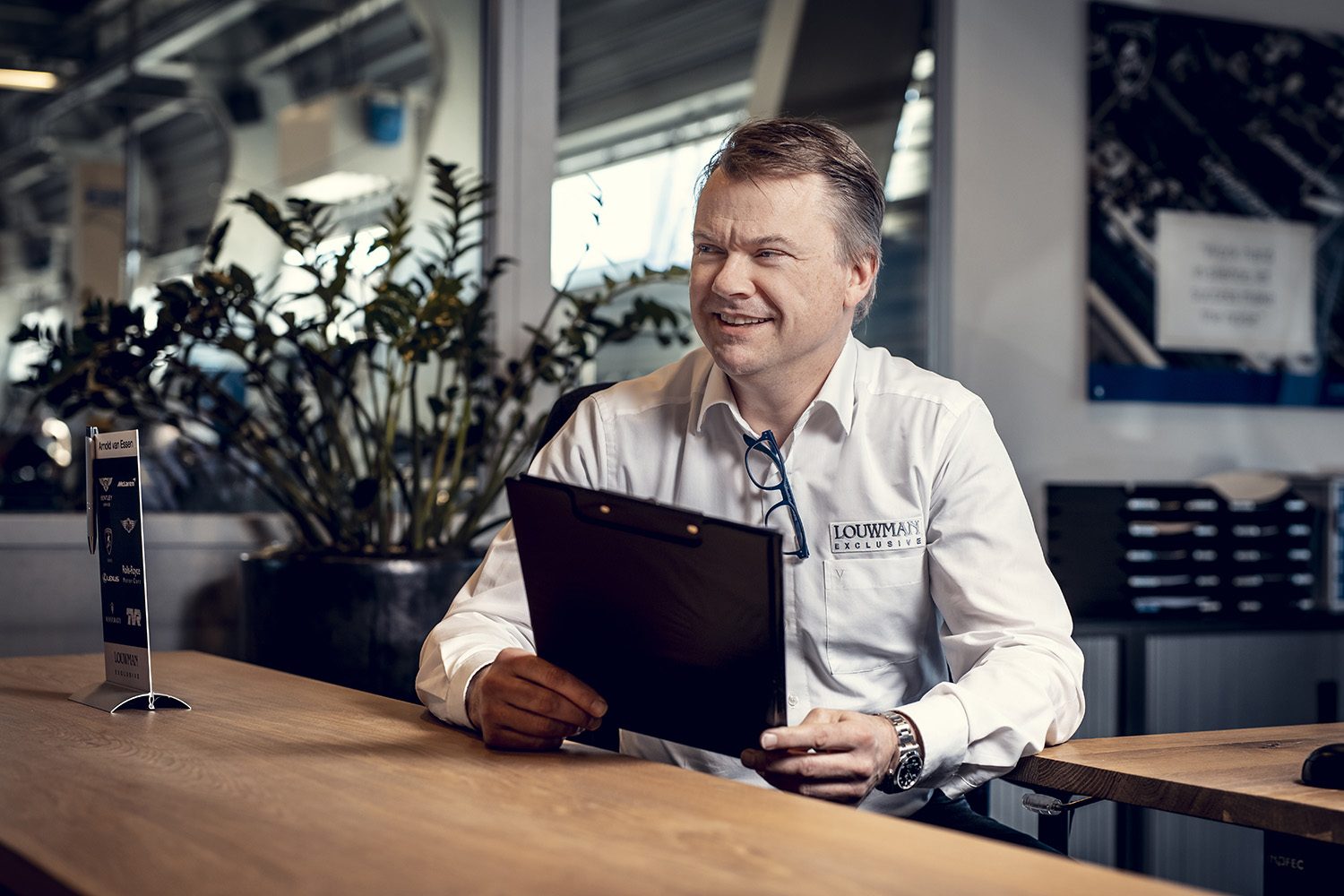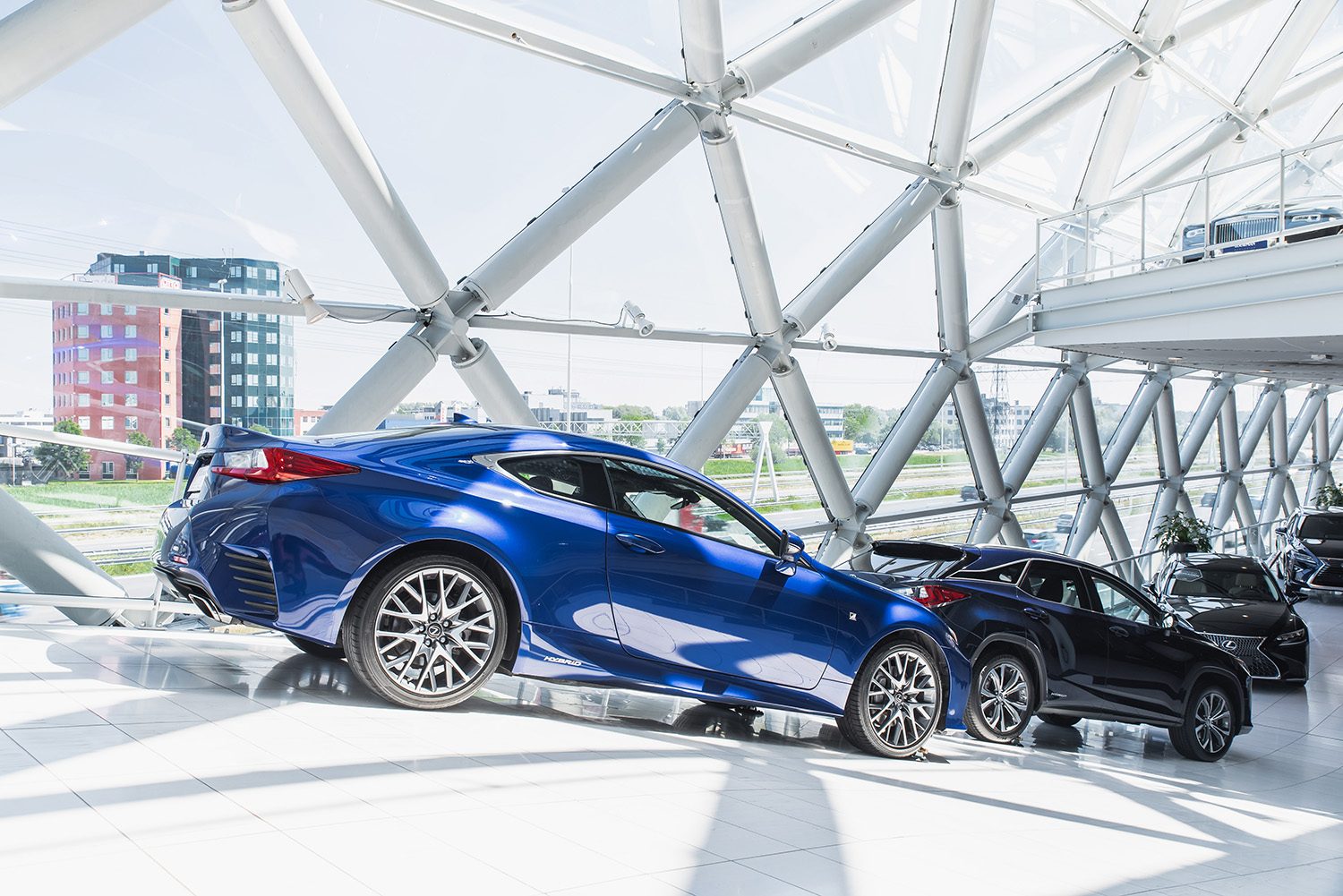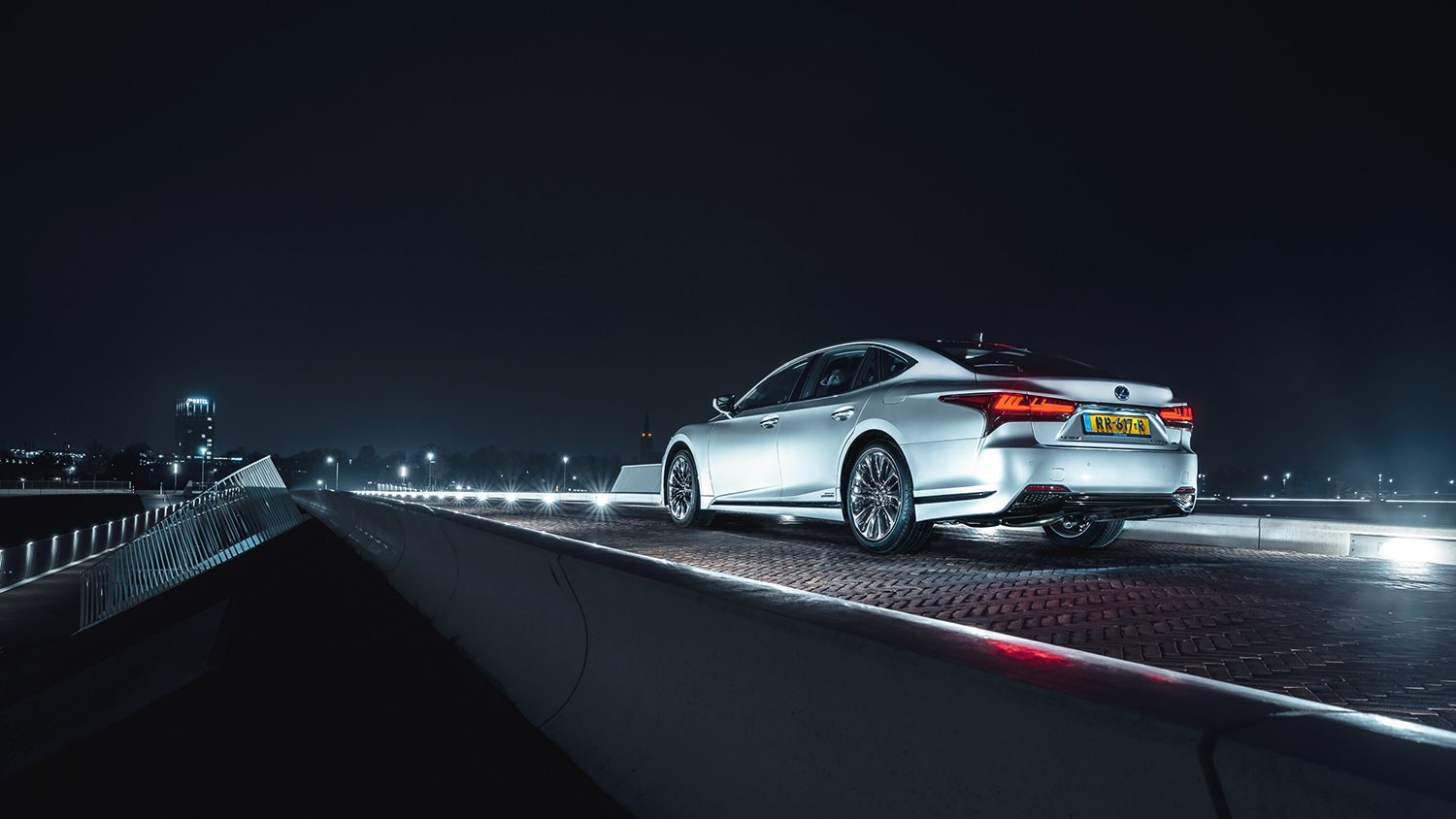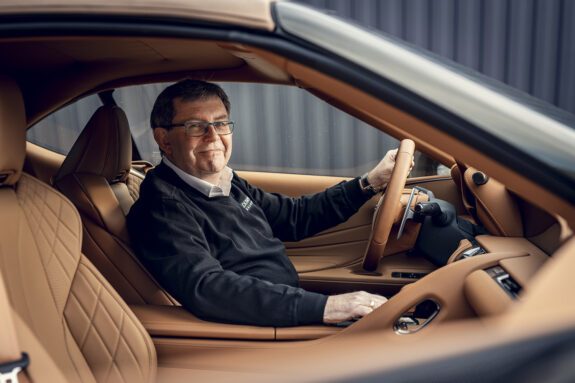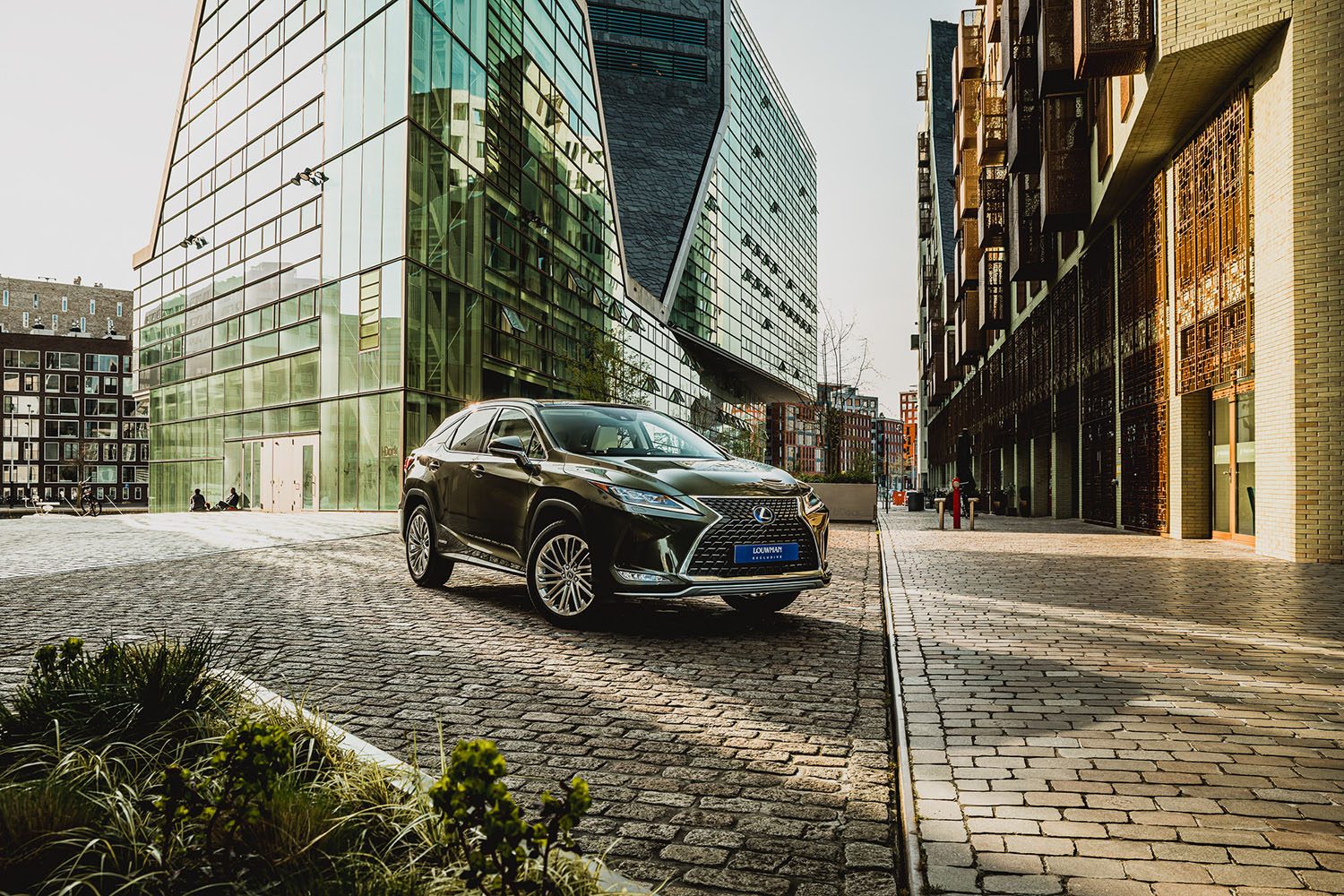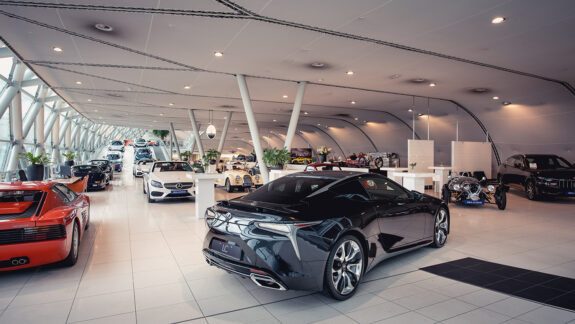 What to expect when choosing Lexus?
Discover the most stunning Lexus high segment models at Louwman Exclusive. Our showroom in Utrecht is the place to be if you're looking for an LC, LC Convertible, LS, RC F or RX. The car is waiting for you in pristine condition.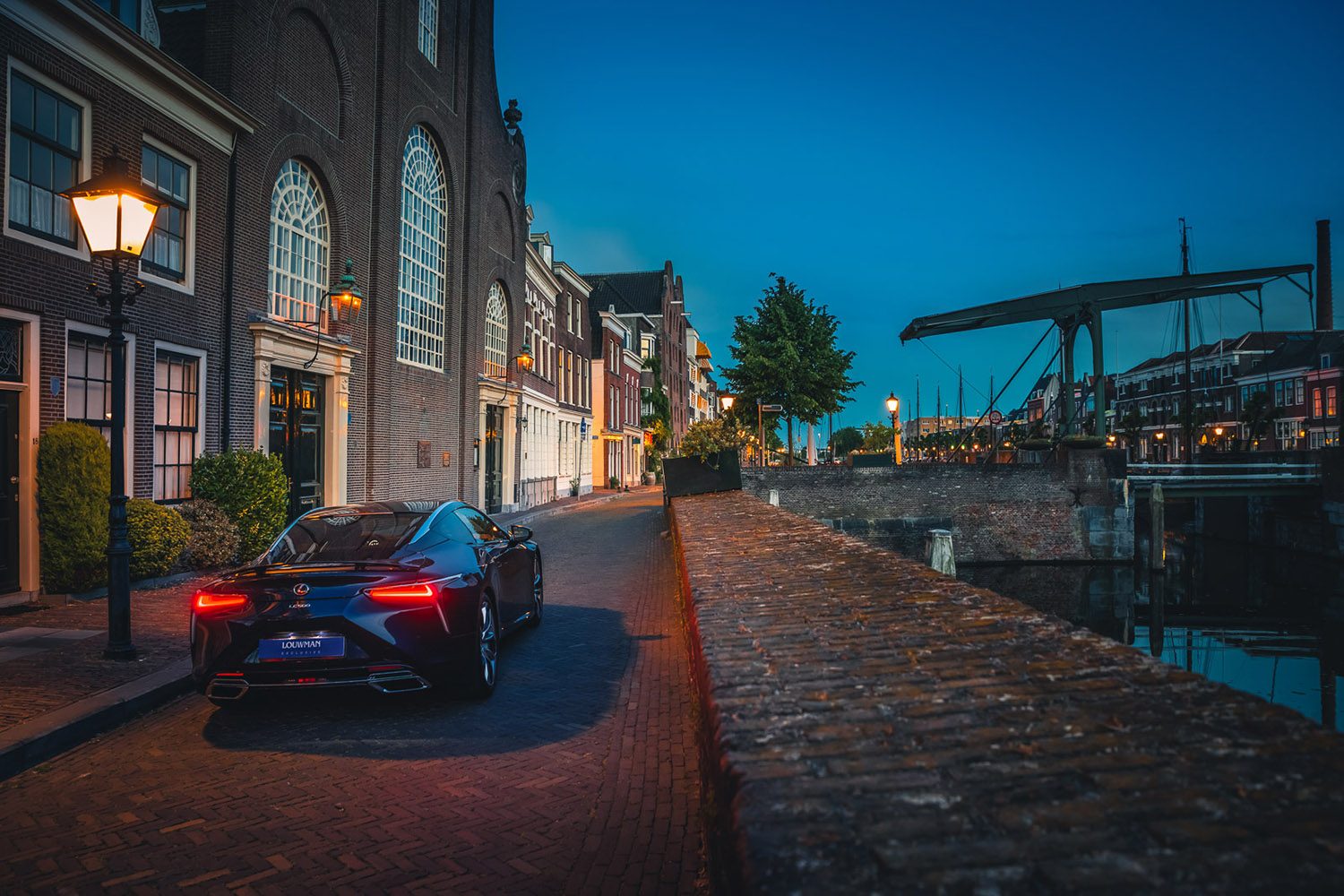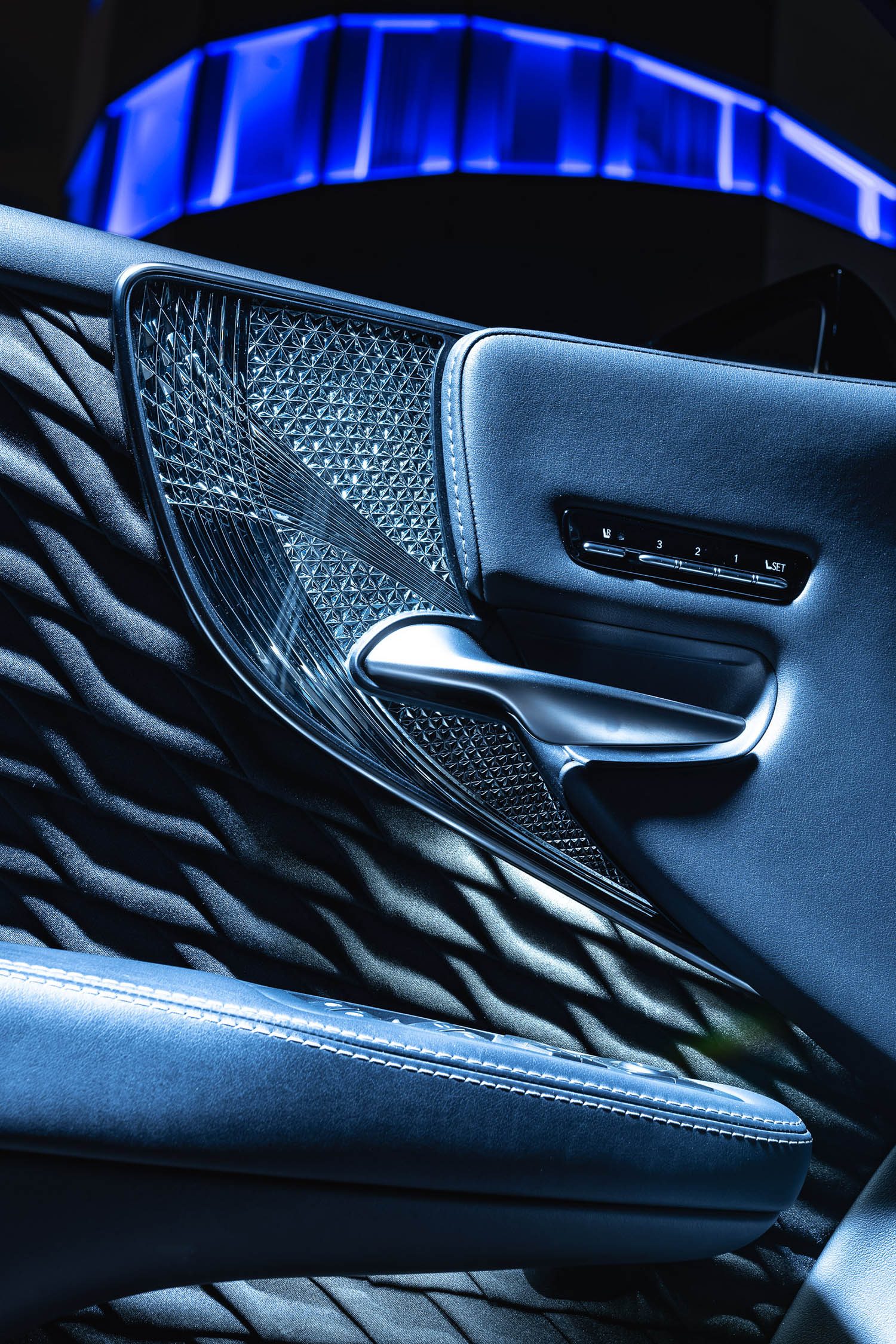 Help finding a premium model
Decades of experience within the Louwman Group
Member of our INVITED Community
Benefit from great gifts and events
Invitations to a selection of events
Be the first to know
Special care by our specialists
Whether you want to take a test drive or need answers to any questions, our professionals will be delighted to help you.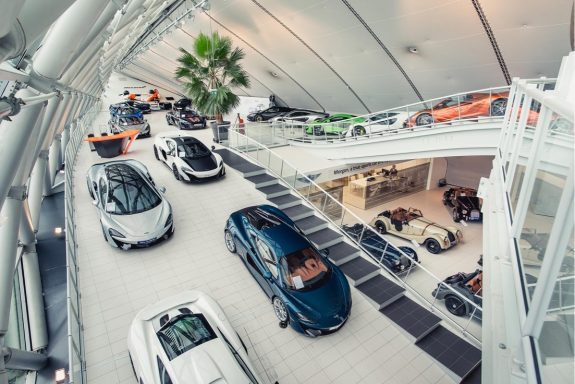 Louwman Exclusive
CONTACT
+31 (0) 30 221 21 21
info@louwmanexclusive.nl