Stories of audacity
Maserati is all about stunning design and pure Italian passion. And let's not forget the sound, because that's why Maserati steals our hearts. The perfect combination of style and sporty handling, for both comfortable business journeys as well as adventurous tours. And, as you would expect, in addition to the elegant exterior, Maserati focuses on each and every aspect of the interior. The very best leather, the precision stitching and sophisticated details. Maserati represents years of expertise and a passion for cars. It all started with four brothers, united in their passion for cars and engines and the end is certainly not yet in sight. With the new MC20, Maserati is entering a new age for the brand and we can't wait to see what this period holds for us.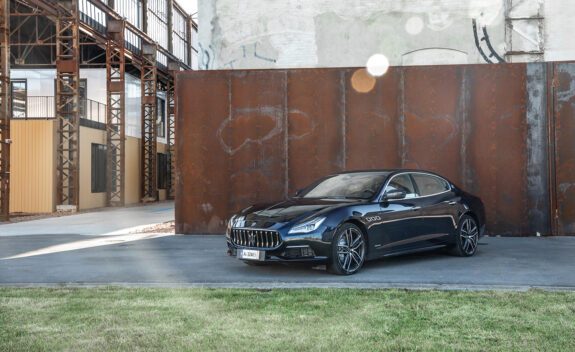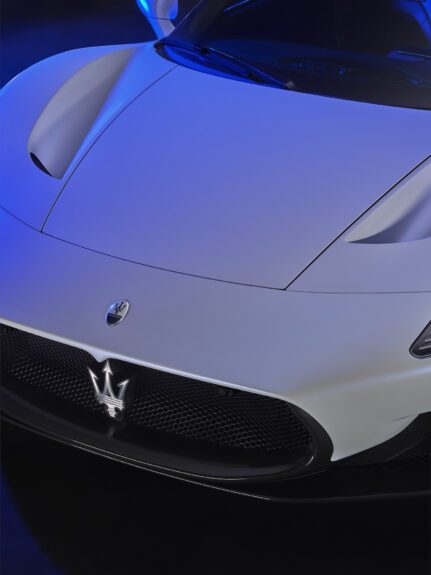 Special care by our specialists
Our professionals are happy to help. Whether it concerns taking a test drive or answering questions.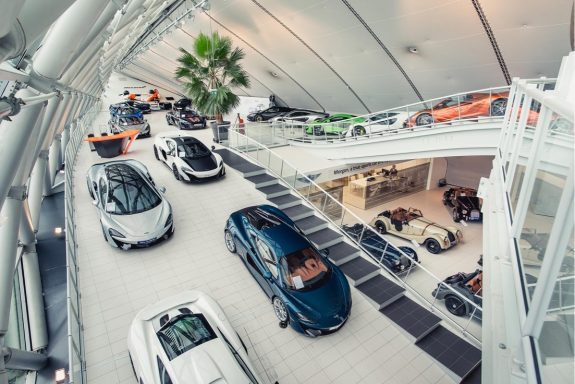 Louwman Exclusive
CONTACT
+31 (0) 30 221 21 21
info@louwmanexclusive.nl