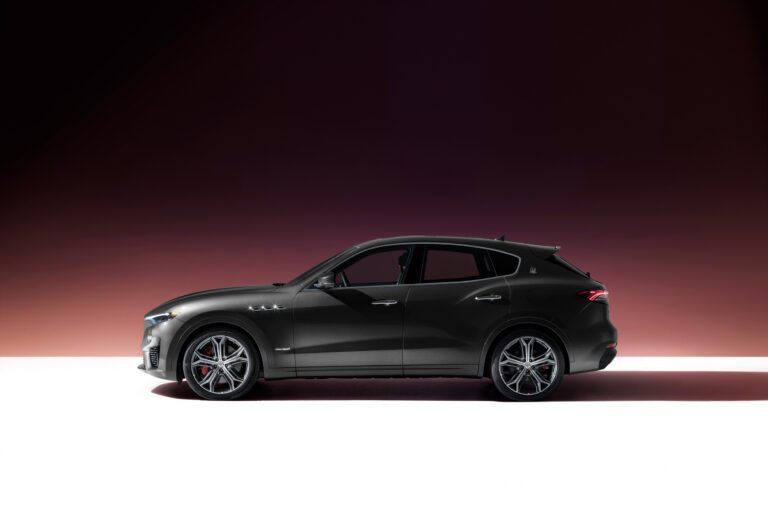 The Maserati of SUV's
Muscle power of an SUV, soul of a GT
Maserati Levante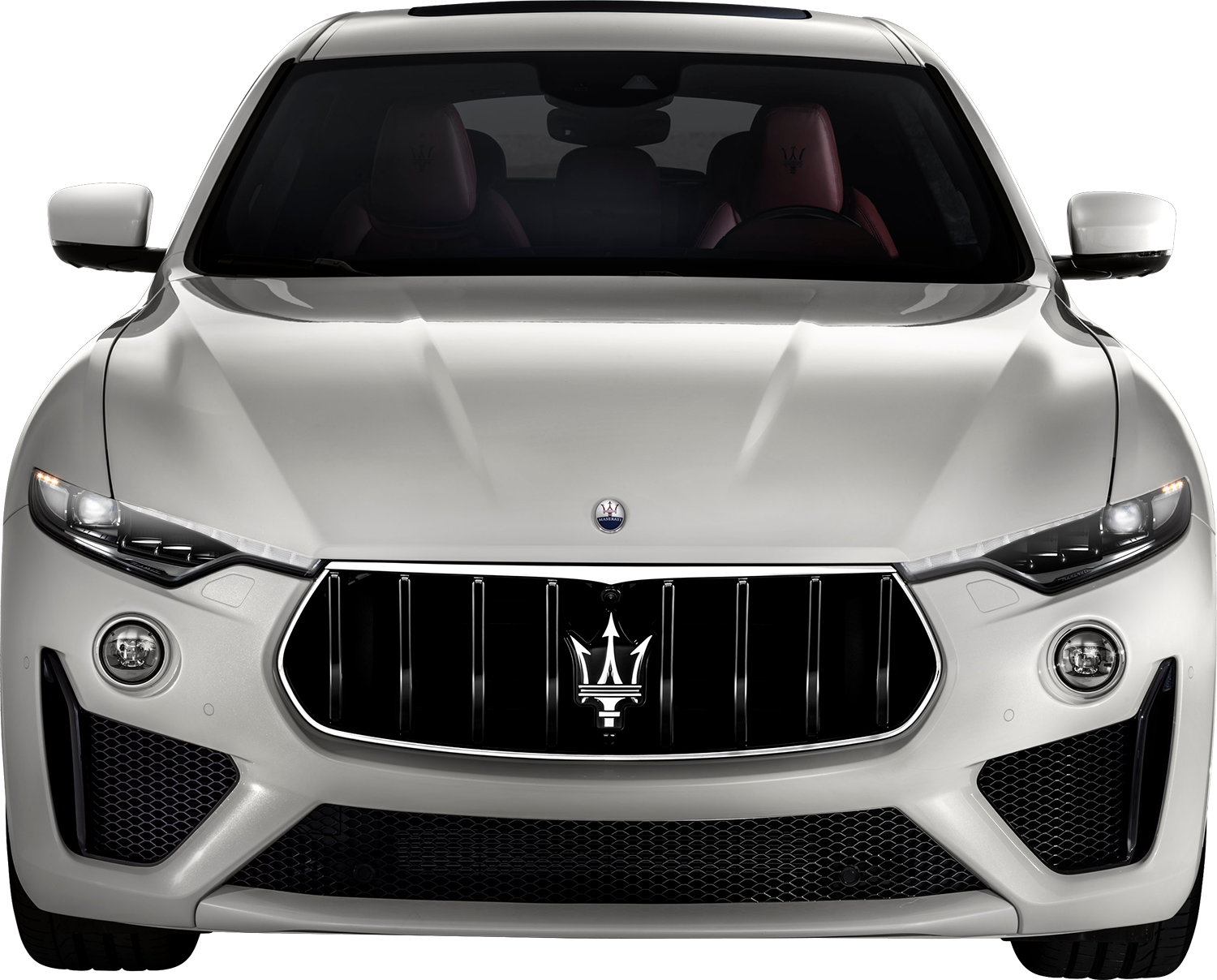 Undeniably SUV
Unmistakably Maserati
A crossover with the allure of a grand tourer. For us, this is a perfect combination, as the Maserati Levante surpasses all expectations. Whether you choose the Levante S or the Levante Trofeo, this SUV takes you to a higher level. And it makes no difference whether you go for a V6 or V8 engine, the sound of both is truly exhilarating. The Levante is all about elegant lines framing a grand design that speaks fluent Maserati. Enjoy the power of going beyond the boundaries.
Download wallpaper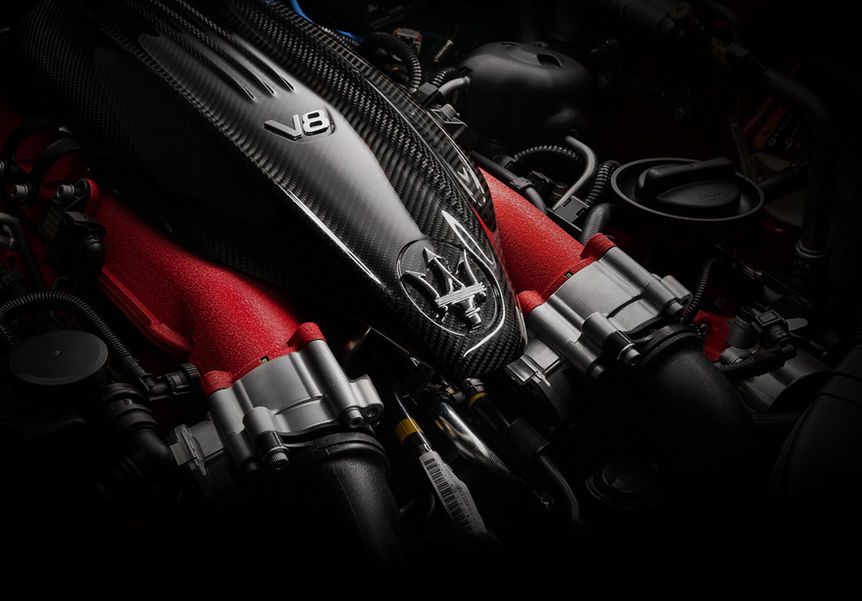 Engine
The beating heart
of the Levante
Whatever the terrain, Levante takes you there with ease. The Levante delivers what you expect of a Maserati, whether you choose a V6 or a V8 engine. And so much more. From a rapid response to a comfortable drive on long journeys. And let's not forget that awesome roar that only a Maserati makes.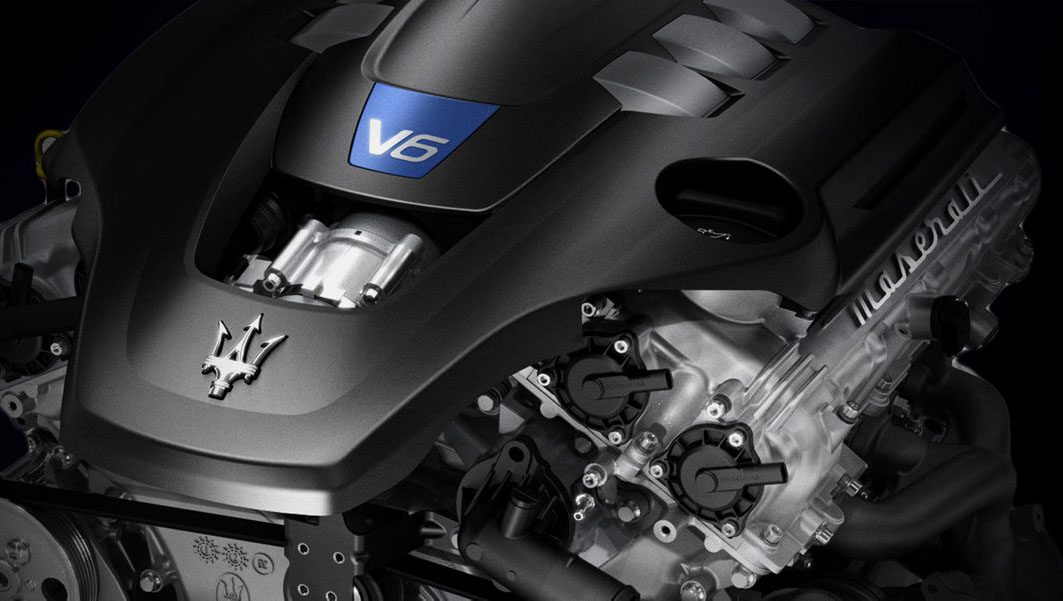 Technics
Superior
dynamics
From the chassis with extremely low centre of gravity to the perfectly balanced weight distribution, the Maserati Levante is a true engineering marvel. The centre of gravity ensures the ultimate in comfort driving, even at high speeds. And extreme weather conditions present no challenges to this SUV. The All-Wheel Drive System keeps you in control and provides improved handling in all weathers. The Skyhook suspension adapts constantly to each individual shock and active air suspension provides perfect handling both on and off-road.
Dry Weight
2109 kilograms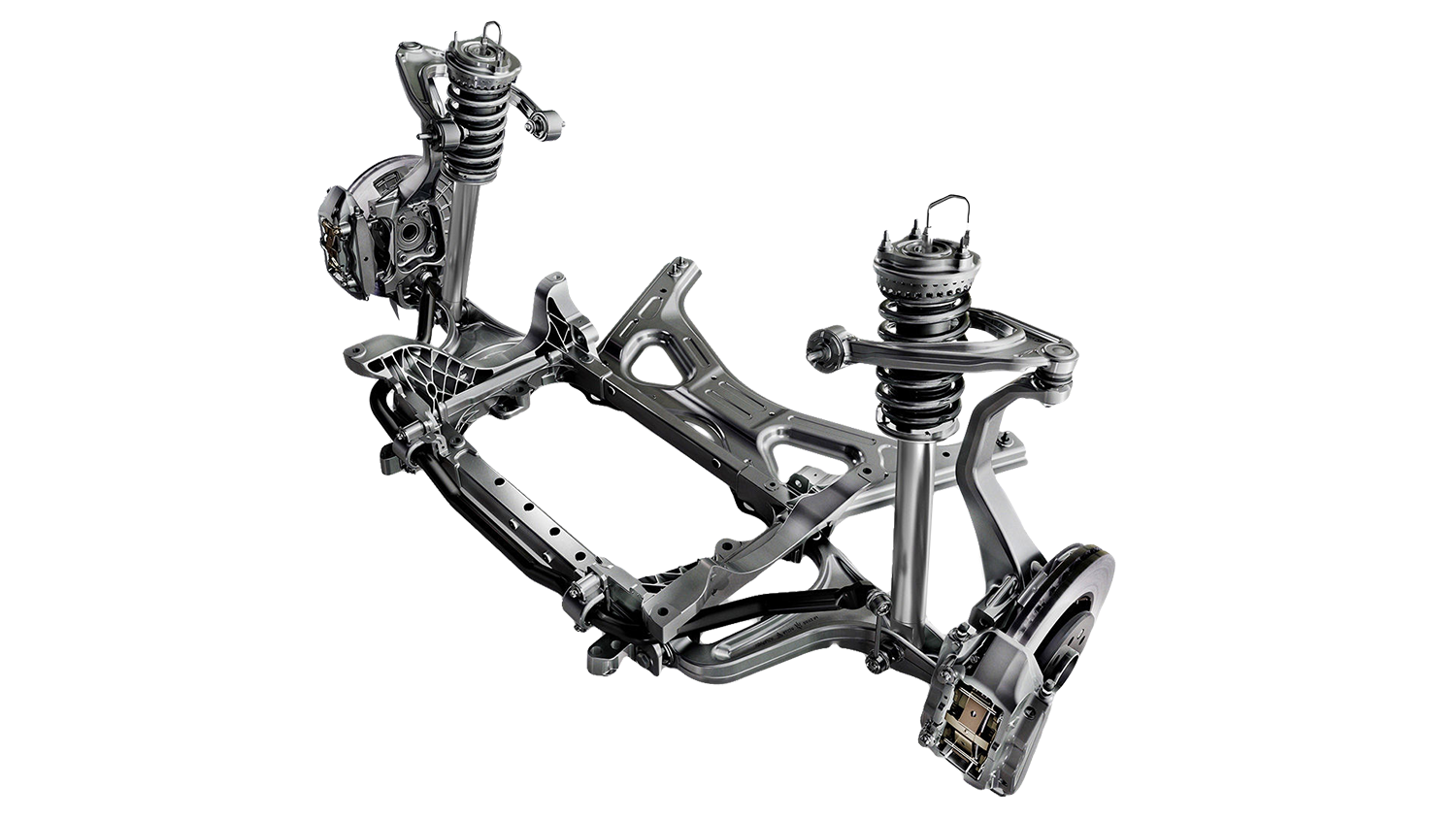 Meet the Levante




Maximum power

275 hp

Maximum speed

230 km/h

Acceleration

6,9 seconds

Consumer price

€ 132,850
Maximum power

430 hp

Maximum speed

264 km/h

Acceleration

5,2 seconds

Consumer price

€ 143,800
Maximum power

530 hp

Maximum speed

292 km/h

Acceleration

4,2 seconds

Consumer price

€ 233,550
Maximum power

580 hp

Maximum speed

304 km/h

Acceleration

3,9 seconds

Consumer price

€ 257,400
Engineered
to perfection
For a SUV of Italian design, the details are just as important as the overall look. From various types of wheel rim to the option to select from four packages, the Maserati is stunning down to the very last detail.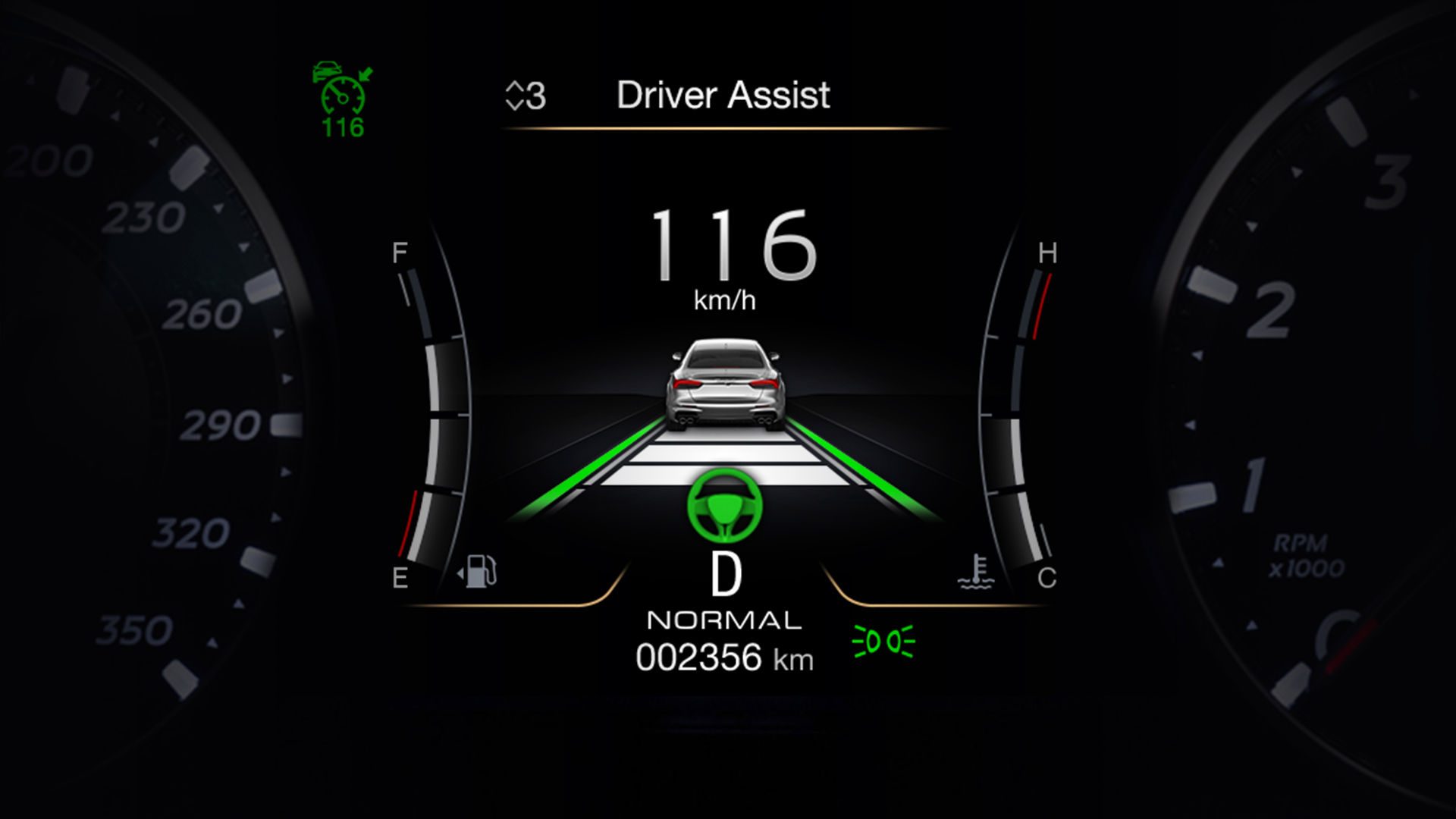 Advanced Driving
The Levante is equipped with an extensive range of level 2 advanced driving assistance systems: the very highest level of autonomous driving that is currently permitted. Offering you even more peace of mind, whatever the traffic conditions.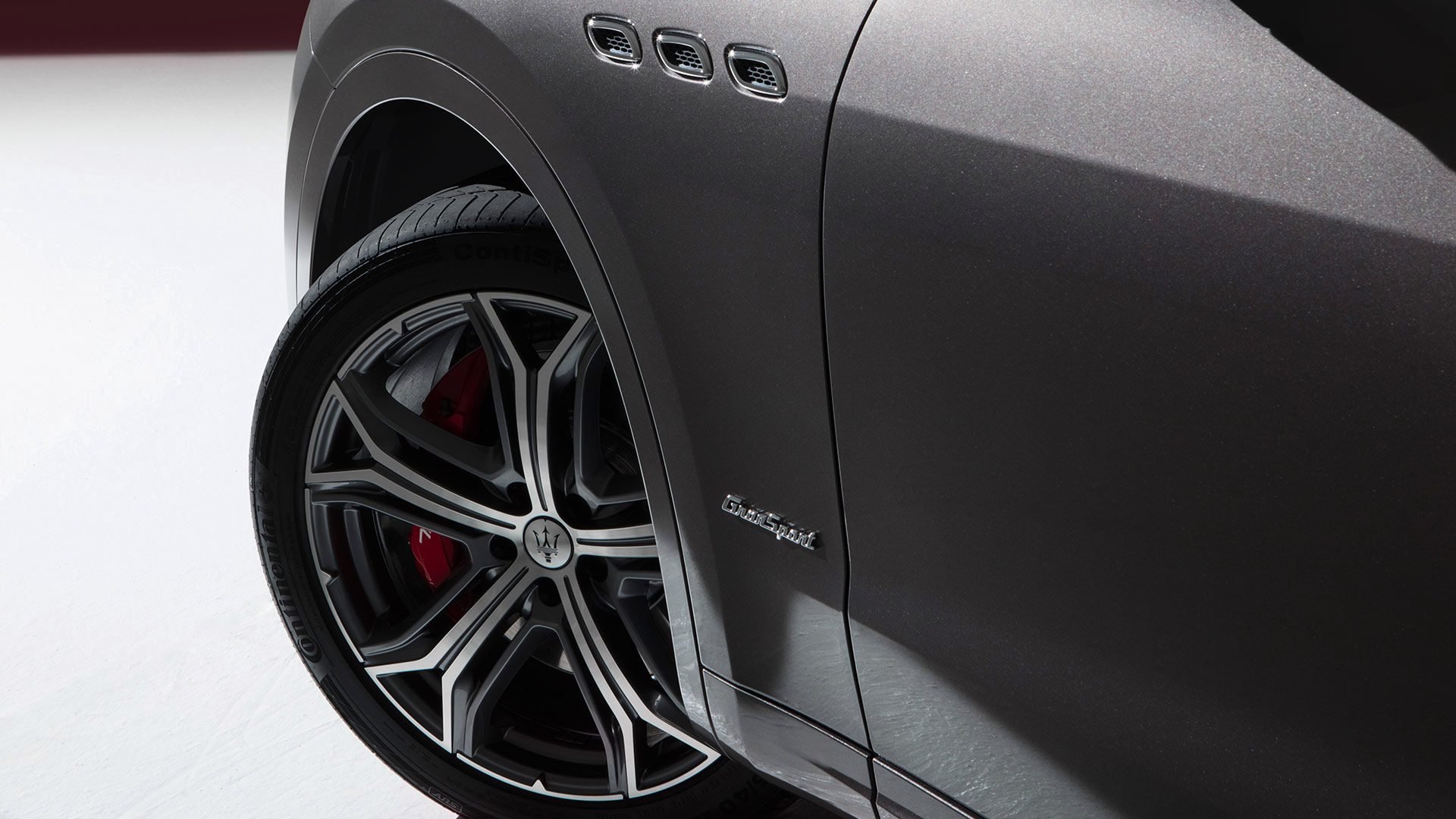 Wheels
The choice of wheel rims enables you to put your own personal stamp on your car to match your personal style. The series of bold, yet elegant Maserati wheel rims emphasises the car's speed, power and style in various sizes. You can choose wheel rim sizes up to 22" on the Levante.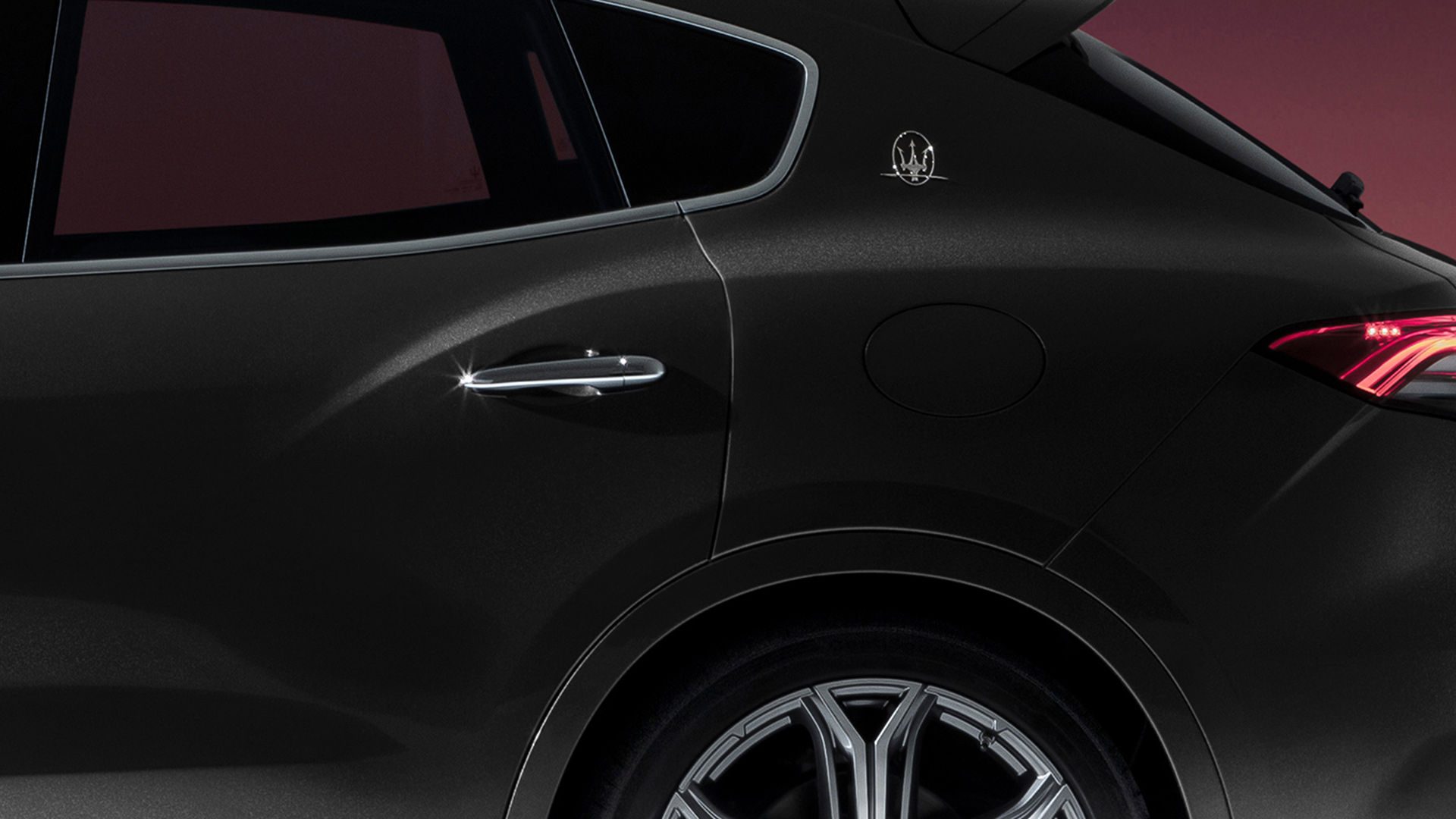 Doors
The standard Keyless Entry feature enables you to open the doors via the handles without touching the key fob and the safe, effortless and silent Soft Close doors are a joy to behold.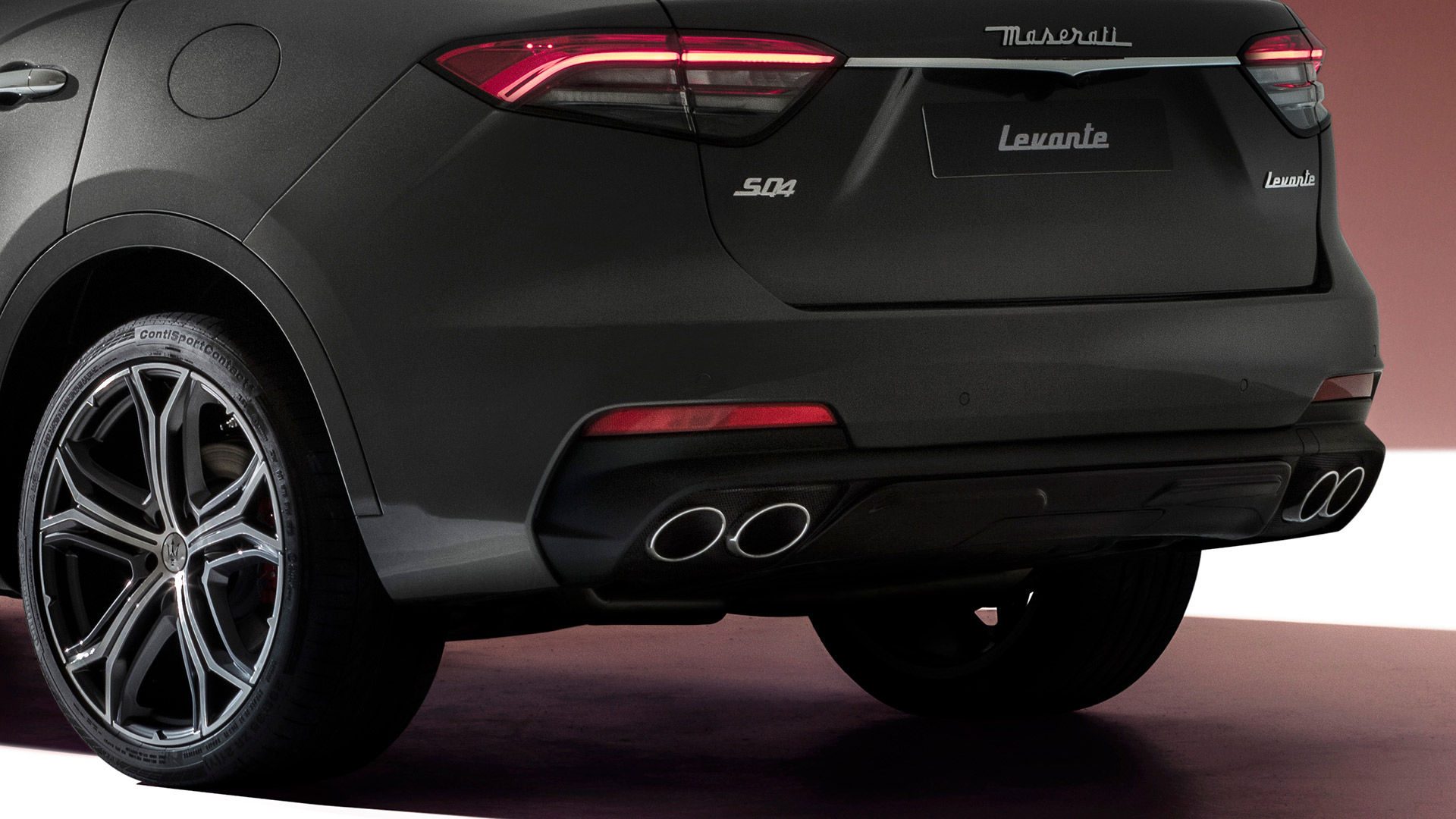 Kick Sensor
Unlock and close the boot with a single foot movement. Sensors detect your foot movements beneath the rear bumper. And is this secure? Certainly, as the system only works if the key fob is within a 1-metre range.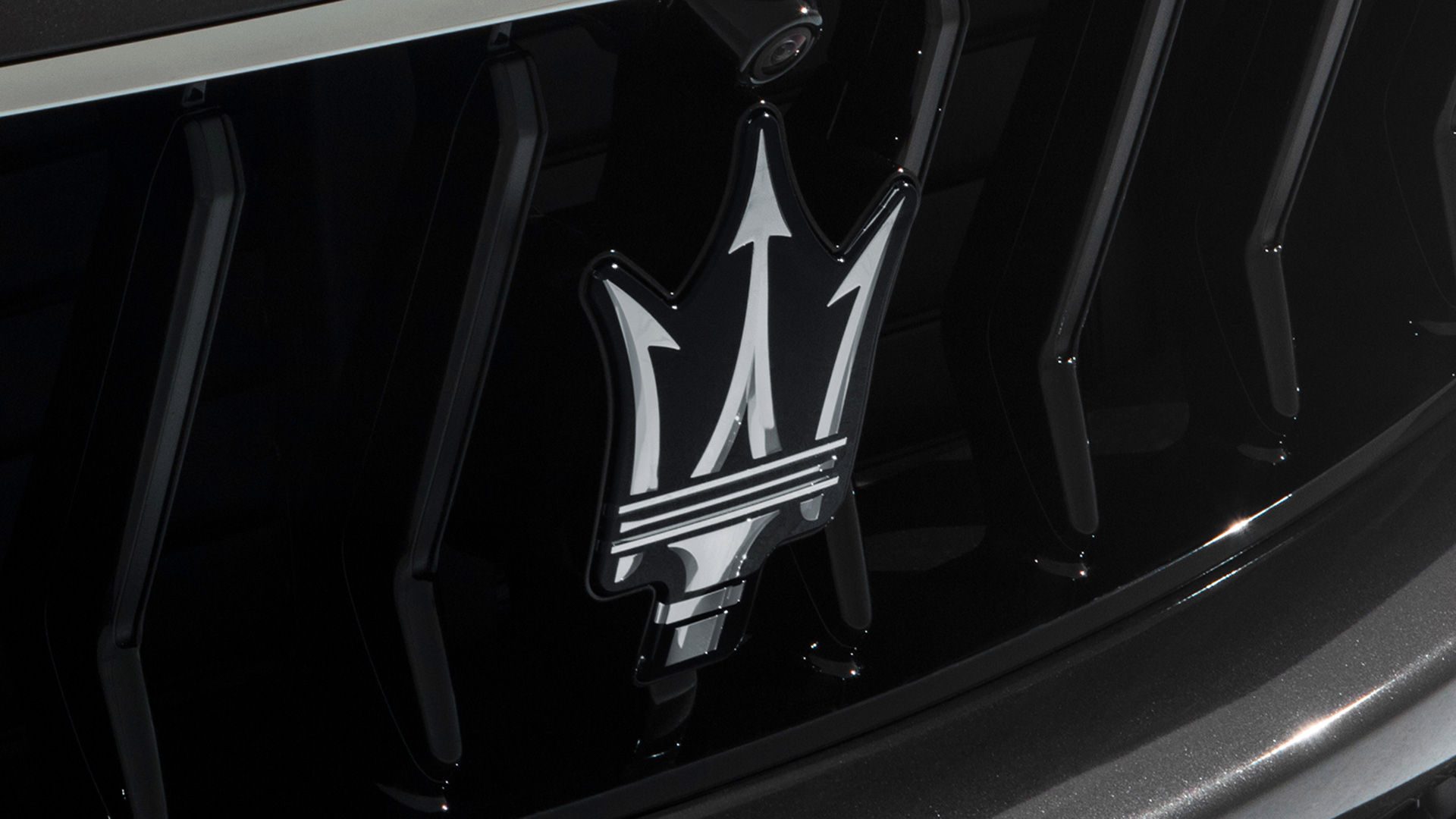 Packages
Could you imagine a more appropriate name? In Italian 'Nerissimo' means 'extreme black'. This package is an ode to a darker, stylish look that enhances the Maserati sporty spirit. The Nerissimo package has a darker exterior, available in combination with other selected colours.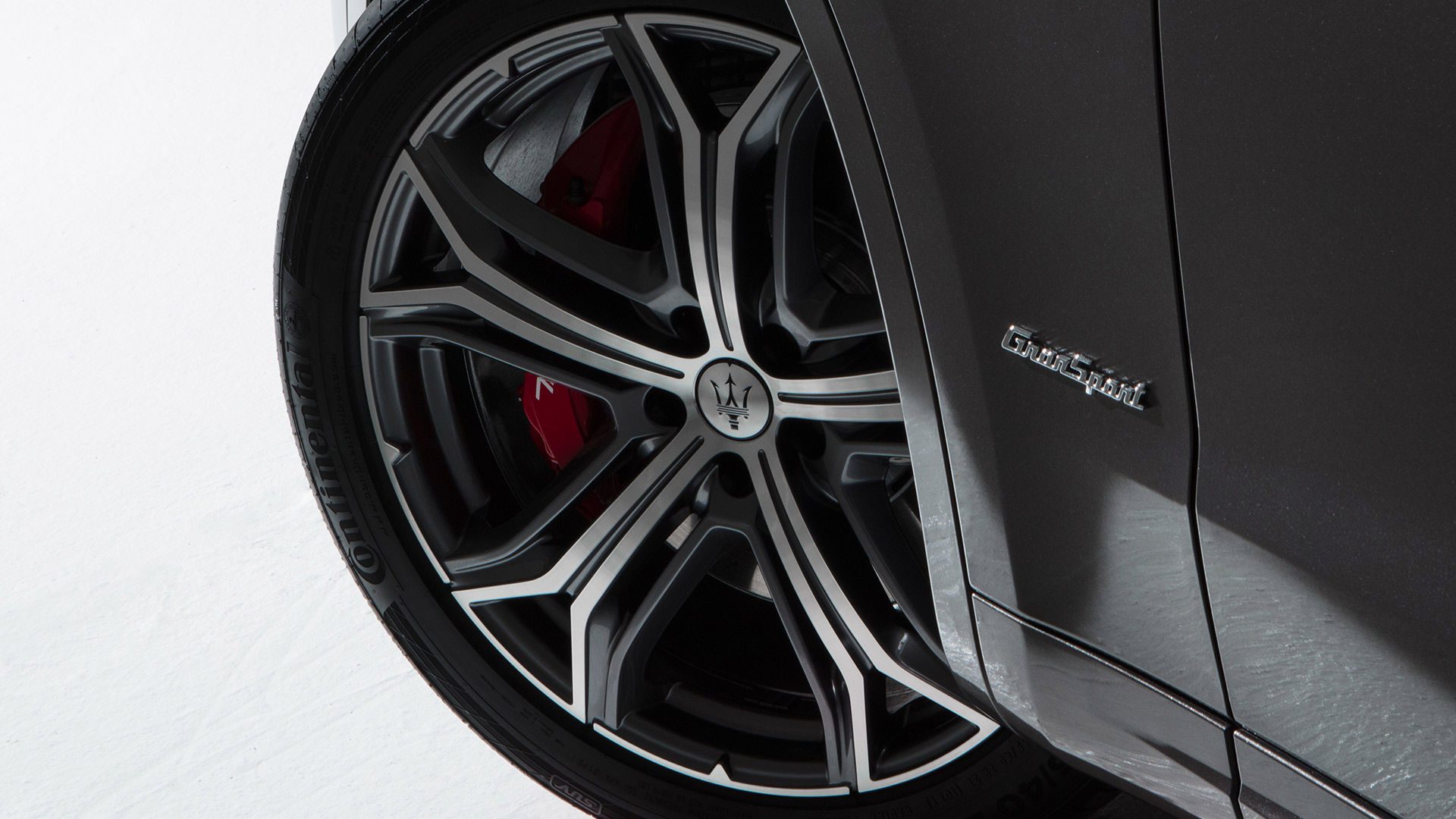 Brakes
The Levante can be equipped with powerful Brembo brakes, precision-tuned to the engine's performance. The discs are dual-cast and combine the strength of cast iron with the lightness of aluminium to reduce mass and improve handling.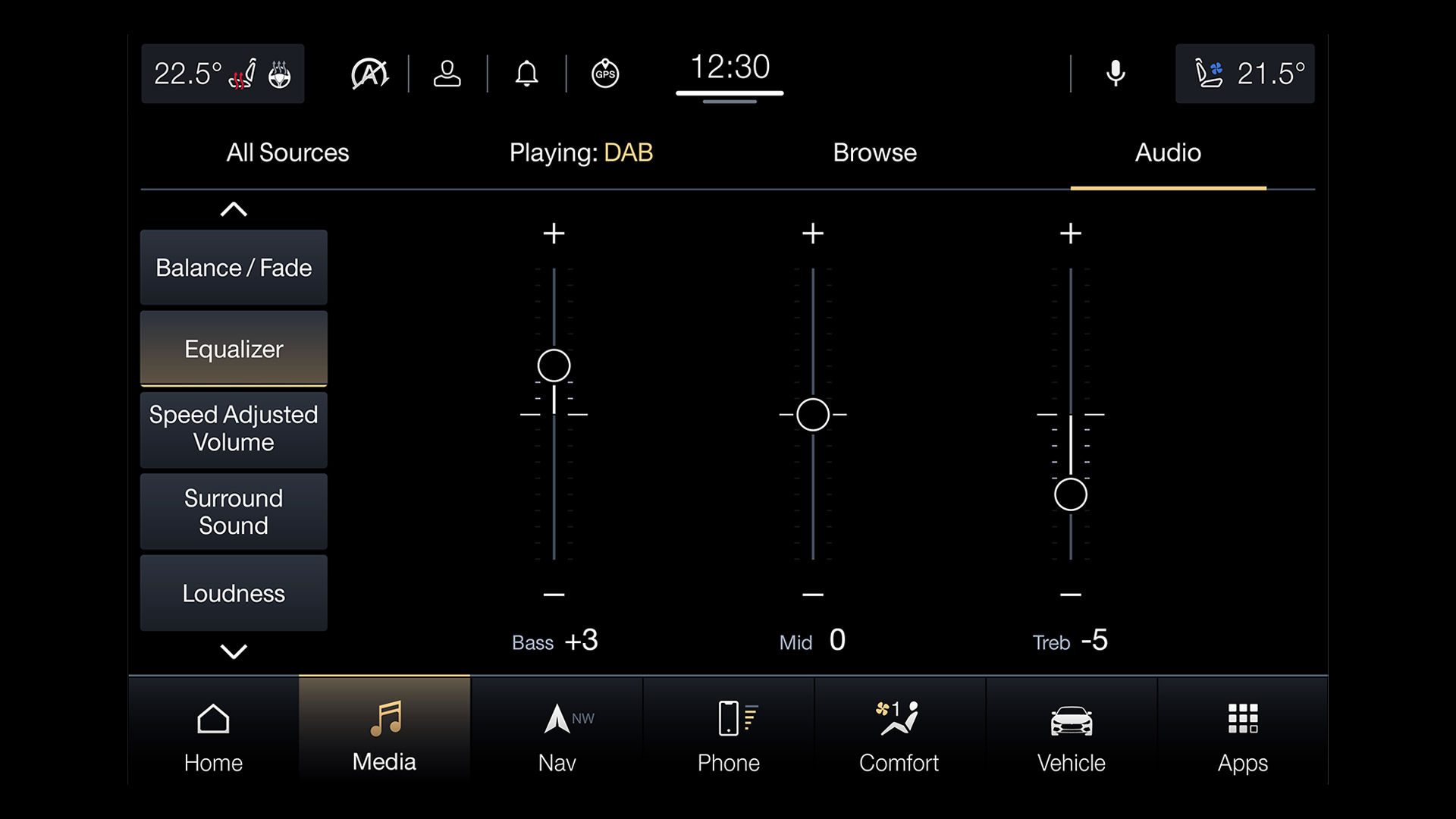 Audio
Unparalleled sound systems provide a phenomenal audio experience during your drive. Following endless hours of testing and extensive research, both the Harman Kardon as well as Bowers & Wilkins sound systems were designed to match the shape and features of each Maserati.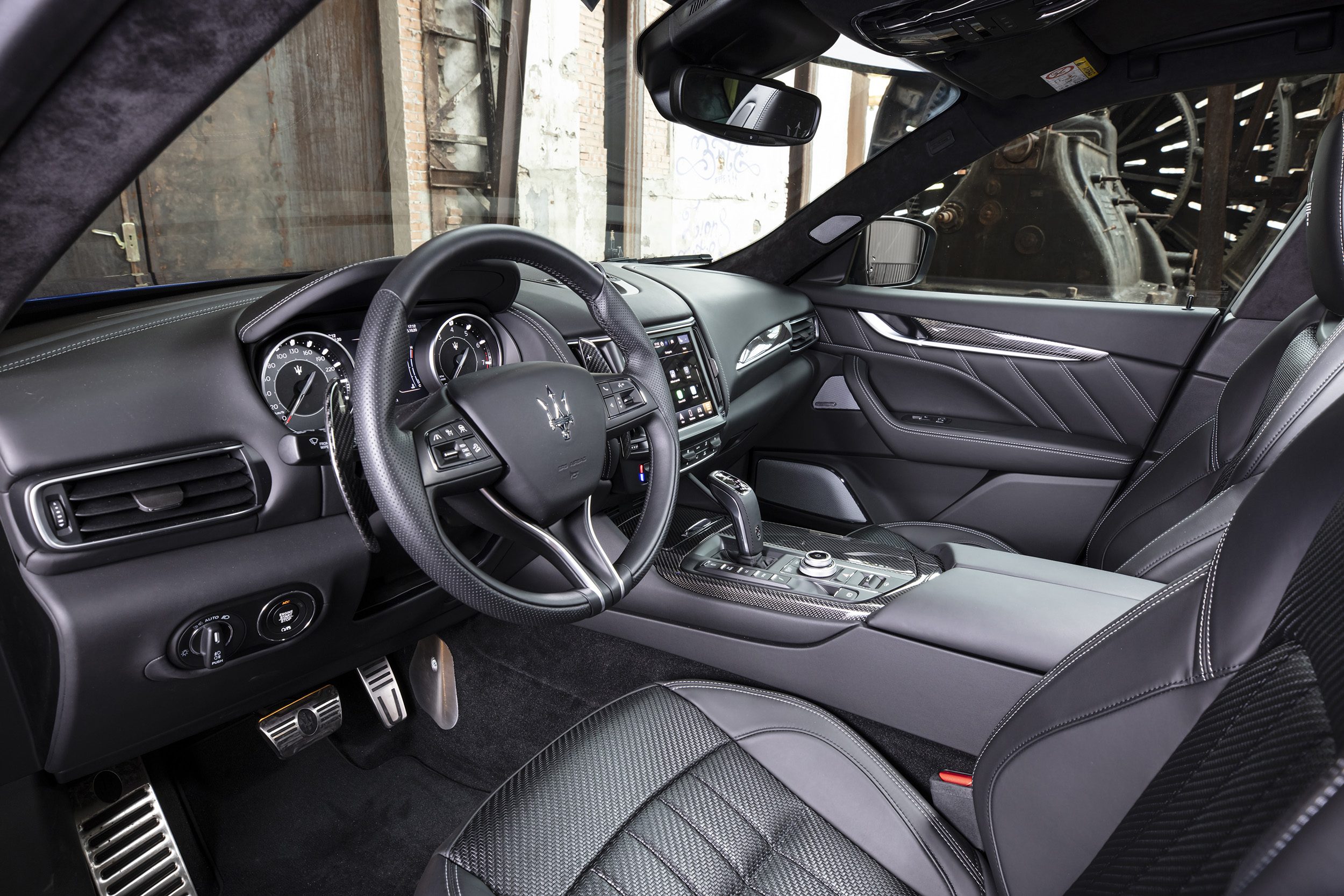 Interior
Enter a
supreme atmosphere
We don't need to remind you that the Italians understand luxury. But with the Maserati Levante that luxury is taken to an even higher level, with extreme precision finishes and incredibly sophisticated materials.
Enhance your
driving experience
Maserati's sports car history is neatly integrated in the interior. Enjoy the well-designed, electric sport seats (12 directions + memory), the sports steering wheel, gearshift paddles in brushed chrome and pedals with aluminium finish. And you can choose from a myriad of carbon fibre finishes.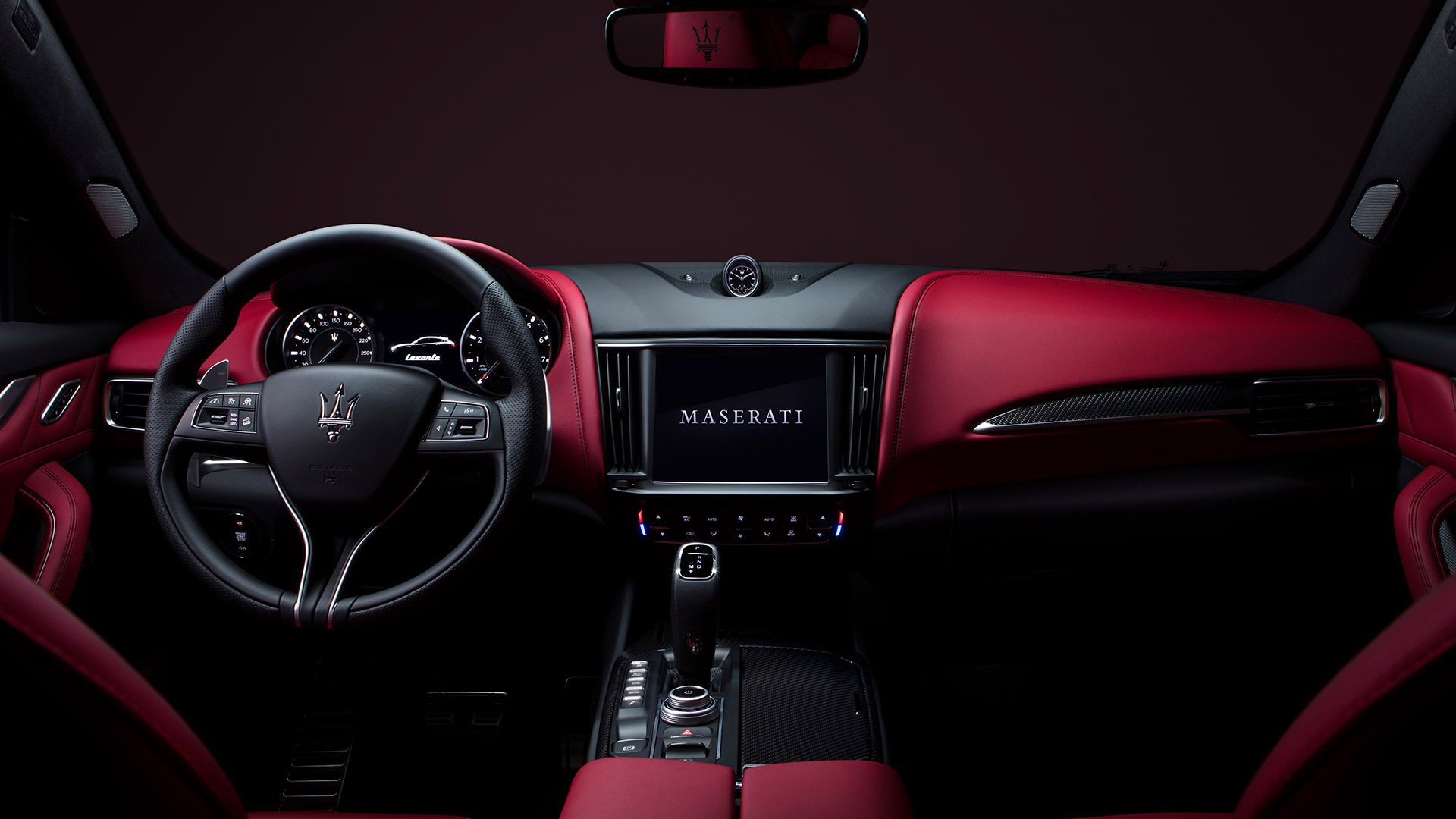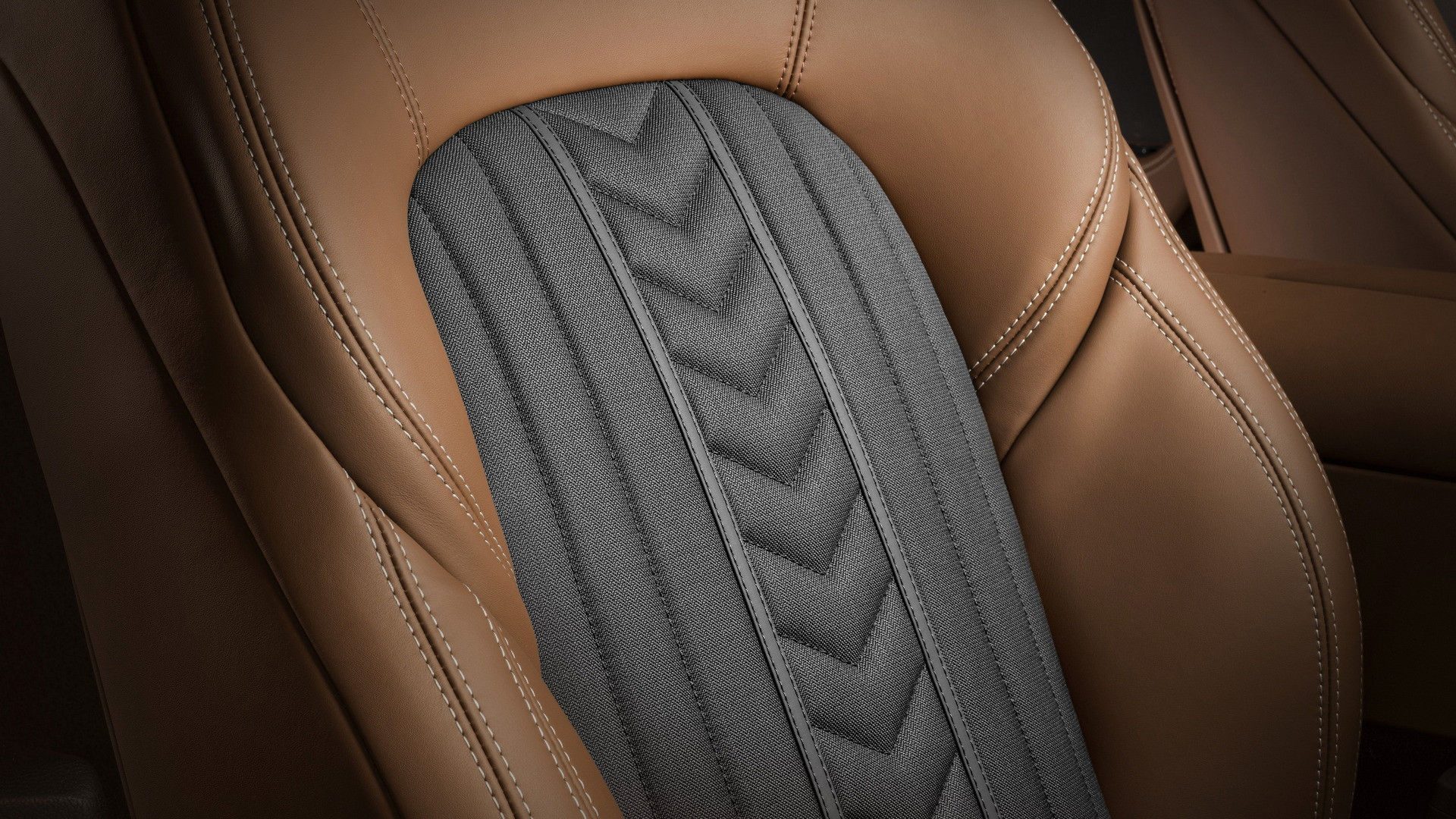 What to expect when choosing Maserati?
At Louwman Exclusive we don't only sell the most stunning Maseratis… we also ensure that they leave our workshop in tip-top condition. As a official Maserati partner, our professionals follow all the official brand training courses and work exclusively with original factory parts, ensuring that you enjoy your Maserati in the utmost safety.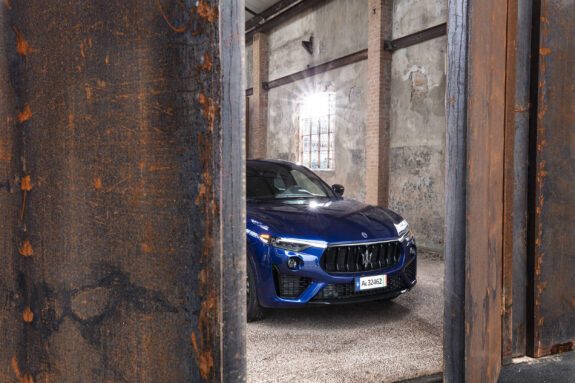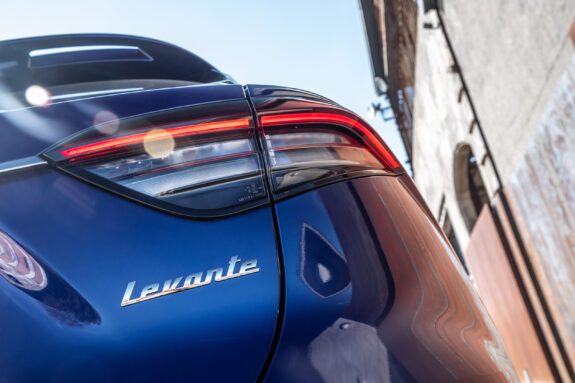 Maintenance by certified technicians
Training and knowledge from the factory
Member of our INVITED Community
Nice gifts for you as a customer
Invitations to the most beautiful events
As a customer, be the first to hear all the news
Special care by our specialists
Our professionals are happy to help. Whether it concerns taking a test drive or answering questions.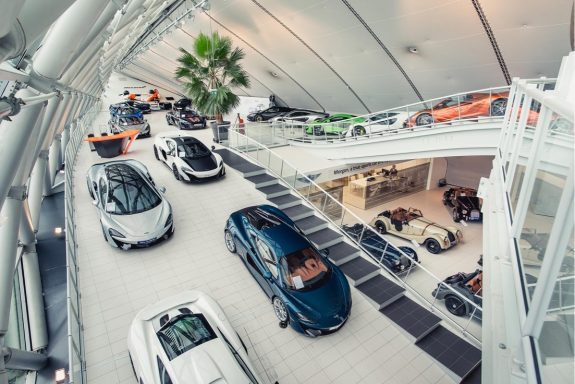 Louwman Exclusive
CONTACT
+31 (0) 30 221 21 21
info@louwmanexclusive.nl