A SPECIAL TRIBUTE TO OUR CUSTOMERS
YOU'RE INVITED
INVITED MEMBERSHIP
INVITED BOX
EVENTS
When you purchase a car at Louwman Exclusive, you automatically become a member of INVITED. A versatile program that we have built in cooperation with partners around your passion for exclusive cars. As an INVITED member you will receive newsletters and the glossy INVITED Magazine. This keeps you informed of interesting events, rallies, lifestyle, travel and other news.
When you buy a car at Louwman Exclusive, you will receive the exclusive and unique INVITED Box. In this box you will find various vouchers from our partners. These vouchers can be exchanged for a gift at one of our INVITED evenings. This way you can get to know our partners and their products. Whether it is a nice evening out, beautiful jewelry, fine wines or parking your car, our partners are ready to help you. A unique welcome gift, exclusively developed for customers of Louwman Exclusive.
Do you want to be present at the most exclusive and fun events in the area of cars and lifestyle? As a customer of Louwman Exclusive you will be the first to receive tickets for various events and rallies. Meet other enthusiasts at the various events in the showroom of Louwman Exclusive, discover the extremes of your car at a driving skills training and join one of the many rallies or tours. The offer is endless and you are guaranteed to go home with a big smile afterwards.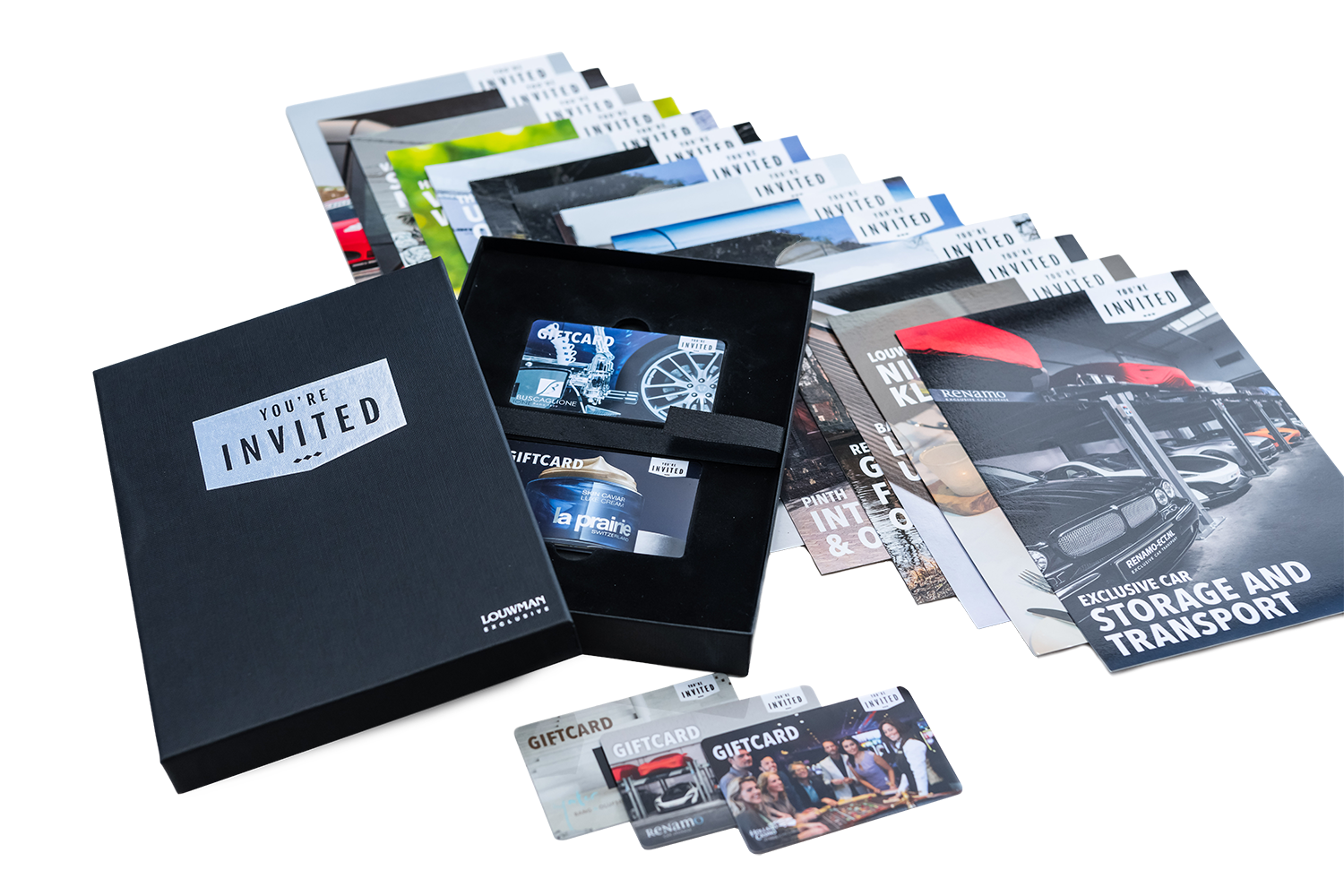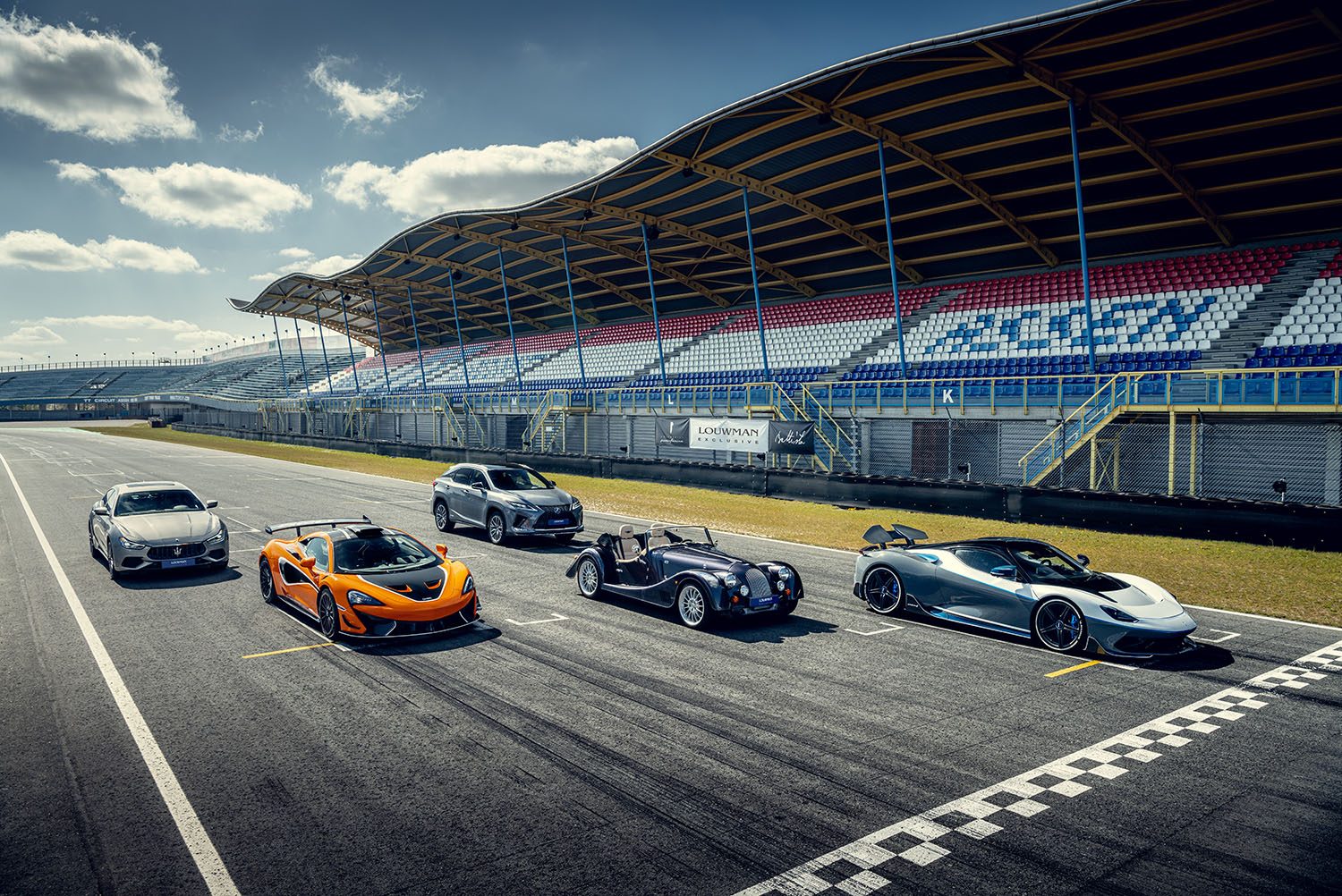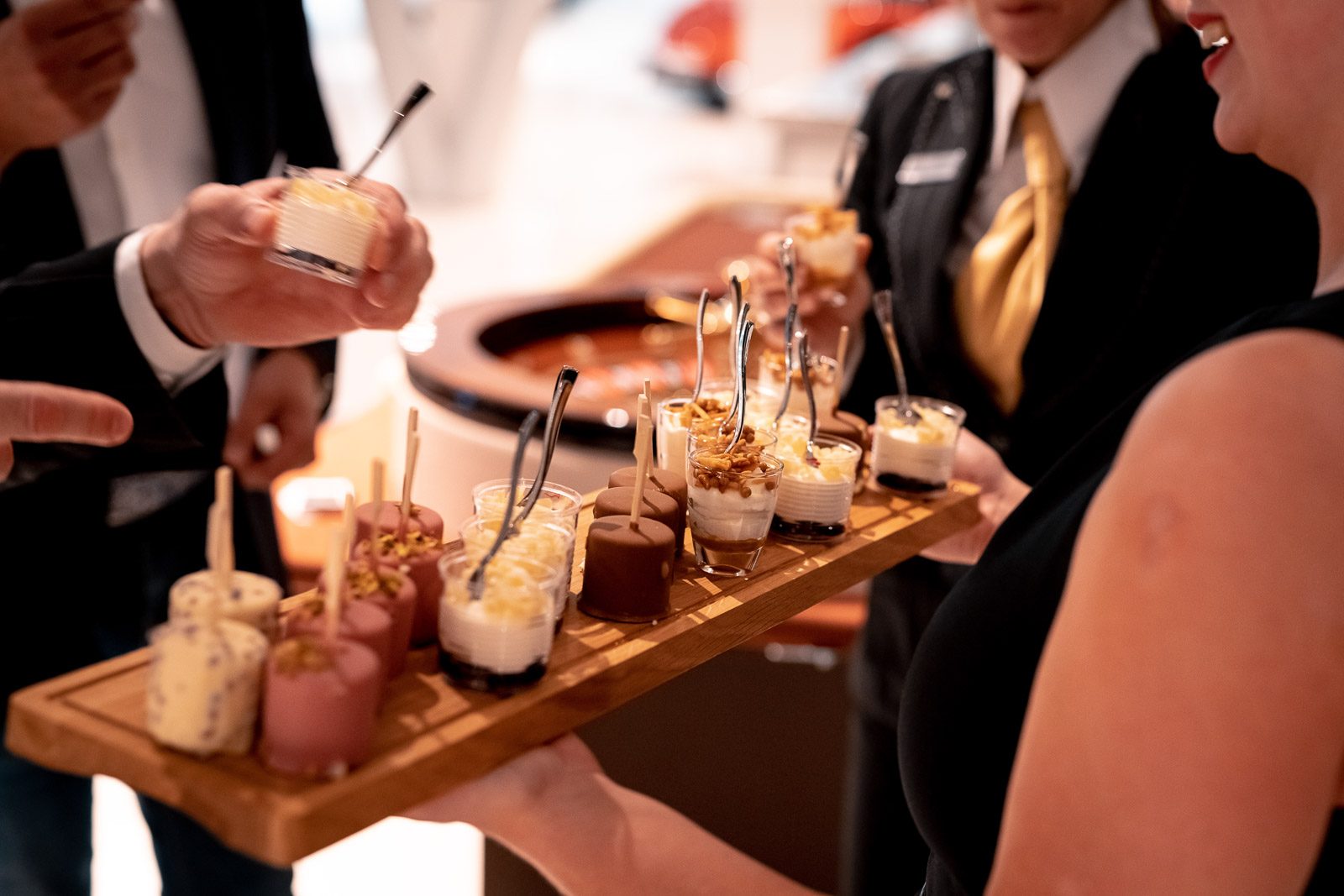 Dive into our world
You're invited
<% filteredList.length %> Videos found