As Italian as it can be
Italian extravagance. A design straight from science fiction movies with savage, roaring engines. That's Lamborghini. An established name in the automotive world and the epitome of decadence and sportiness. Whether you're talking about the distinctive Huracán or the rugged Urus, everything exudes pure Italian passion. And of course, you want to keep such a savage bull in pristine condition. And nowhere else is your Lamborghini in better hands than with our Louwman Exclusive technicians. Louwman Exclusive forms part of the official Lamborghini Service network and our professionals have direct access to manufacturer knowhow and parts. This offers you all the guarantees and assurance you need and you never need to worry about maintenance and repairs. Not only can you count on the expertise of our workshop technicians, you're also at the right address for a Selezione Certified Pre-Owned Lamborghini.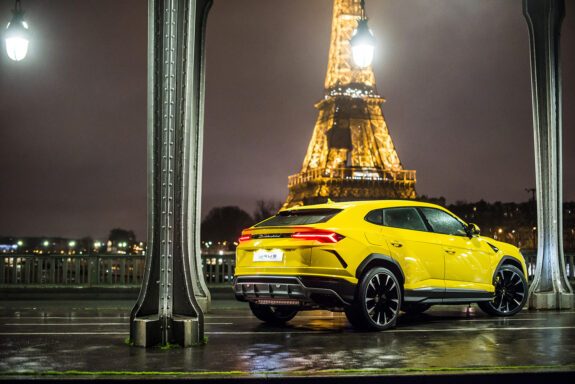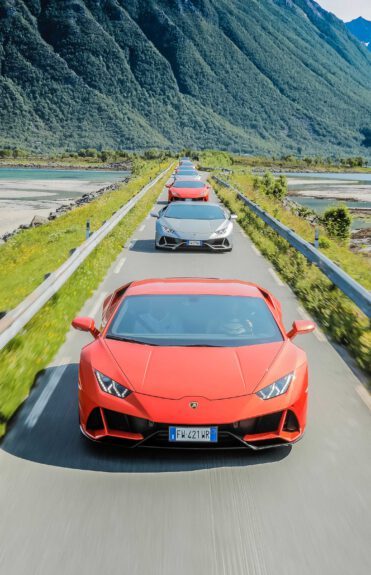 At Louwman Exclusive we don't only sell the most stunning Selezione Certified Pre-Owned Lamborghinis... we also ensure that they leave our workshop in tip-top condition. As official Lamborghini service partner, our professionals follow all the official brand training courses and work exclusively with original factory parts, ensuring that you enjoy your Lamborghini in the utmost safety.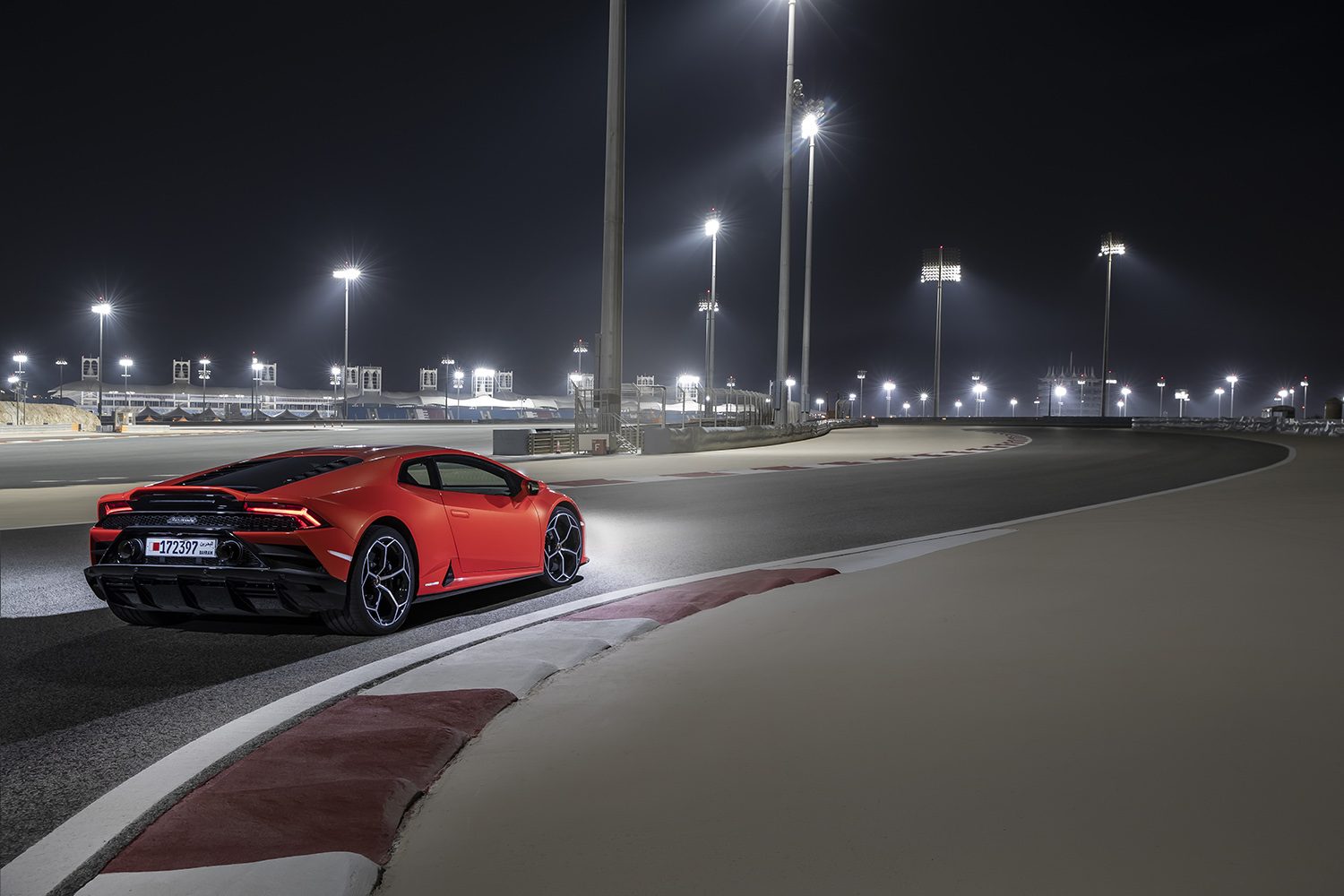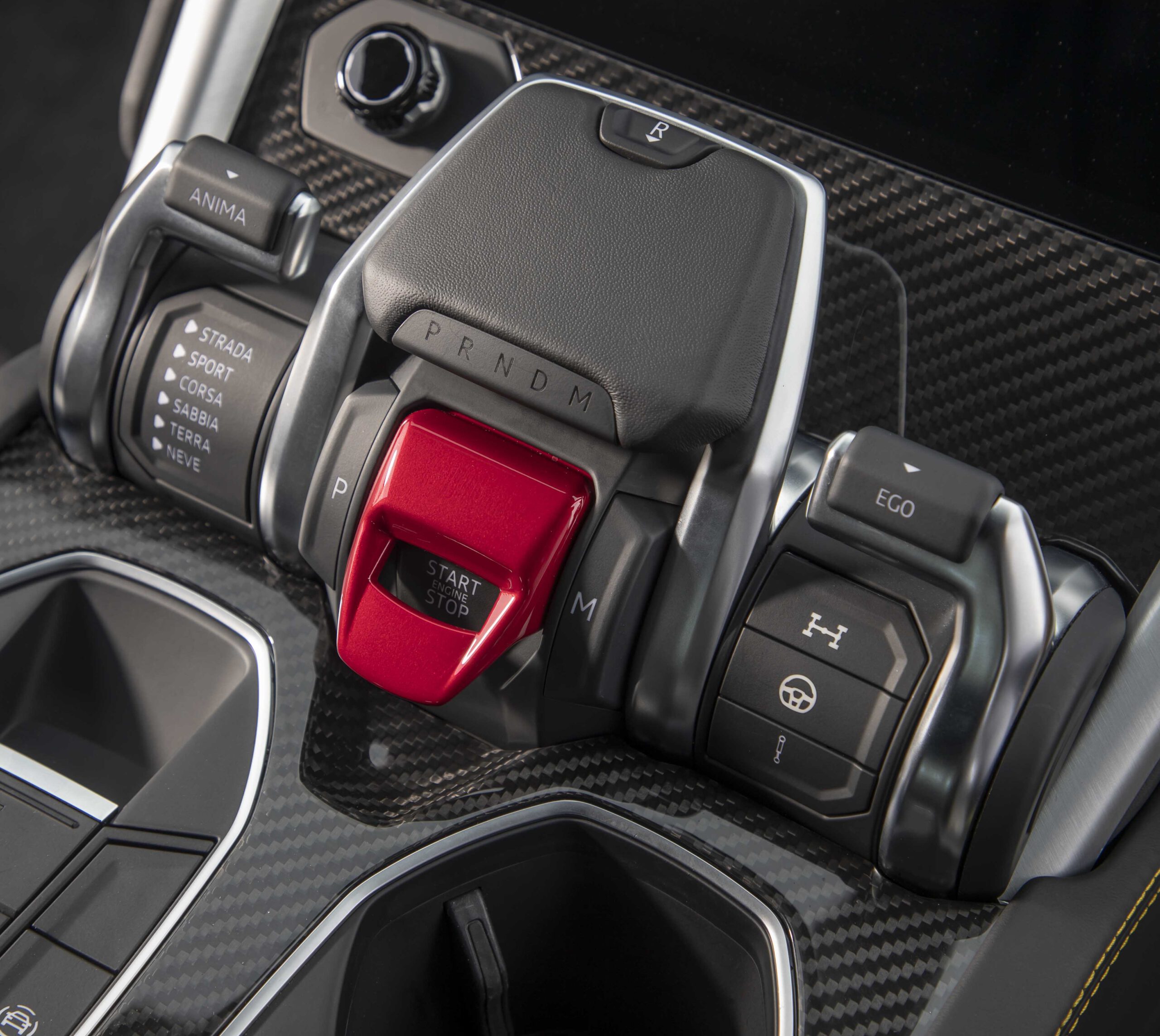 Special care by our specialists
Whether you want to take a test drive or need answers to any questions, our professionals will be delighted to help you.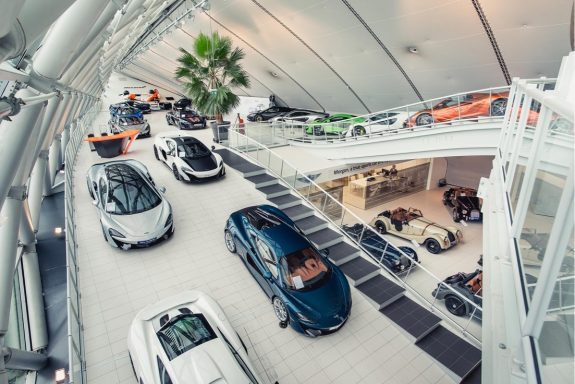 Louwman Exclusive
CONTACT
+31 (0) 30 221 21 21
info@louwmanexclusive.nl