As service is meant to be
Bentley represents five-star luxury and pulverising performance. Each and every one of this legendary brand's models, from the elegant Continental to the rugged Bentayga, is a true work of art. And of course, you want to keep such an exceptional Brit in pristine condition. Nowhere else is your Bentley in better hands than with our Louwman Exclusive technicians. Louwman Exclusive forms part of the official Bentley Service network and has direct access to manufacturer knowhow and parts. This offers you all the guarantees and assurance you need and you never need to worry about maintenance and repairs. Not only can you count on the expertise of our workshop technicians, you're also at the right address for a Certified Bentley.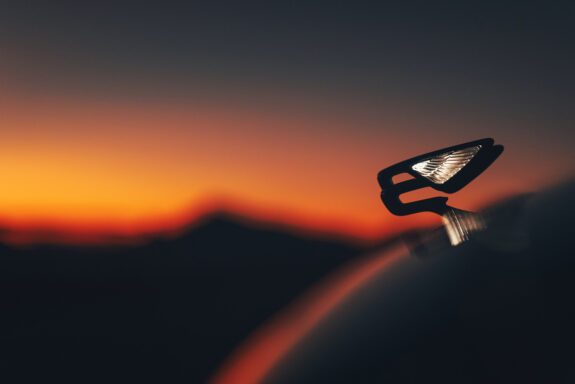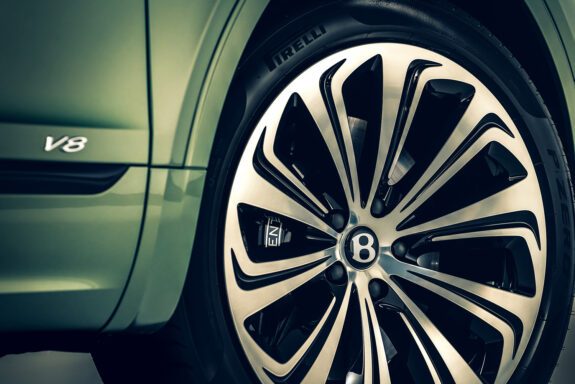 What to expect when choosing Bentley?
At Louwman Exclusive we don't only sell the most stunning Certified Bentleys… we also ensure that they leave our workshop in tip-top condition. As official Bentley service partner, our professionals follow all the official brand training courses and work exclusively with original factory parts, ensuring that you enjoy your Bentley in the utmost safety.
Special care by our specialists
Whether you want to take a test drive or need answers to any questions, our professionals will be delighted to help you.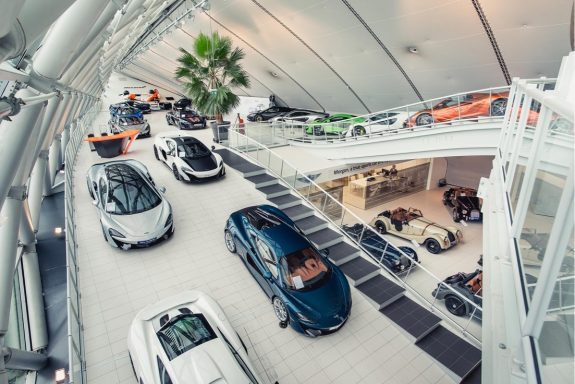 Louwman Exclusive
CONTACT
+31 (0) 30 221 21 21
info@louwmanexclusive.nl