The hand-built legend
Looking for something totally different from other cars on the road and you're a bit of a rebel? Then a Morgan is made just for you. It's a car in which traditional craftsmanship and fitting modern technology quietly converge. The company has been established for over 110 years and is mainly known for its legendary 3 Wheeler. But the Plus Four and Plus Six also demonstrate that Morgan is ready for the future and that these cars certainly belong on today's roads. Morgan is all about authenticity, pure driving and especially, a fun drive. The specifications and performance ensure that you feel connected with the car and the road; Morgan offers an experience like no other. It's a brand you really need to experience, let's be clear about that. And fortunately, there's a Morgan waiting for you in our showroom.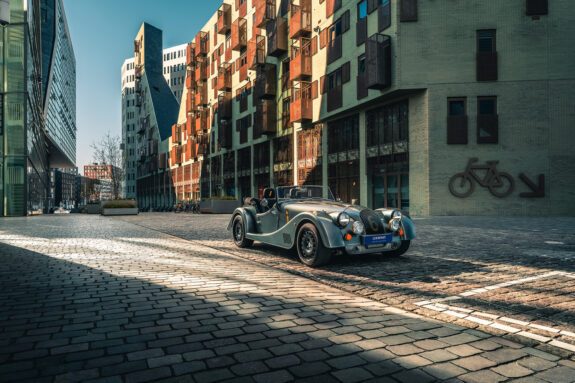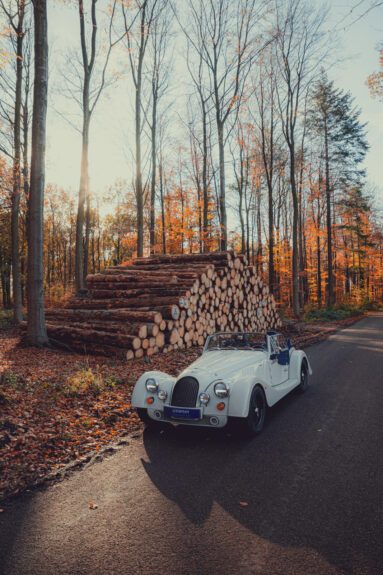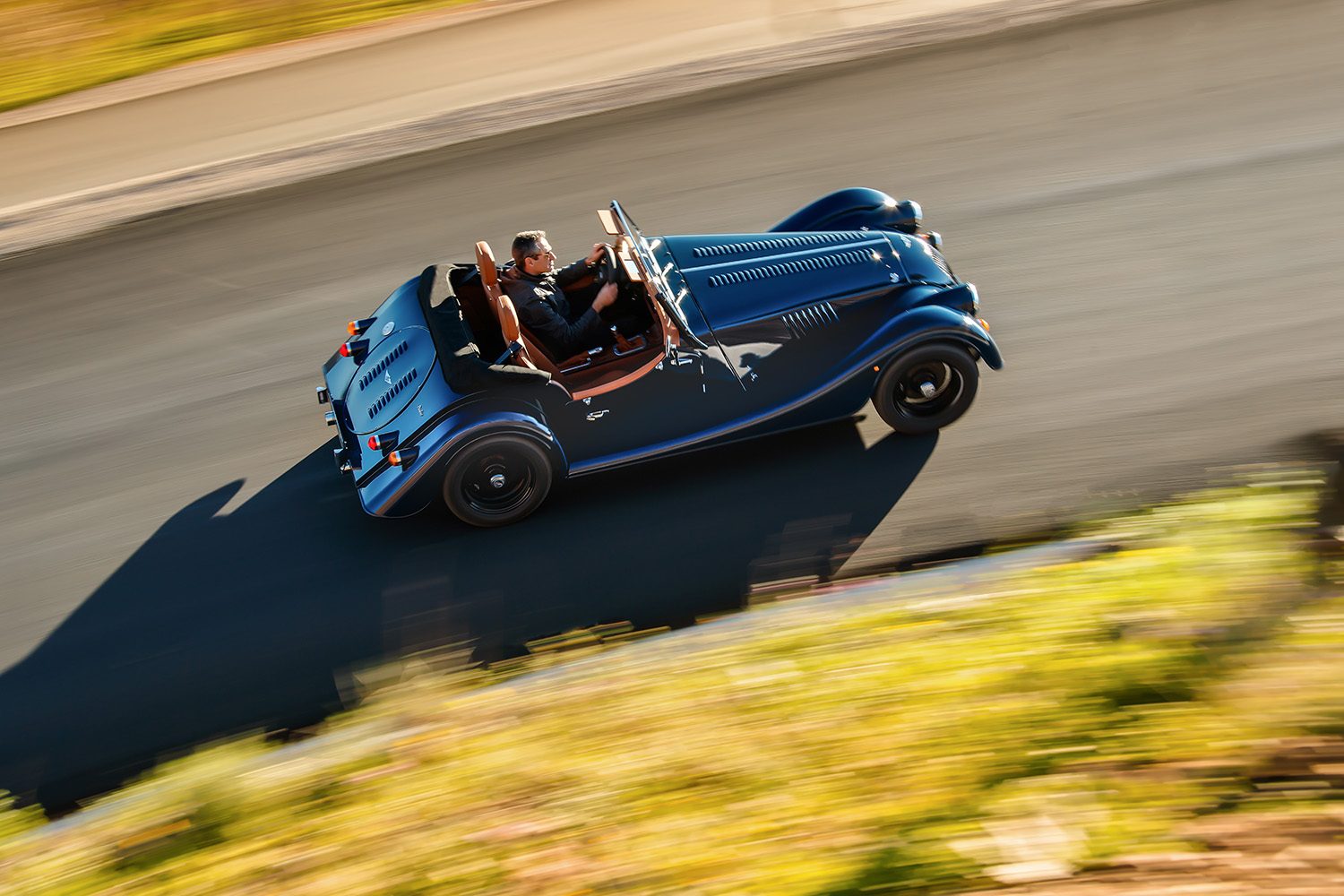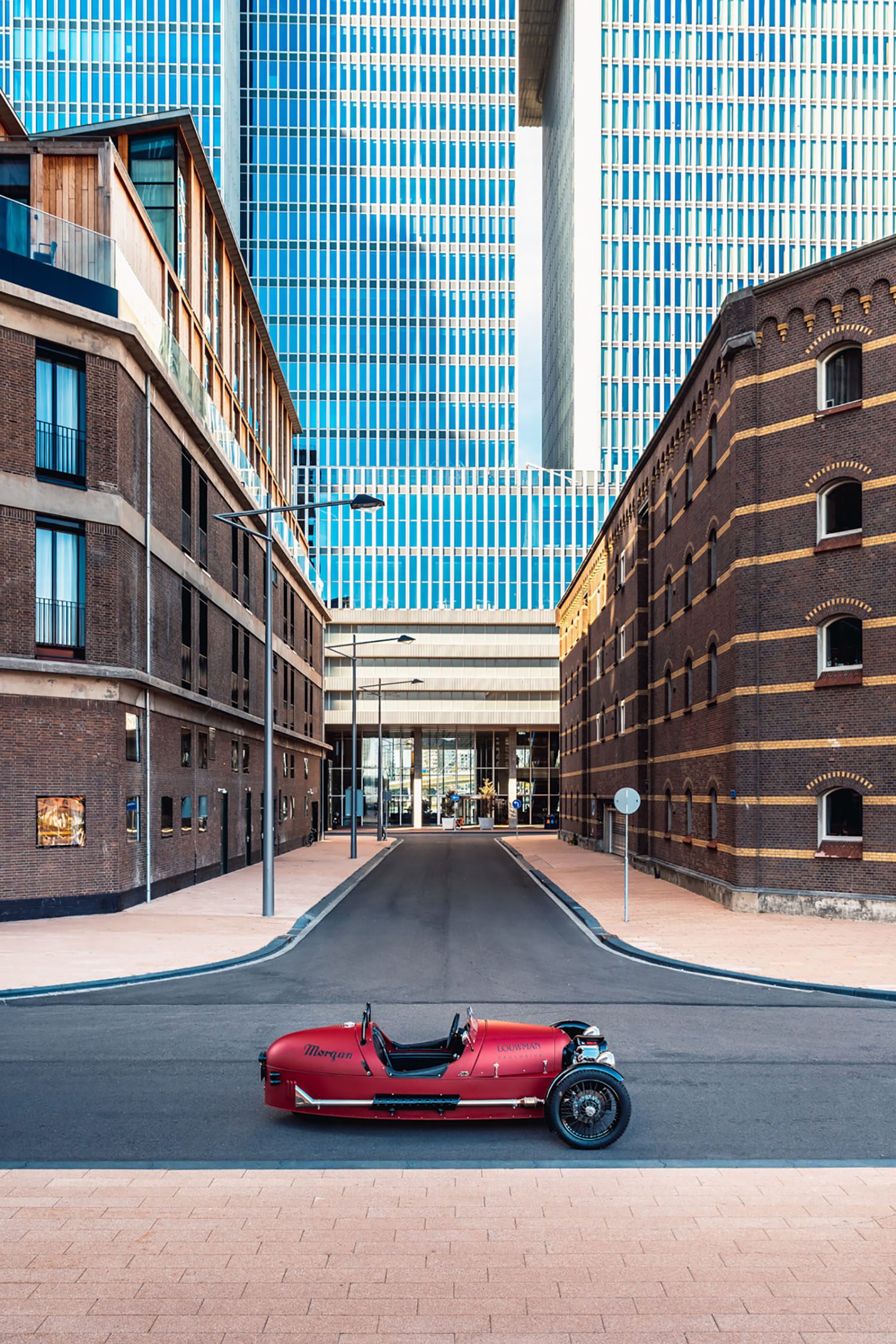 Special care by our specialists
Whether you want to take a test drive or need answers to any questions, our professionals will be delighted to help you.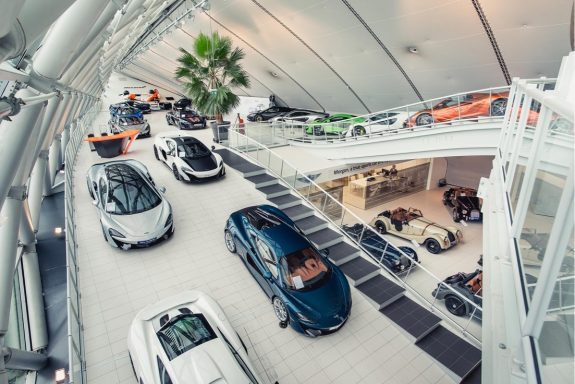 Louwman Exclusive
CONTACT
+31 (0) 30 221 21 21
info@louwmanexclusive.nl