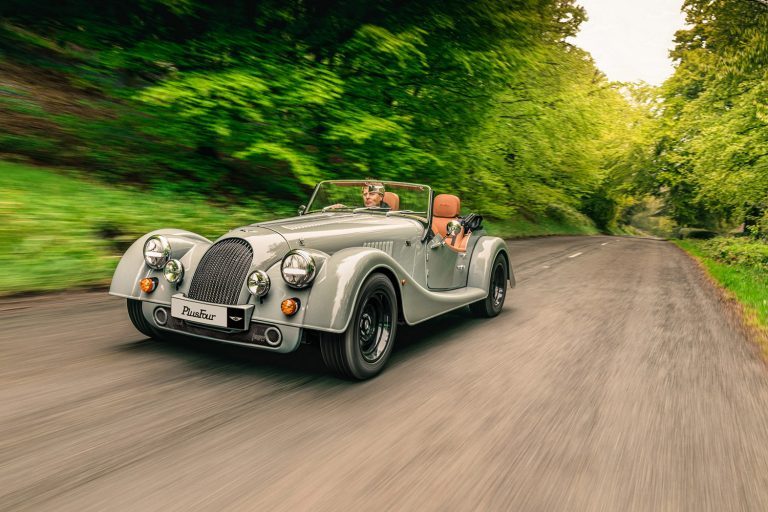 A legacy continued
The all-new
Morgan Plus Four
New CX Generation platform
2.0-litre four-cylinder TwinPower Turbo engine
Choice of manual or automatic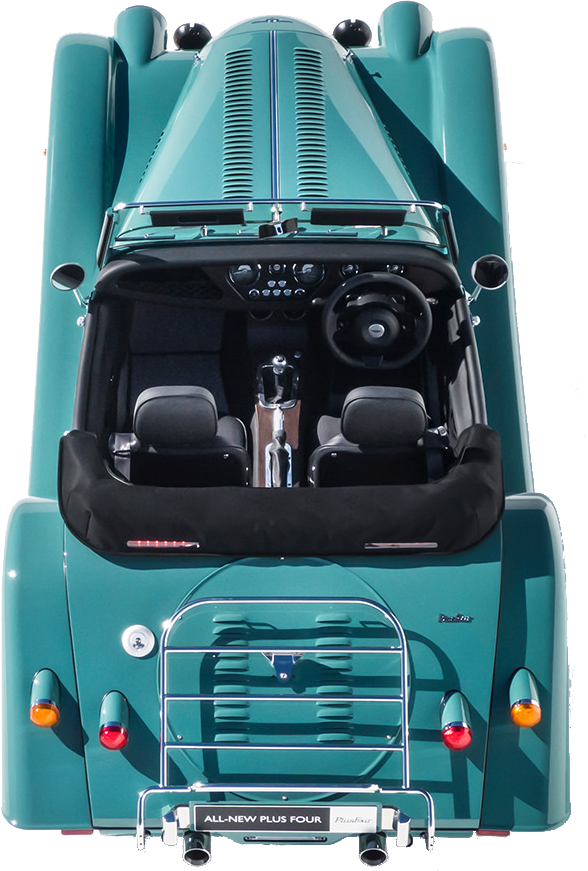 Incomparable with
any other car
The Morgan Plus Four was and remains the most popular Morgan since its launch in 1950. The most important features of this model were essential for the entirely new Morgan Plus Four. The Plus Four has that timeless design, the driver experience is key and the performance is really something to write home about. But the new Plus Four is 97% entirely new and has been brought firmly into the 21st century. A classic with a contemporary twist.
Download wallpaper
Engine
The beating heart
of the Plus Four
The BMW 2.0-litre four-cylinder Twin Turbo engine delivers a new yet distinctive Plus Four roar and is responsible for its stunning performance. You can count on 255 bhp and up to 350 Nm torque. And however fast you drive, the car's acceleration is effortless.
Engine
BMW 2.0-liter 4 cilinder TwinTurbo
Technics
Performance
to suprise
The updated performance of the Morgan Plus Four is a result of the car's exceptionally low weight; just 1009 kg dry. And the new engine also produces more than enough power for that nerve-tingling exhilaration. An important focus during the Plus Four development was efficiency optimisation. And Morgan really succeeded in this. The fuel consumption is similar to the previous model and CO2 emissions are considerably lower, despite a 65% increase in power and torque. That's a hard act to follow.
CX platform
Aluminum chassis
Classic looks
Modern technology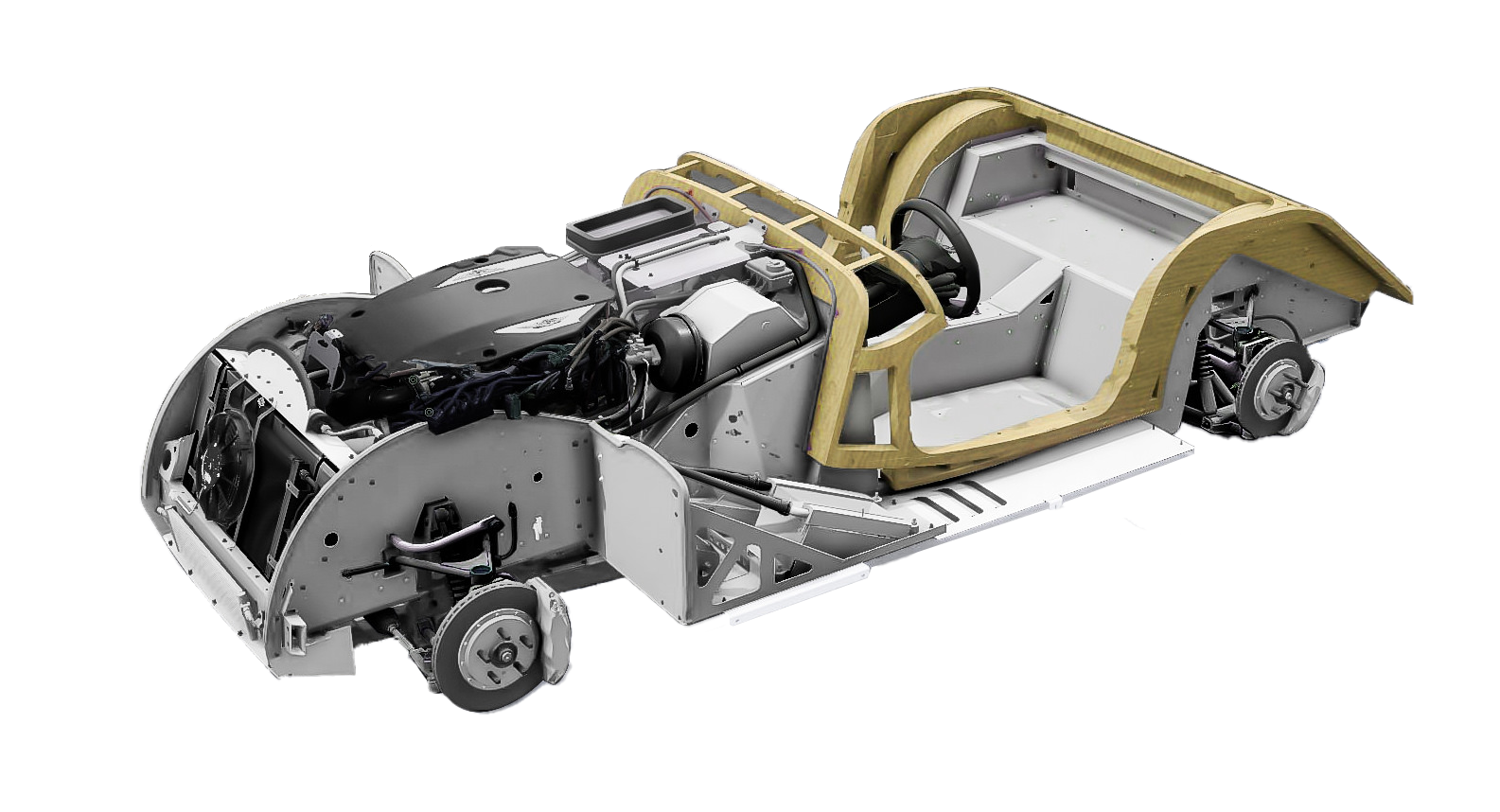 Engineered
to perfection
For every car, the details are just as important as the overall look. From the option to choose any colour for the exterior to selecting a sports exhaust, the Morgan Plus Four is stunning in every detail.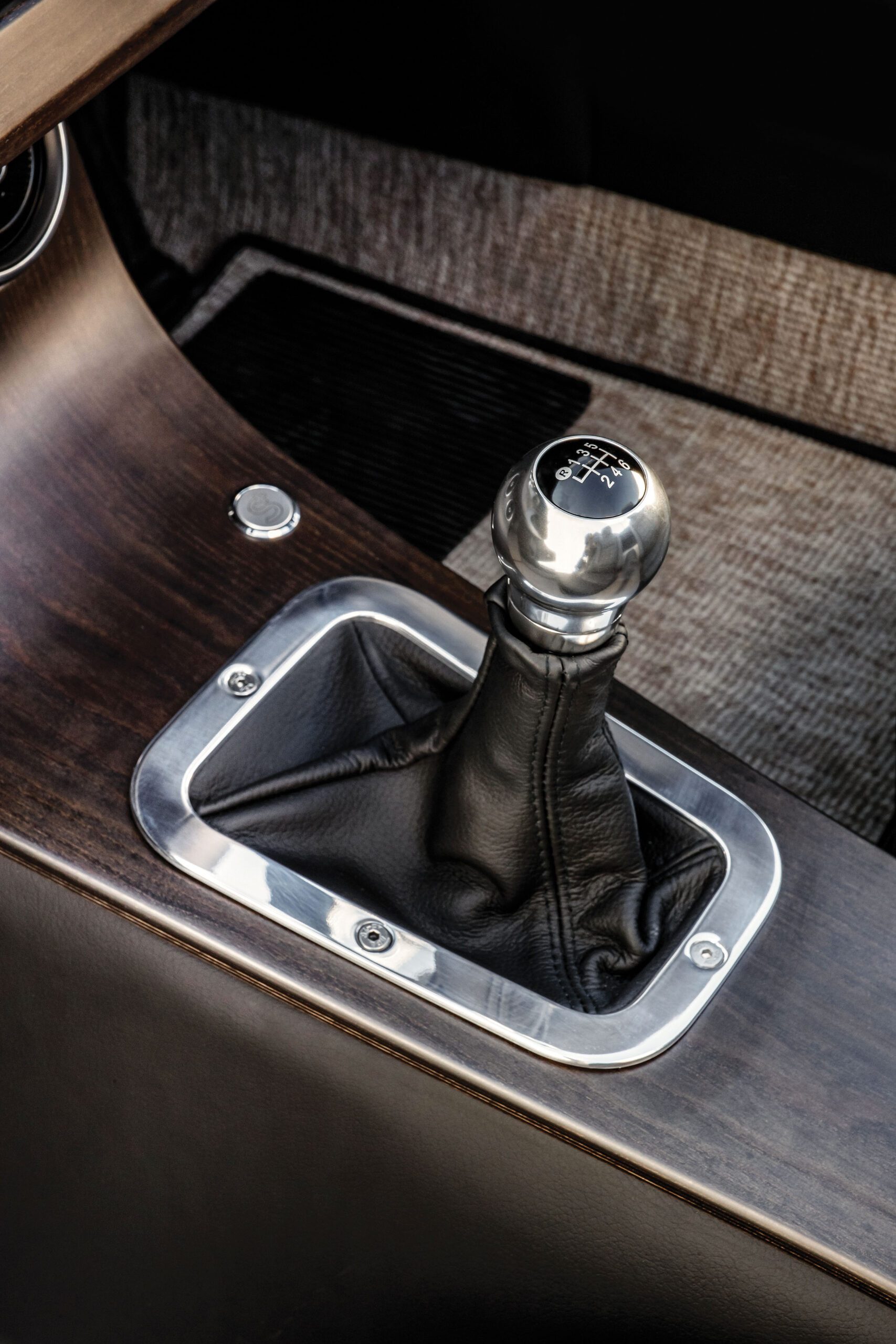 Gearbox
With the Morgan Plus Four you can now choose between manual or automatic transmission. Both with the same impressive performance and comfort features. You choose what you prefer driving.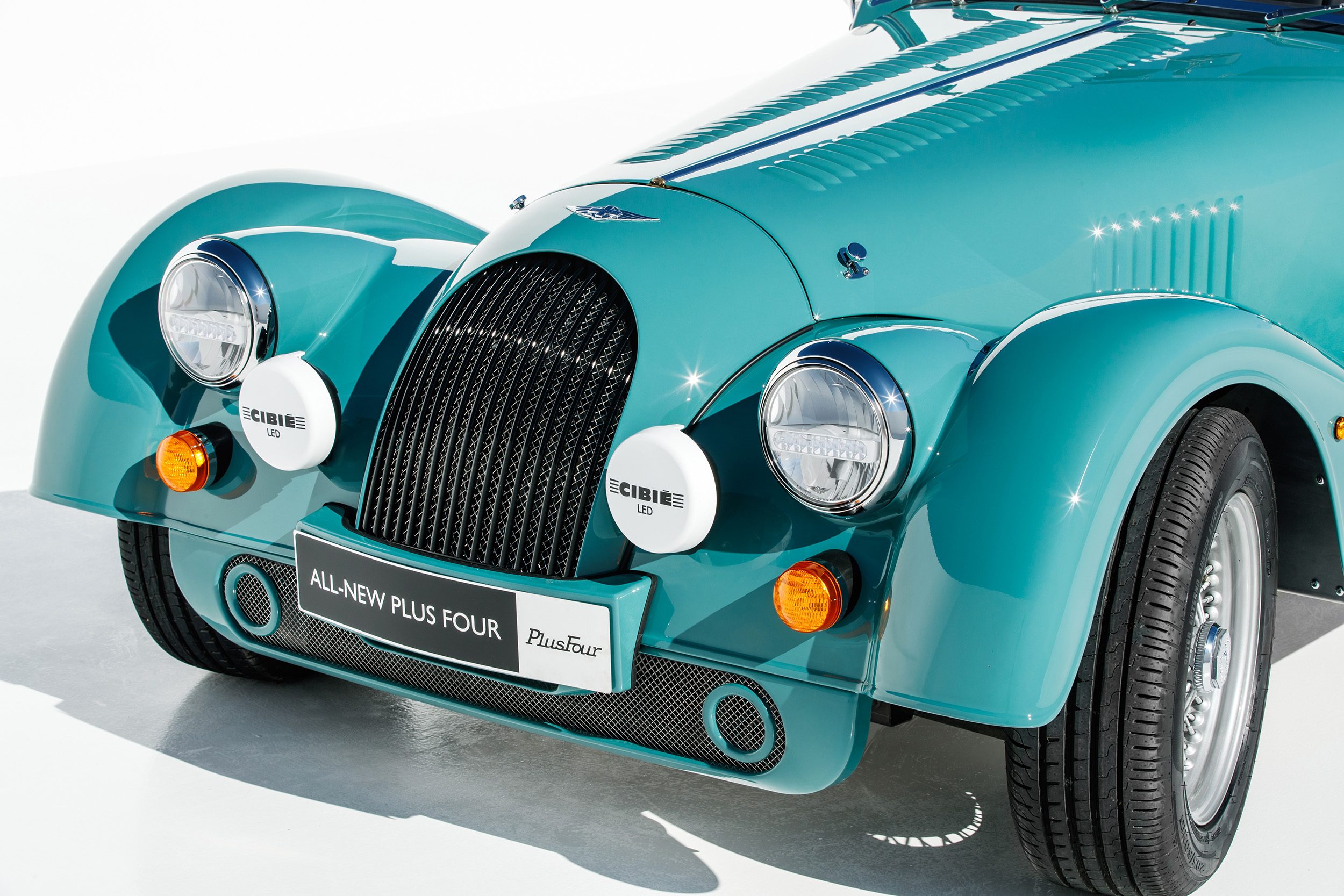 Exterior
Configure your own Morgan. You can select any colour from the spectrum, from fuchsia pink to baby blue. Morgan takes personalising your car to a whole new level. And a Morgan looks stunning in simply any colour.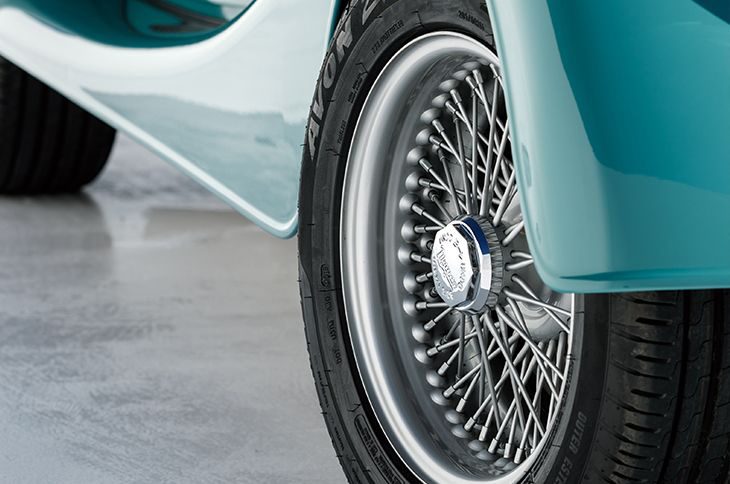 Wheels
You can choose from five different wheel rims and three types of brake disc. If you go for wire wheels, there's also an option to choose from various types of wheel bolts.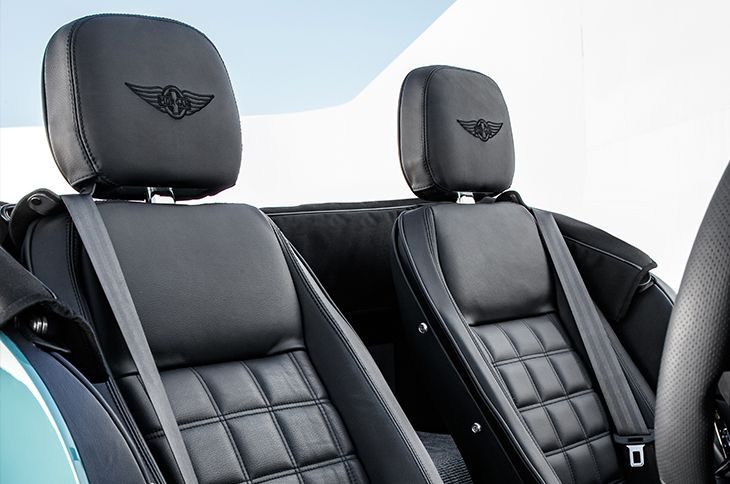 Textile
The Morgan interior is just as important as its exterior. And as you would expect, there are numerous choices here too. You can select the type of leather, pick a seat type to match your requirements, personalise the stitching, piping and headrest and chose your favourite floor mat. Personalisation at a whole new level.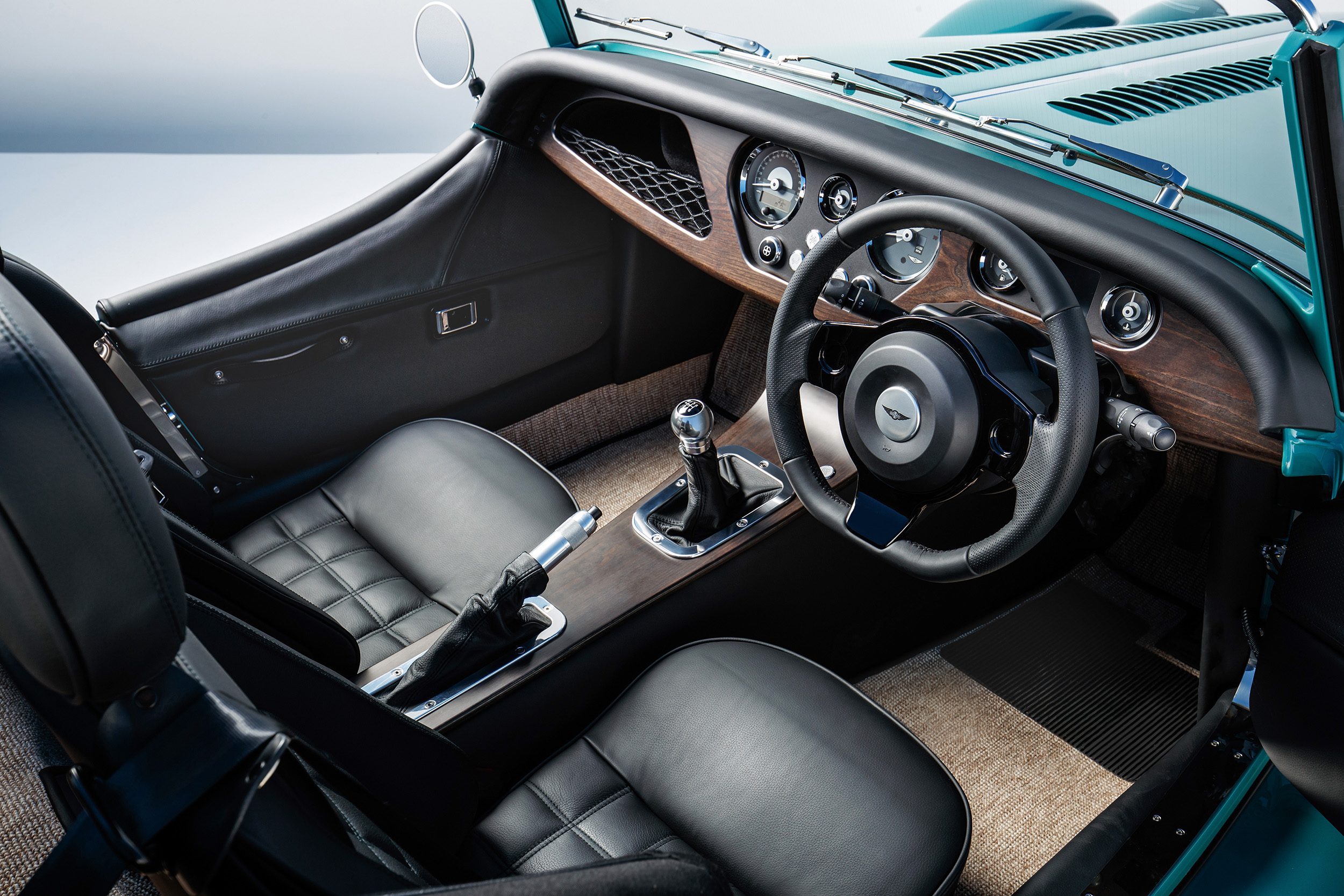 Steering wheel
What will you choose? A satin chrome finish or all-black gloss? The steering wheel is something you'll want to carefully consider too, as it's something you'll be holding a lot. And you'll want it to match your chosen interior. Morgan offers you choices here too.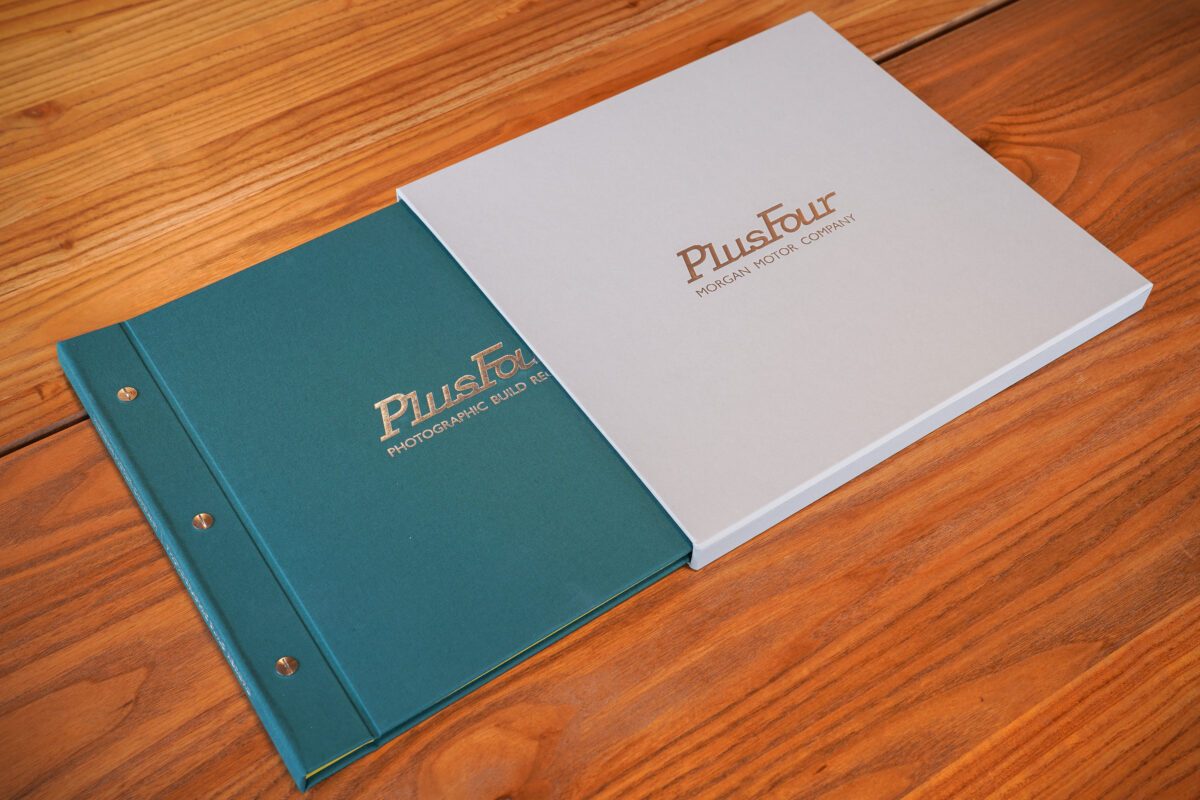 Photo Build Record
As a Morgan is built to match your own personal taste, you may want to see images of your Morgan's construction. Morgan takes photos of every stage your Morgan undergoes, from constructing the frame, to applying your chosen colour. A memory recorded for ever.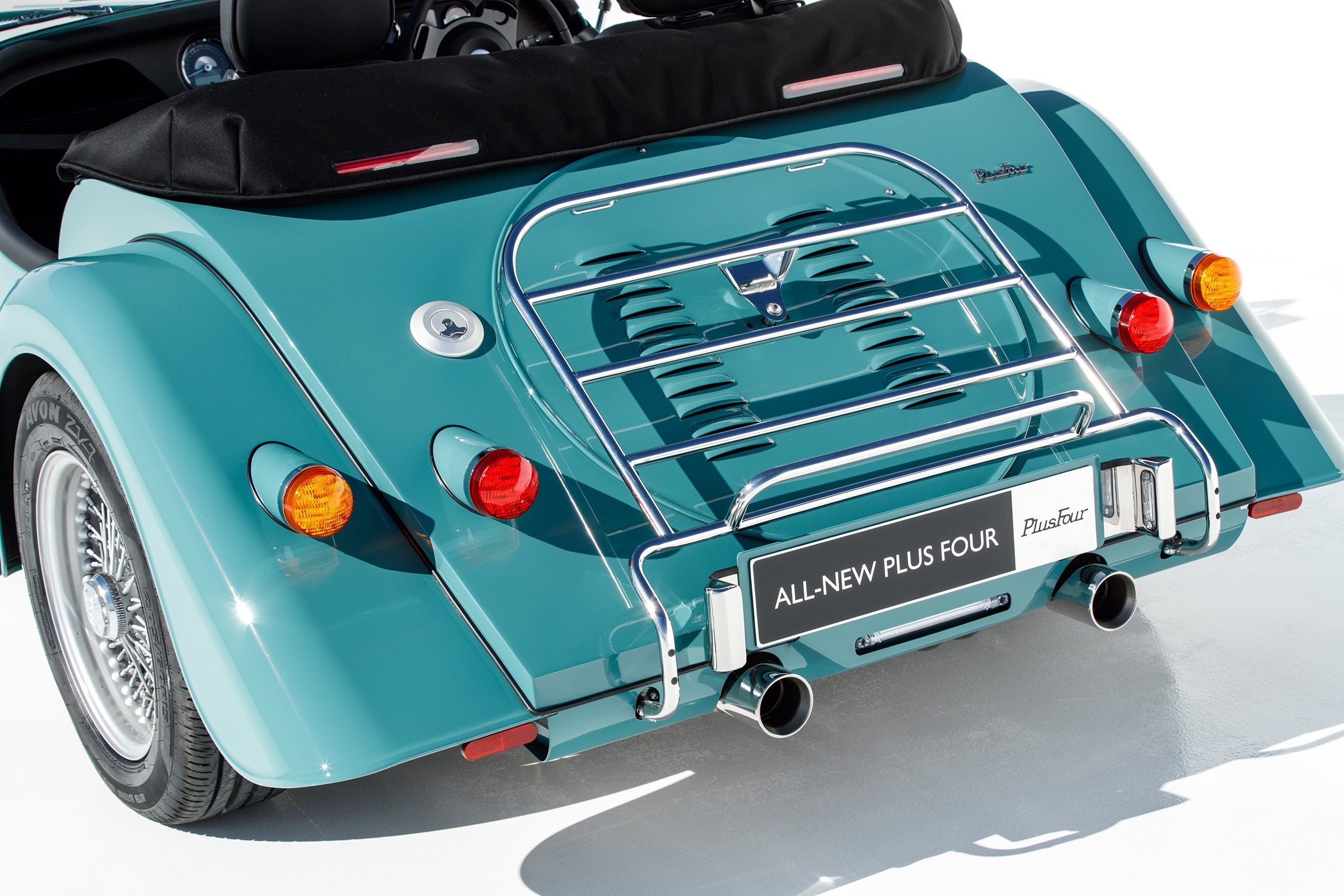 Exhaust
As well as a classic look, a Morgan Plus Four also has sporty flair. Want to emphasise that sporty look? Then choose the sports exhaust. This will be fitted to your Morgan and gives that extra 'roar' to an already stunning sound. Nerve-tingling exhilaration guaranteed.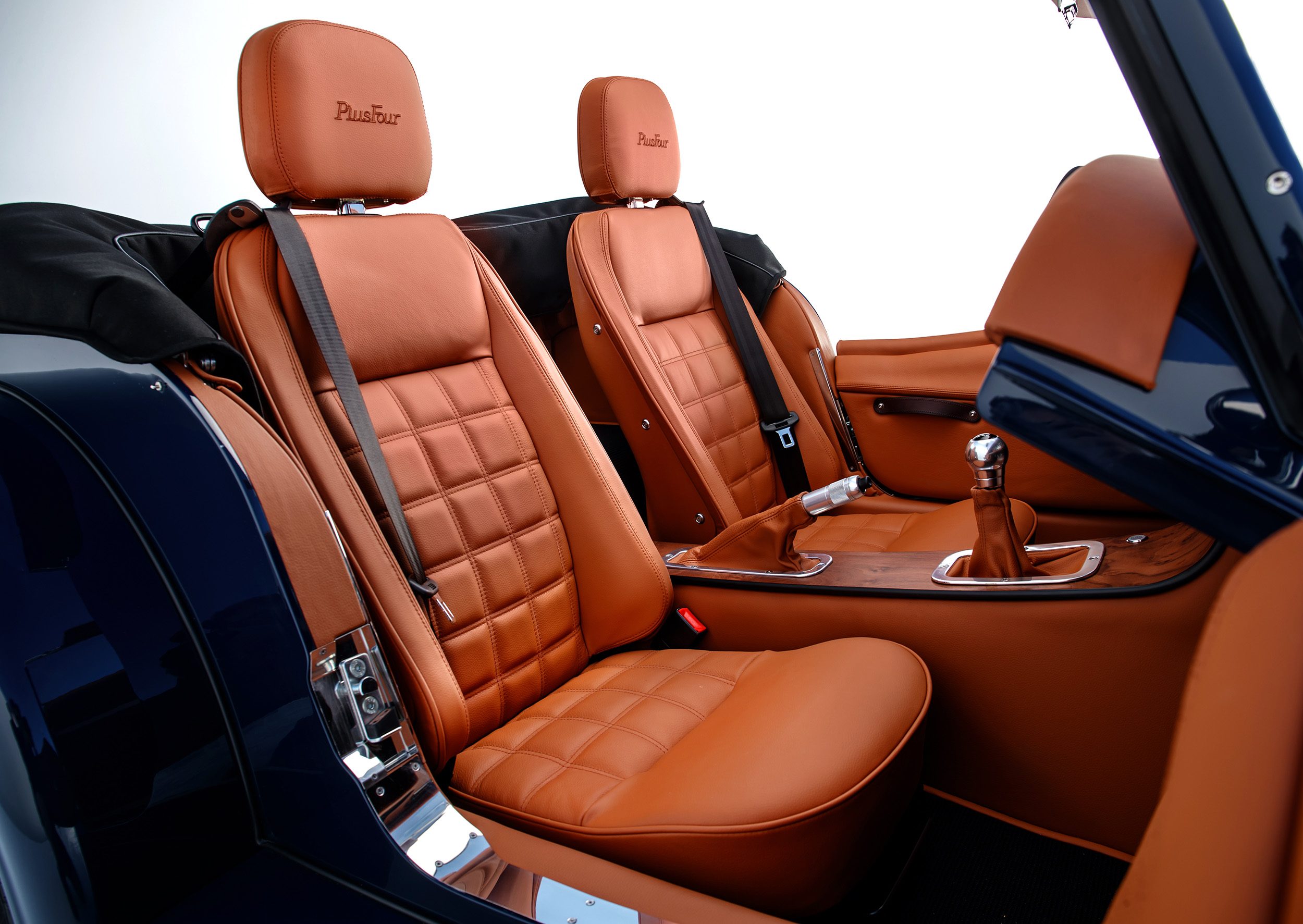 Interior
Reimagined
interior
The driver-focused interior of the entirely new Plus Four offers more space than ever. Features previously unavailable on a Plus Four are now standard, such as the central locking and digital information display.
Enhance your
driving experience
And there are many options to add to your Morgan Plus Four, such as LED puddle lights and air conditioning.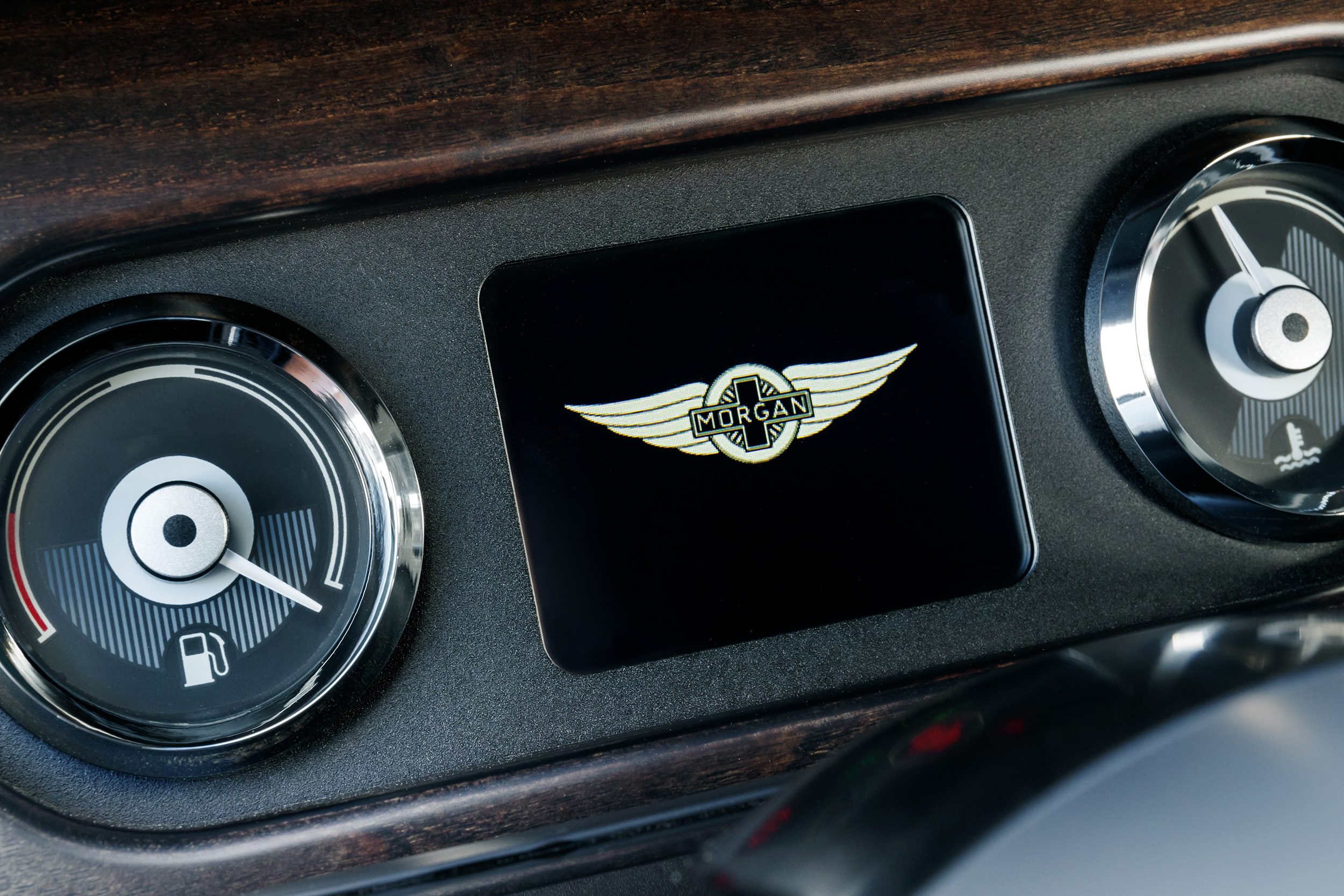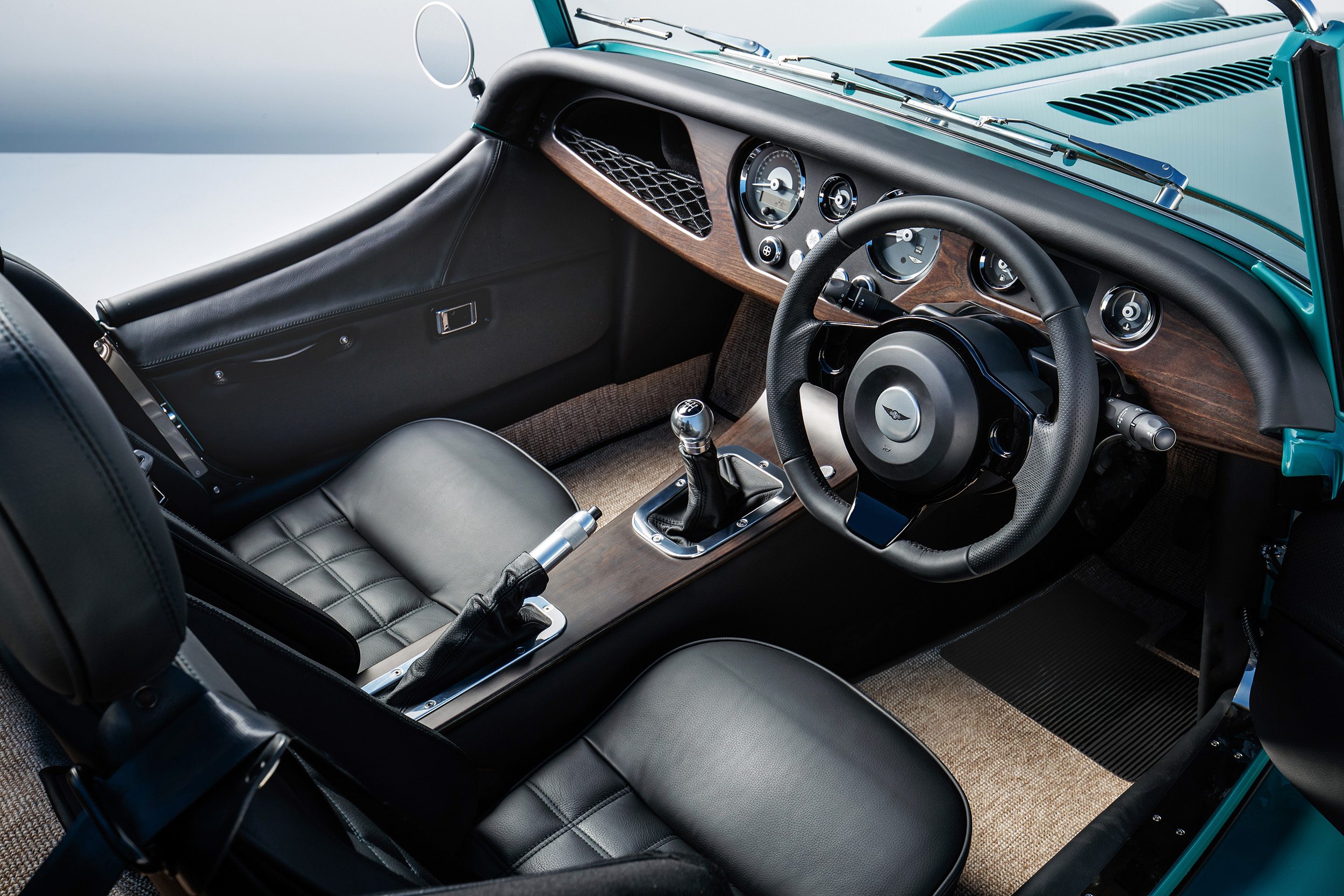 What to expect when choosing Morgan?
At Louwman Exclusive we don't only sell the most stunning Morgans… we also ensure that they leave our workshop in tip-top condition. As the official Morgan partner in the Netherlands, our professionals follow all the official brand training courses and work exclusively with original factory parts, ensuring that you enjoy your Morgan in the utmost safety.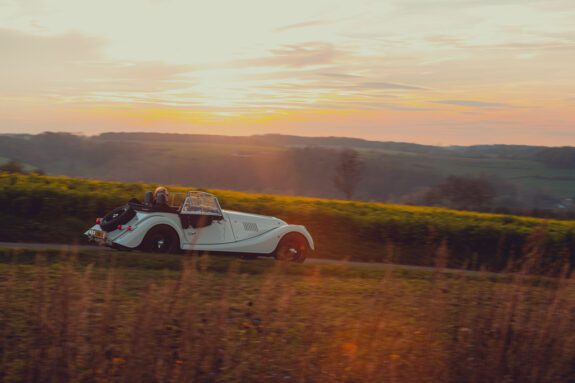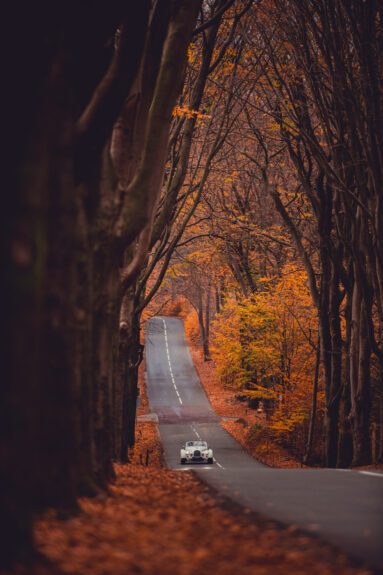 Maintained by certified technicians
Training and knowledge from the manufacturer
Member of our INVITED Community
Benefit from great gifts and events
Invitations to the most beautiful events
Be the first to know
Special care by our specialists
Whether you want to take a test drive or need answers to any questions, our professionals will be delighted to help you.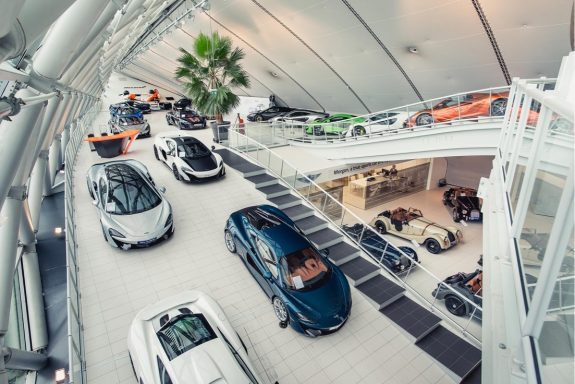 Louwman Exclusive
CONTACT
+31 (0) 30 221 21 21
info@louwmanexclusive.nl