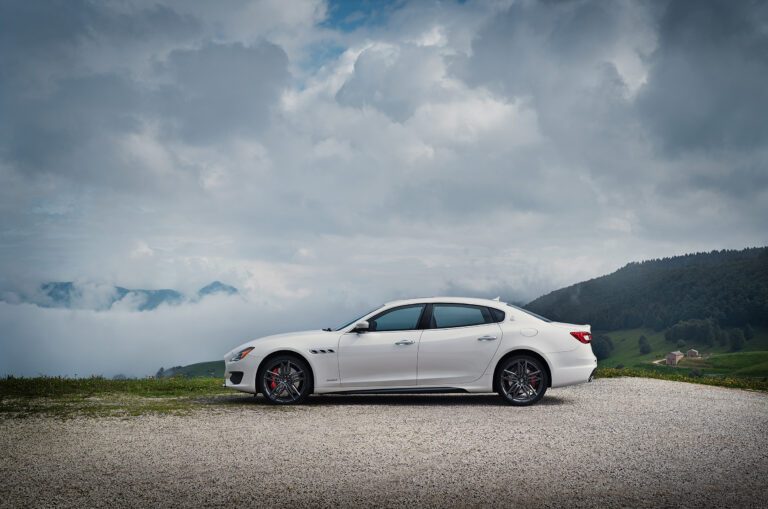 A motorsport bloodline
An icon of Italian elegance
Maserati Quattroporte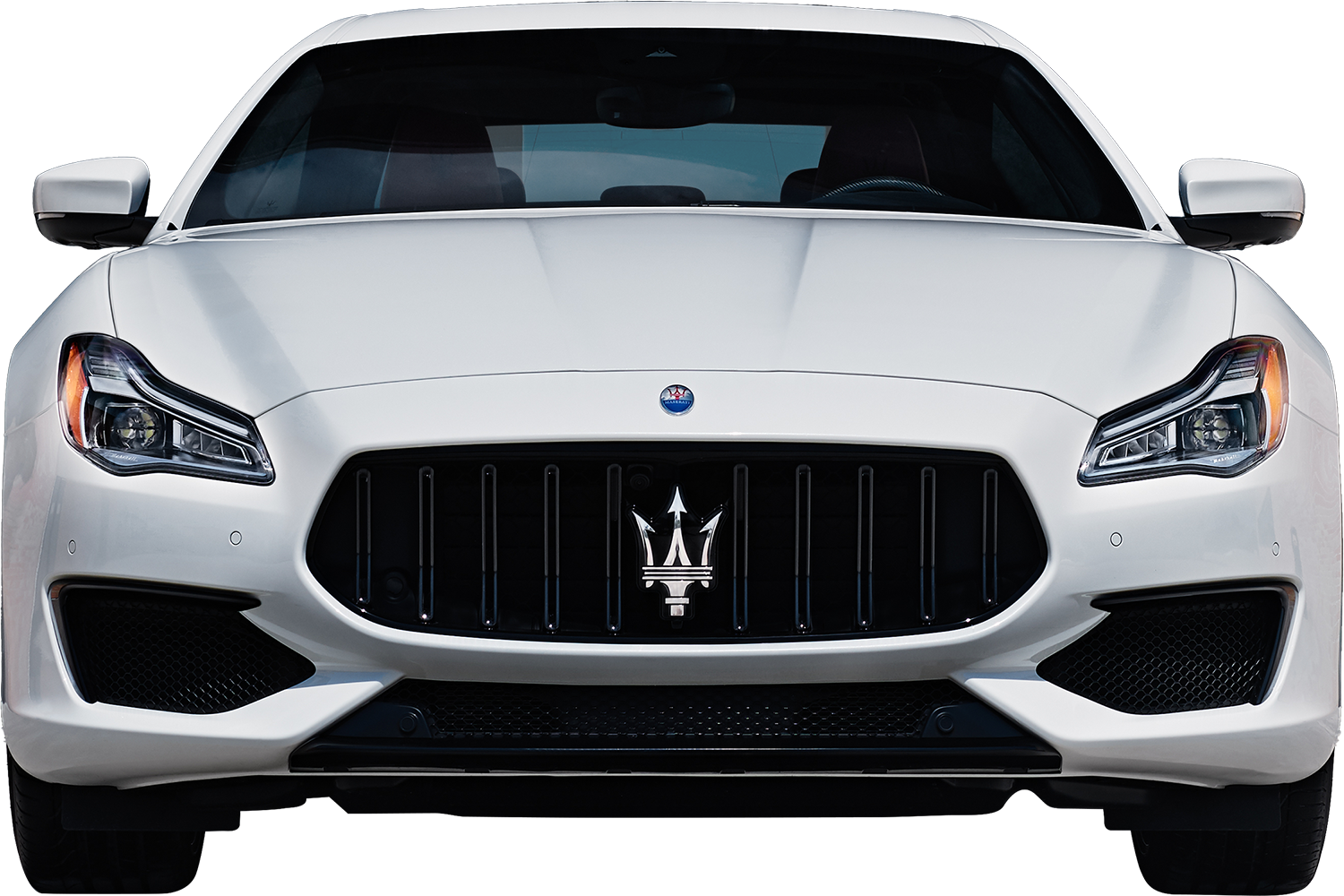 Lead
with attitude
The first Maserati Quattroporte was introduced in 1963: a luxurious four-door saloon with V8 race car engine. Nobody had predicted that the Quattroporte would become a permanent programme feature, but actually, with this elegant yet challenging sedan, it was inevitable. And of course, with this car, you can enjoy the highest level of luxury. The Quattroporte is everything that this Italian brand stands for.
Download wallpaper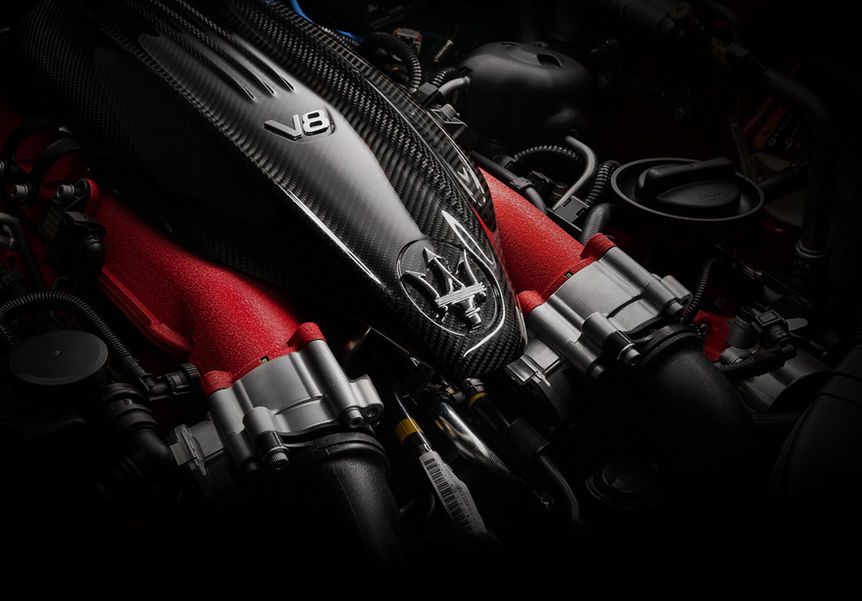 Engine
The beating heart
of the Quattroporte
The Quattroporte's origins are in racing, so you're right to have high expectations of the engine. And with this luxury sedan you can choose from three different engines: a V8 or V6 engine with racing power or a mighty V6 turbo diesel. All powertrains offer what you expect from the brand: incredible power, effortless fine-tuning on long distances, a sharp response and impressive efficiency.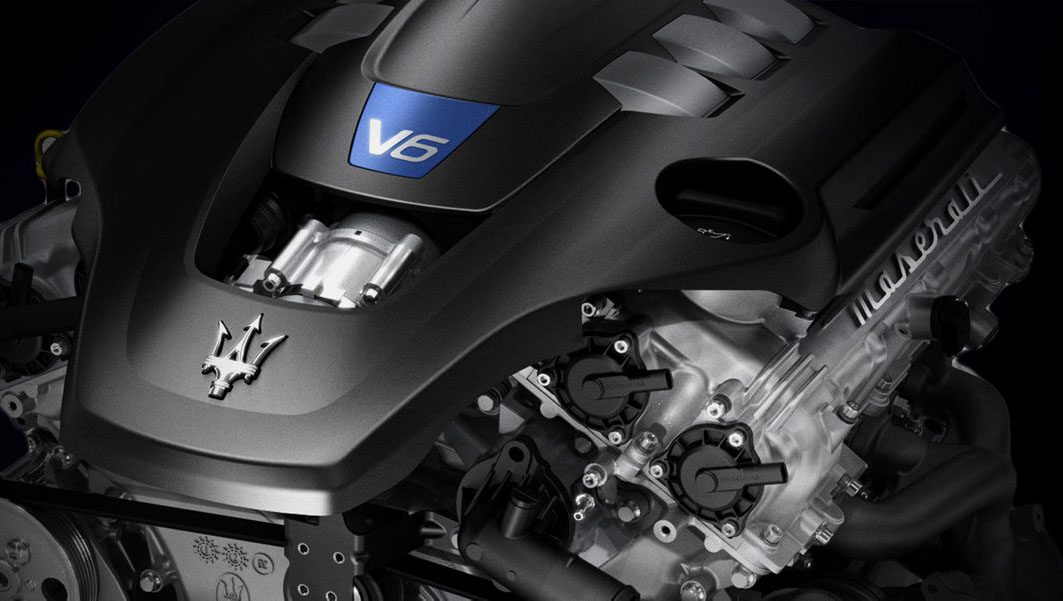 Performance
Everyday
excitement
Maserati is able to transform an everyday activity into an incredible experience. Just hearing that unmistakeable engine roar is already an experience in itself. But there's more… Take the Skyhook suspension, for instance, with shock absorbers providing continuous damping variation. Sensors ensure that the system recognises the road conditions and how the car is being driven. This enables each damper to be configured to work in total harmony so you can optimise your enjoyment of the incredible Quattroporte power.
Dry Weight
1980 kilograms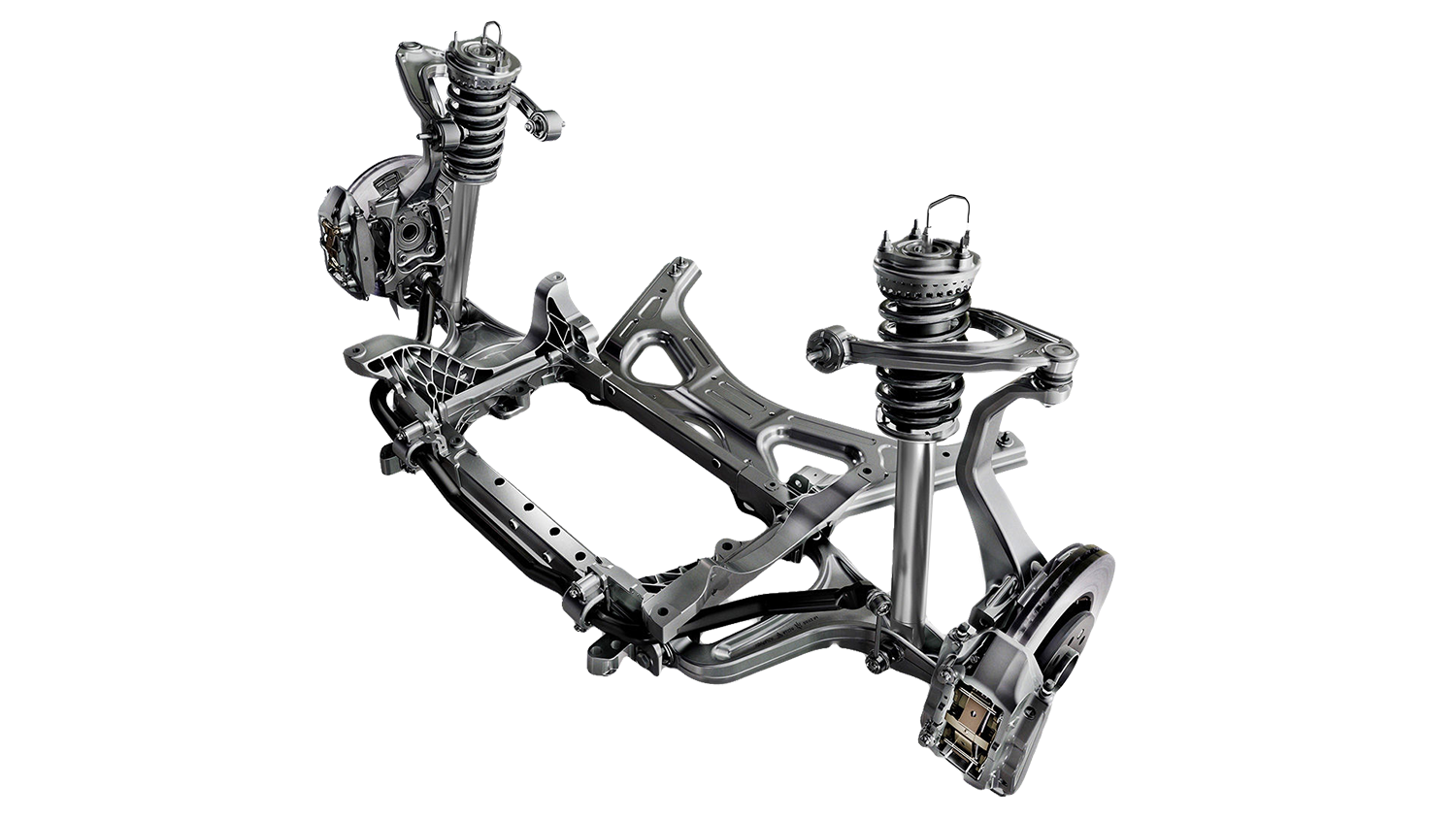 Meet the Quattroporte




Maximum power

350 hp

Maximum speed

270 km/h

Acceleration

5,5 seconds

Consumer price

€ 190,500
Maximum power

430 hp

Maximum speed

288 km/h

Acceleration

5,0 seconds

Consumer price

€ 190,500
Maximum power

430 hp

Maximum speed

288 km/h

Acceleration

4,8 seconds

Consumer price

€ 190,500
Maximum power

580 hp

Maximum speed

326 km/h

Acceleration

4,5 seconds

Consumer price

€ 228,750
Engineered
to perfection
For a sedan of Italian design, the details are just as important as the overall look. From various types of wheel rim to the option to select from four packages, the Maserati is stunning down to the very last detail.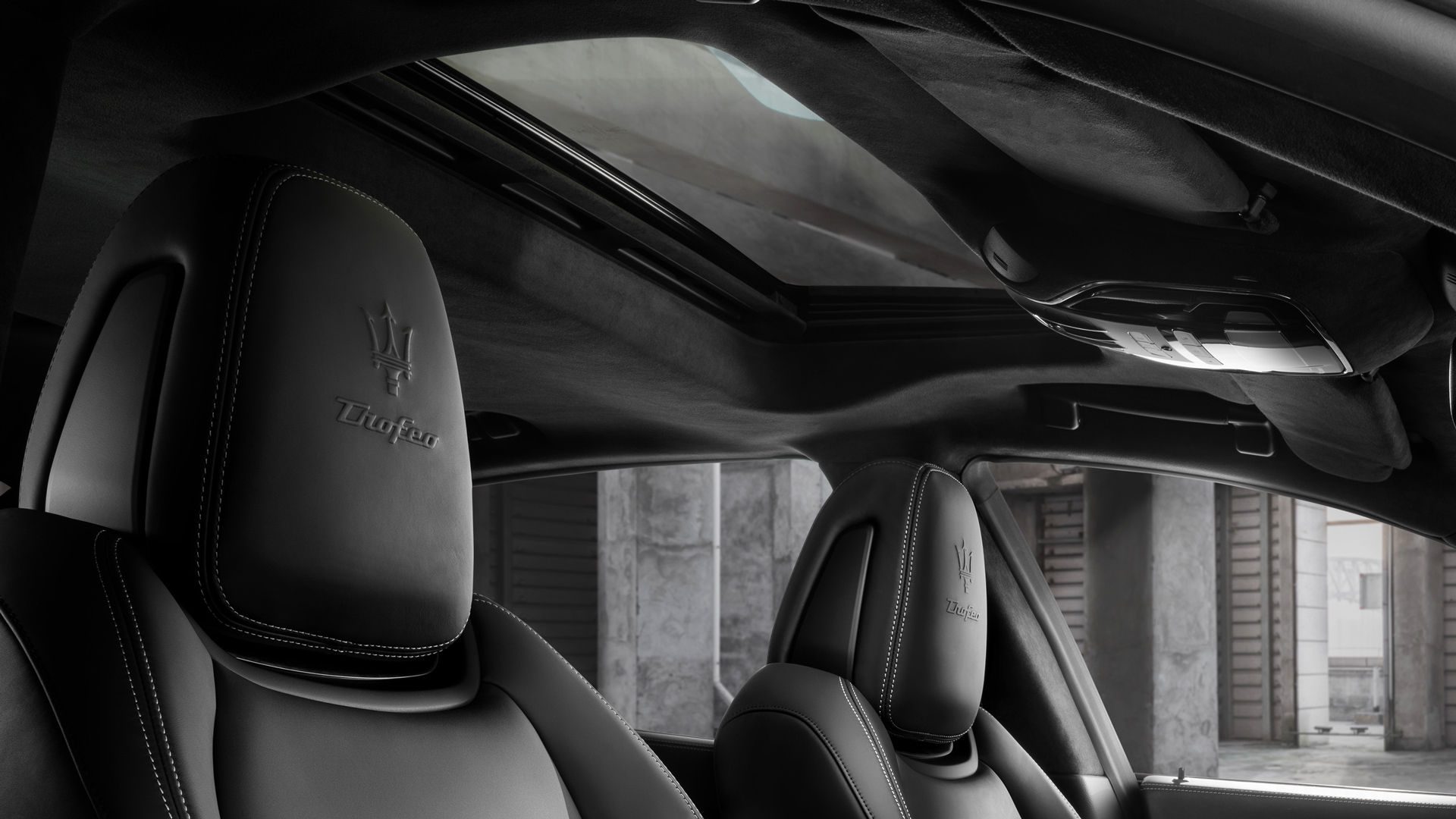 Interior
The Quattroporte interior has everything you could possibly want, with leather and silk from Ermenegildo Zegna. The hand-crafted adornments are designed to meet all your requirements. Or rather, surpass all your requirements.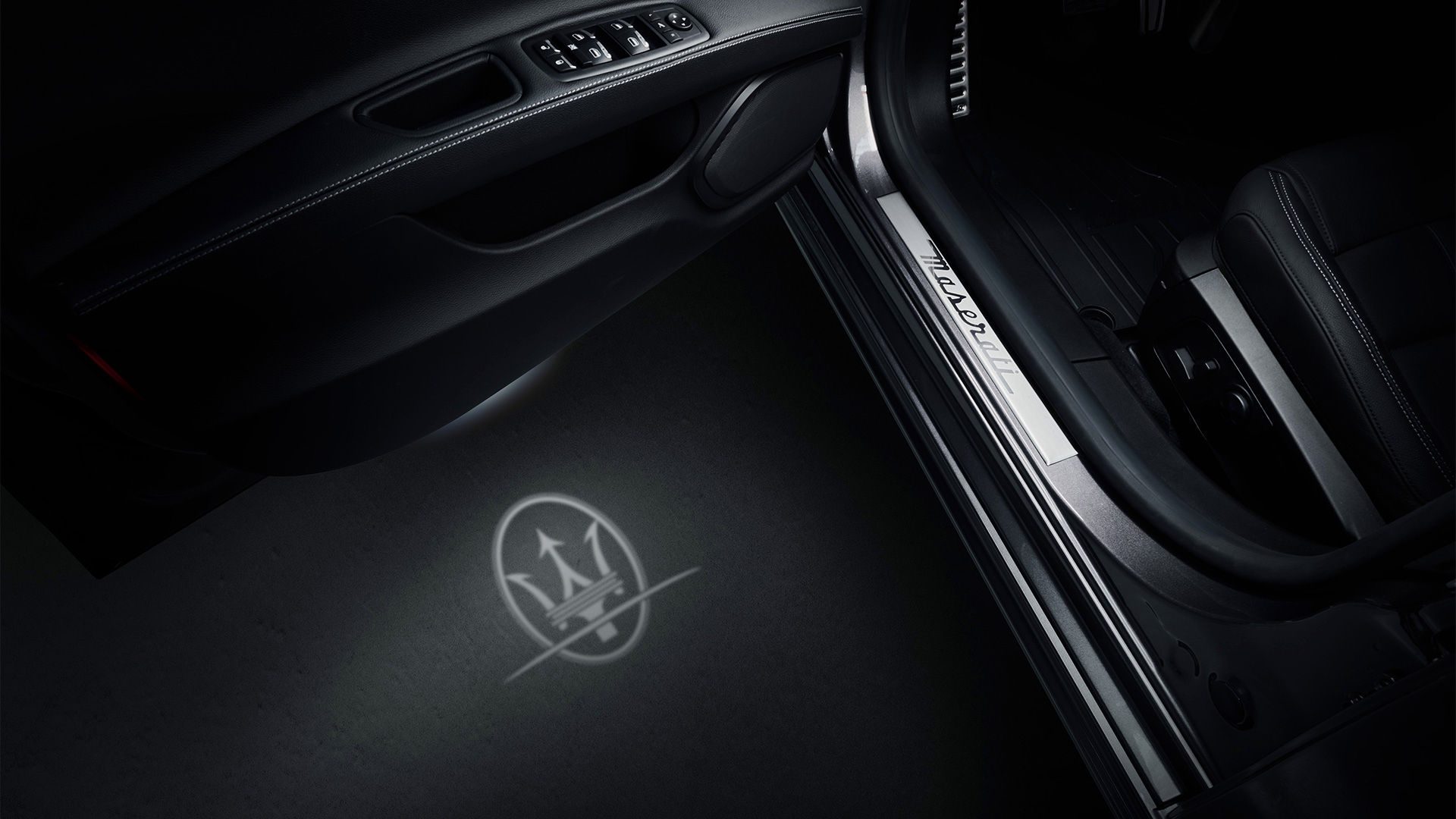 Courtesy Lights
You can personalise your Quattroporte with specially-designed Courtesy Lights, with logo. And you can choose from two different versions, the Maserati or Trident logo as an ode to elegance and sports performance.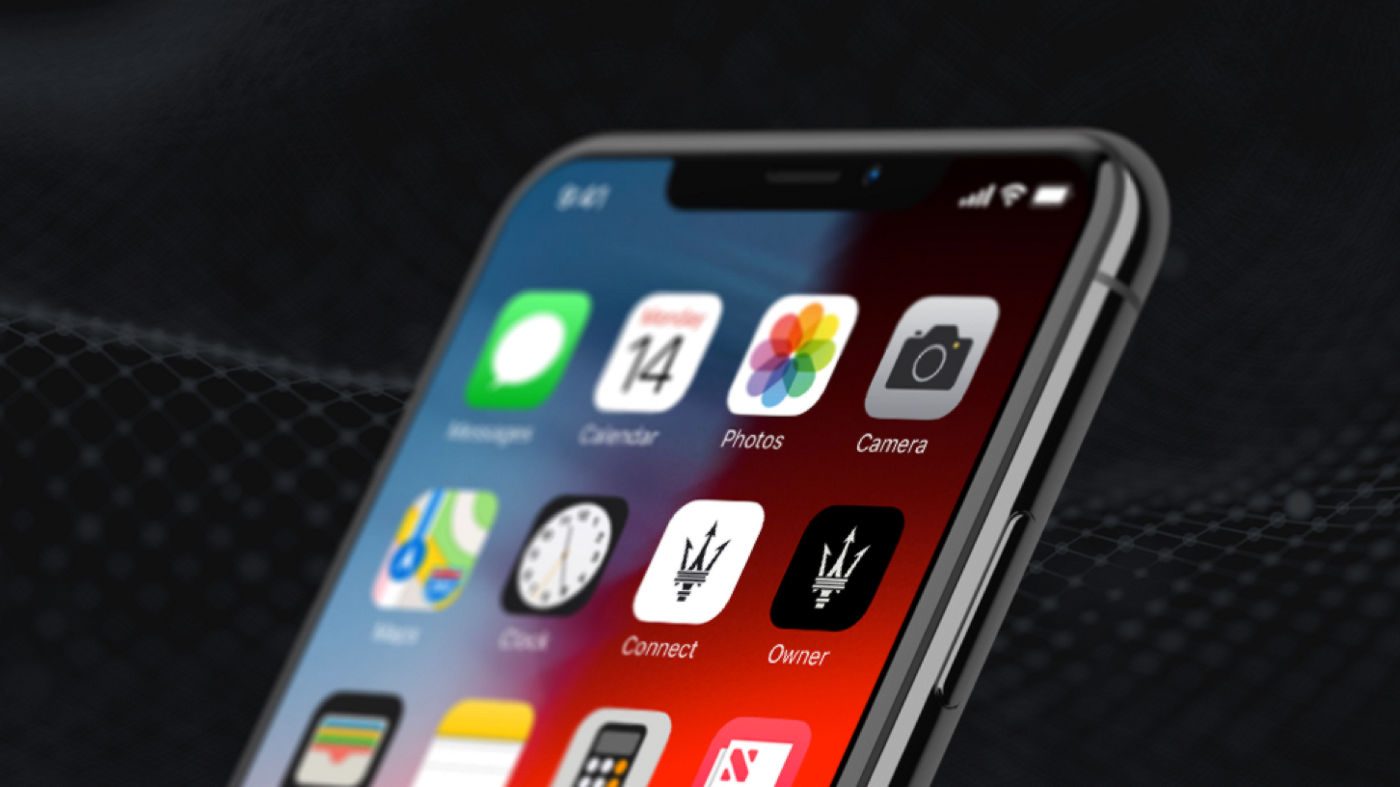 Maserati Connect
With Maserati Connect you always have an easy overview of your Ghibli's performance. You can also use this app anytime and anywhere to change various settings, so you always drive just the way you want. Maserati Connect can be operated via your smartwatch, smartphone or virtual assistant, including Amazon Alexa or Google Assistant.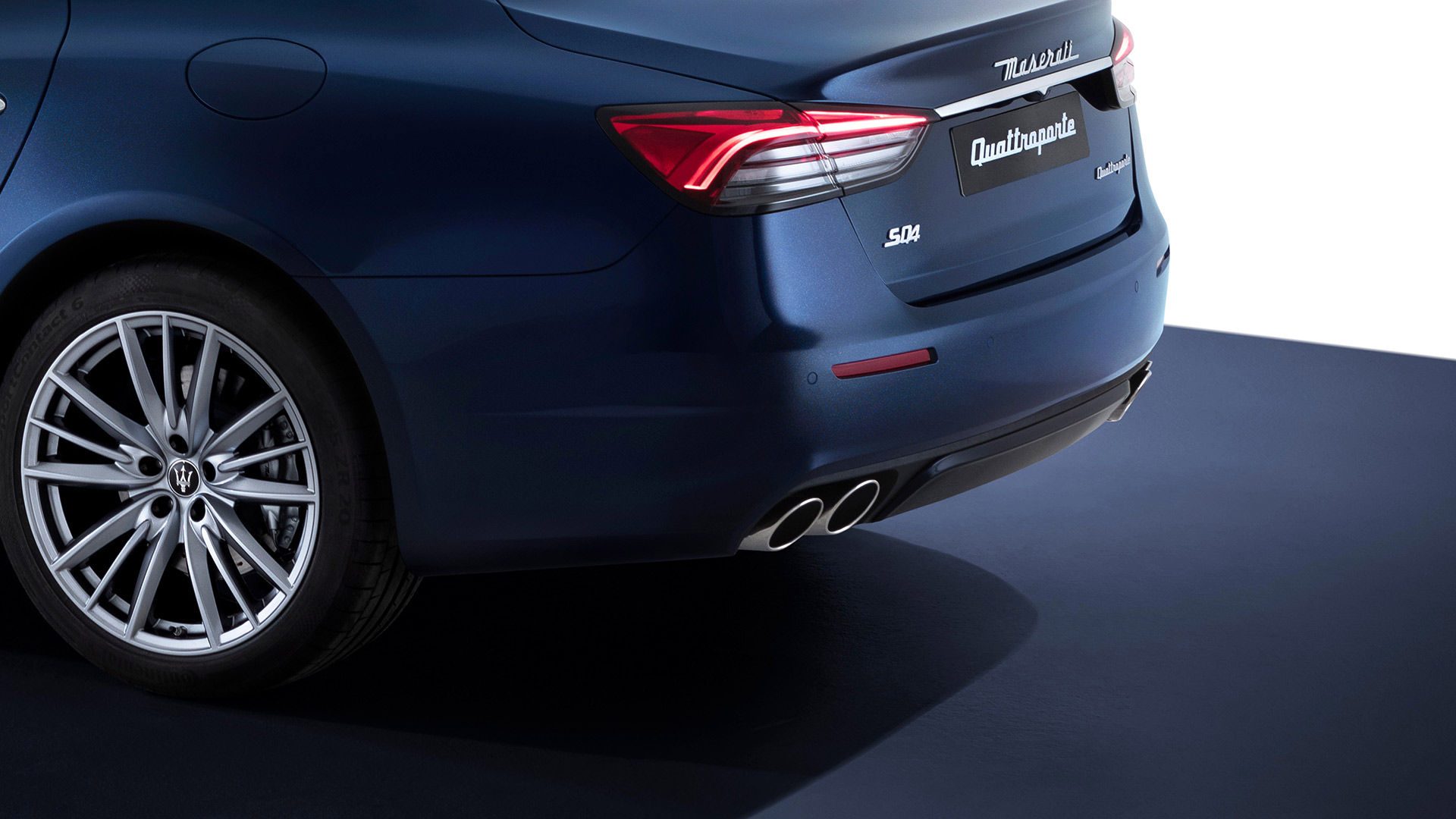 Sound
Nothing can compete with the Maserati engine 'song'. You could listen to it for ever. That's because everything that touches the heartstrings is driven by passion. And passion is undoubtedly behind that unmistakeable Maserati sound that sends shivers down your spine.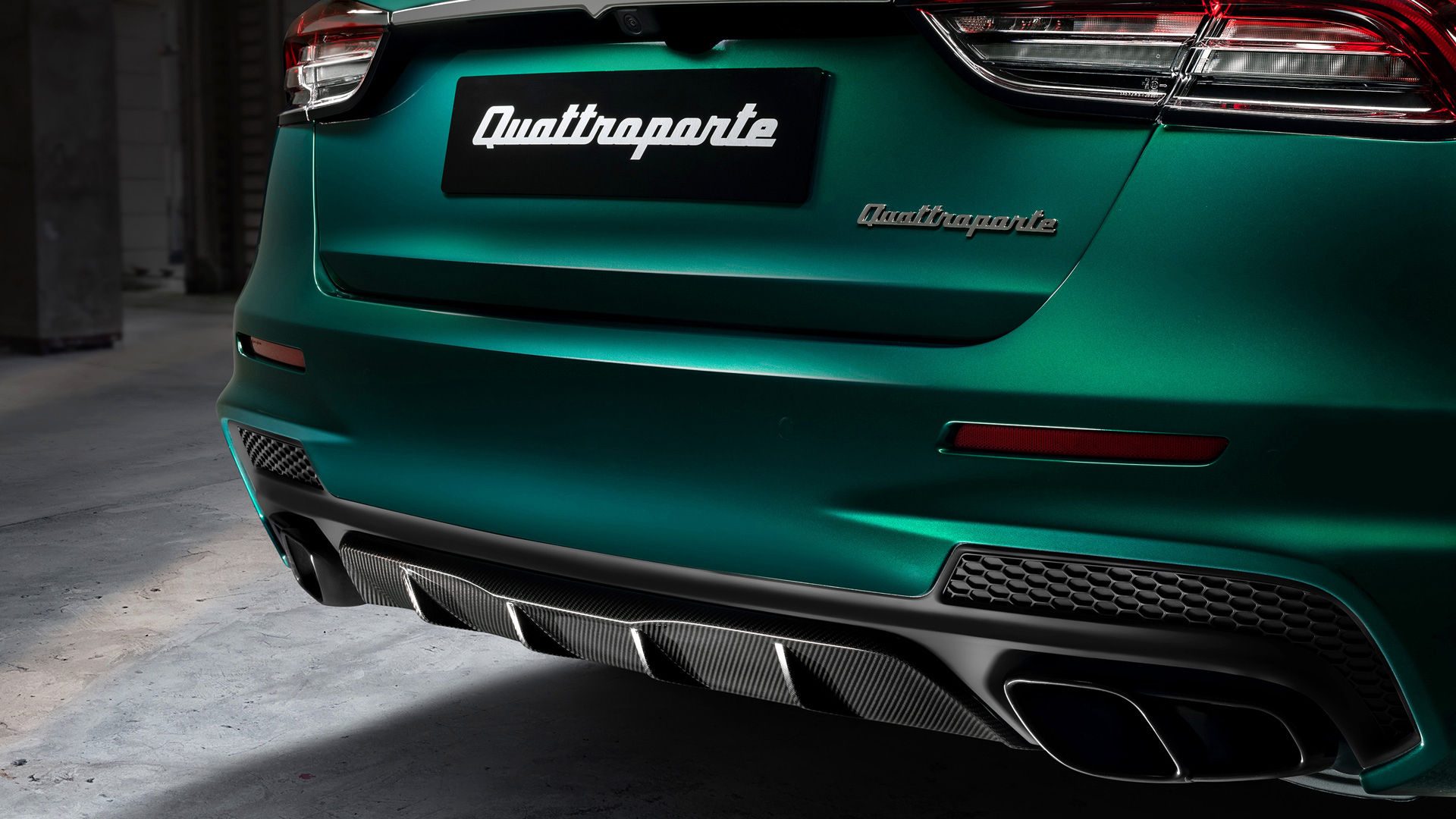 Kick Sensor
Unlock and close the boot with a single foot movement. Sensors detect your foot movements beneath the rear bumper. And is this secure? Certainly, as the system only works if the key fob is within a 1-metre range.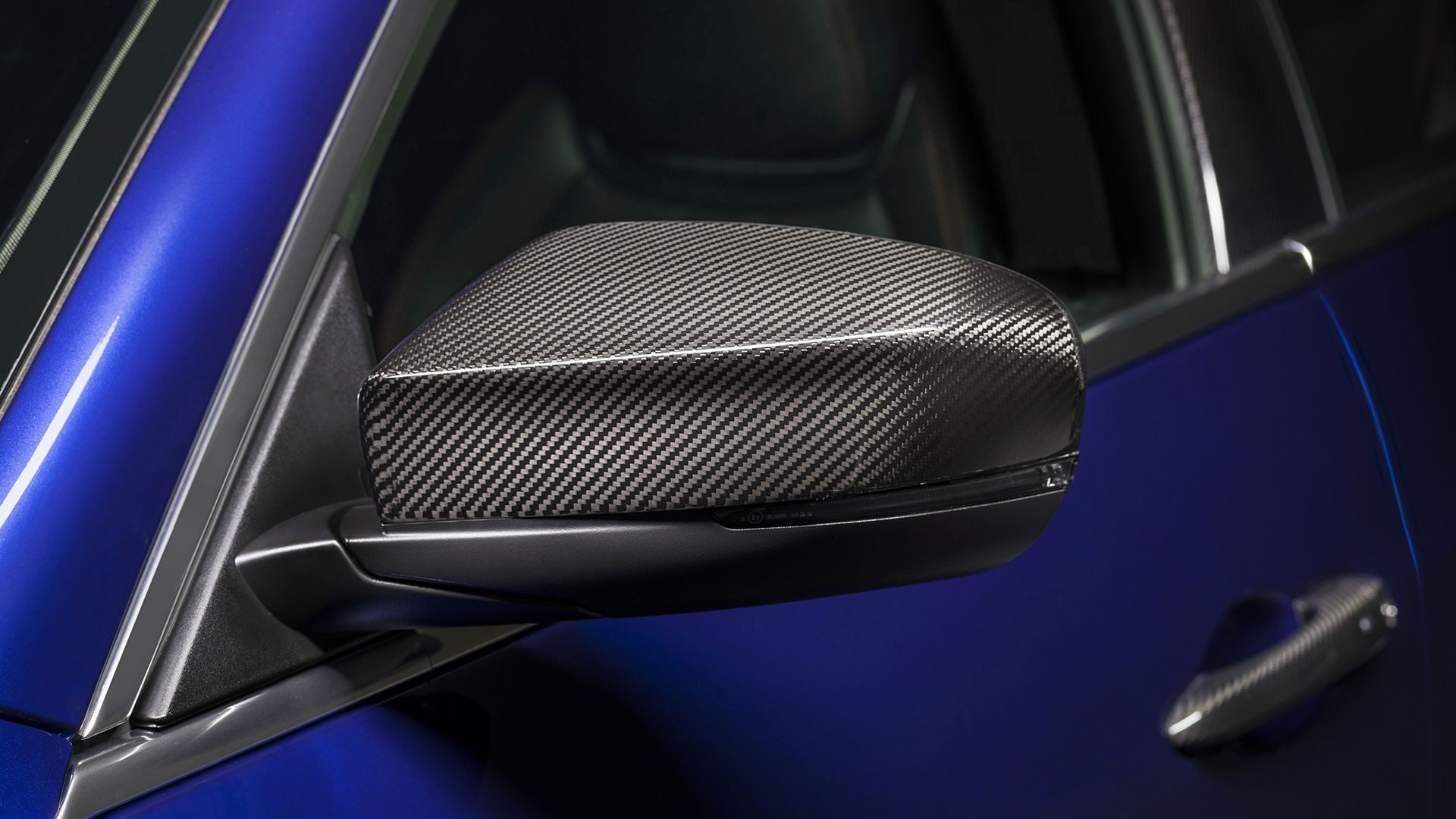 Packages
Add a dramatic touch to your Quattroporte? Choose the Nerissimo package or the Nerissimo carbon fibre package for sporty modifications to your car's interior and exterior.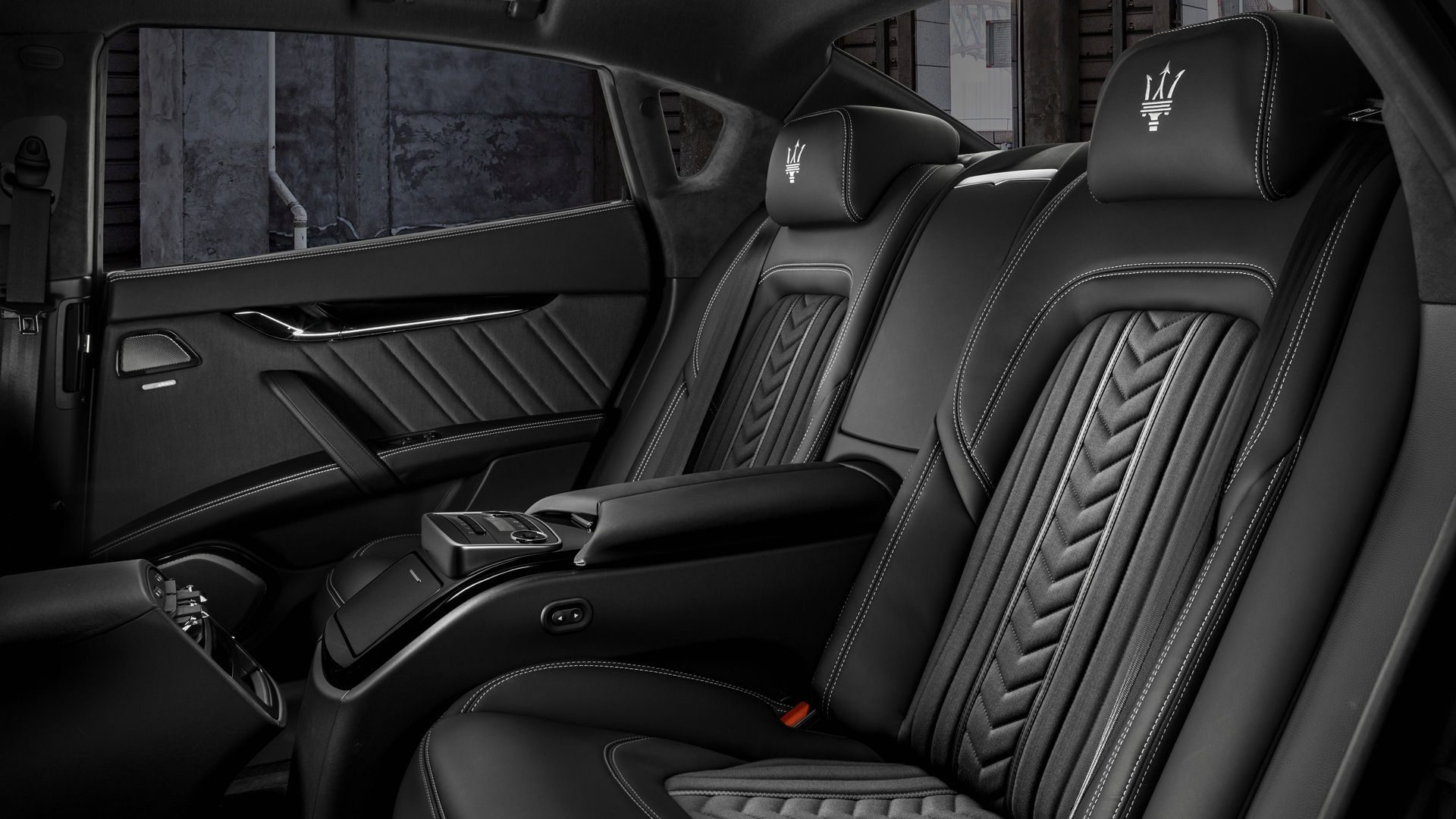 Interior
Designed
to enjoy
Open the door of the Quattroporte and the combination of Italian elegance and style, the very best materials and hand-crafted finishes are all there on display. This includes materials such as natural silk upholstery from Ermenegildo Zegna.
Enhance your
driving experience
And the Maserati Quattroporte has benefited from various new upgrades. For instance, Maserati has switched to a new 10.1" infotainment system and it's now easy to use Apple Carplay / Android.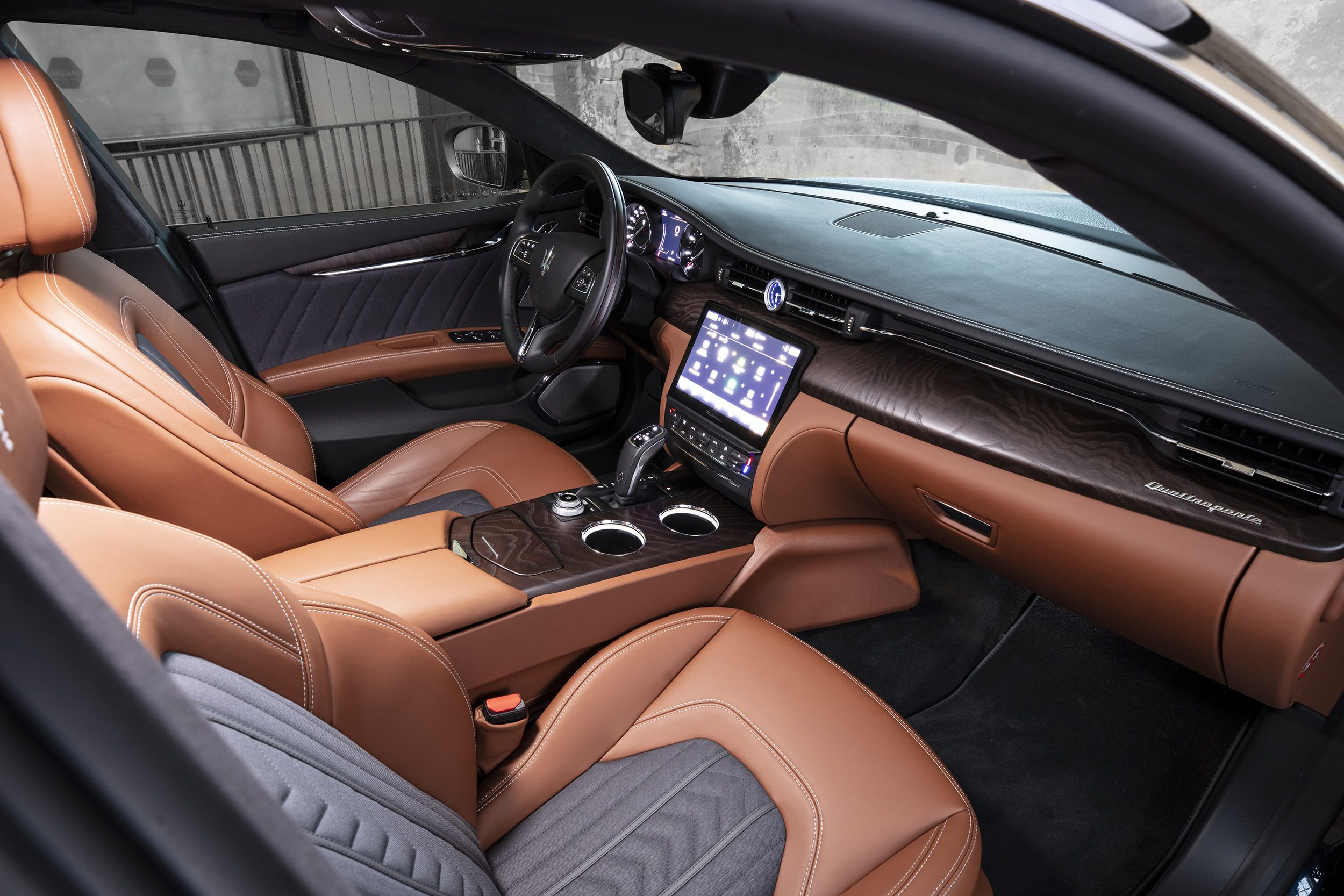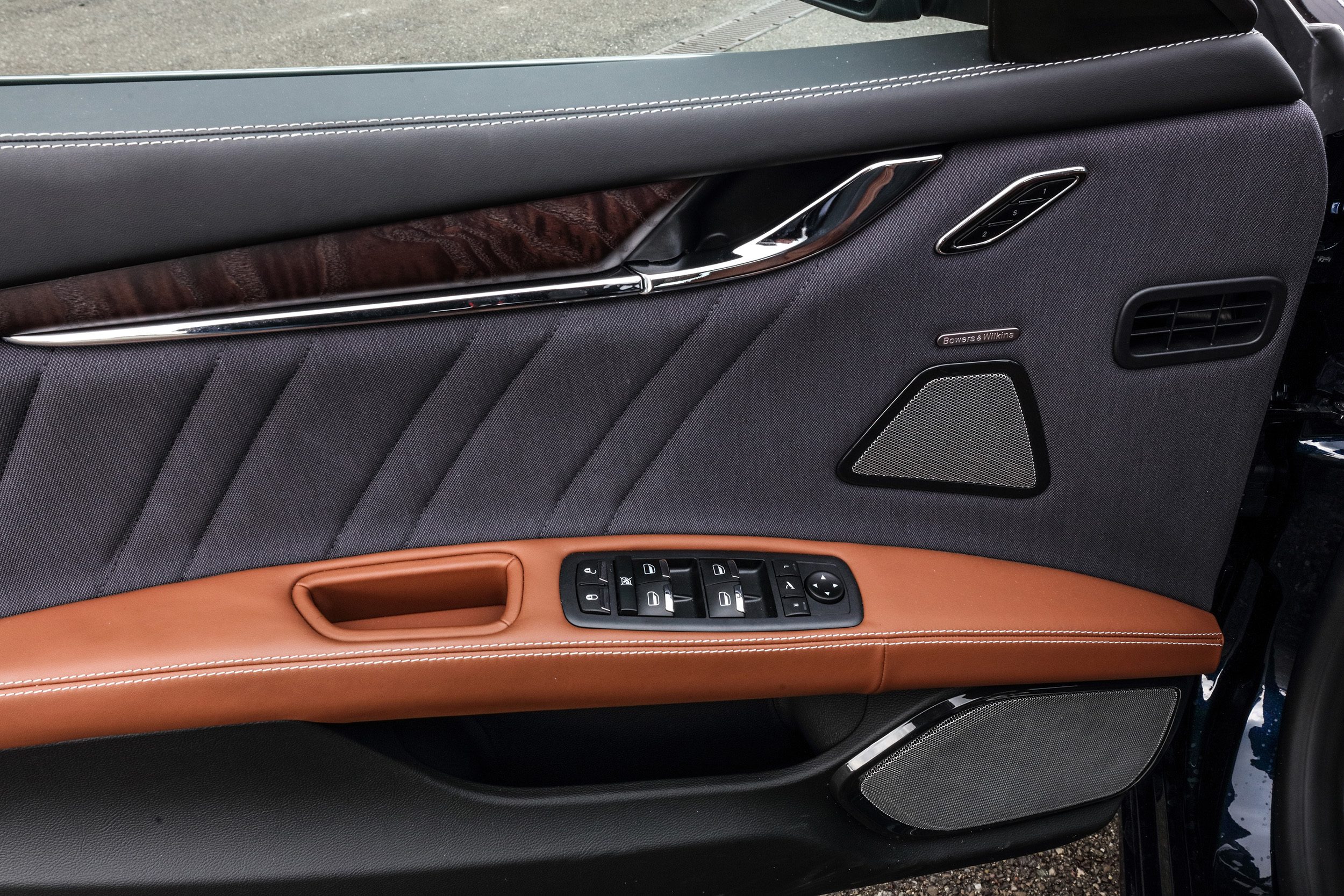 What to expect when choosing Maserati?
At Louwman Exclusive we don't only sell the most stunning Maseratis… we also ensure that they leave our workshop in tip-top condition. As a official Maserati partner, our professionals follow all the official brand training courses and work exclusively with original factory parts, ensuring that you enjoy your Maserati in the utmost safety.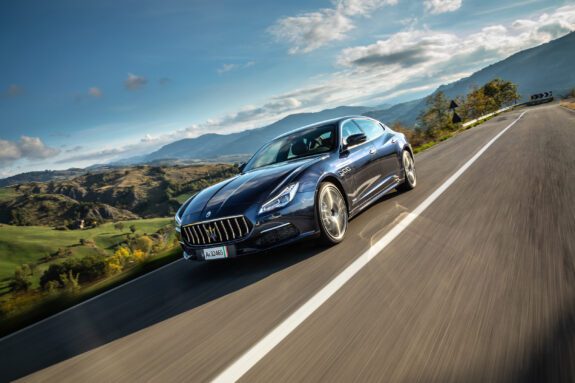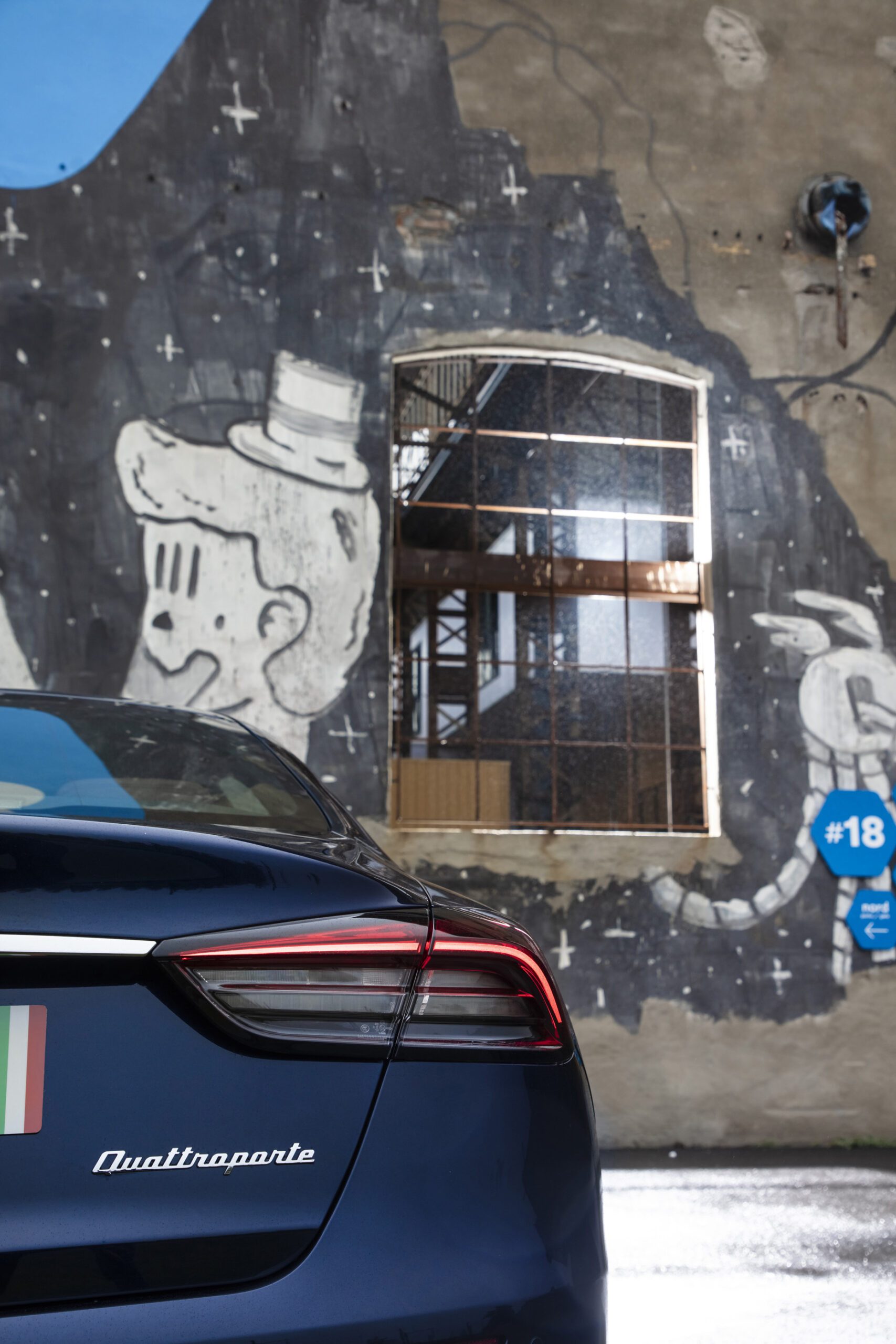 Maintenance by certified technicians
Training and knowledge from the factory
Member of our INVITED Community
Nice gifts for you as a customer
Invitations to the most beautiful events
As a customer, be the first to hear all the news
Special care by our specialists
Our professionals are happy to help. Whether it concerns taking a test drive or answering questions.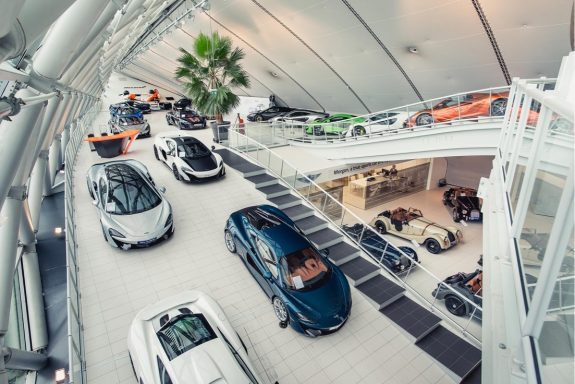 Louwman Exclusive
CONTACT
+31 (0) 30 221 21 21
info@louwmanexclusive.nl