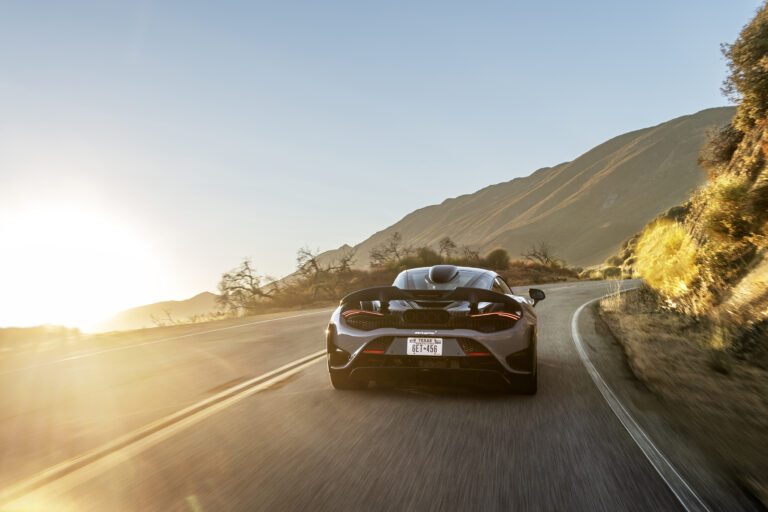 LT to the extreme
Radical. Relentless. Reborn.
McLaren 765LT
25% more downforce than the 720S
4.0-liter V8 Twin-Turbocharger engine
Supplied with a 3-year manufacturer's warranty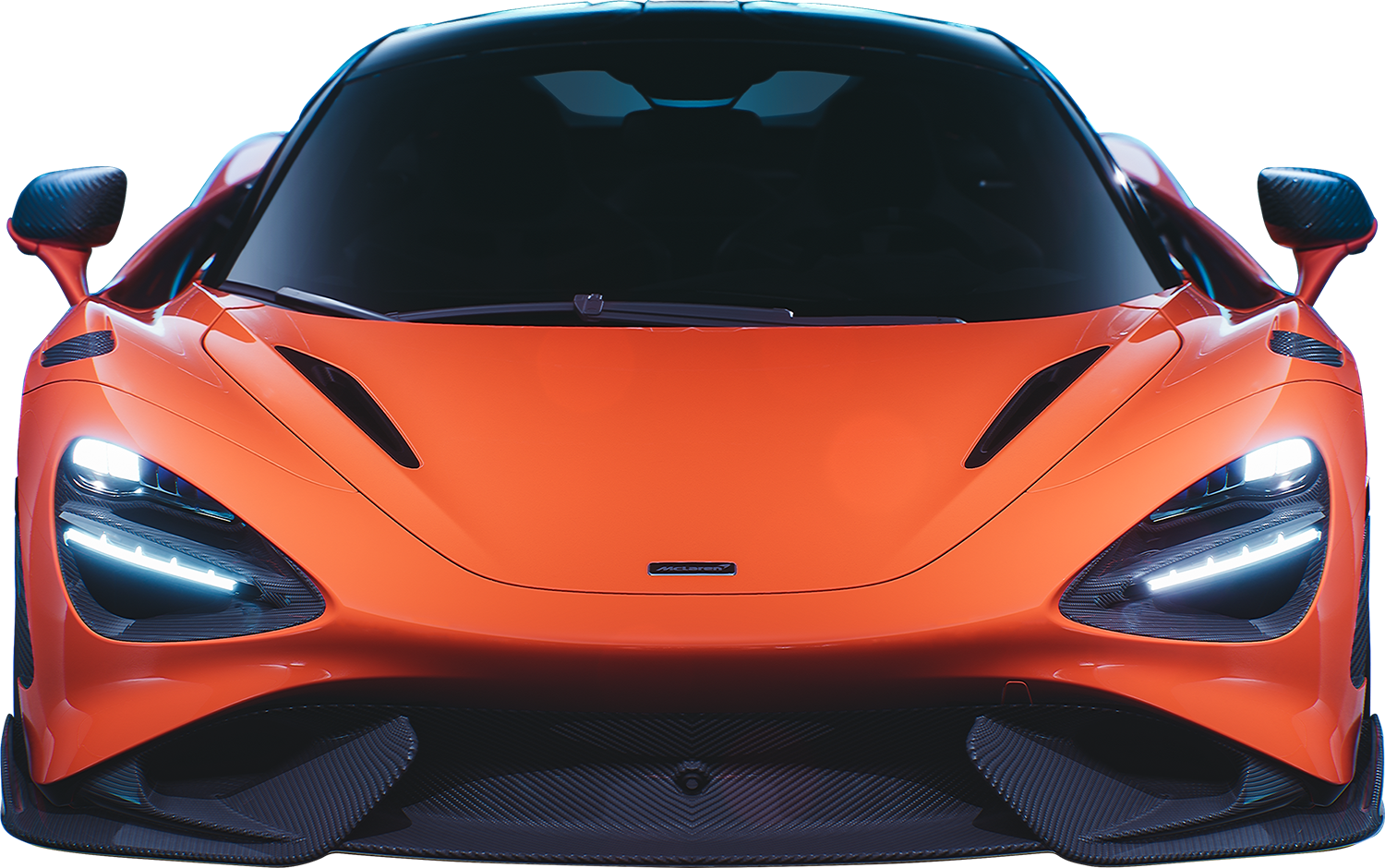 In pursuit
of better
Nothing pushes the boundaries as much as a longtail. And by pushing boundaries you also take the driving experience to new heights; the McLaren 765LT exudes pure aggression. This car is a longtail that really delivers. The 765LT is powered by the most powerful LT engine ever. So nerve-tingling thrills are never far away. And as well as being innovative and breathtaking, the 765LT is also unique. Only 765 Coupés are to be manufactured.
Download wallpaper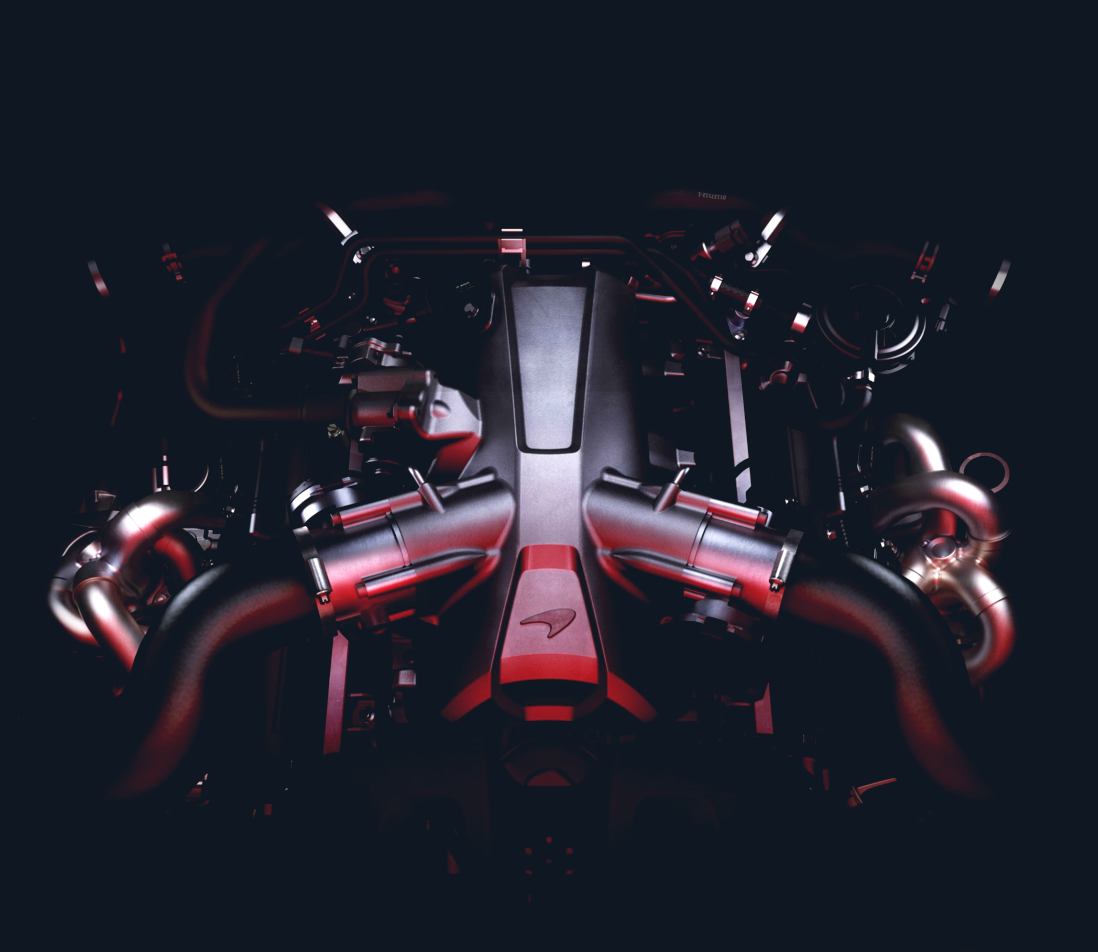 Engine
The beating heart
of the 765LT
The 765LT is powered by a redesign of the well-known 4.0-litre V8 with double turbo compressor, which can also be found in the 720S. But the new version delivers some extra 45 bhp. And the applied F1 technology gives the acceleration that extra raw edge. No matter how you present the figures, nothing actually prepares you for the feel of this car. It's intoxicating and powerful. But don't forget that, above all, the 765LT is controllable, flexible and 'usable'. Ready to roll?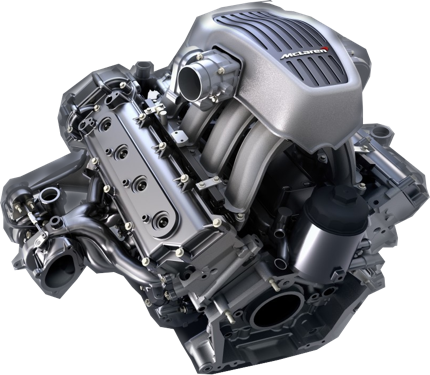 0 - 100 km/u
2,8 seconden
Motor
4.0-liter V8 Twin-Turbocharger
Technics
Agressive
and pure
The McLaren 765LT is the fastest and most extreme longtail to date. McLaren was actually obsessed by making the 765LT lighter and lighter. The MonoCage II, the immensely strong and rigid carbon fibre chassis, was already a great start. But adding the new carbon fibre body panels has radically reduced the weight. This means that the new active rear wing is over 35% lighter than the 720S. But the quad-exit full-titanium exhaust also offers incredible weight savings. This so-called weight-loss programme goes from top to bottom. The ultra-light 10-spoke alloy wheel rims with titanium bolts and bespoke Pirelli P Zero™ Trofeo R tyres are 22 kilos lighter than on the 720S.
Dry Weight
1.229 kilograms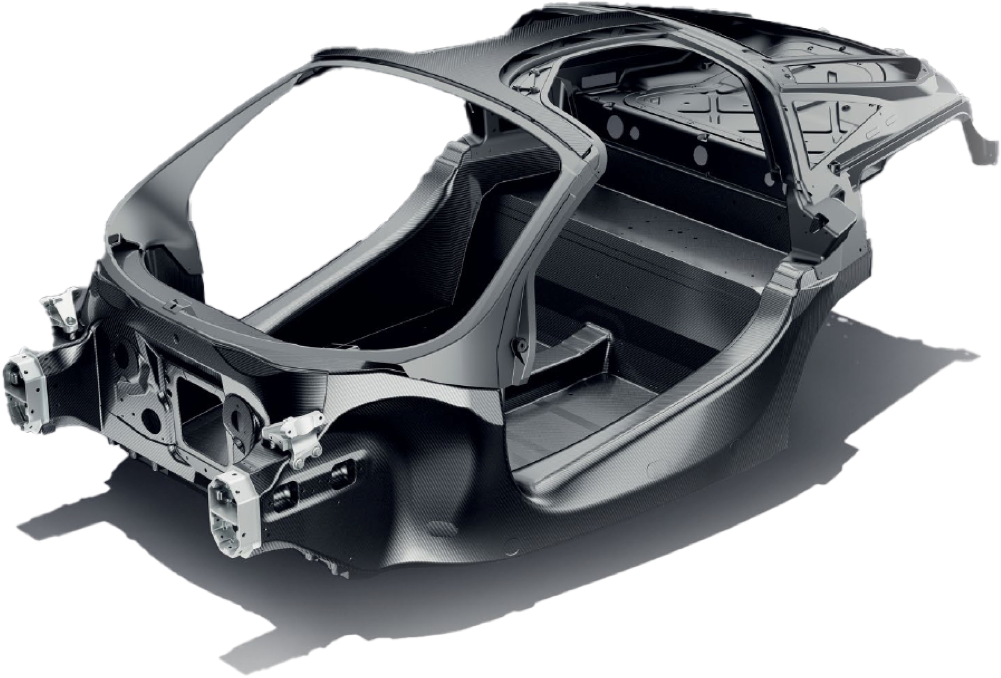 Engineered
to perfection
For a supercar, the details are just as important as the overall look. From the world-renowned Dihedral doors, the option to modify the exterior to your requirements, to selecting a complete Alcantara interior, the McLaren 765LT is stunning in every detail.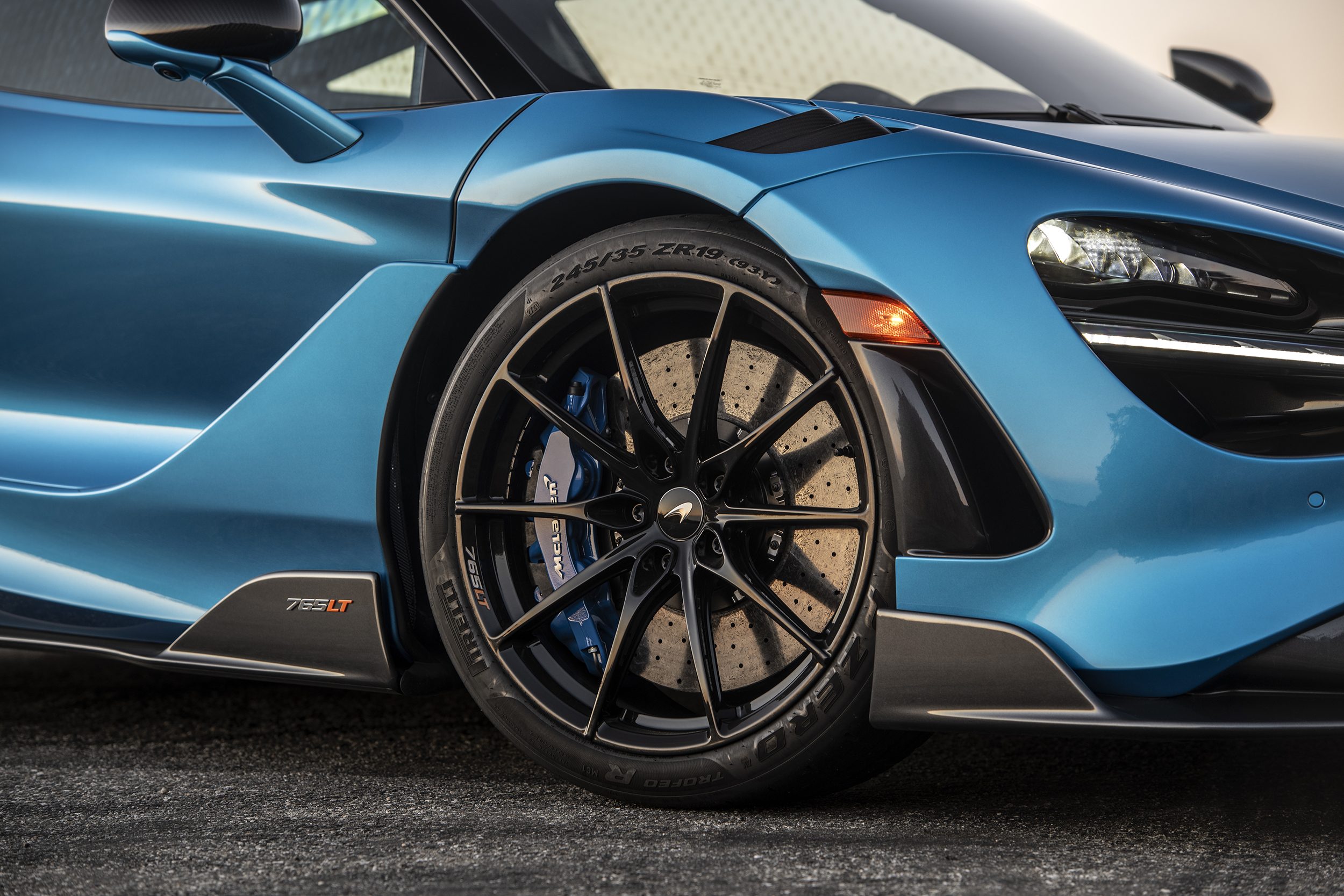 Calipers
The brake calipers come in black with silver embossed logo as standard on the 765LT. But if you want to personalise your McLaren, you can do that by choosing from six different colours. From Nardo Orange to Red and from Liquid Silver to Azura Blue; a particularly striking detail with the 10-spoke alloy wheel rims. How will you make your statement?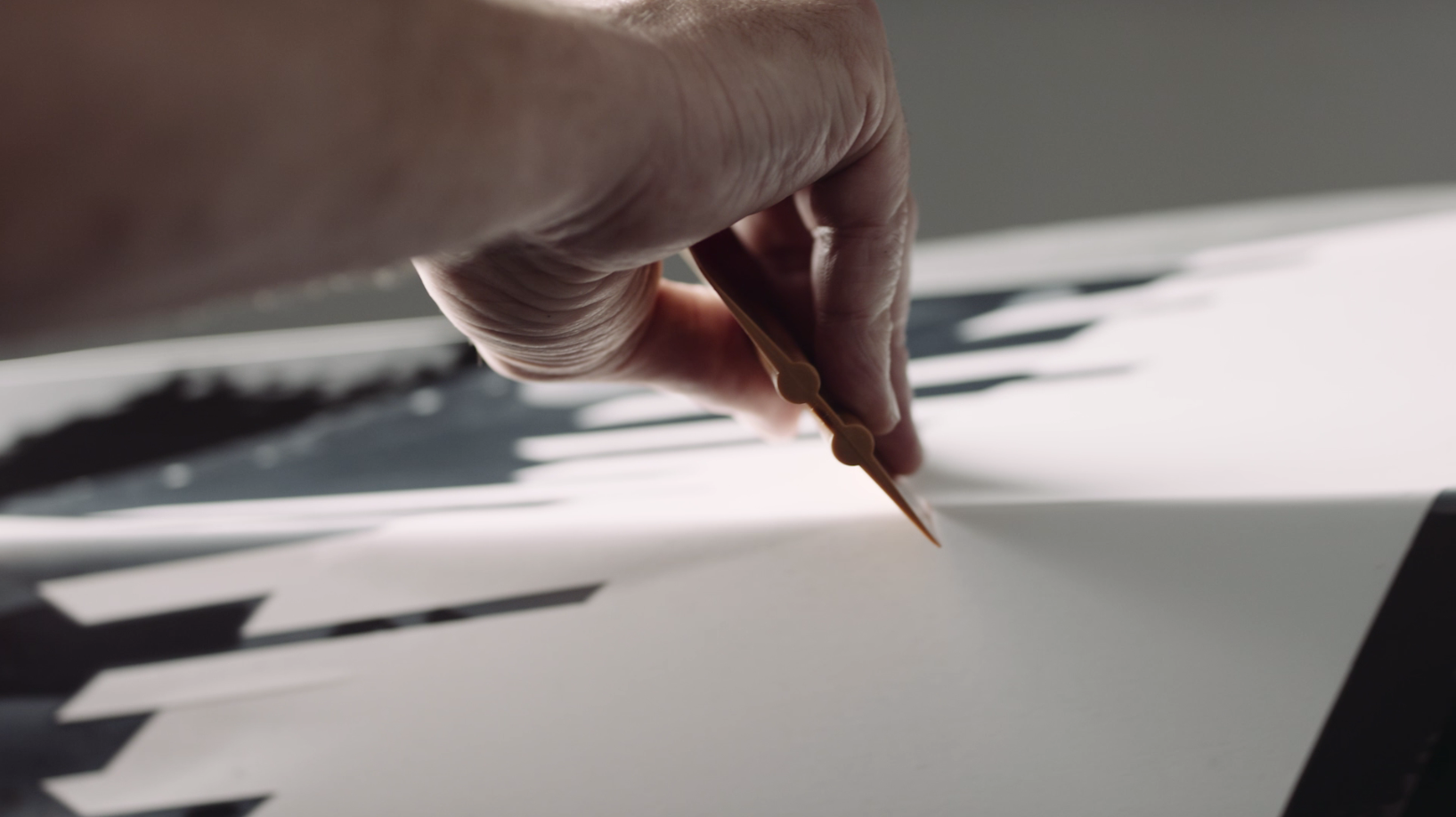 MSO Strata
– Is an upgrade of the 765LT even possible? Certainly! MSO has now launched the 765LT Strata Theme. This theme combines the team's inspiration points; elongated cityscapes, typical F1 racing colours and geometric graphics. It takes 450 hours to apply this theme with perfection on the car.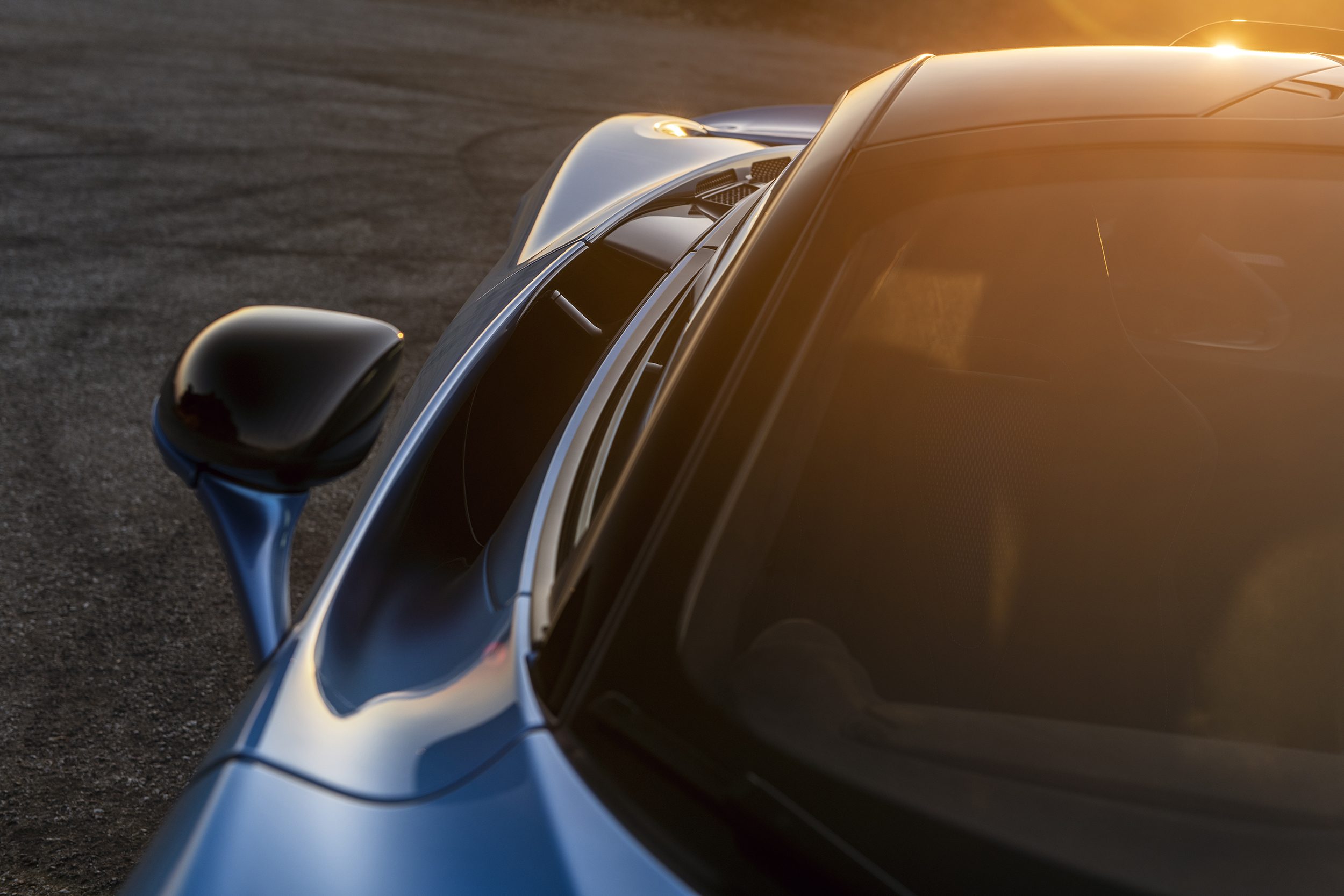 Exterior
With the 765LT you can choose a colour that's a match for you. You're sure to find the right one from the choice of 30 colours, from standard options to MSO Defined paint colours. The colours are mixed and finished by hand. Whether you go for Standard, Special, Elite or MSO Defined, the colours give the longtail's powerful presence extra momentum.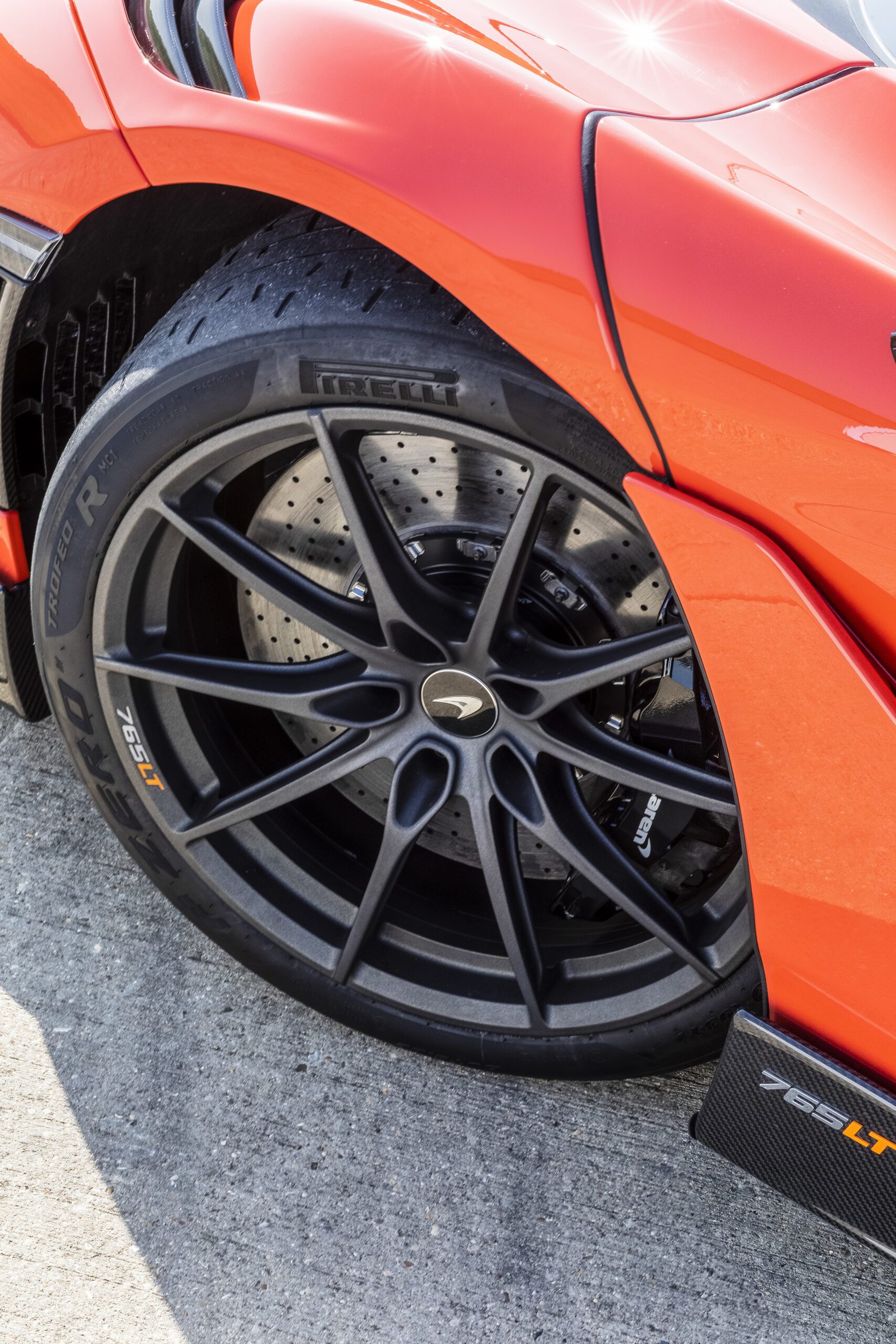 Wheels
Ultra-lightweight 10-spoke forged alloy wheel rims; already sounds fantastic doesn't it? But the wheel rims are also manufactured to take the driver experience to new heights. Delivered as standard with titanium wheel bolts and a cool platinum finish, you can also order these with laser etched logo.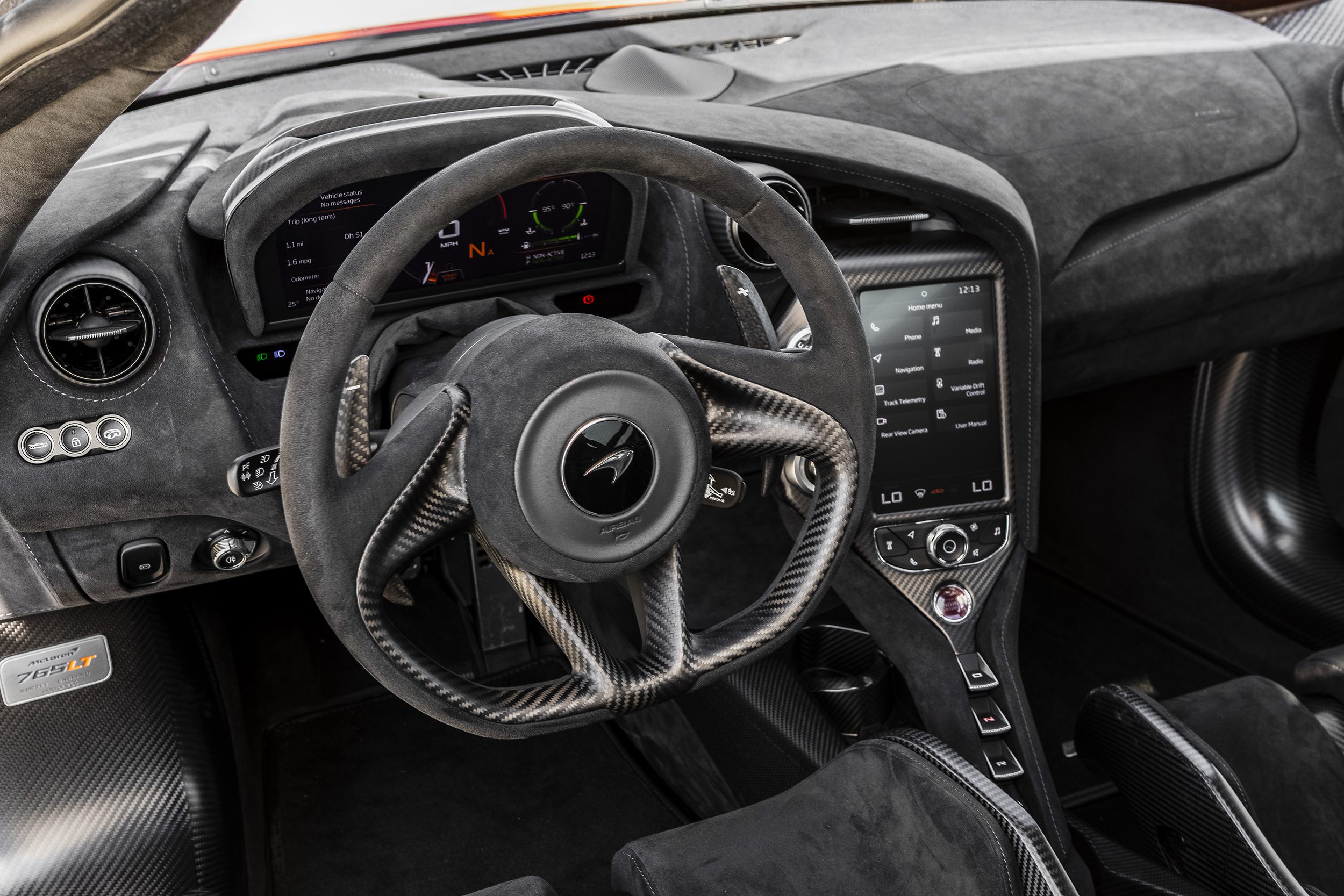 Alcantara
Combine the deep sheen of carbon fibre with the stunning Alcantara interior. Choose from four different designs, each with its own fixed elements. And add your own accents with a choice of contrast stitching, grained Carbon Black leather or additional carbon fibre frames.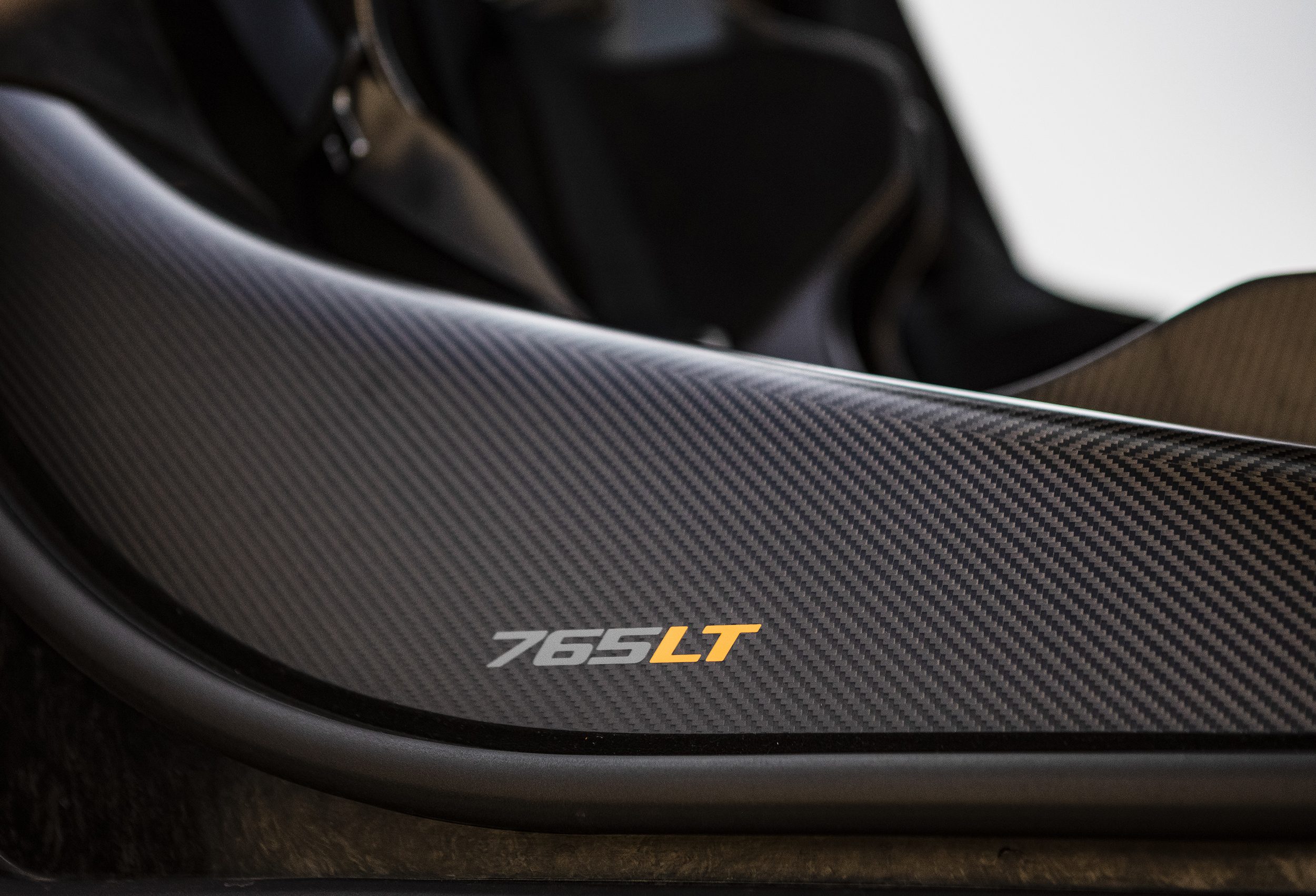 Dedication Plate
The Dedication Plate is fitted on the driver-side sill. Finished with the McLaren logo and the model name, this titanium plaque presents the origin of your car with pride. Every McLaren is constructed by hand in Surrey, England. This plaque is an inspiring reminder, every time you open the door.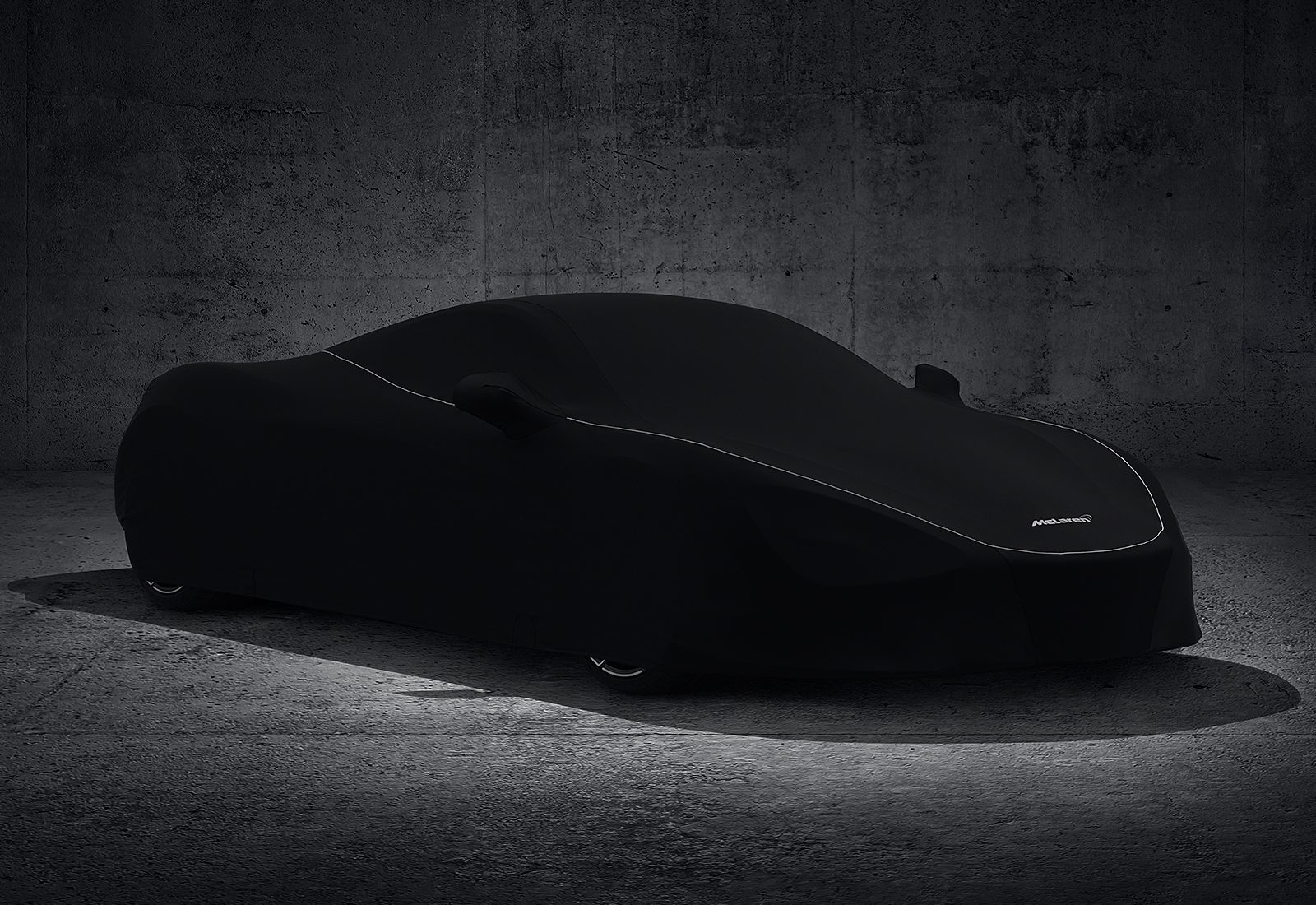 Car Cover
If you want to protect your 765LT from external influences, you can now purchase an optional LT branded car cover. This customised cover is a perfect fit over the longtail and keeps your McLaren safe and sound.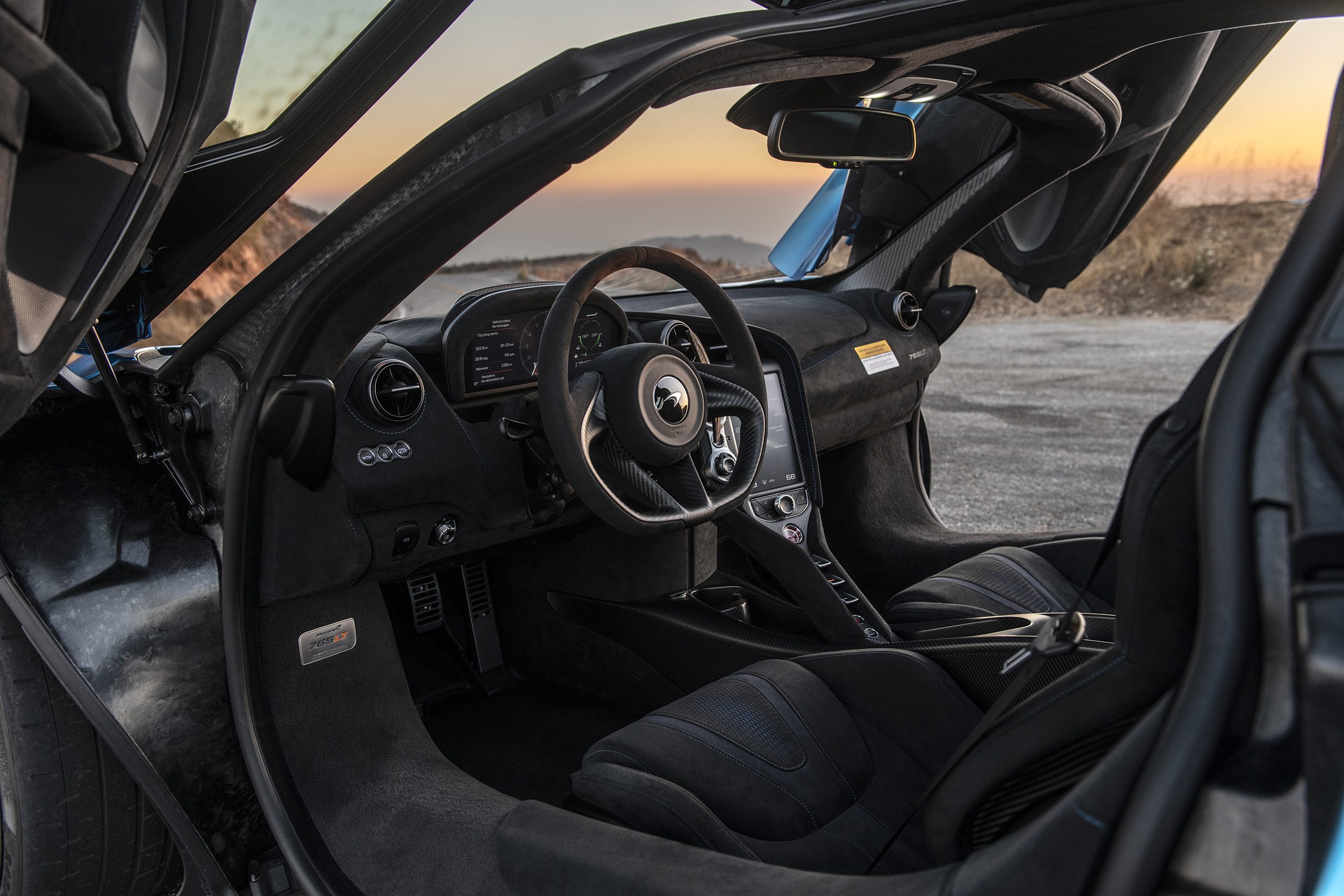 Interior
Never
Enough
Painstaking efforts have gone into the 765LT interior in pursuit of a lighter car and an enhanced driver experience. Hence the abundance of Alcantara and why many items have been removed, such as floor carpet and soundproofing materials. Everything for that addictive effect and impressive performance.
Enhance your
driving experience
The 765LT is 80 kilos lighter than the super-light 720S. The control panel and gear switch casing are designed in carbon fibre and the door compartments have been replaced with storage netting. This has created a true racing circuit monster that also offers a perfect drive on public roads.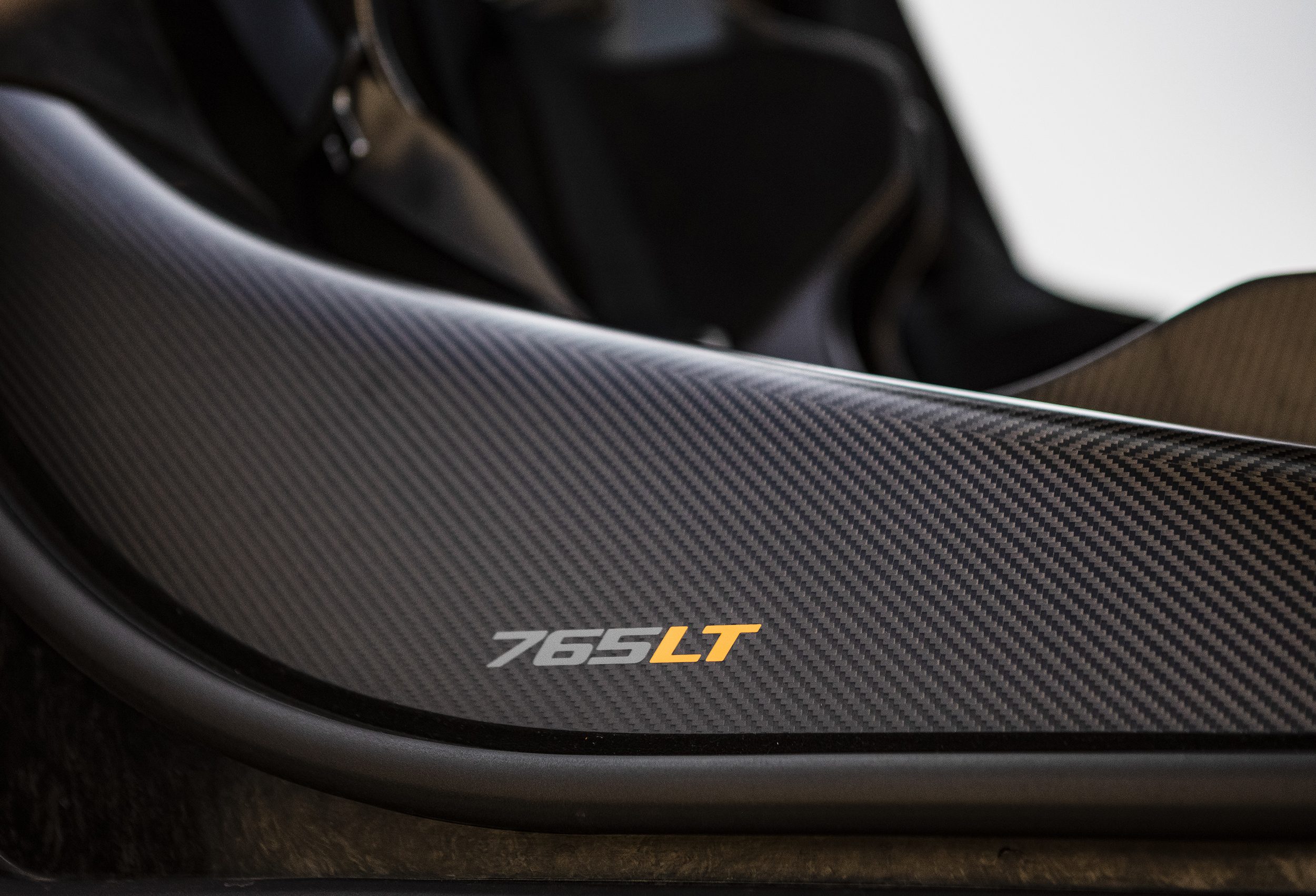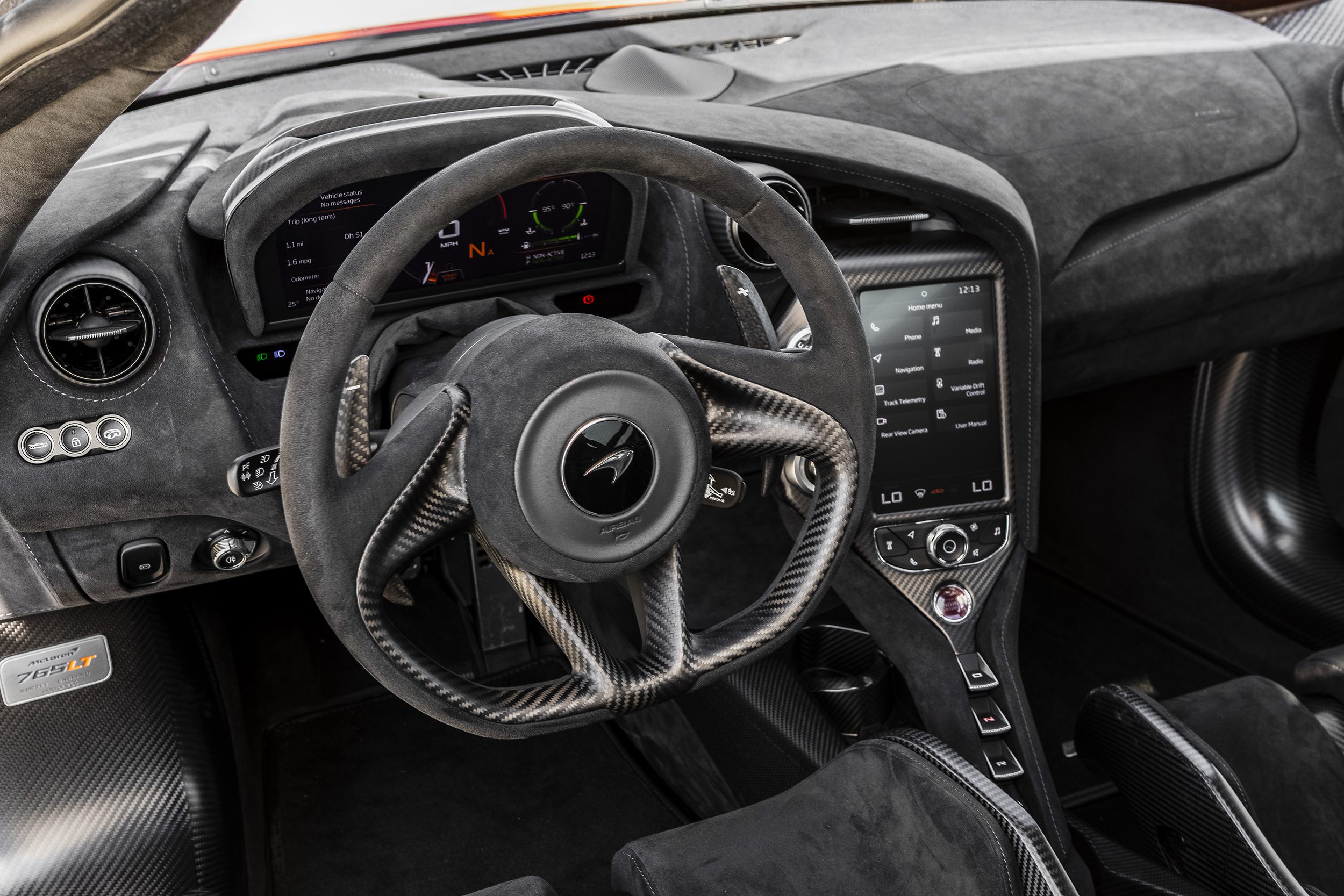 What to expect when choosing McLaren?
At Louwman Exclusive we don't only sell the most stunning McLarens… we also ensure that they leave our workshop in tip-top condition. As official McLaren Automotive partner, our professionals follow all the official brand training courses and work exclusively with original factory parts, ensuring that you enjoy your McLaren in the utmost safety.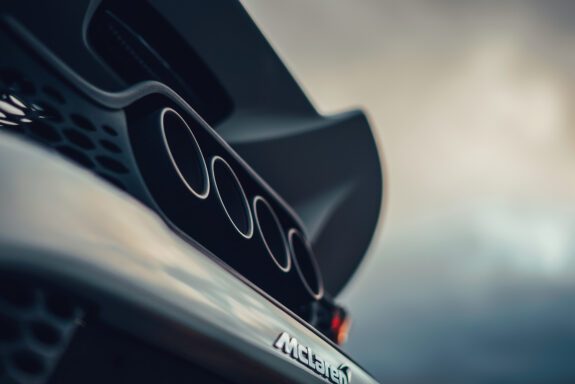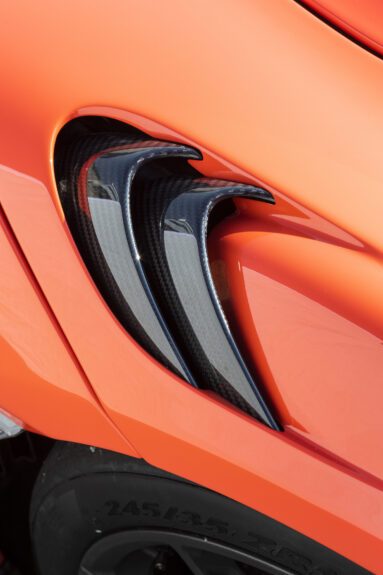 Maintained by certified technicians
Training and knowledge from the manufacturer
Member of our INVITED Community
Benefit from great gifts and events
Member of the McLaren Owners' Club
Includes awesome track days with other McLaren Owners
Special care by our specialists
Whether you want to take a test drive or need answers to any questions, our professionals will be delighted to help you.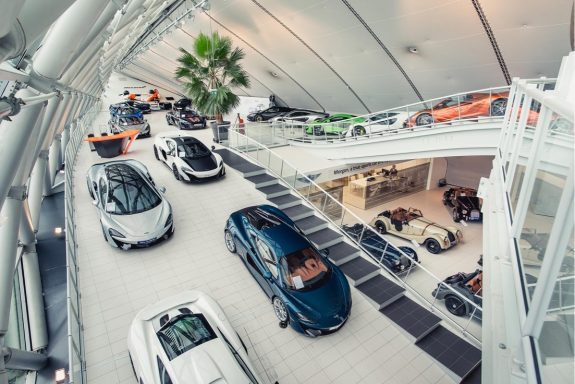 Louwman Exclusive
CONTACT
+31 (0) 30 221 21 21
info@louwmanexclusive.nl