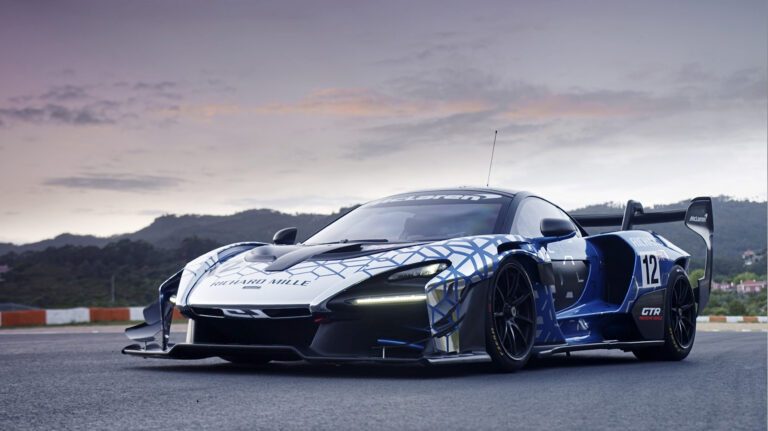 Driving another dimension
An icon reborn
McLaren Senna GTR
'GTR active' rear spoiler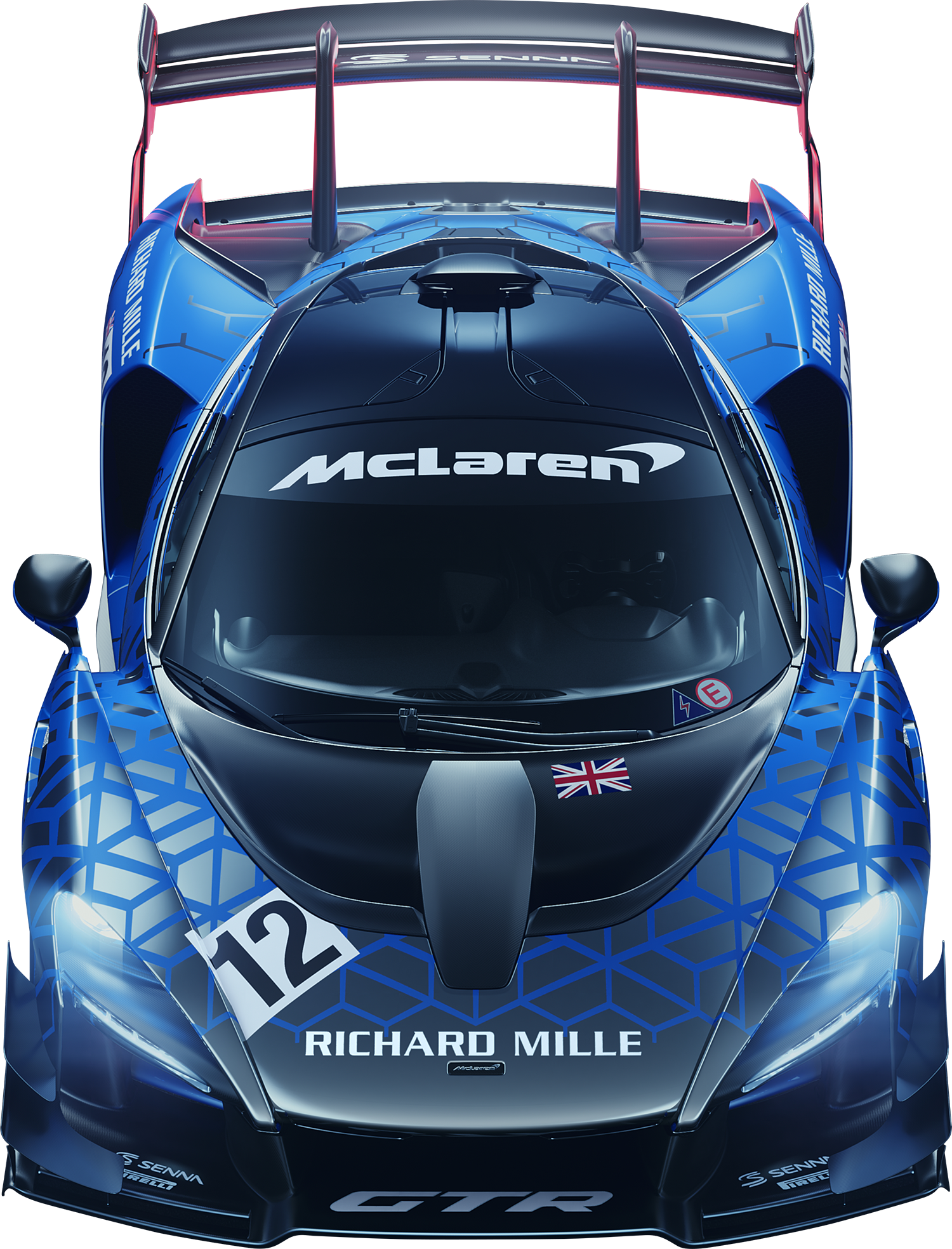 Extreme to
the core
First there was the Senna… and then came the Senna GTR. Freedom from all road and motorsport regulations gives you the opportunity to test your performance to the limit. Herculean power, ready to be released on the circuit. It's savage. The Senna GTR delivers up to 1000 kilograms in downforce. Try to imagine how that feels. It's simply the most extreme, enthralling and raw track experience. And nothing less.
Download wallpaper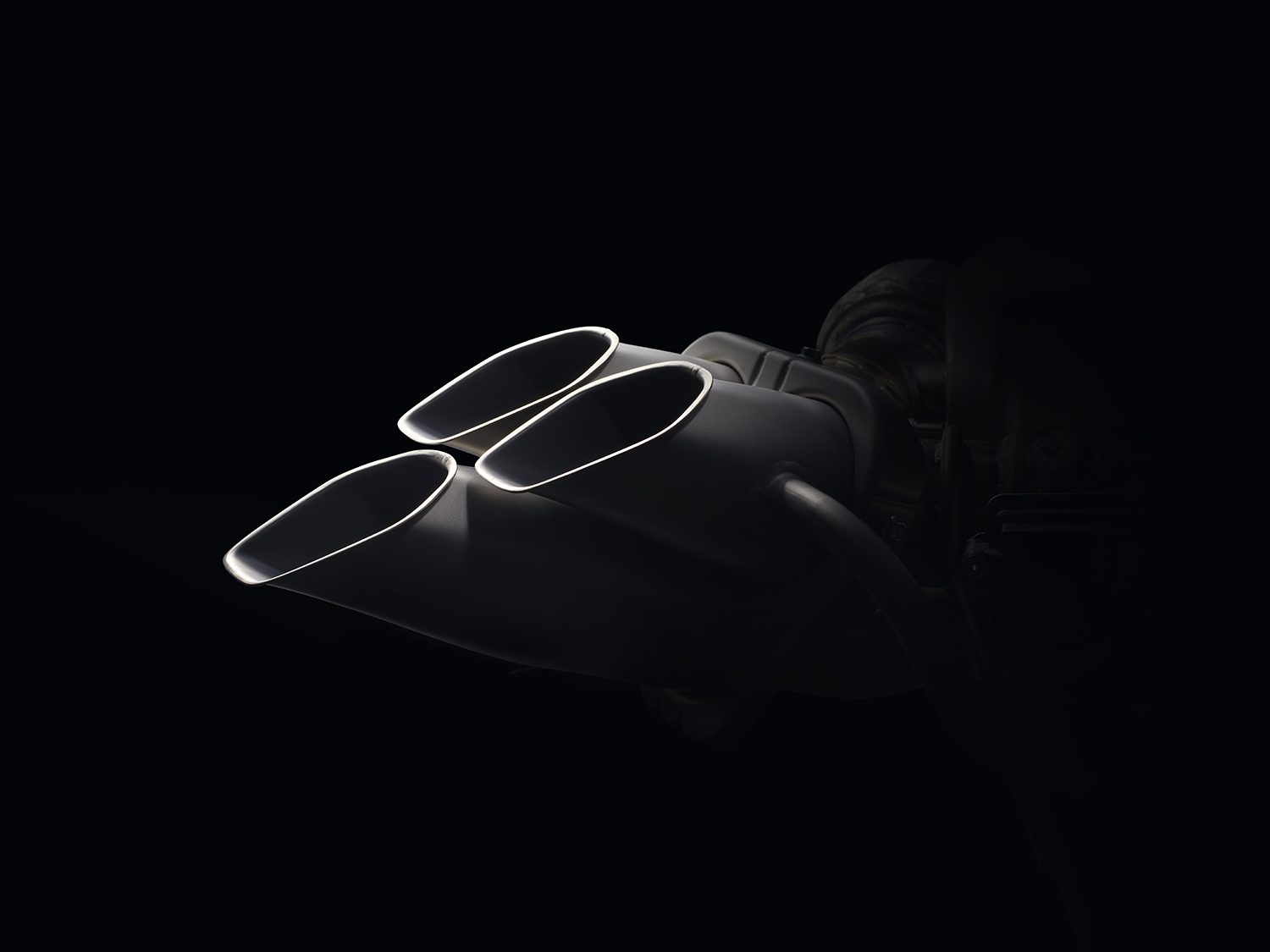 Engine
The beating heart
of the Senna GTR
With the Senna GTR, you discover a pounding heart of an engine. The performance is formidable and is delivered by the McLaren 4.0-litre twin turbo V8 engine. And we're talking about figures like 825 bhp and 800 Nm torque. And if that's not enough; put this ultra-light car on the circuit and the results are even more astonishing. Get ready for the 'real thing'.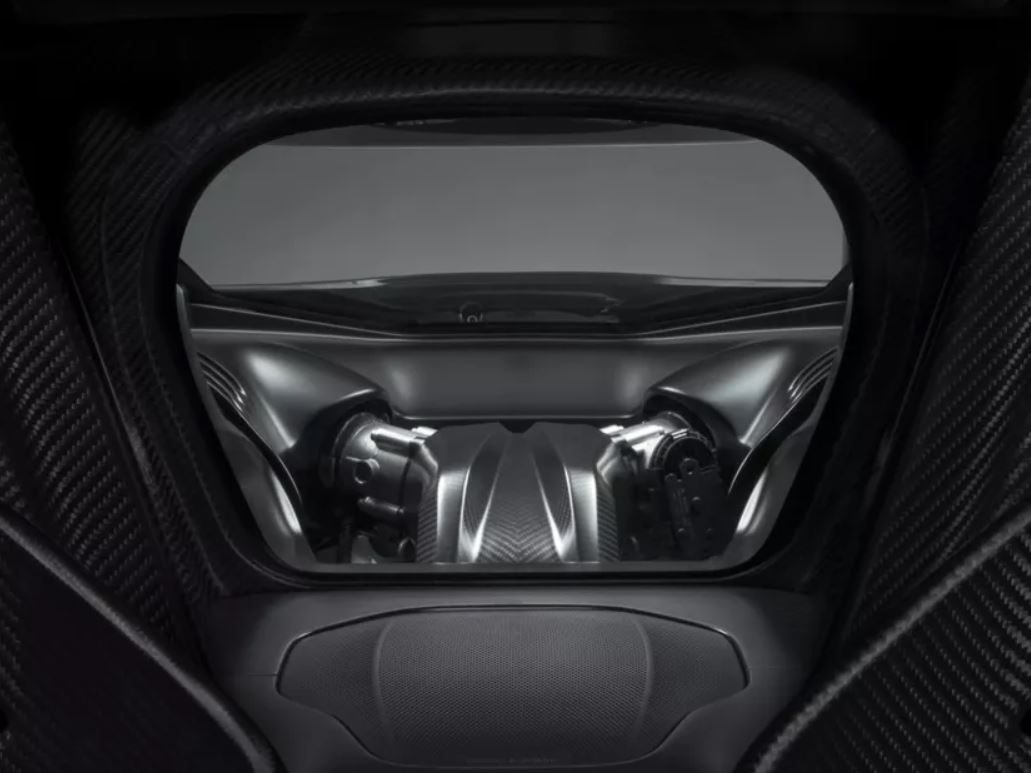 Engine
4.0-liter Twin-Turbochargers V8
Technics
Force of
nature
If you ask us, the experiences in the Senna GTR can hardly be called legal. In fact, it isn't, at least not on the road. And that's good news, because that meant that McLaren could focus even more on the circuit and design a 100% race monster. Every carbon fibre surface of the Senna GTR shows that it's ready for the fastest round ever. From the radically enhanced frontsplitter to the rear diffuser. Together, they contribute to jaw-dropping aerodynamic performance and downforce, giving you, as driver, the ultimate control.
Dry Weight
1.198 kilograms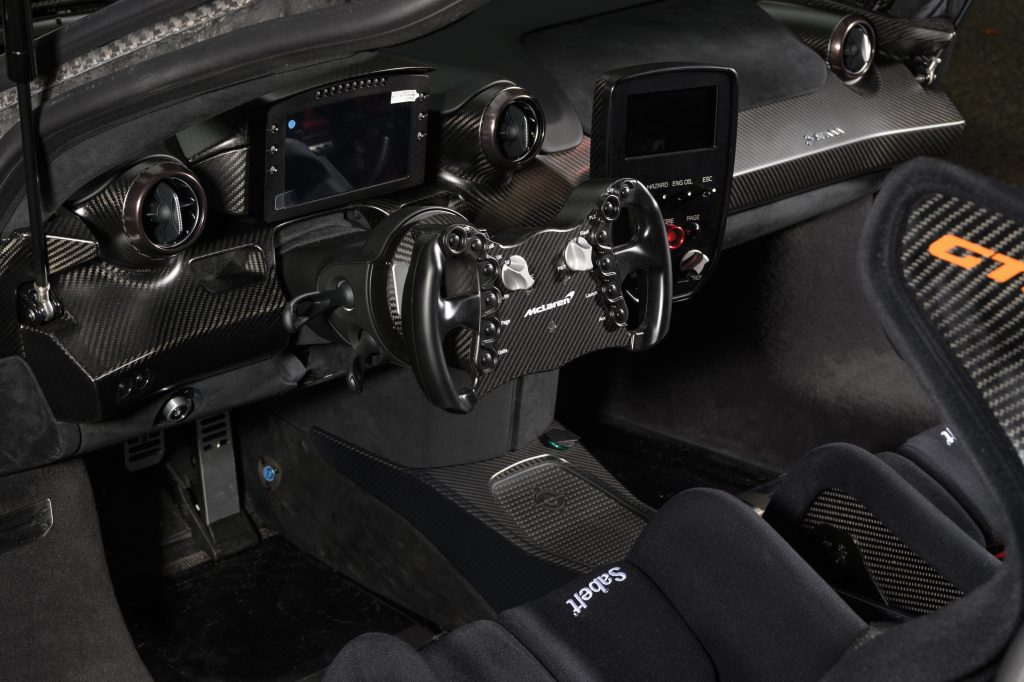 Interior
Pure
engagement
And everything is designed to help the driver in the interior too. From the Anti-collision Radar System to the Race Driver Display, it's all geared towards providing you with information to continue improving your performance. And if your visibility is reduced by a race helmet, the system presents you with live information about the position and distance of other cars around you.
Enhance your
driving experience
The Senna GTR is a car that communicates. You get a continuous stream of feedback, with Pit to Car Radio and Intercom making it easy to talk to your team, taking your cooperation to greater heights.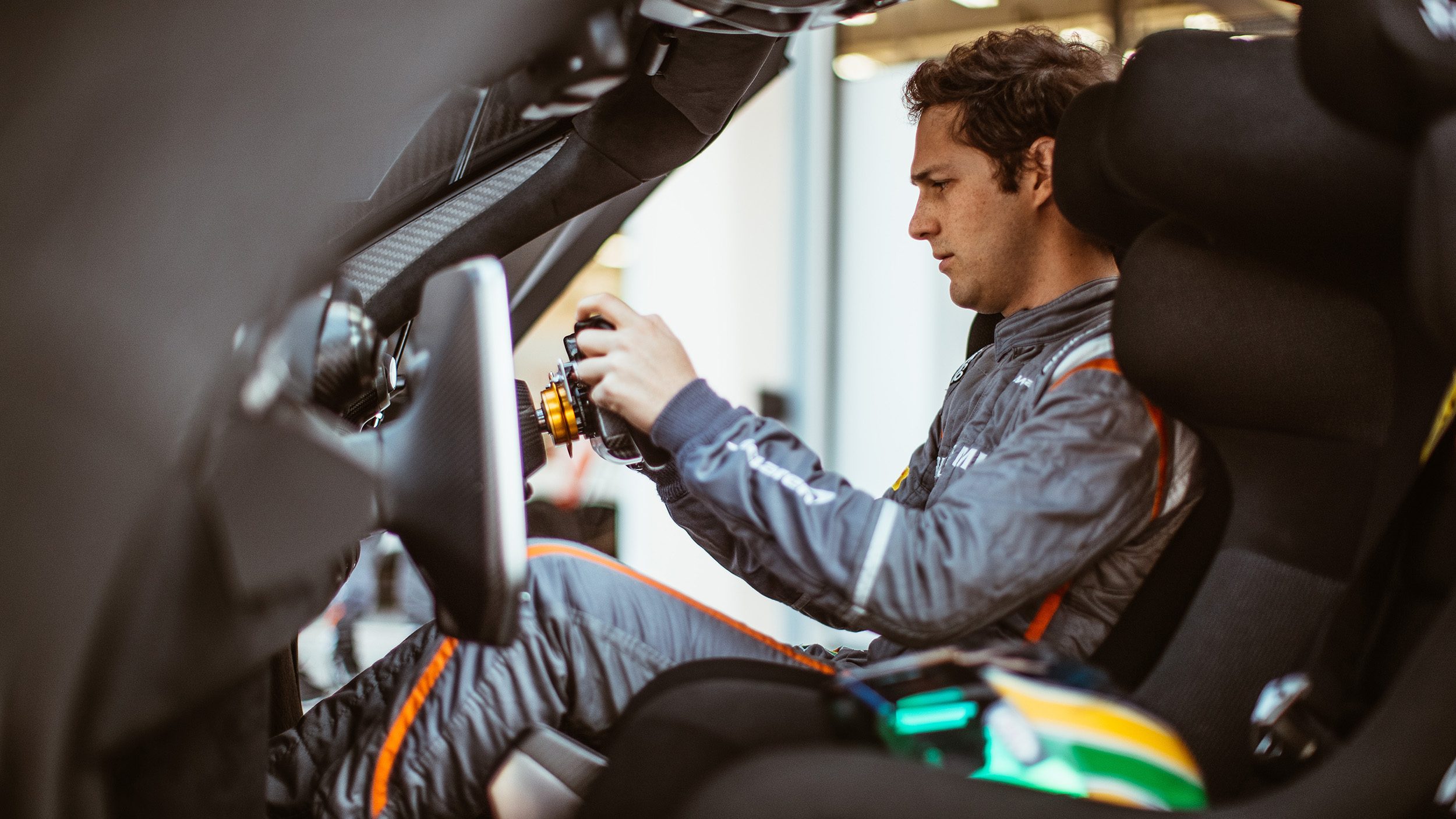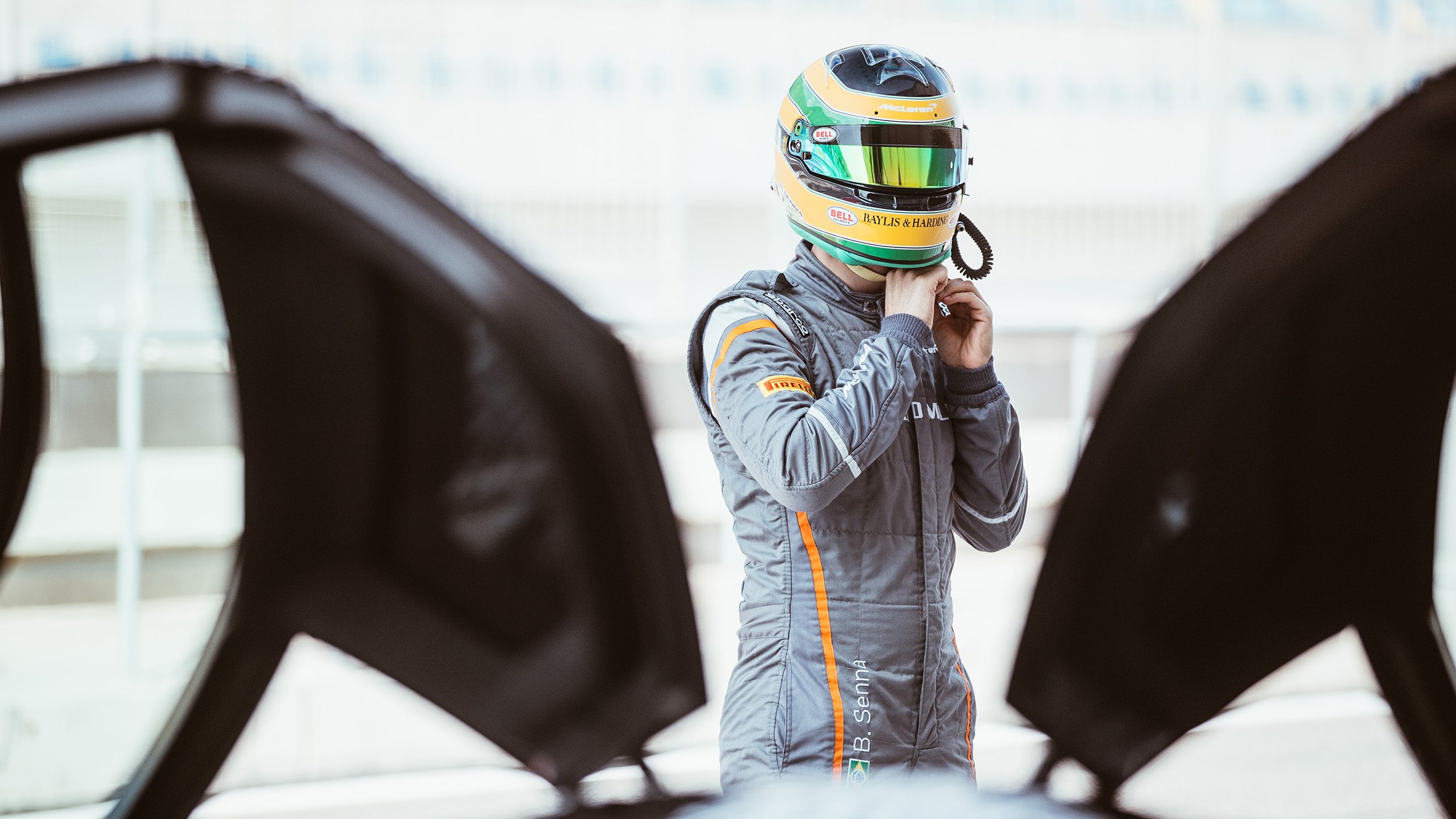 What to expect when choosing McLaren?
At Louwman Exclusive we don't only sell the most stunning McLarens… we also ensure that they leave our workshop in tip-top condition. As official McLaren Automotive partner, our professionals follow all the official brand training courses and work exclusively with original factory parts, ensuring that you enjoy your McLaren in the utmost safety.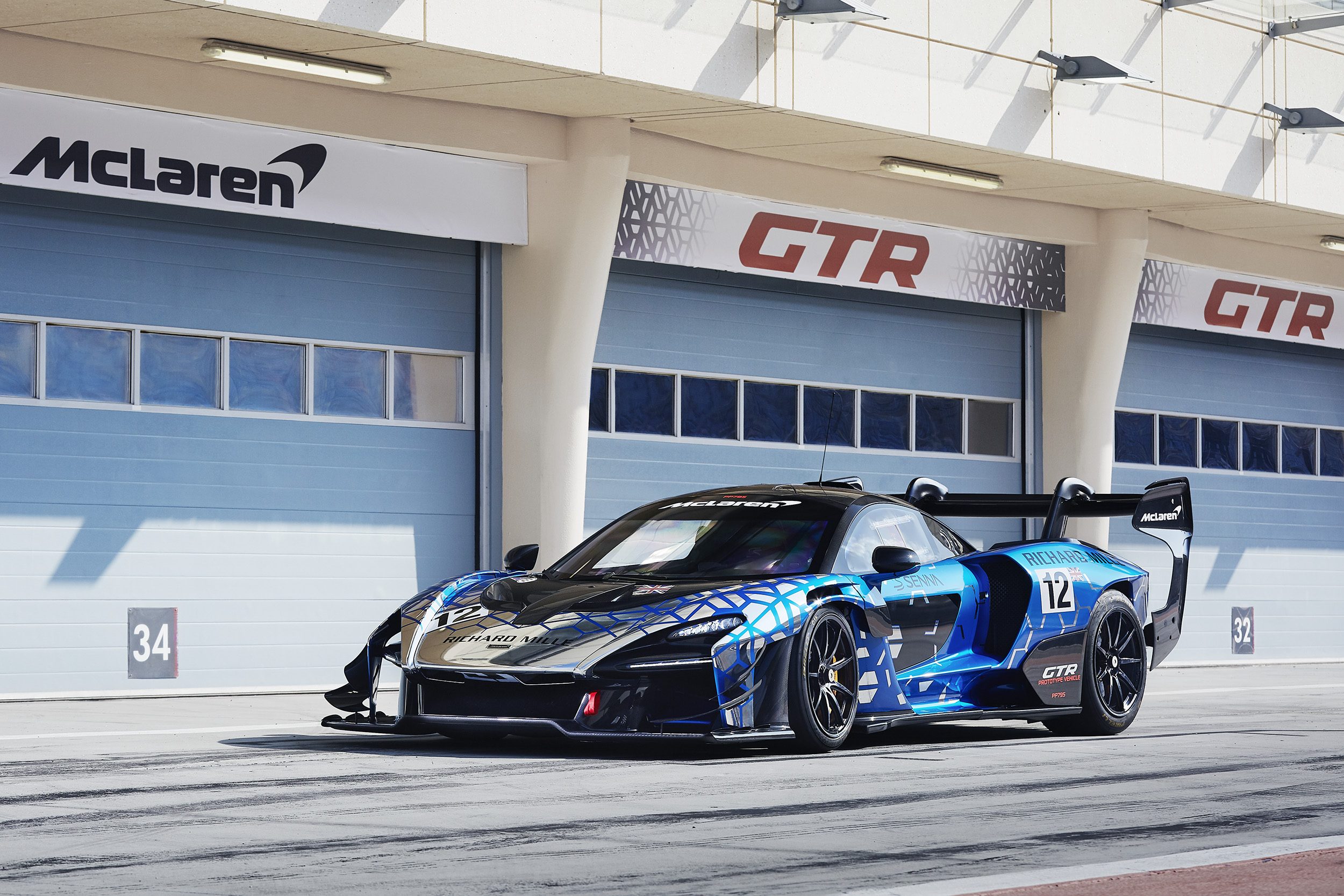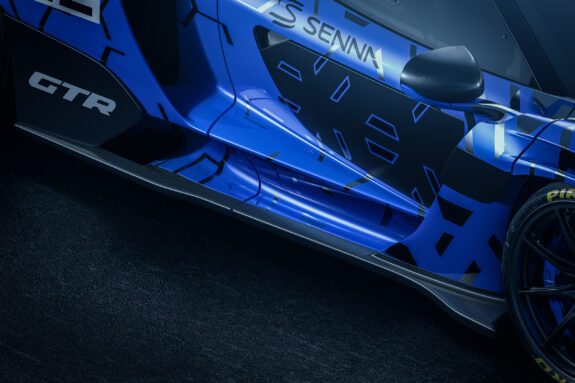 Maintained by certified technicians
Training and knowledge from the manufacturer
Member of our INVITED Community
Benefit from great gifts and events
Member of the McLaren Owners' Club
Includes awesome track days with other McLaren Owners
Special care by our specialists
Whether you want to take a test drive or need answers to any questions, our professionals will be delighted to help you.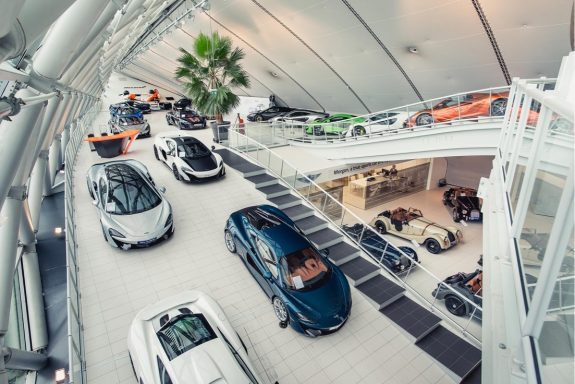 Louwman Exclusive
CONTACT
+31 (0) 30 221 21 21
info@louwmanexclusive.nl