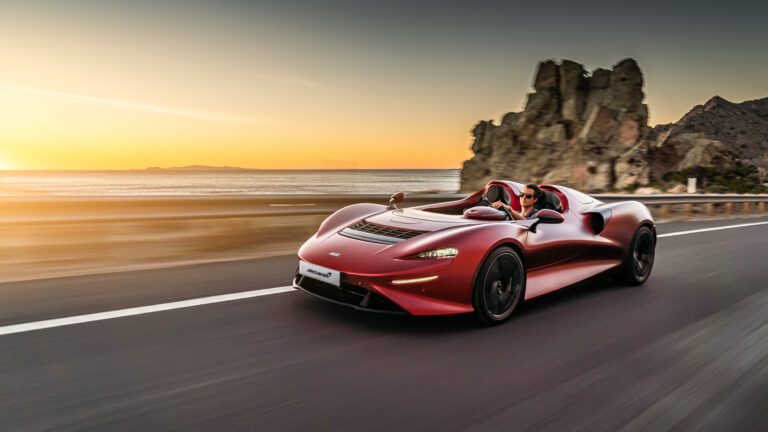 Pure, undiluted connection
Formed by the wind
McLaren Elva
Unique experience: no roof or windscreen
Lightest McLaren car ever built
4.0-liter twin-turbocharged V8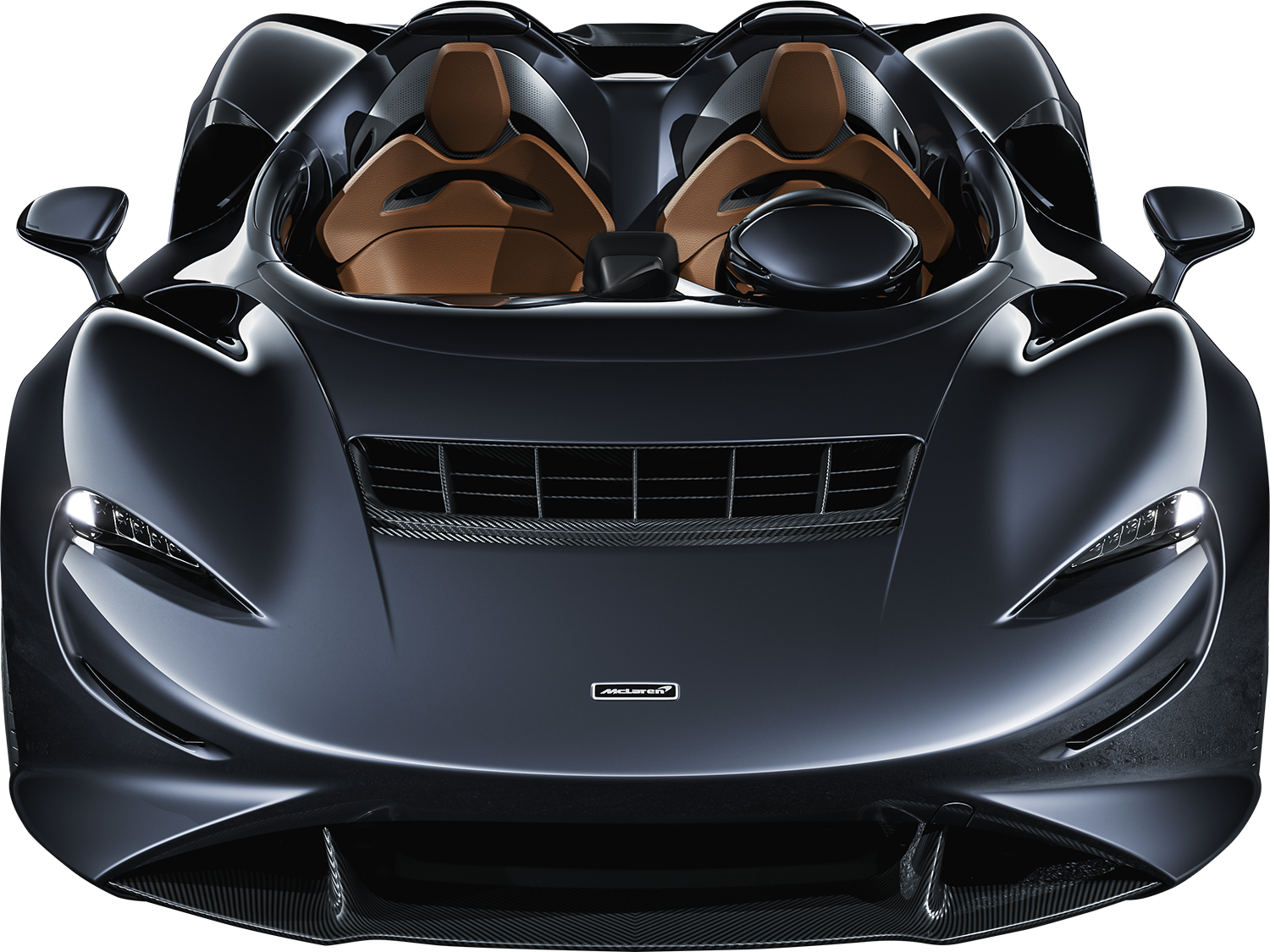 Ultimate
Roadster
The McLaren Elva is a car of extremes. A car made to experience driving in its purest form. All your senses are on edge and the connection between driver and car is key. The first thing you notice? There's no roof or windscreen. That's why everything's on alert. The Elva is unbelievably light and completely intoxicating. Form follows function more than ever.
Download wallpaper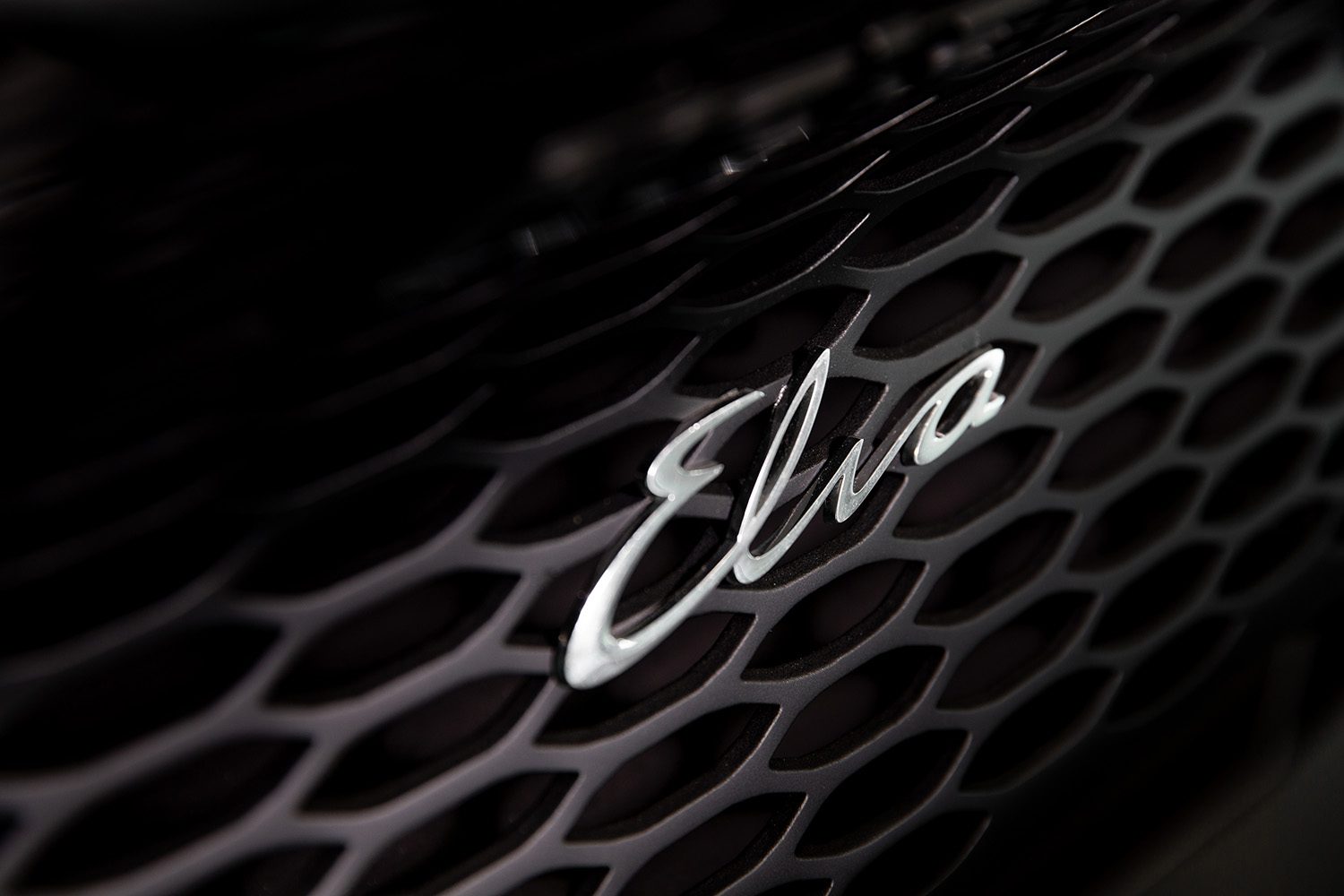 Engine
The beating heart
of the Elva
The Elva engine derives its inspiration from various predecessors but has been upgraded in many respects. The 4.0-litre twin turbo-charged V8, for instance, is based on the successful engine used in the 720S. But with all the improvements and upgrades, the Elva features the most powerful engine ever inside a McLaren road car.
Engine
4.0-liter twin-turbocharged V8
Technics
New rules
of engagement
The Elva is all about daring forms, sleek lines and flowing movements. This car blurs all the boundaries between inside and out and everything is one entity. Carbon fibre is a frequently used material and Formula 1 was a big inspiration. The Elva's Active Air Management System is a world first. Sculpted elements channel the air at high speeds over the cabin, creating a turbulent-free zone for driver and passenger. Despite the missing roof, Elva generates more than enough downward force to improve the handling. Everything for the most comfortable, yet exhilarating drive ever.
Turbulence
Active Air Management System
Safety
Roll Over Protection System
Brakes
Carbon Ceramic Brakes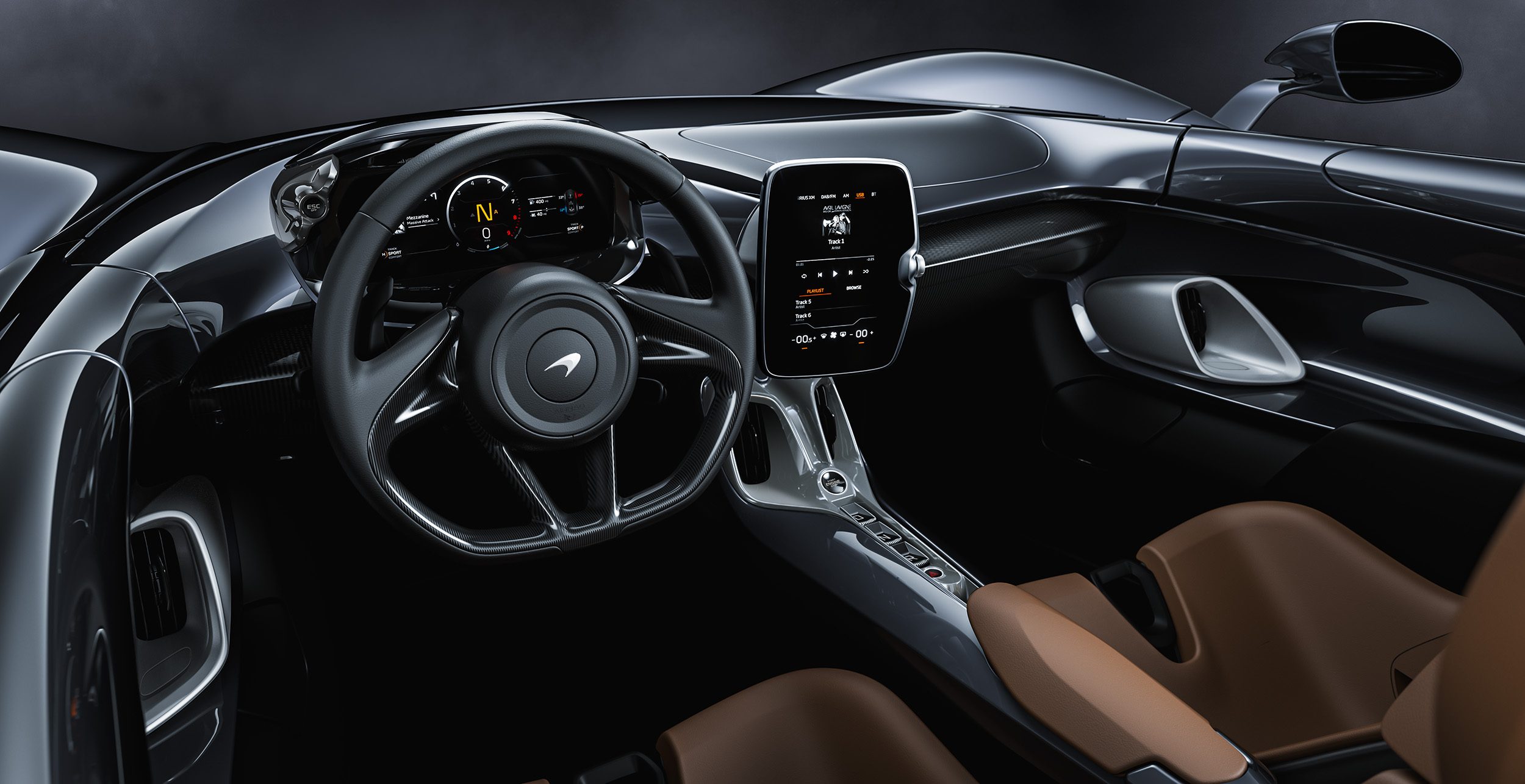 Interior
Blurring
the boundaries
With the Elva, the outside and inside converge. The cockpit space envelops both driver and passenger. Ultrafabrics materials protect the cabin and carbon fibre seats, which offer comfort and support, even in the most extreme conditions.
Enhance your
driving experience
The instrument panel is connected to and moves with the steering column, ensuring that all the elements are always within reach.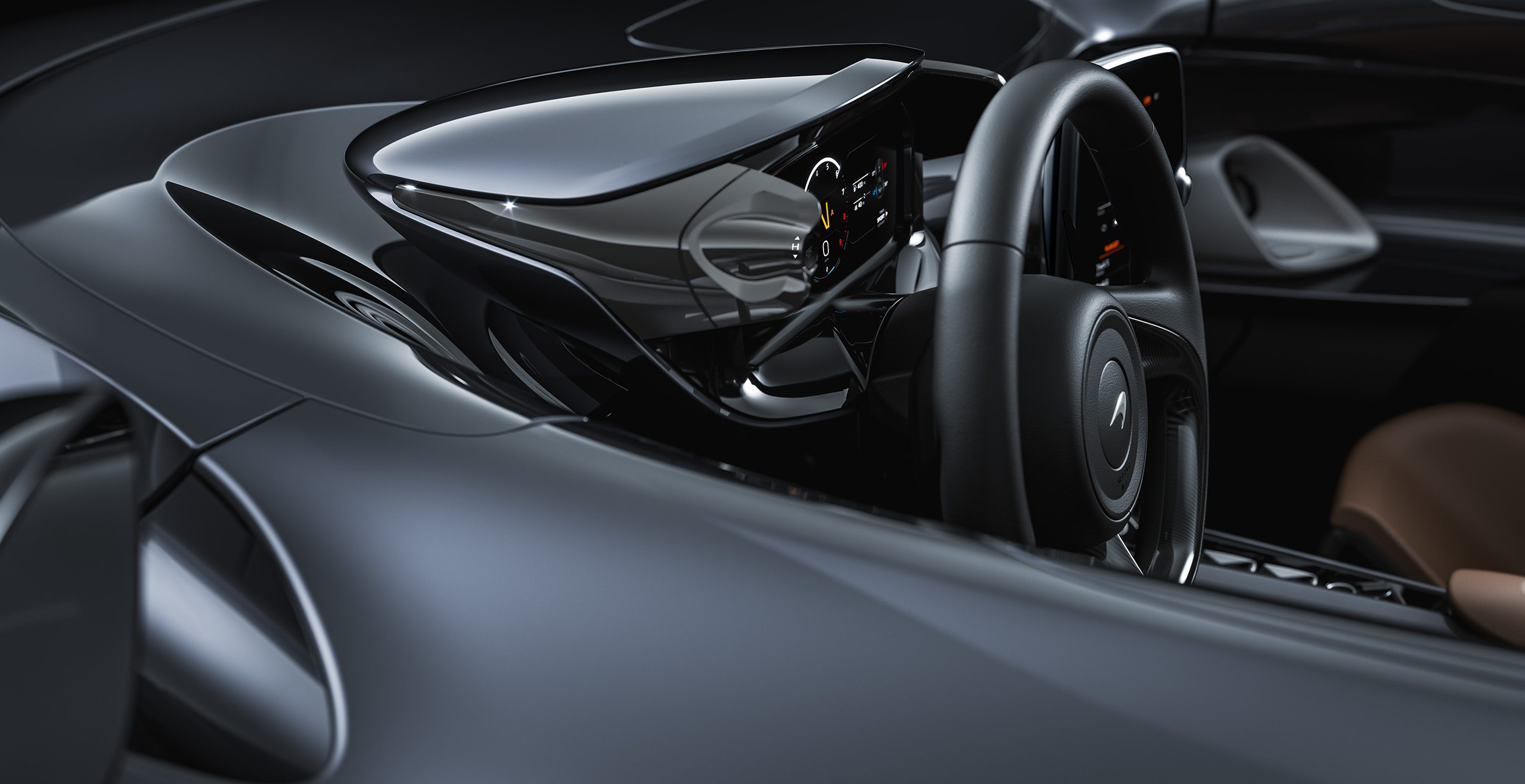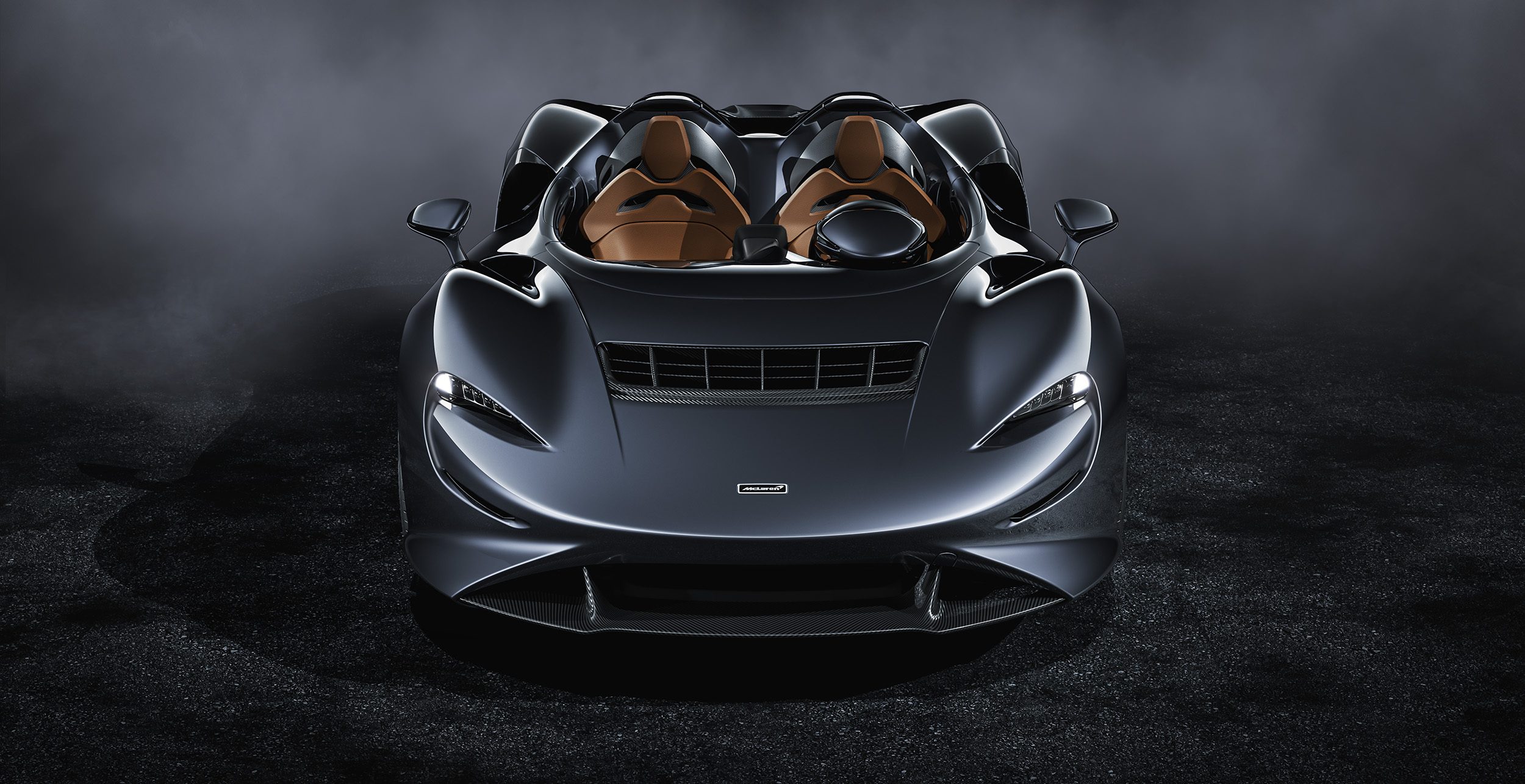 What to expect when choosing McLaren?
At Louwman Exclusive we don't only sell the most stunning McLarens… we also ensure that they leave our workshop in tip-top condition. As official McLaren Automotive partner, our professionals follow all the official brand training courses and work exclusively with original factory parts, ensuring that you enjoy your McLaren in the utmost safety.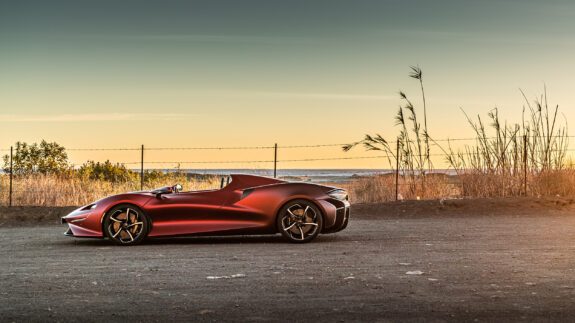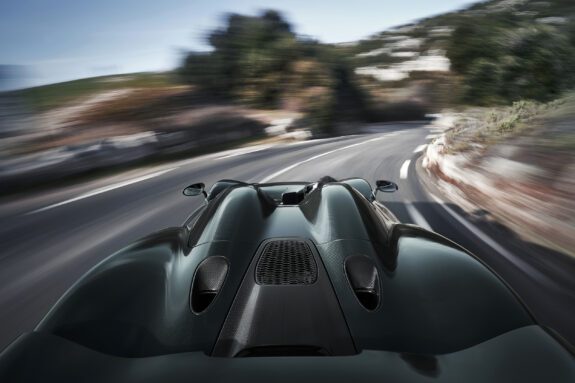 Maintained by certified technicians
Training and knowledge from the manufacturer
Member of our INVITED Community
Benefit from great gifts and events
Member of the McLaren Owners' Club
Includes awesome track days with other McLaren Owners
Special care by our specialists
Whether you want to take a test drive or need answers to any questions, our professionals will be delighted to help you.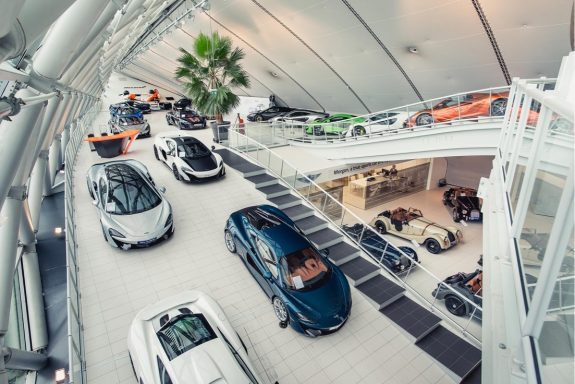 Louwman Exclusive
CONTACT
+31 (0) 30 221 21 21
info@louwmanexclusive.nl