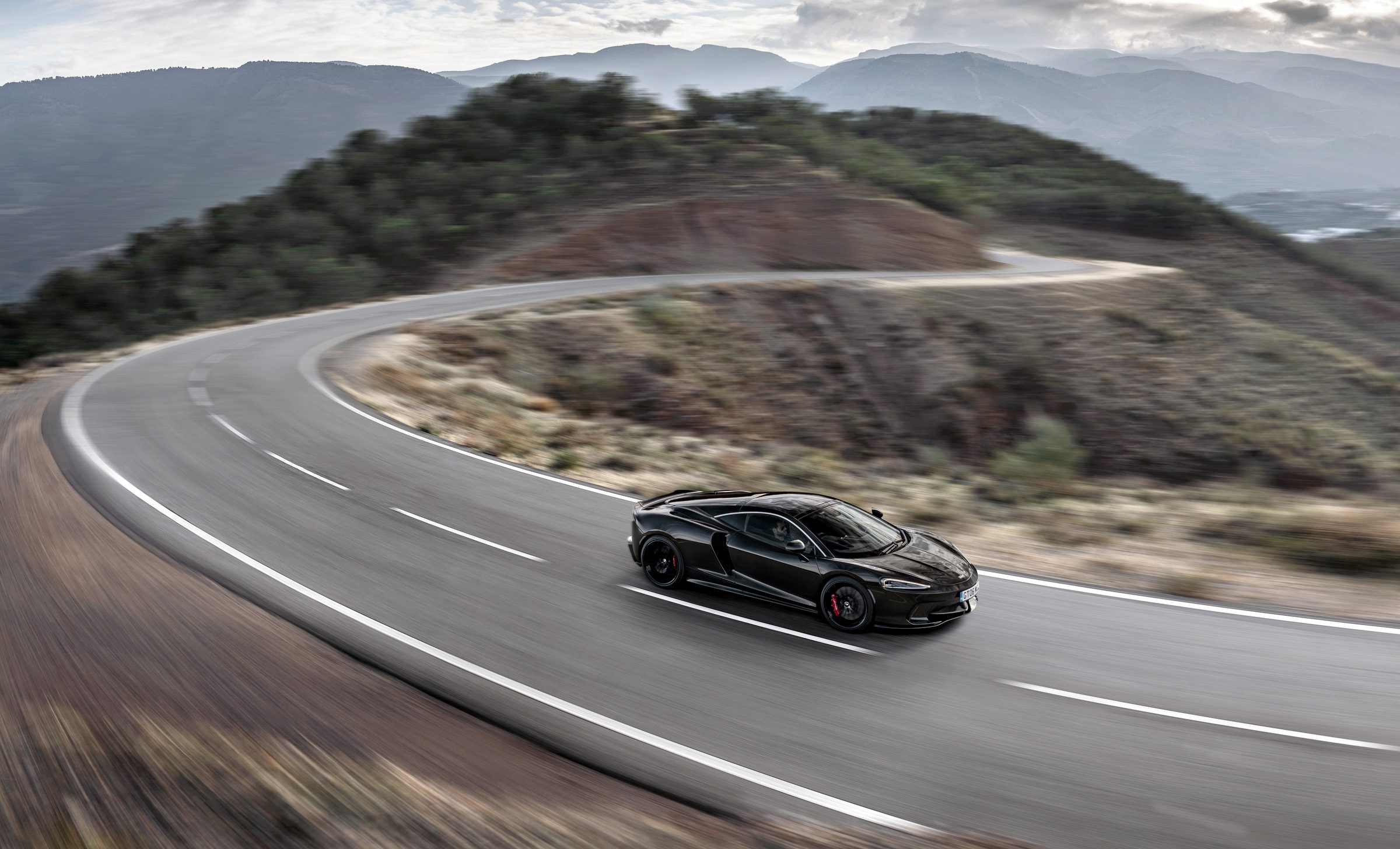 The GT driven by McLaren DNA
Defy the limits
McLaren GT
570 liters of luggage space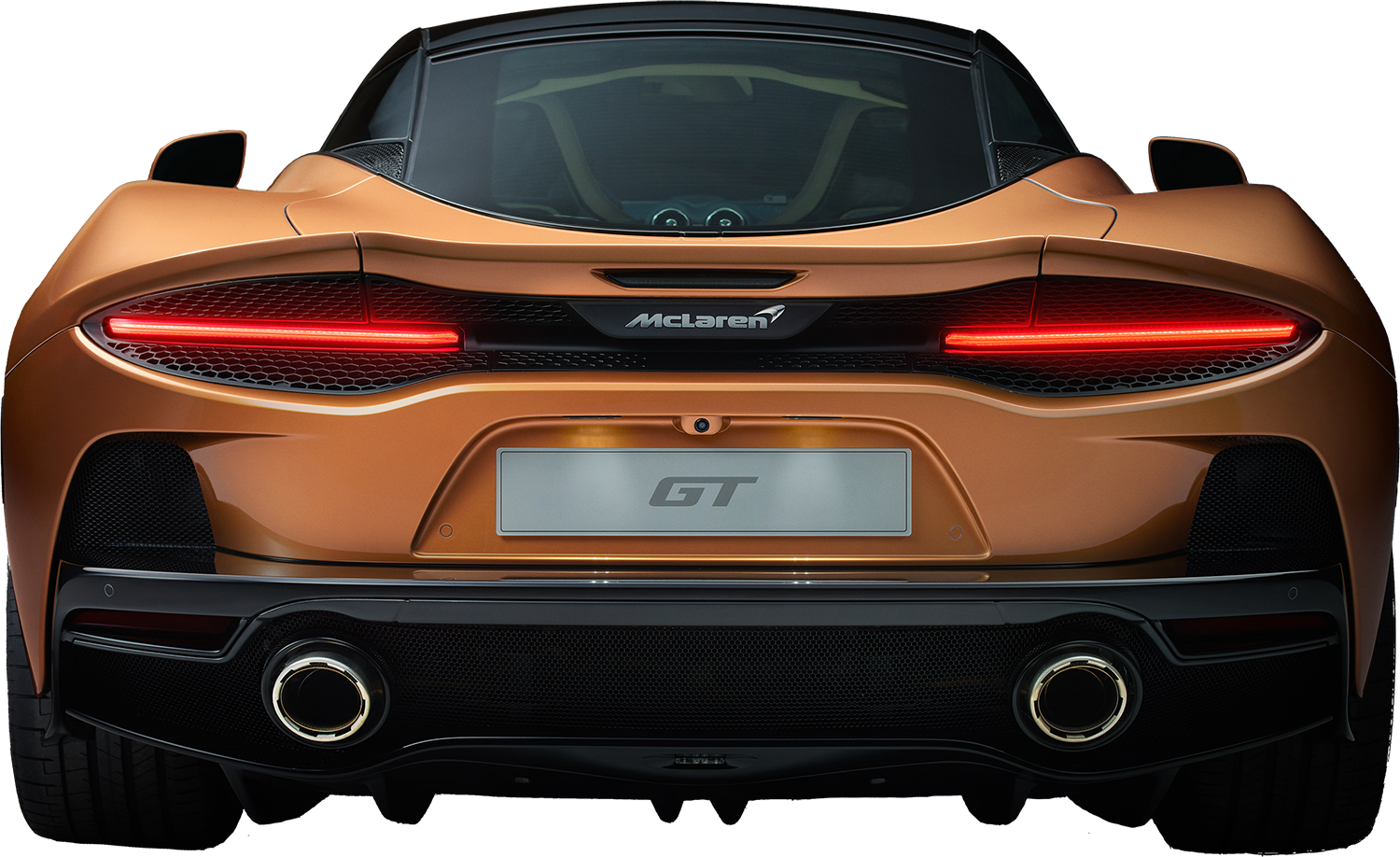 We don't break rules
We make them
McLaren is proud to be different. And we can only endorse that. Because, when McLaren rewrites the rulebook, they do that with complete conviction. Just look at the McLaren GT. A Grand Tourer with sensational acceleration; an agile supercar that's so comfortable that long journeys are a breeze. You can take 570 litres of luggage with you; for instance, a golf bag with five large weekend bags. And weighing in at 1530 kg, the GT is also the lightest in its class. And its 4.0-litre, twin-turbo V8 also offers performance that simply takes your breath away. Some may think 'you can't have everything'. But we know better.
Download wallpaper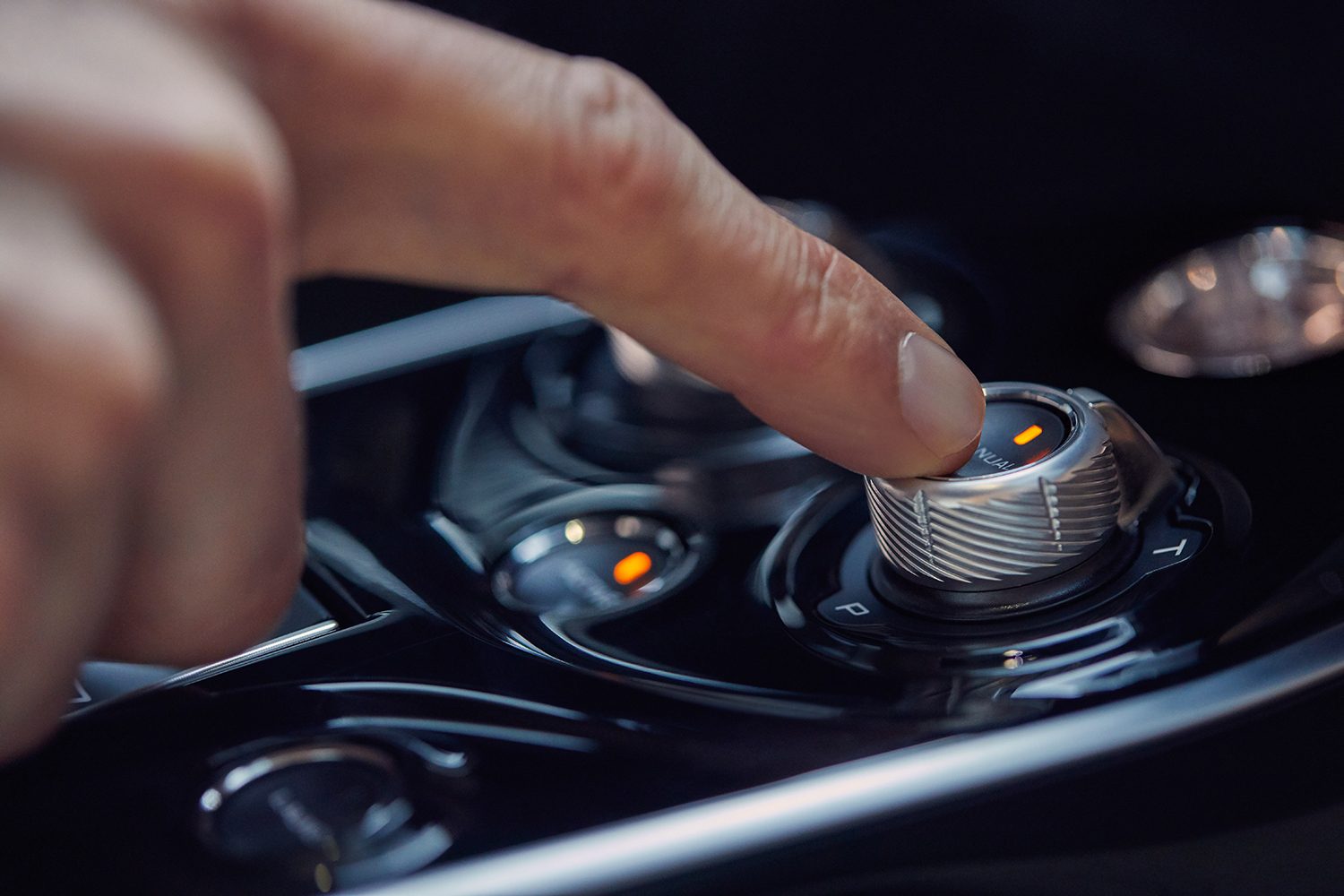 Engine
Tradition can't
keep up
Traditionally, Grand Tourers have their engines at the front. But McLaren does things differently. In the centre of the customised MonoCell II-T, there's a new McLaren 4.0-litre V8 engine with double turbo compressor. And as well as awe-inspiring supercar performance, with the McLaren GT you can also enjoy a stunningly smooth and easy drive.
Engine
4-liter twin-turbocharged V8
Technics
McLaren to
the core
The GT is all about innovation. The core is a lightweight, rigid MonoCell II-T – a new version of the carbon fibre chassis – which has been optimised for daily use. It also creates more luggage capacity and increased cabin space, as well as making the car hundreds of kilos lighter. Stronger than steel or aluminium, so safer, capable and thrilling. Apparently, you can have it all.
Dry Weight
1.466 kilograms
Optional
Special GT suitcase set
Engineered
to perfection
For a high-level Grand Tourer, the details are just as important as the overall look. From the huge luggage capacity to the option to select from seven brake disk colours, the McLaren GT is stunning down to the very last detail.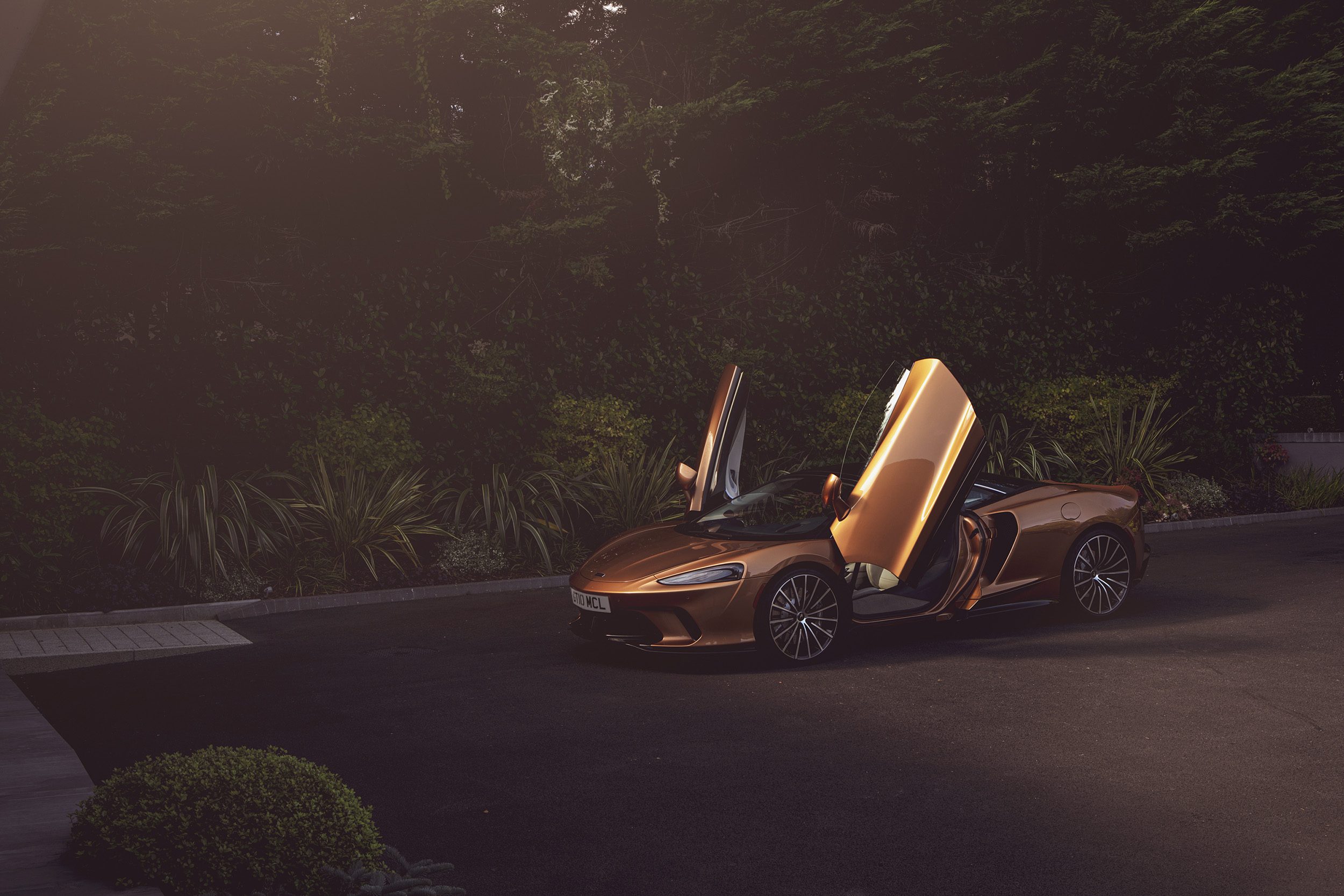 Dihedral doors
And when you think of a McLaren, you immediately think of those famous Dihedral doors. As well as enhancing the incredible visual appeal, the doors also have various functions, such as cooling the radiator via the air channels.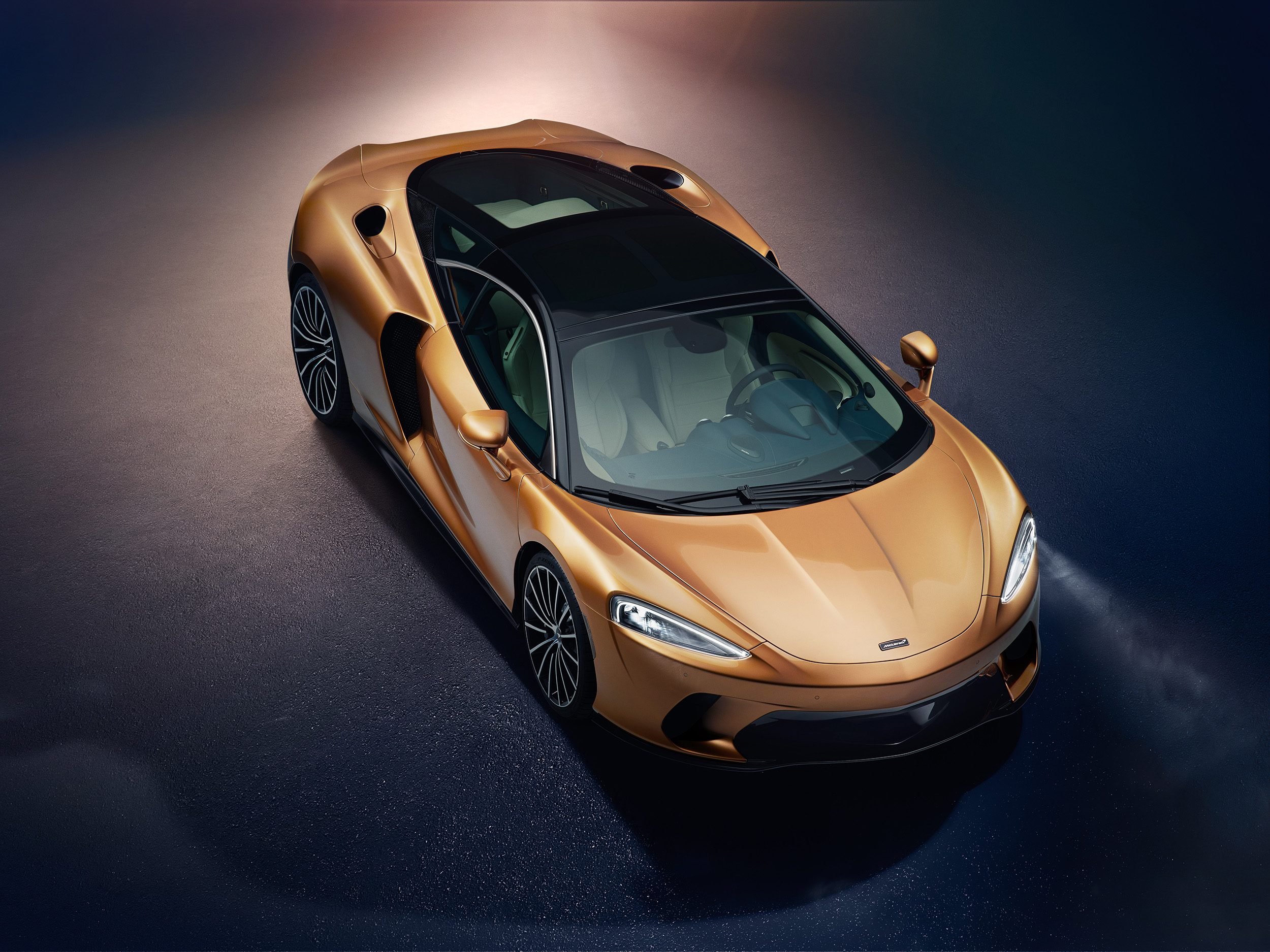 Warranty
A new McLaren comes with an extensive 3-year warranty without kilometre restrictions, but the optional Extended Warranty allows you to extend the warranty for up to 12 years.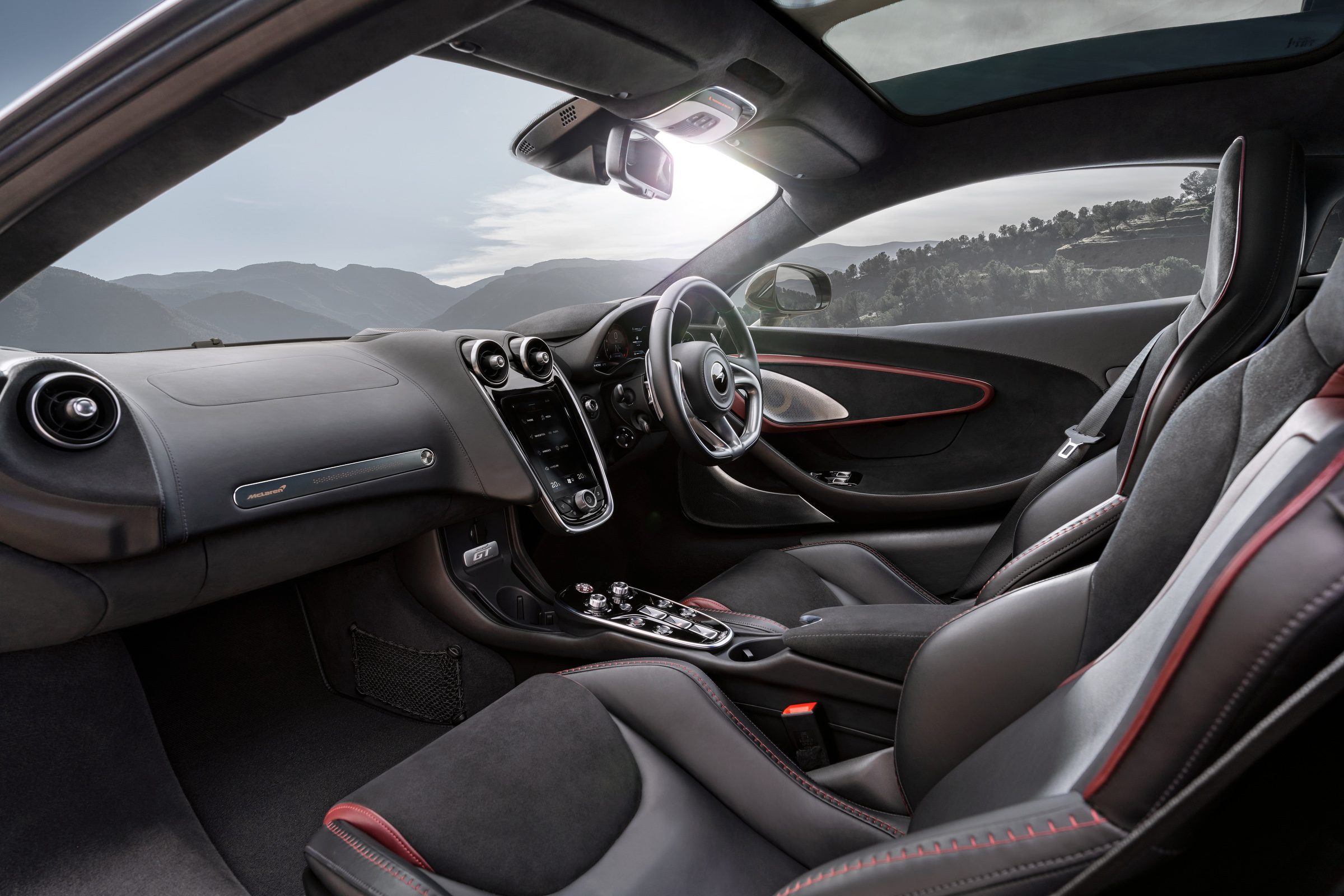 Interior
The Comfort Seats and other cabin details are finished in the highest quality British soft-grain leather. This ultimate quality material starts its life as the world's best cowhide. Flawless. Spotless. And made sustainably using the most environmentally-friendly processes.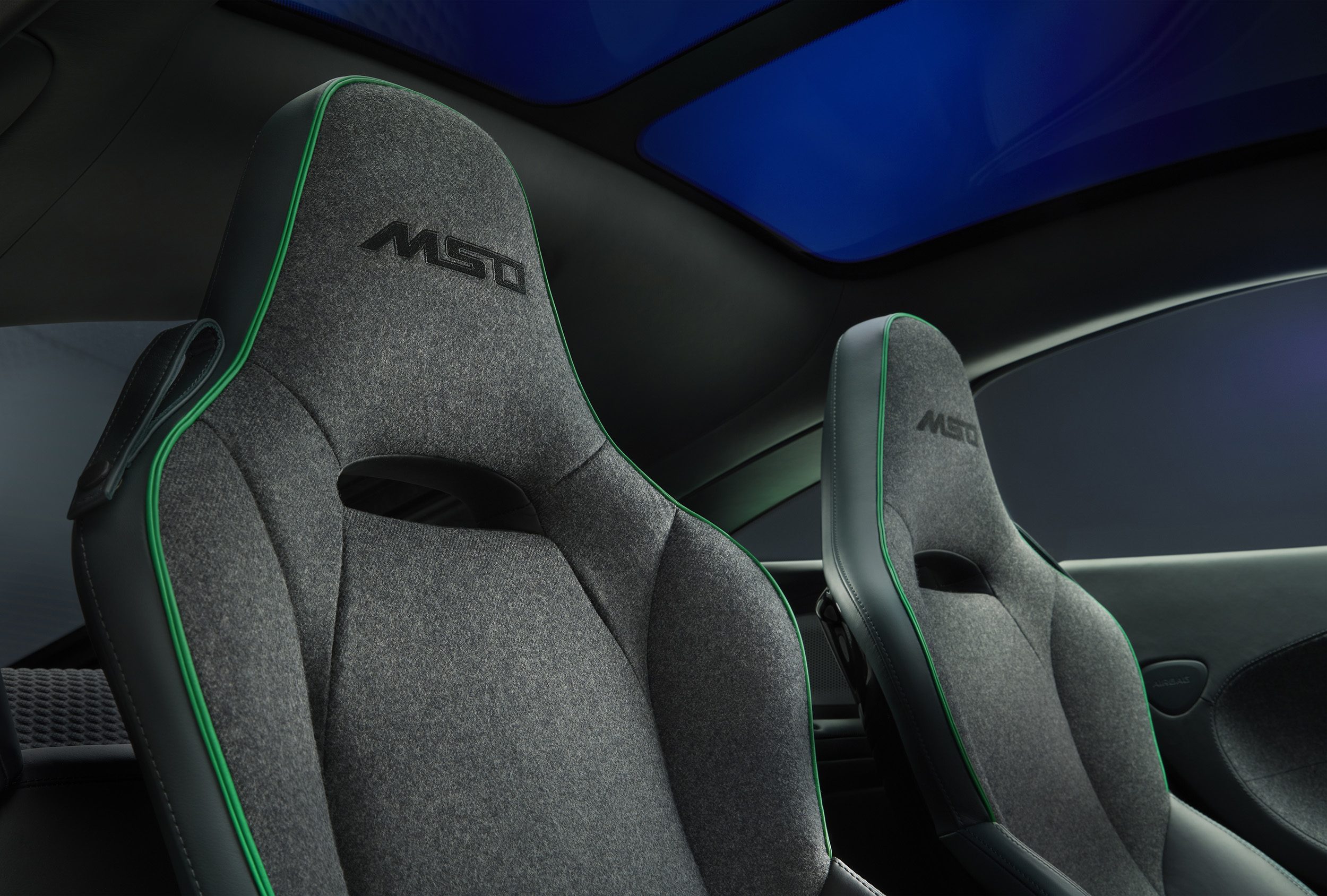 Seats
You expect a perfect driving position. This is, after all, a McLaren. But the GT seats take comfort and support to new heights. The seats are specially-developed for the GT, using the very best materials and cutting-edge technology.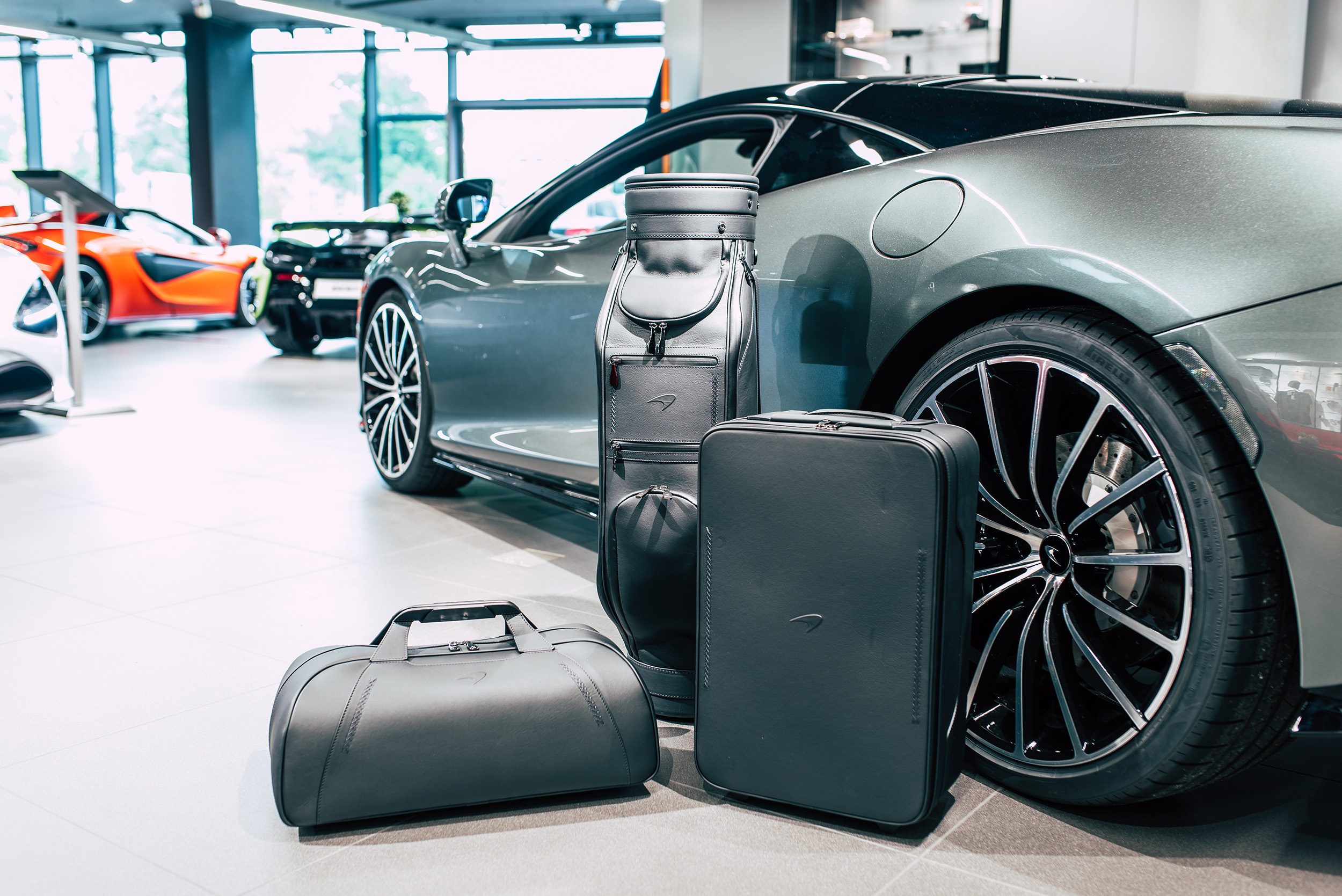 Luggage set
There's also a special GT luggage set including Cabin Bag, Weekend Bag, Garment Case and Golf Bag. All the luggage fits perfectly in the luggage space.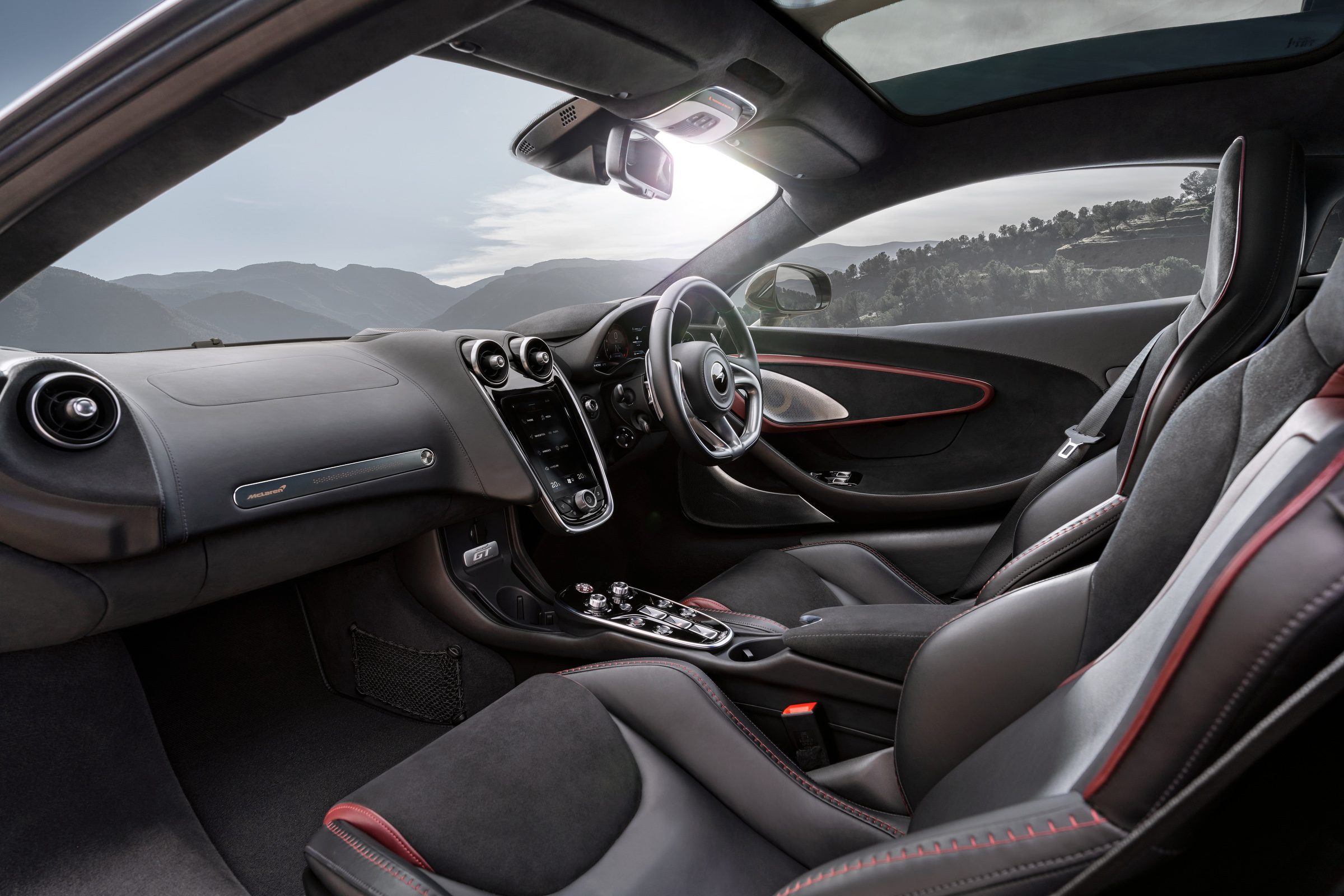 Interior
Next generation
refinement
They reinvented luxury in the McLaren GT. Bulky clutter and weight are things of the past; it's all about elegance. The new Grand Tourer feel is light and spacious. Of course, McLaren uses materials of the very highest quality, whether for the seat upholstery or the striking stitching.
Enhance your
driving experience
With the GT the McLaren designers really let their craftsmanship shine through and the attention to detail in the interior is phenomenal. They've given so much consideration to all the materials and to the flow, from seats to dashboard. And to design your GT exactly according to your taste, McLaren offers an overwhelming breadth of personalisation options.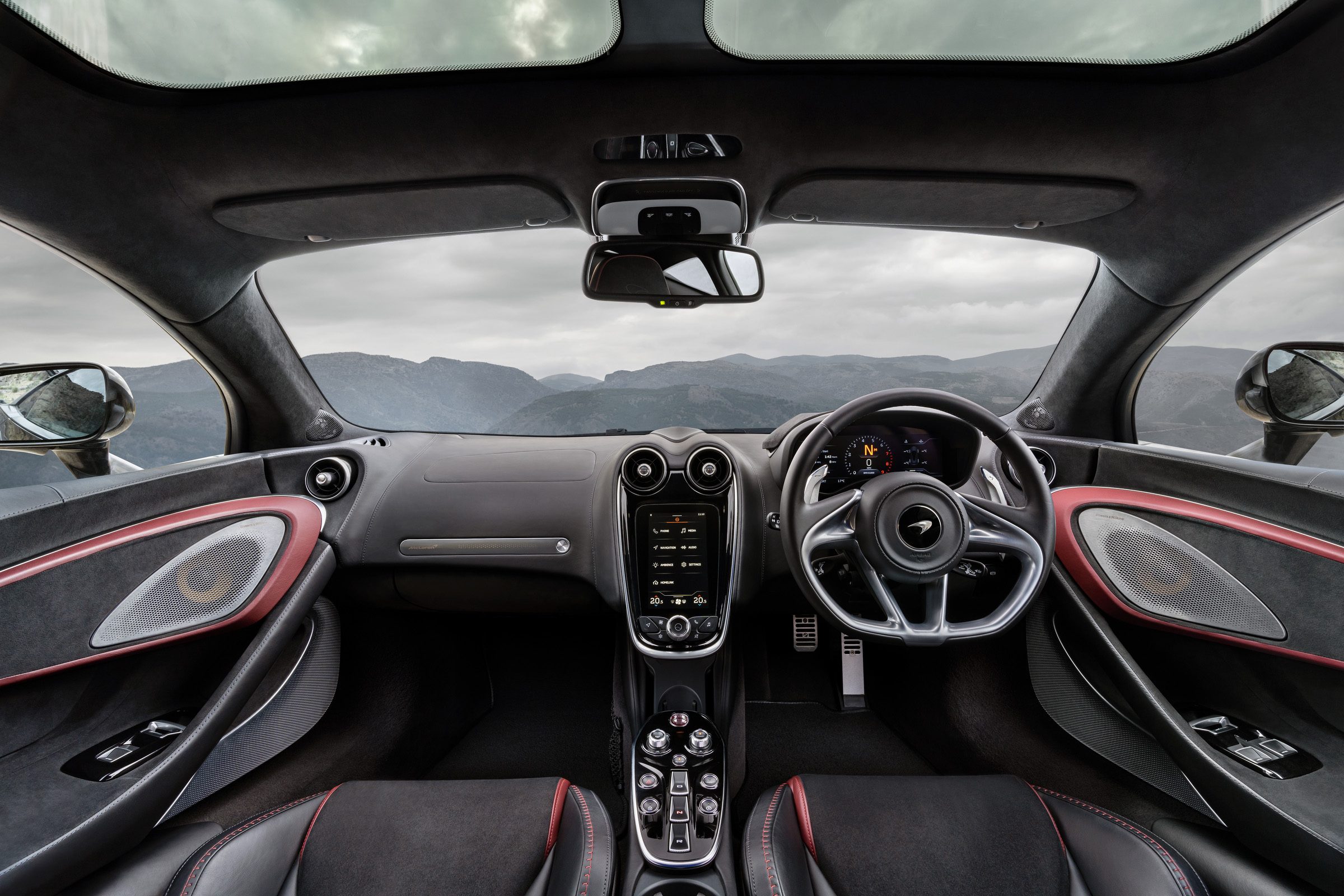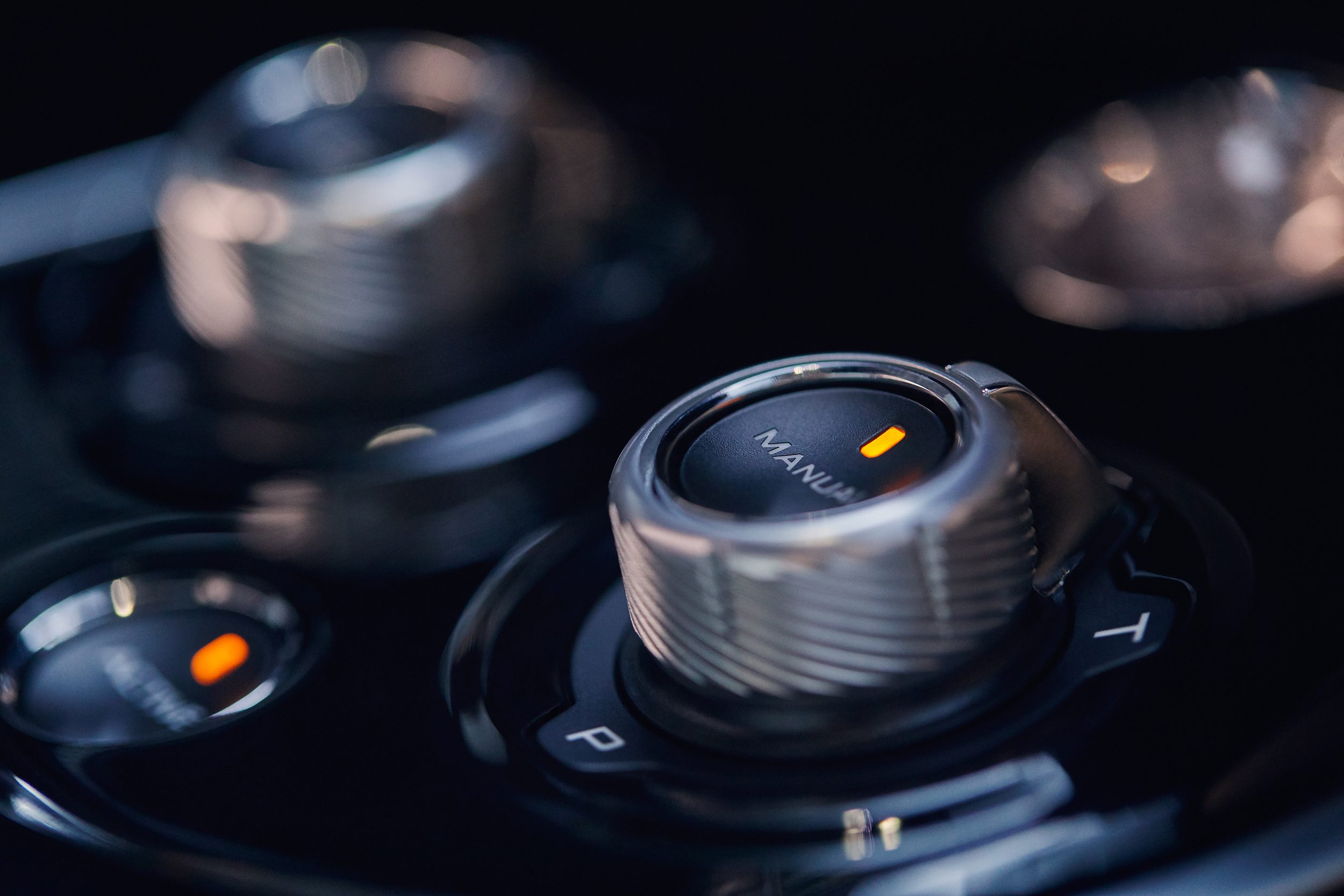 What to expect when choosing McLaren?
At Louwman Exclusive we don't only sell the most stunning McLarens… we also ensure that they leave our workshop in tip-top condition. As official McLaren Automotive partner, our professionals follow all the official brand training courses and work exclusively with original factory parts, ensuring that you enjoy your McLaren in the utmost safety.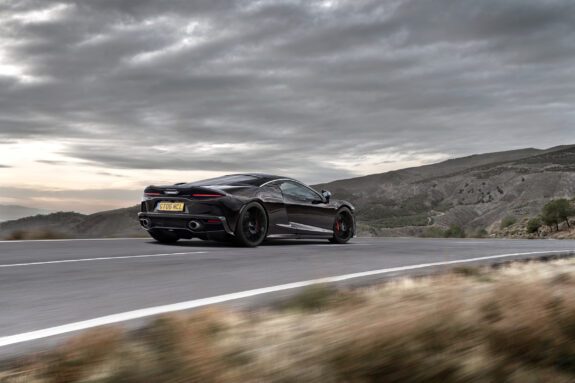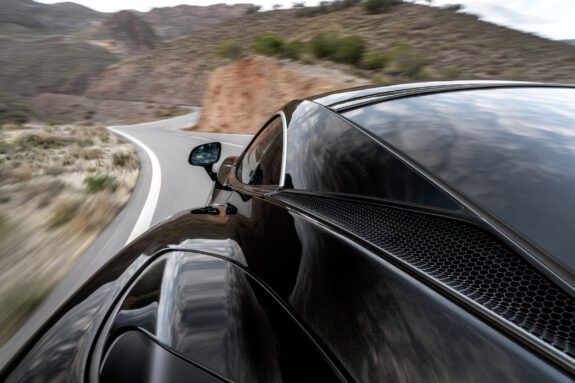 Maintained by certified technicians
Training and knowledge from the manufacturer
Member of our INVITED Community
Benefit from great gifts and events
Member of the McLaren Owners' Club
Includes awesome track days with other McLaren Owners
Special care by our specialists
Whether you want to take a test drive or need answers to any questions, our professionals will be delighted to help you.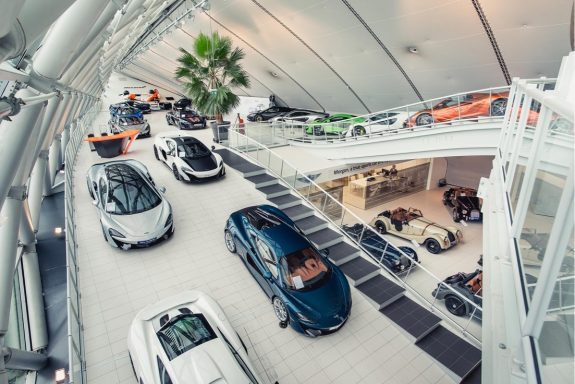 Louwman Exclusive
CONTACT
+31 (0) 30 221 21 21
info@louwmanexclusive.nl