Naar onderhoud
Maserati onderhoud
Gecertificeerde Maserati monteurs
Originele Maserati onderdelen
Tot 10 jaar garantie mogelijk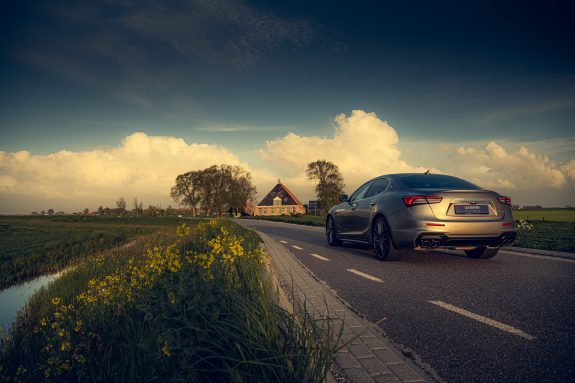 Reparatie en onderhoud
Jouw Maserati in
topconditie
Een Maserati staat voor prachtige designs en pure Italiaanse passie voor snelle auto's. Bij Louwman Exclusive staat Maserati óók voor langdurig rijplezier in absolute topconditie. Daarom werken we dag in dag uit met gecertificeerde monteurs die ieder jaar opnieuw getraind worden in de officiële Maserati fabriek in Modena (Italië).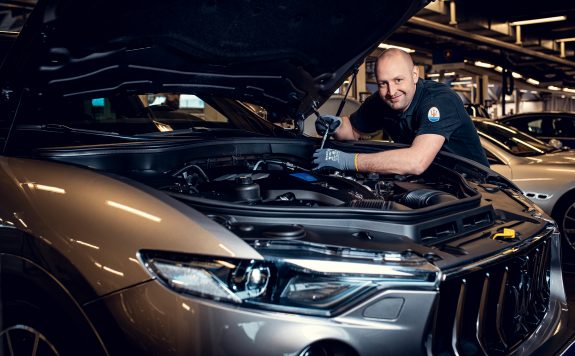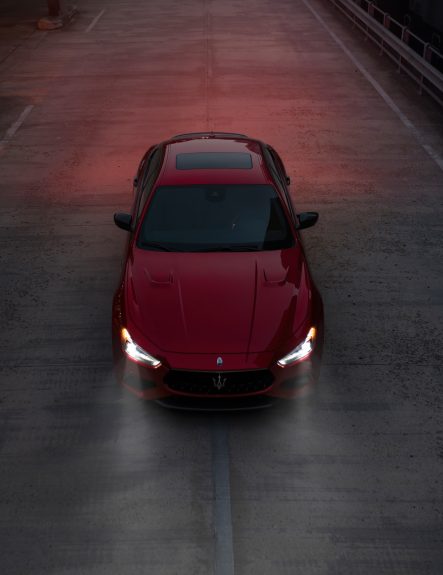 Service
Hoe kunnen wij
je helpen?
Bij Louwman Exclusive staan we voor je klaar met full service onderhoudsdiensten voor jouw Maserati. Van een volledige merkbeurt tot reparatie bij schade.
Afspraak maken
Merkbeurt

Olie verversen

Apk en onderhoud

Schade

Herstellen van lederen bekleding

Banden

AIrco

Audio en navigatie
De beste prestaties
Onderhoud door Maserati Utrecht
Elke Maserati is gebouwd om de allerbeste prestaties te leveren op de weg. Ongeacht of je het dagelijkse ritje naar je werk maakt of op avontuur bent in bergen. Dankzij een onderhoudsbeurt bij ons, jouw officiële Maserati dealer, ben je verzekerd van het beste en meest complete onderhoudsprogramma.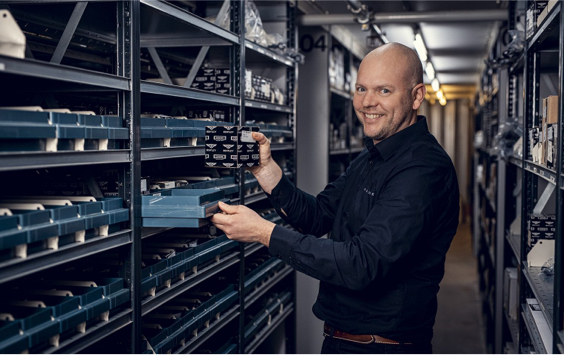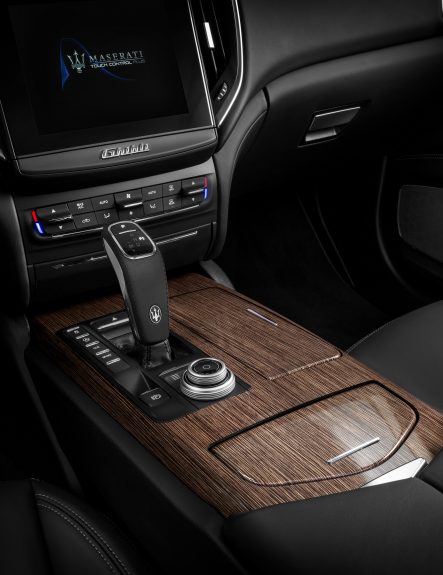 Alleen gecertificeerde Maserati monteurs
die jaarlijks getraind worden in Modena
We werken enkel en alleen met
originele Maserati onderdelen uit Italië
Maserati Mobility Service mogelijk
(vervangend vervoer en haal/breng service)
De beste service
Extra10 Warranty Program
garantie
Maserati eigenaren hebben standaard recht op fabrieksgarantie. Het Maserati Extra10 programma biedt je garantie tot en met het 10e jaar aan, mits je jouw Maserati laat onderhouden door een geautoriseerde Maserati dealer. Dat betekent onbezorgd genieten van het mooiste geluid, het beste leer en de meest geraffineerde details. Inclusief Maserati Mobility Service.