Back to maintenance
Maserati maintenance
Certified Maserati mechanics
Genuine Maserati parts
Up to 10-year warranty possible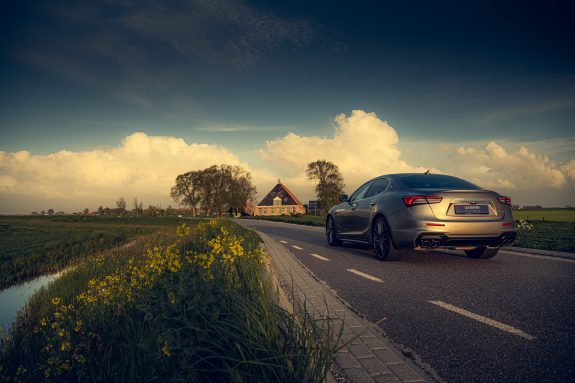 Repair and maintenance
Your Maserati in
top condition
A Maserati stands for beautiful designs and pure Italian passion for fast cars. At Louwman Exclusive, Maserati also stands for long-term driving pleasure in absolute top condition. That is why we work day in day out with certified mechanics, who are retrained every year in the official Maserati factory in Modena (Italy).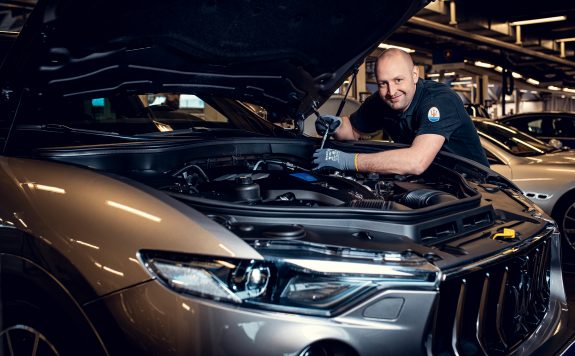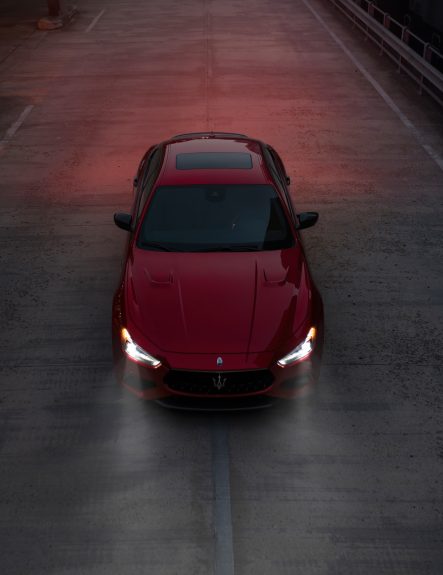 Service
How can we
help you?
At Louwman Exclusive, we are there for you with full-service maintenance services for your Maserati. From a full brand service to damage repair.
Make an appointment
Brand service

Oil change

MOT and maintenance

Damage

Repairing leather upholstery

Tires

Air conditioning

Audio and navigation
The best performance
Maintenance by Maserati Utrecht
Every Maserati is built to deliver the very best performance on the road. Regardless of whether you are making the daily drive to work or on an adventure in mountains. Thanks to a service with us, your official Maserati dealer, you are assured of the best and most complete maintenance programme.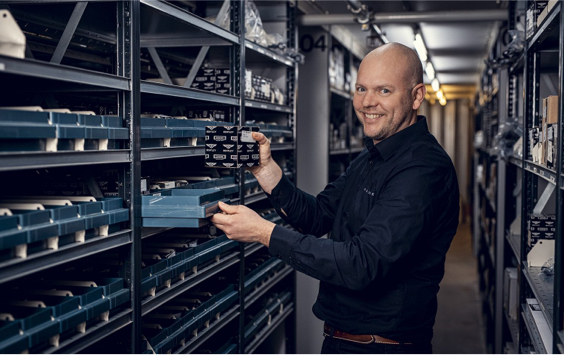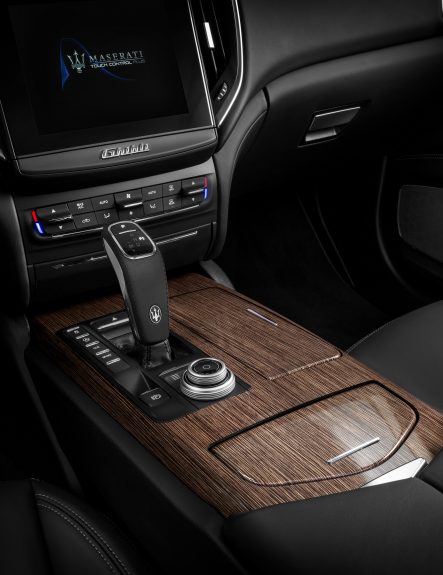 Only certified Maserati mechanics
who are trained annually in Modena
We only work with
original Maserati spare parts from Italy
Maserati Mobility Service possible
(replacement transport and pick-up/drop-off service)
The best service
Extra10 Warranty Program
warranty
Maserati owners are entitled to a manufacturer's warranty as standard. The Maserati Extra10 programme offers you warranty up to the 10th year, if you have your Maserati serviced by an authorised Maserati dealer. That means carefree enjoyment of the finest sound, the best leather and the most refined details. Including Maserati Mobility Service.