Back to maintenance
McLaren maintenance
Certified McLaren mechanics
Genuine McLaren parts
Extended Warranty options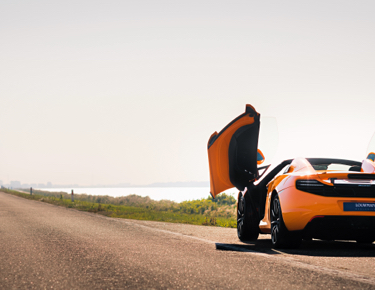 REPAIR AND MAINTENANCE
Only the best
for you
A McLaren is so much more than a car. A McLaren pushes boundaries. In terms of speed, performance and dynamic engineering. That requires the most specialised and certified hands we have. Hands that are continuously trained in the UK and online by McLaren's very best mechanics themselves.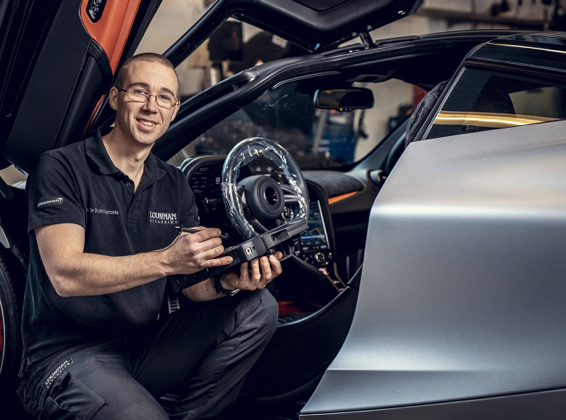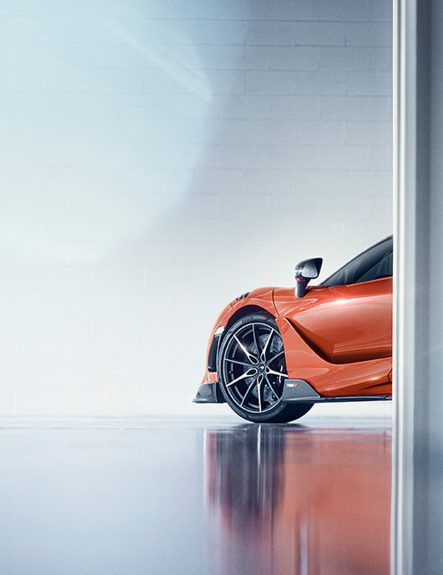 Service
How can we
help you?
At Louwman Exclusive, we are at your service with full-service maintenance services for your McLaren. From a full brand service to damage repair.
Make an appointment
BRAND SERVICE

OIL CHANGE

MOT AND MAINTENANCE

DAMAGE

REPAIRING LEATHER UPHOLSTERY

TIRES

AIR CONDITIONING

AUDIO AND NAVIGATION
From workshop to track
Sublime on the road thanks to our maintenance service
Every McLaren is built to deliver the very best performance. Regardless of whether you use your McLaren as a daily driver or give it the occasional spin on the track. Servicing it with us, your official McLaren dealer, ensures you get the best and most comprehensive maintenance programme.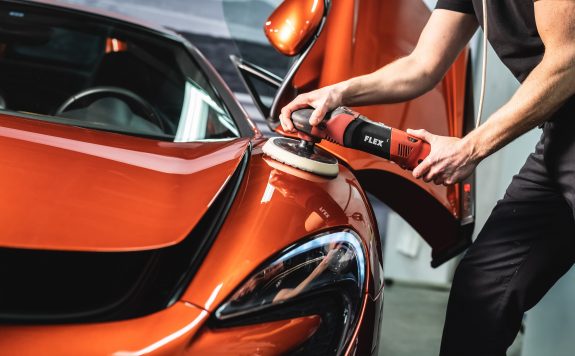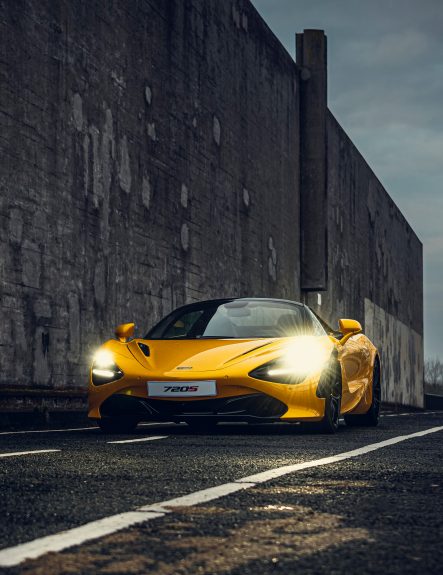 Our workshop employs certified
McLaren mechanics who receive continuous training
We work exclusively with original
McLaren parts from the factory
McLaren Extended Warranty
possible
Responsibility
Craftsmanship in the workshop
We feel a great responsibility for your car. That is why we think it is extremely important that our technicians, detailers, service advisors and parts advisors follow all training and courses offered by McLaren. This way, you can be sure that your car is in good hands and always maintained according to all guidelines.