Back to maintenance
Lexus maintenance
Up to 10 years warranty on your Lexus
Exclusive Lexus Red Carpet Treatment
Roadside assistance and assistance throughout Europe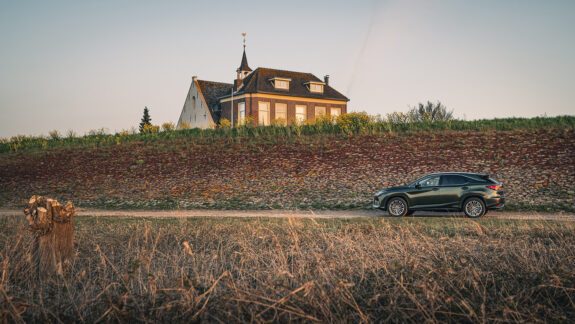 REPAIR AND MAINTENANCE
Allies in
high quality
At Louwman Exclusive, we feel a huge bond with Lexus. Not least because we are allies when it comes to delivering exceptional quality. We always say: in principle, a Lexus engine block is indestructible, but should there be any problem, our experienced Lexus mechanics are there for you.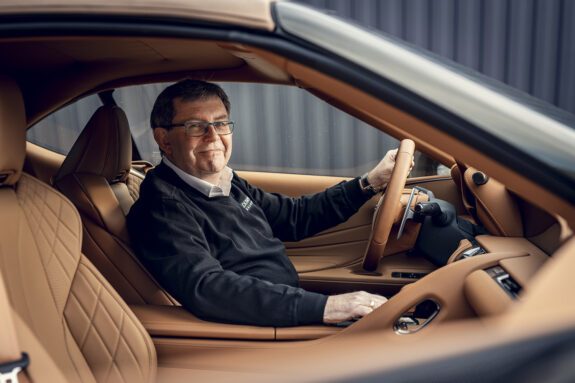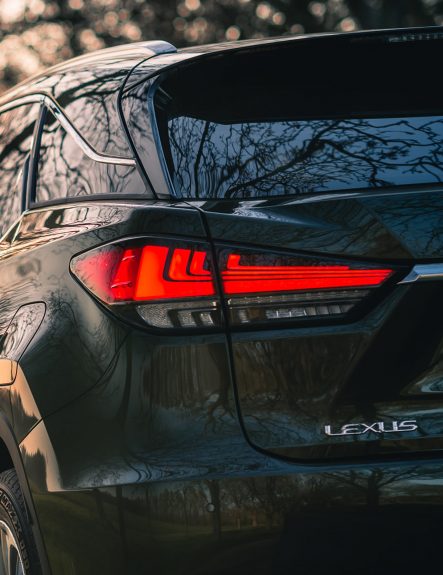 Service
How can we
help you?
At Louwman Exclusive, we are there for you with full service maintenance services for your Lexus. From minor maintenance to damage repair.
Make an appointment
BRAND SERVICE

OIL CHANGE

MOT AND MAINTENANCE

DAMAGE

REPAIRING LEATHER UPHOLSTERY

TIRES

AIR CONDITIONING

AUDIO AND NAVIGATION
Superior brand service
Lexus Red Carpet Treatment
As an authorised Lexus dealer, you take maximum advantage of the Lexus Red Carpet Treatment. Four great service privileges for Lexus drivers in the Netherlands.
Pick-up and return service of your Lexus
Replacement transport (first 100 km free of charge)
A regular mechanic you trust
Clean interior and exterior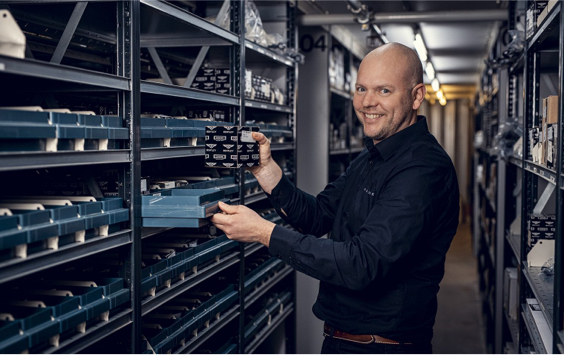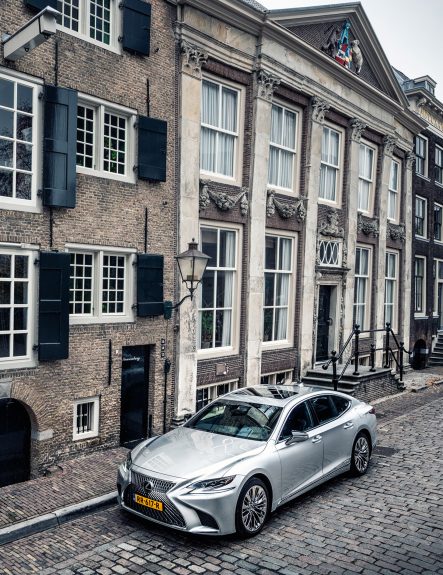 Only certified Lexus mechanics
who are continuously trained
Lexus Mobility Service: 24/7 assistance
and roadside assistance throughout Europe
Lexus Red Carpet Treatment:
comfort and luxury at your Lexus dealer
Responsibility
Craftsmanship in the workshop
We feel a great responsibility for your car. That is why we find it extremely important that our technicians, detailers, service and parts advisors follow all training and courses offered by Lexus. This way, you can be sure that your car is in good hands and always maintained according to all guidelines.