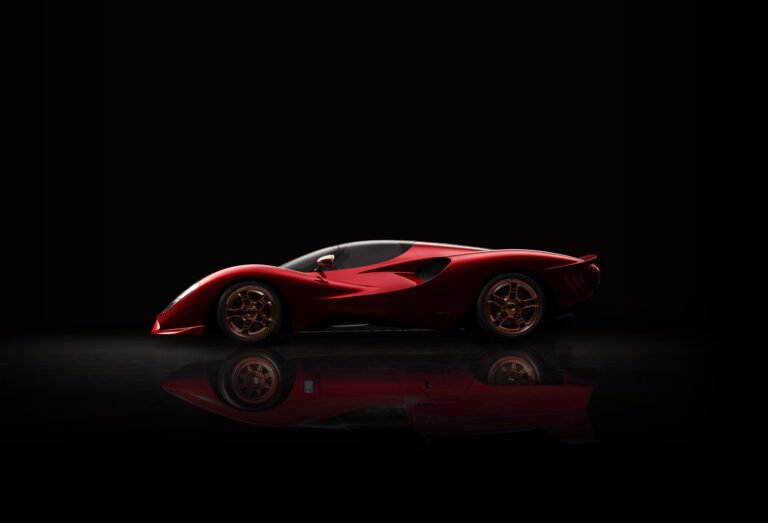 Pure. Sophisticated. Elegance
A Modern-Day Time Machine
De Tomaso P72
Based on Apollo IE chassis
Only 72 cars will be built
5.0-litre supercharged V8 engine
An homage to
the original
You have just one chance to celebrate an anniversary properly. And the construction of the P72 is a truly successful way for De Tomaso to celebrate its 60th anniversary. This car pays homage to the P70, designed by Alejandro de Tomaso. The P72 is a modern classic of timeless design and illusive elegance. It resurrects the 1960s; a modern time machine in which design, sophistication and advanced technology are key.
Download wallpaper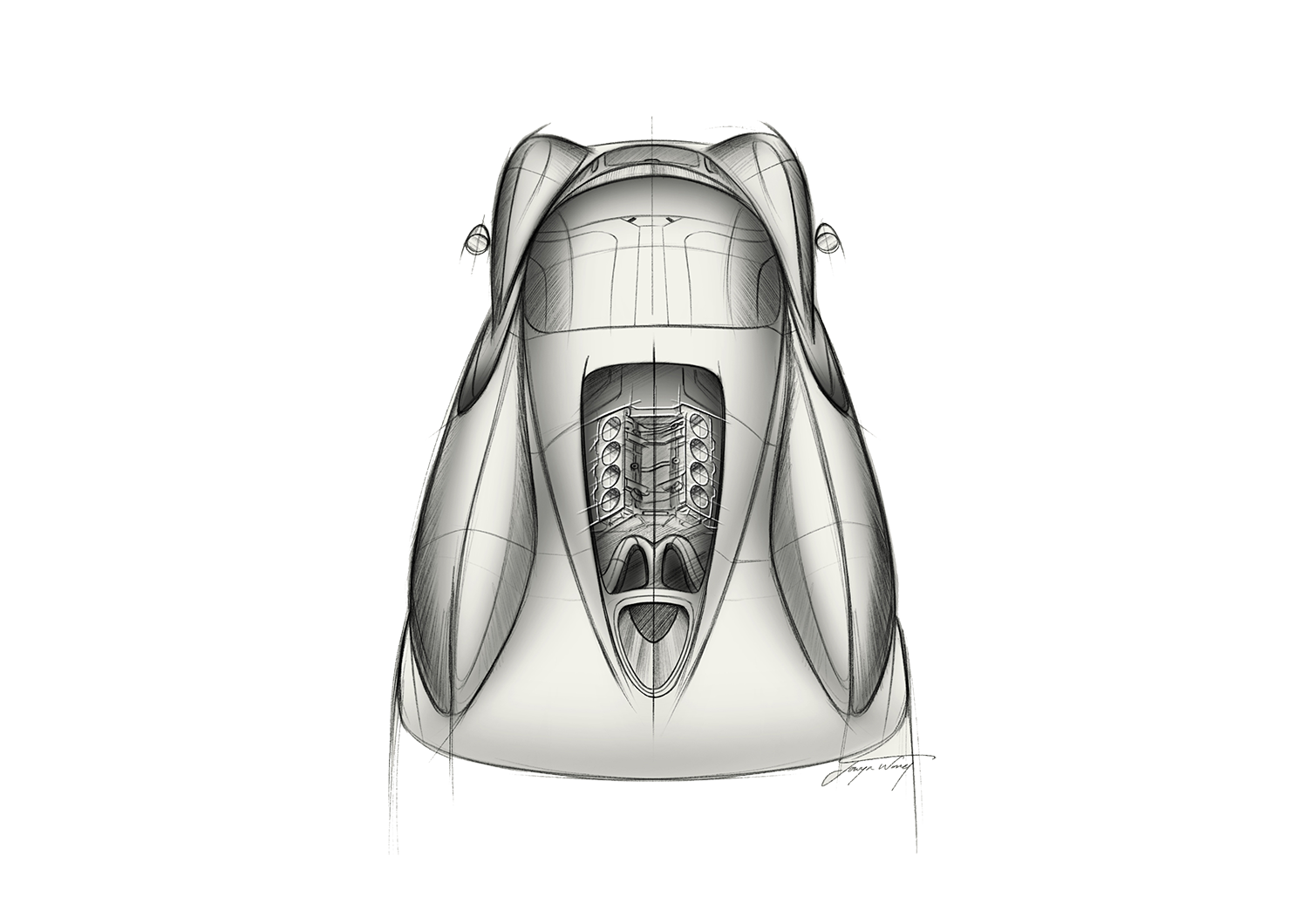 Engine
The beating heart
of the P72
The technical collaboration quickly becomes apparent beneath the De Tomaso P72 bonnet. The brand worked together with engineering company Roush to build a customised V8. This V8 uses the tried and tested Ford platform and came to fruition with support from the American brand. The 5.0-litre Ford 90° V8 engine is equipped with a supercharger, offering a substantial increase in power.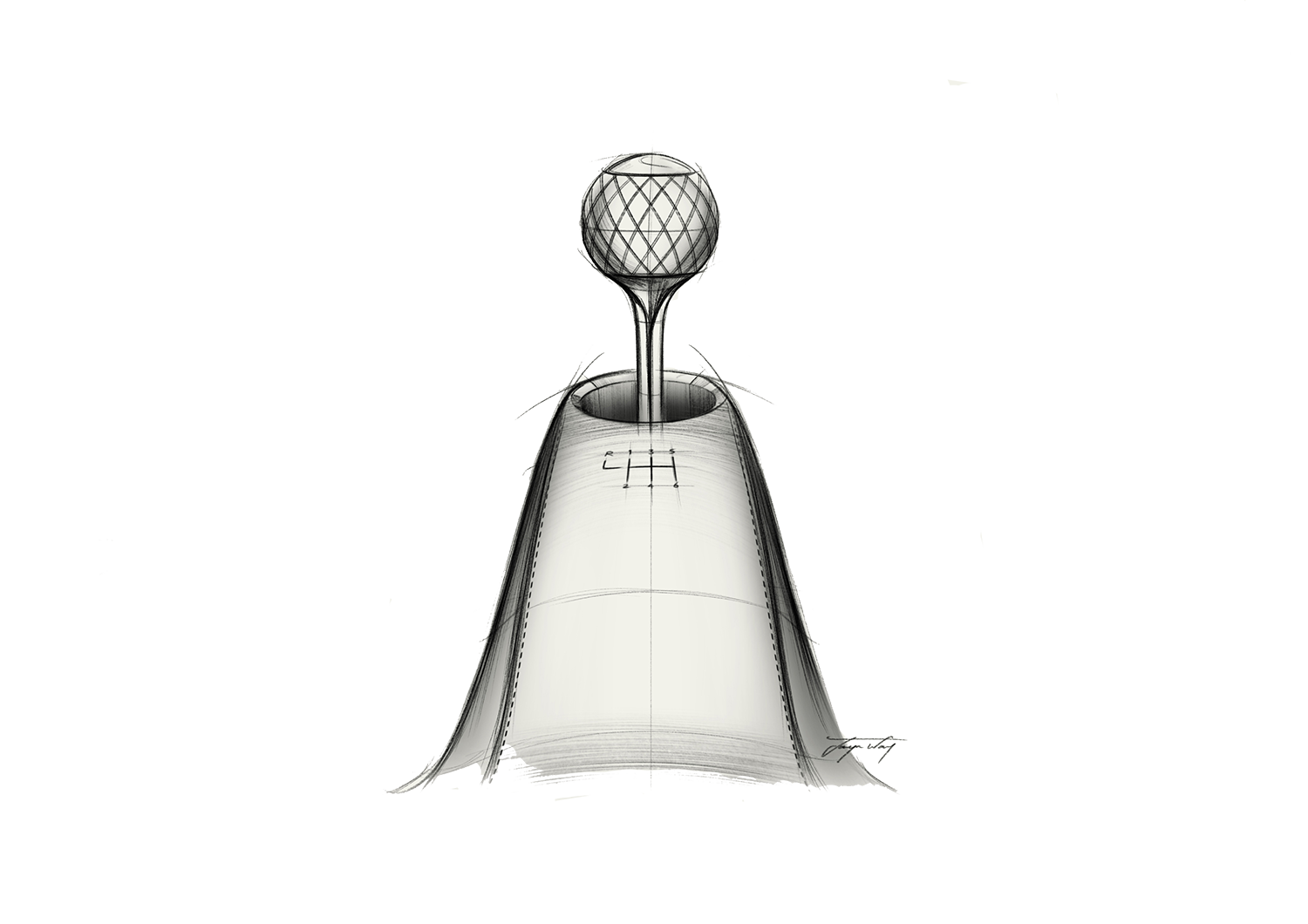 Engine
5.0-liter supercharged Ford Coyote V8
Technics
A mondern
foundation
And the streamlining emphasises the elegance of the P72. The car is based on the carbon chassis of the Apollo IE and comprises a monocoque, subframes and crash structures. Of course, the P72 also meets FIA LMP safety requirements and is equipped with a carbon MonoCell. The De Tomaso P72 has a tested and proven platform that guarantees the highest level of quality and performance.
Related
Apollo Intensa Emozione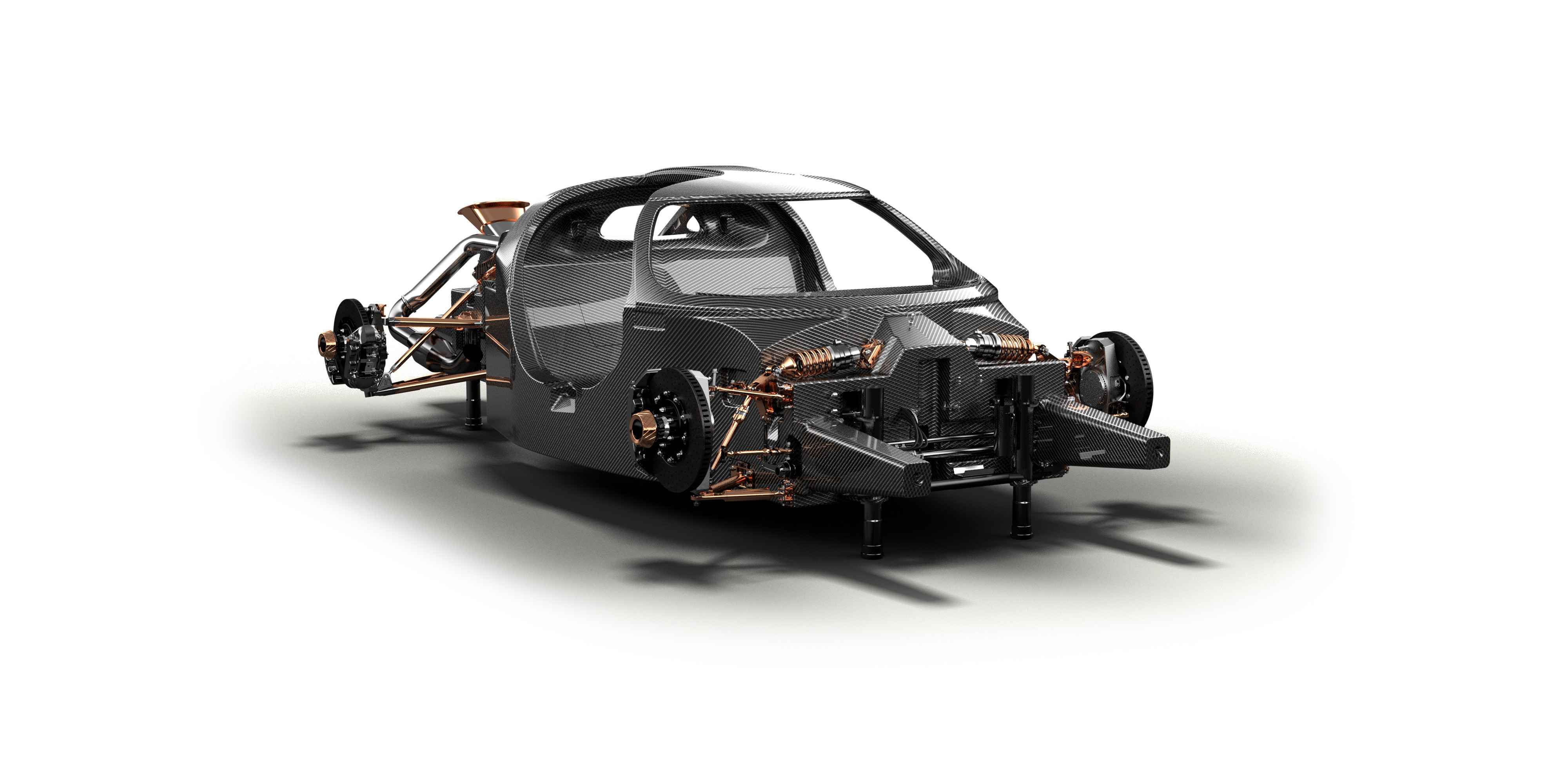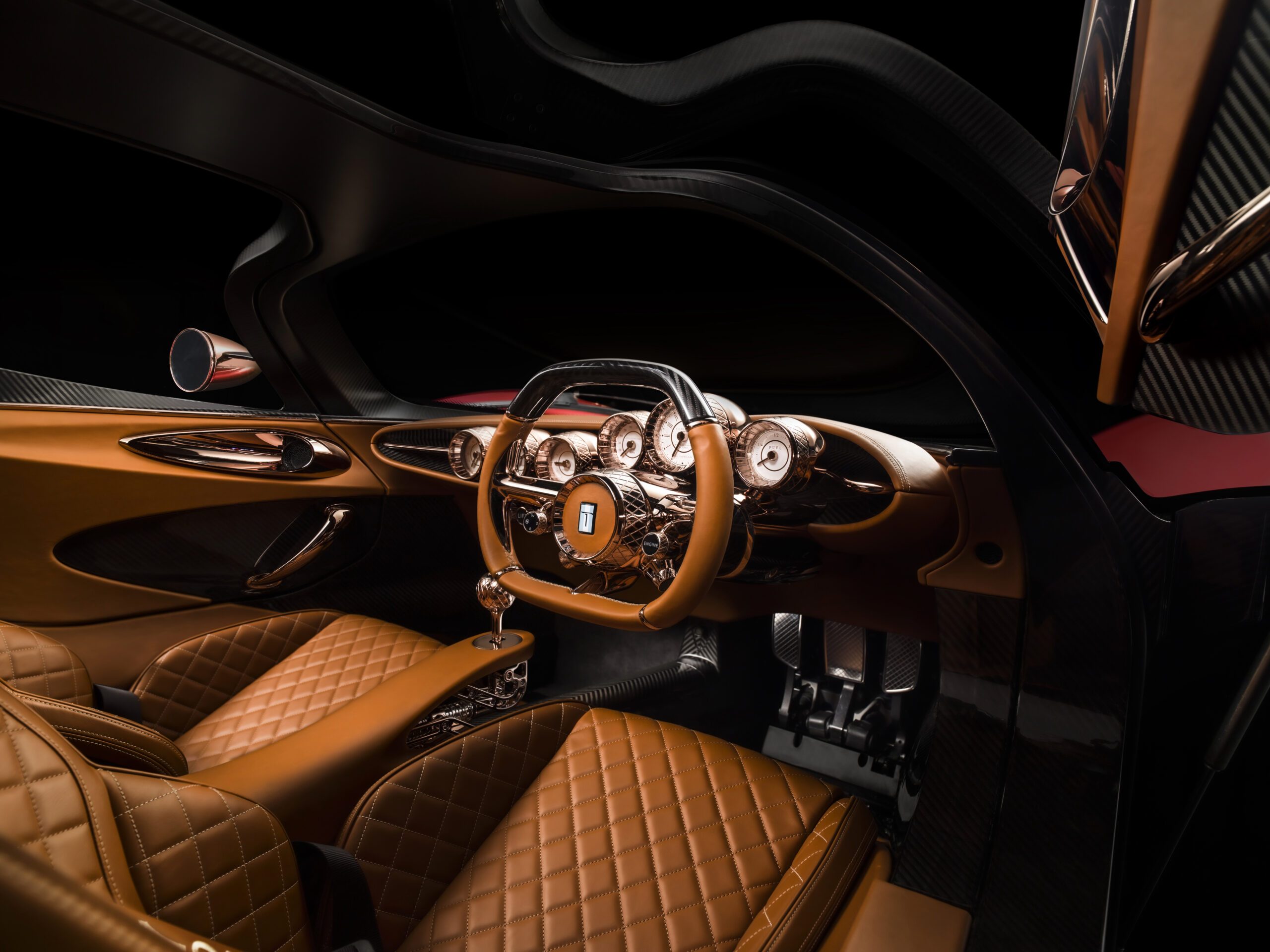 Interior
Catalogue
nostalgia
A minimalist approach was certainly taken in the design of the P72 interior. But this is minimalism on a grand scale. The focus is on analogue themes and is inspired by the timeless design themes of the 1960s and 70s.
Enhance your
driving experience
In the P72 you'll find an interior upholstered with leather and diamond stitching. The opulent instruments feature polished copper elements and the stunning exposed-linkage gear lever is finished in copper. All instruments are of a circular design.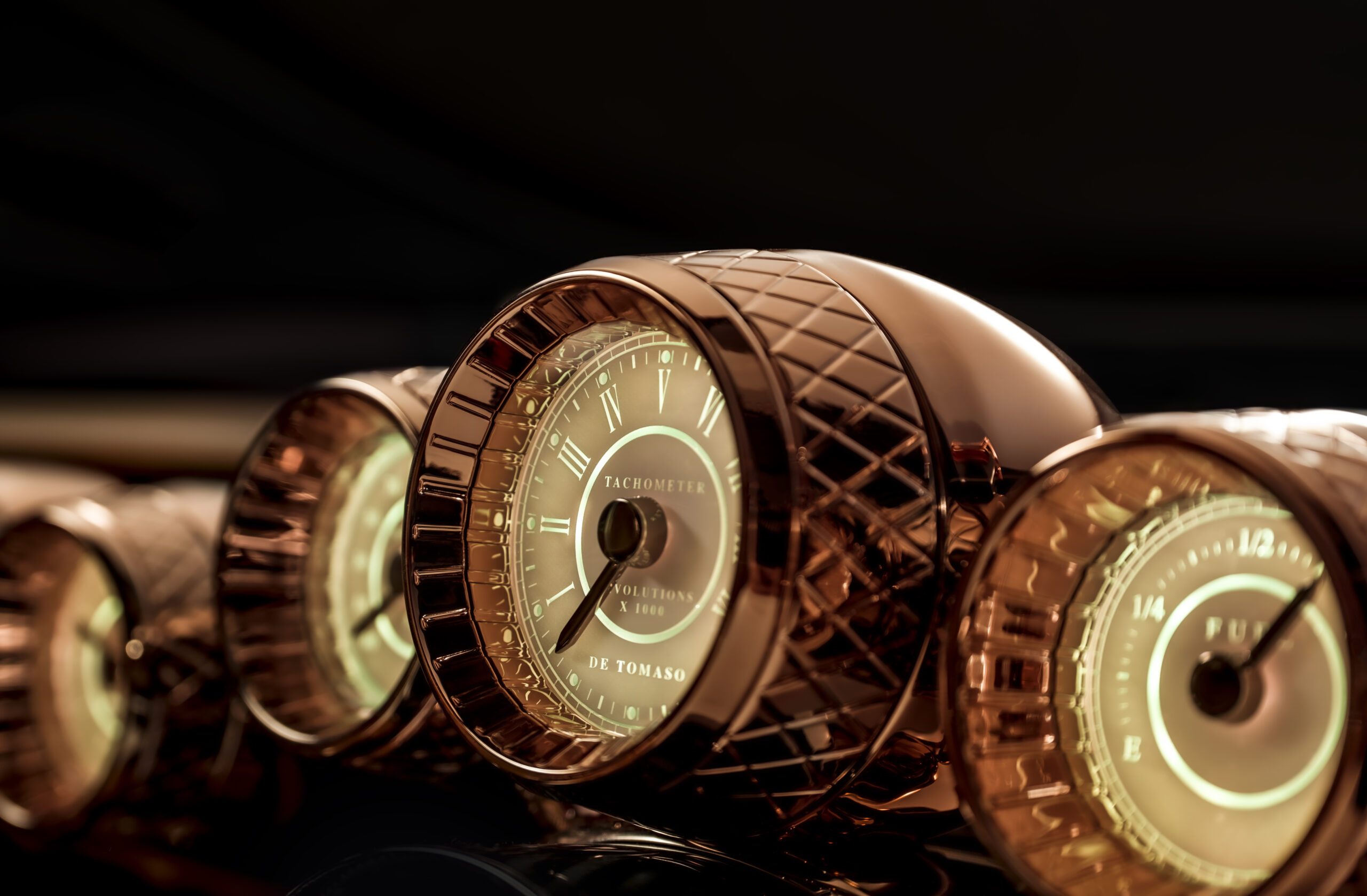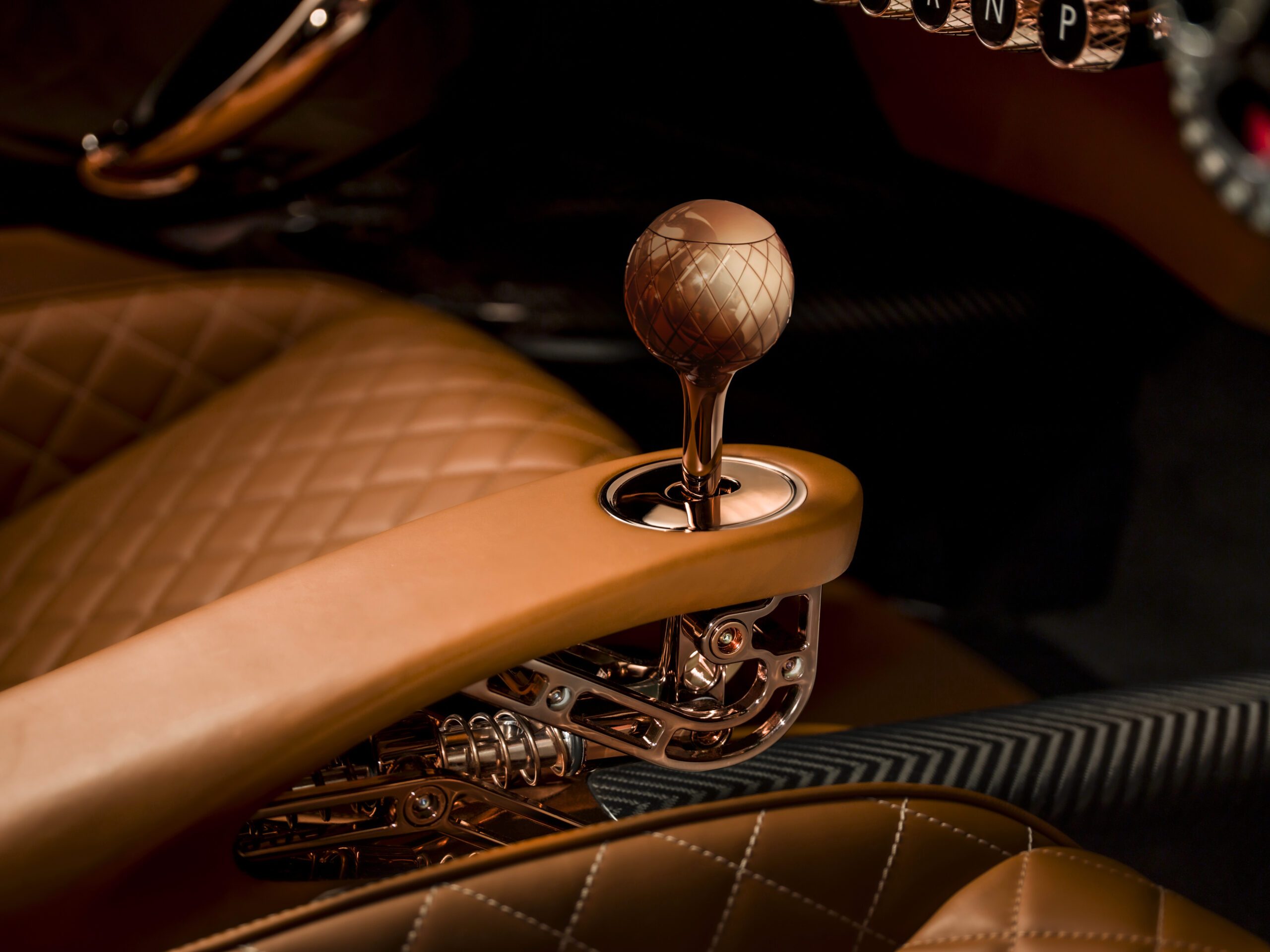 What to expect when choosing De Tomaso?
At Louwman Exclusive we aim to realise your dreams. Whether that's a childhood dream or a dream to be one of the big boys. And the De Tomaso P72 certainly belongs to the latter category. Because we're not just talking about a car; we're talking about the future of hypercars. We will be delighted to answer any questions you have.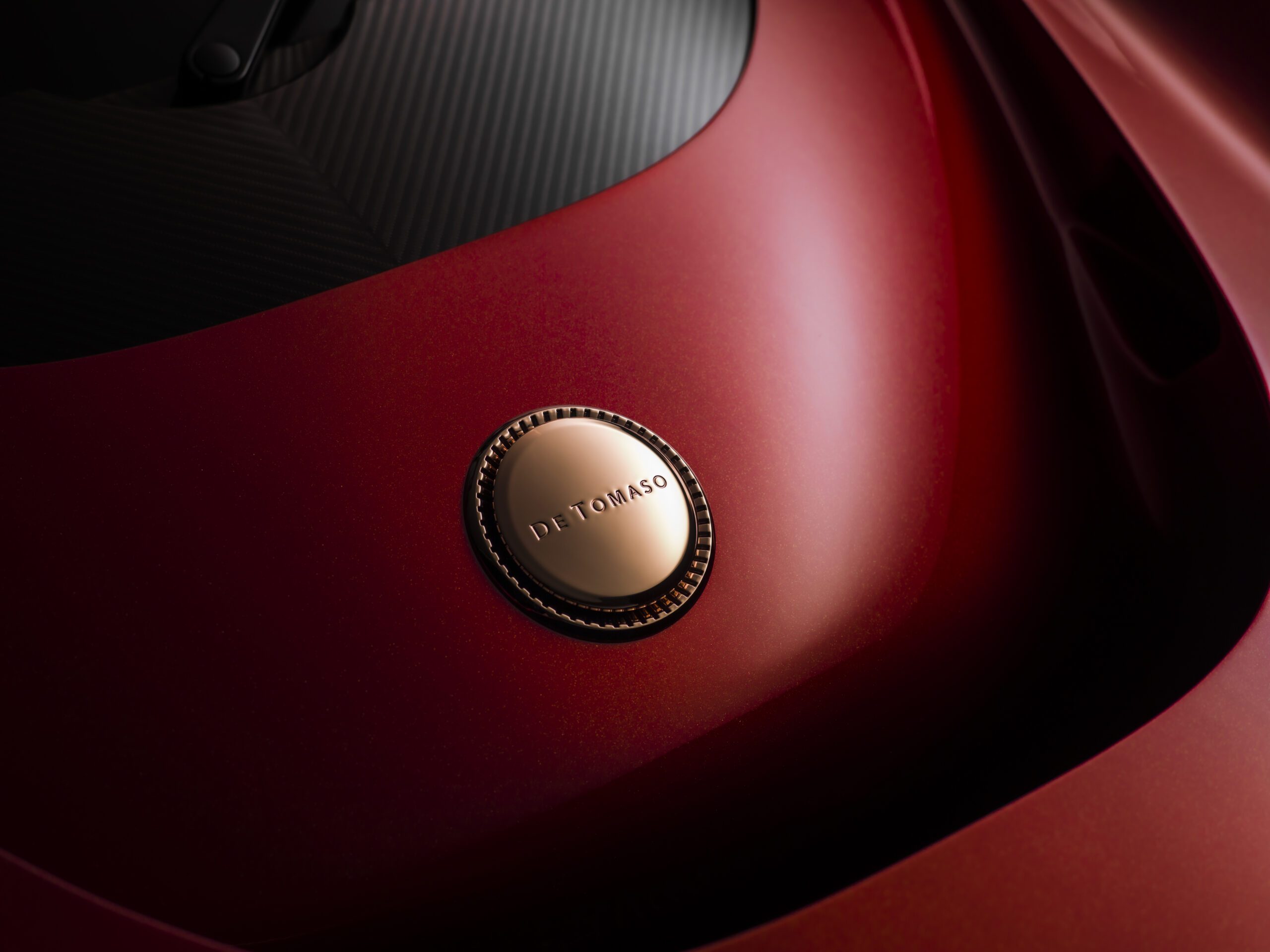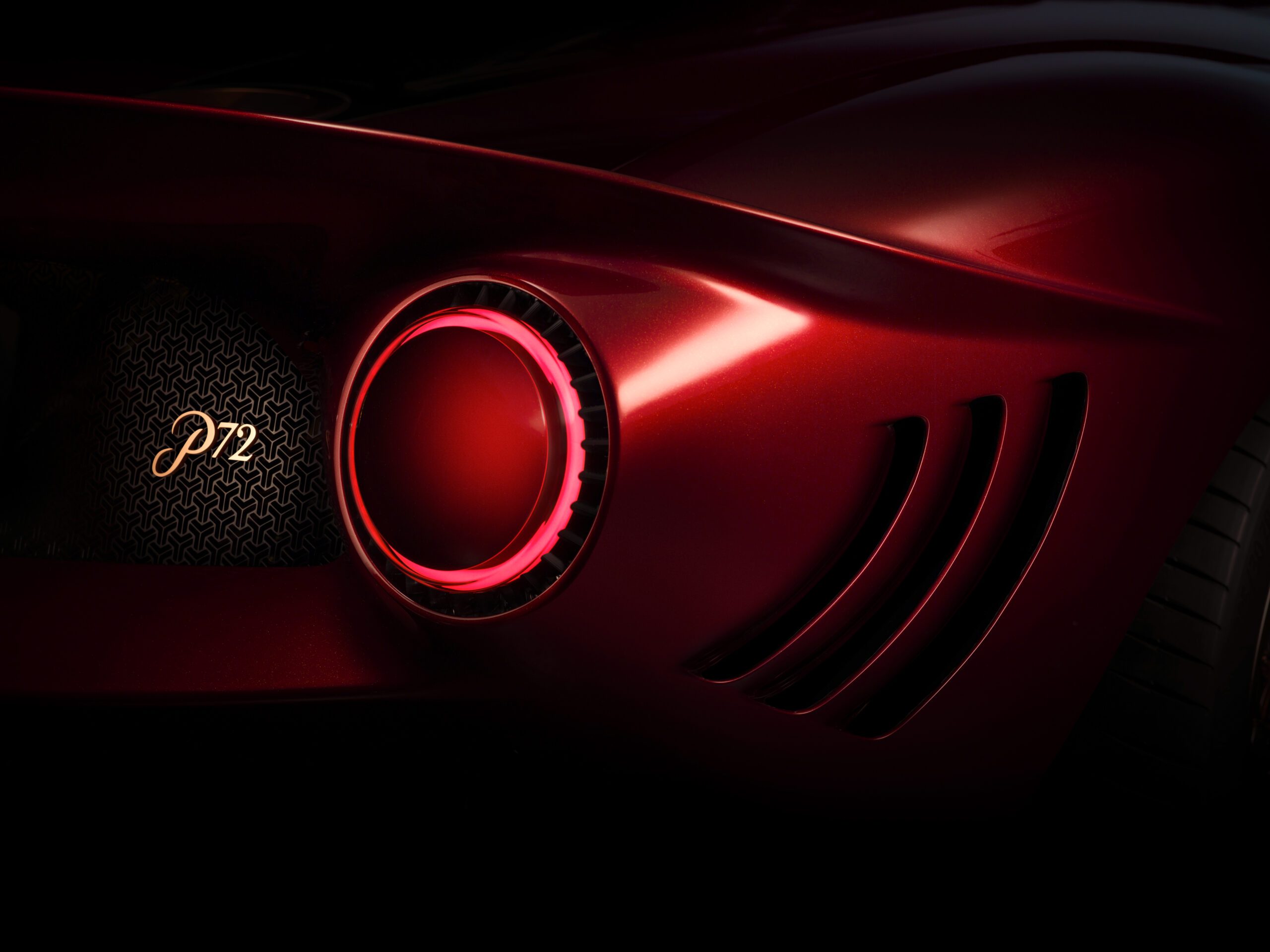 Service at the highest level
We arrange everything regarding your purchase of and with the car
Member of our INVITED Community
Benefit from great gifts and events
Invitations to the most beautiful events
Be the first to know
Special care by our specialists
Whether you want to take a test drive or need answers to any questions, our professionals will be delighted to help you.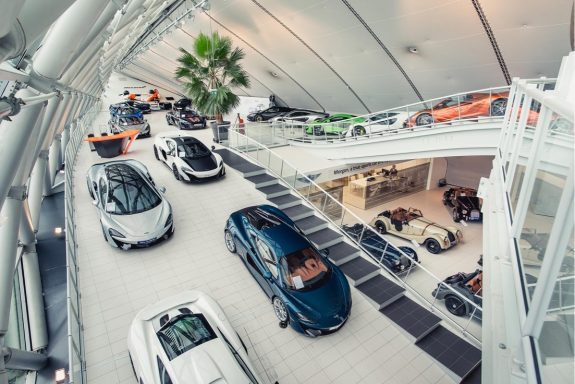 Louwman Exclusive
CONTACT
+31 (0) 30 221 21 21
info@louwmanexclusive.nl