#posterdream
What dream will you give your child?
Louwman Exclusive brings a new generation of dream cars back to you in poster format. Smart. Hybrid. Electric. On paper and as a screensaver. This is how we pass on dreams.
Discover the poster collection
Where the real car enthusiast was born
We love cars in the absolute outer category. Luxury and comfort combined in one high performance vehicle. But deep down inside, we are still that child with the big poster above the bed. The teenager who looked at the poster with big, uninhibited eyes and fell asleep at the thought of driving off in a Lamborghini Countach or Maserati Merak. That very first poster, that very first dream, that is where the real car enthusiast was born.
A new generation of sustainable dream cars
At Louwman Exclusive, we follow our brands in the transition to clean mobility in the highest segment of cars. New technologies are already being deployed to make spotless driving increasingly accessible.
Our new generation of dream cars is already being developed as hybrid or fully electric cars. In the Louwman Exclusive poster collection, therefore, there is room for our smart, emission-free powerhouses, but also for the authentic v8-driven models that have brought us the successes that we can now celebrate.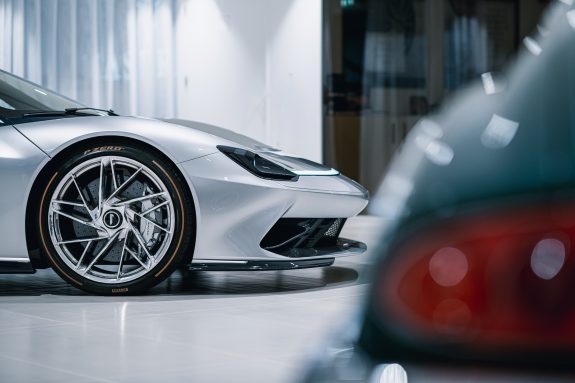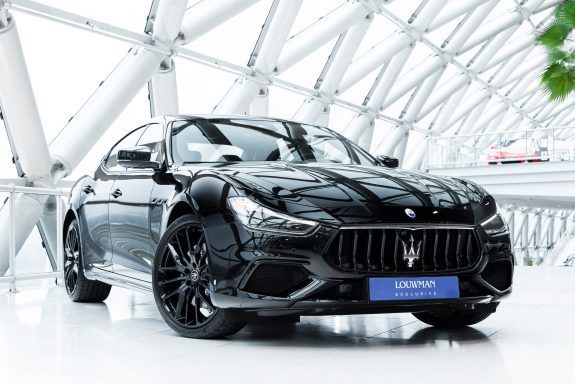 We are a provider of freedom and independence
Louwman Exclusive is much more than an exclusive car dealer. We are a supplier of freedom and independence. For self-willed personalities who dare to follow their own path, who crave the unusual and who want to fulfil their deepest desires: a car from the absolute outside category.
We lead the way, but also believe in 'old-fashioned' personal contact. Louwman Exclusive stands for everything you desire in the field of luxury cars, lifestyle, travel and surprising encounters. You're Invited!