100 years of mobility
Louwman Group
Louwman Group is a proud and committed family business, established in 1923. It started small and grew through entrepreneurship and courage. Not only as an importer and retailer, but now also as a supplier of care aids, as a financial service provider and developer of innovative mobility solutions. As Louwman Exclusive, we are proud to be part of this family business.
Together we are Louwman
Together we are Louwman and progress is the most important tradition. Because mobility is more than a car, a motorbike, a wheelchair or a lease fleet. It is moving people and taking them further. Movement leads to discovery, growth and freedom. That is why the Louwman Group wants to push the boundaries, every day. To be a leader in mobility. And to do tomorrow even better than today.
Mobility is freedom. And the heart of this family business.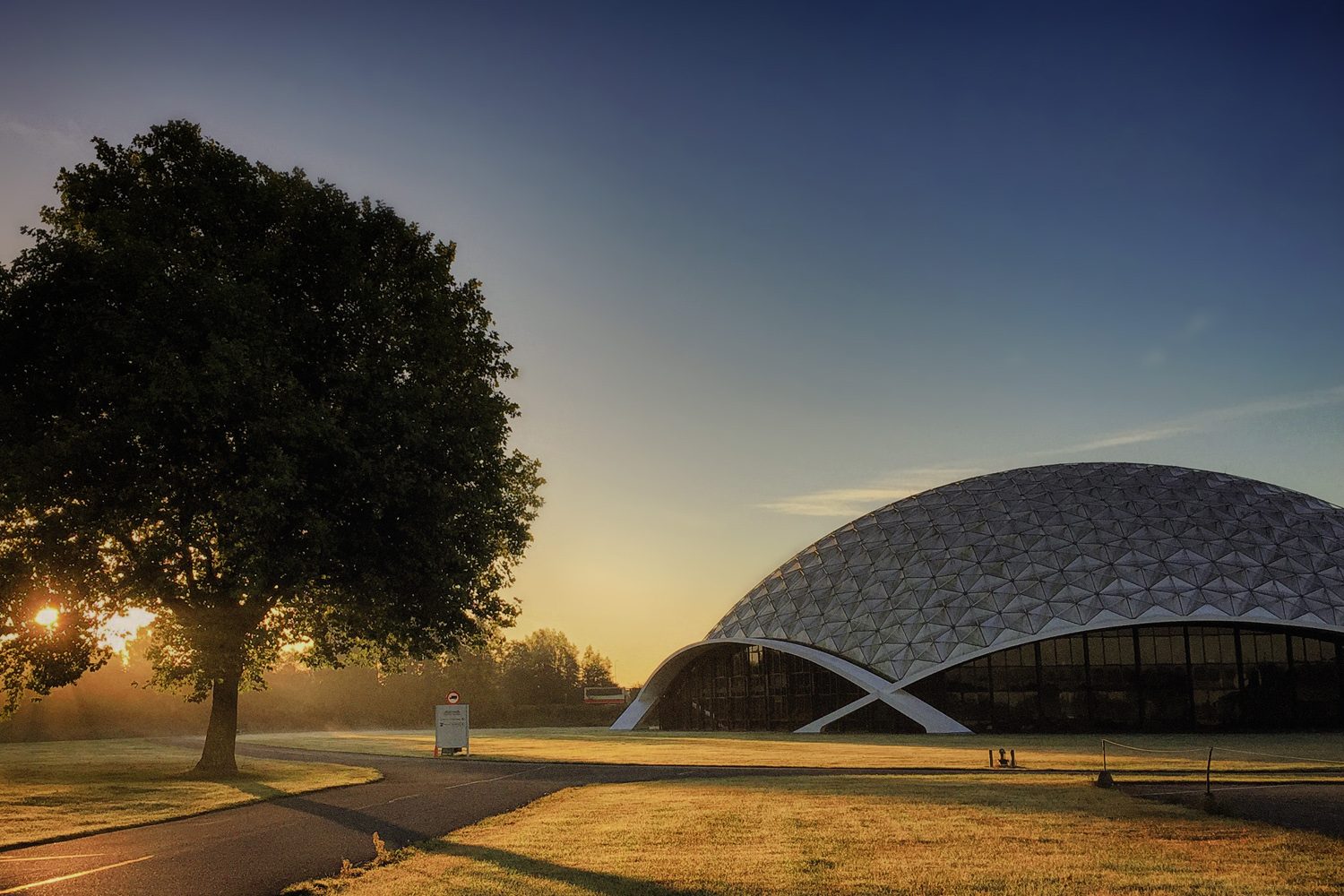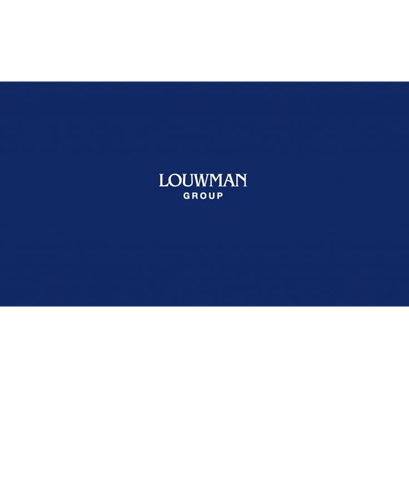 Passion for moving people
People are at the heart of everything we do. Not only the customer, but also society and our own employees. We are driven, we want to surprise, and we enjoy the loyalty we get in return. That is what we do everything for. And of course the Louwman Group wants to offer the best mobility available. But with mobility, we mean more than cars and wheelchairs. We also want to touch, encourage and help people achieve their maximum freedom.